MOVE OVER BIG "O" SPY'S BACK AND NEVER LOST THEIR COOL,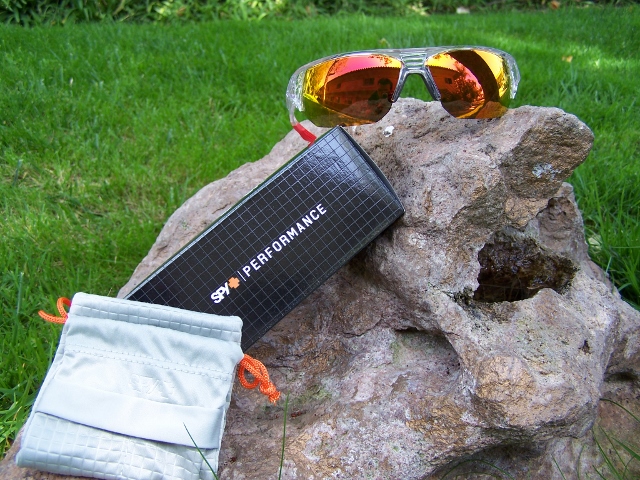 For the better part of year I have been testing the new SPY Alpha sunglasses and these glasses have been great, so on to my test.
I have been a big fan of spy products for quite awhile. I first was introduced to Spy products when I raced for Storm Bicycles way back, I purchased a pair of their Targa goggles and fell in love with them. Moving to a couple of other teams down the road I then received a sponsorship where my love for the products grew.
SPY did disappear from the sport sunglasses scene for awhile, but there back and with the same great looks, fit and quality I have always relied on while riding and racing my bikes.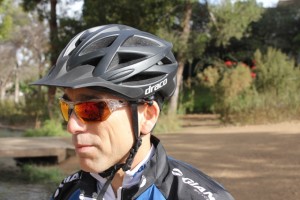 THE SPY TECH
Spy's early innovations into the sport glasses is still evident on the ALPHA sunglasses. They Incorporated these key
features,
•Built from high quality Grilamid
•Signature patented Scoop Venting System
•8-Base ARC (Accurate Radius Curvature) Impact Resistant Polycarbonate Lenses
•Hytrel Rubber Nose Pads and Temple Tips
•100% UV protection
As a matter of fact Spy claims their good-looking piece that's virtually indestructible with lenses that are interchangeable, shatter-proof, and fog and glare resistant. This all quoted from SPY.
I can say without a doubt that these are not only comfortable, but the features truly do work in every way. I have not experience any slipping while riding like I have with the other brand(wink, wink), air flow into the scoop has always been top notch in my book to keep the lens from fogging, and the lenses are made with excellent coatings for UV and glare protection.
The frames are made with tough plastic that's strong. I have dropped them a few times while out riding my mountain bike as well as my road and cross bikes. The frames came out unscaved, even after sitting on them ( this was not a part of the test, so I wouldn't say go out and try that).
One thing that I did want for the test was a clear frame and why you might ask, well I don't go for clear frames typically for one reason. A clear frame acts as a light catcher and on a bright sunny day the light from the sun penetrates into a frame that's clear, it will then reflect light into your eyes while riding, which I have found adds to glare into the eyes from the side as well as the front.
I found it quite pleasing to know that I didn't have this happen to me while riding and I went at various times of day to see if the frames would do this. "Thumbs up here!!"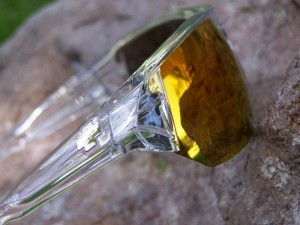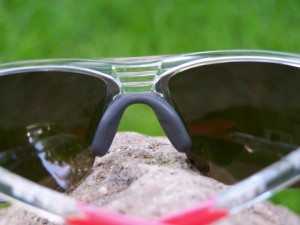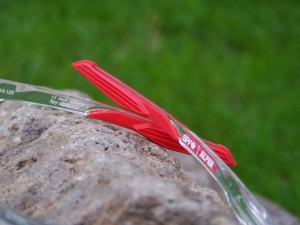 THE END WORD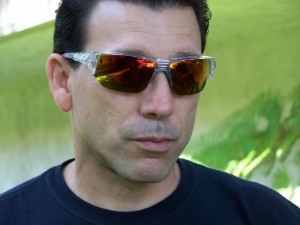 I like style and I like sunglasses with style, I won't lie. The SPY ALPHA has both, but it also has function behind it as well and when I'm racing or just out for a great ride I want the whole package. These sunglasses have preformed the way all my past SPY sunglasses have, with excellence under anything I have taken them through and I look good doing it too.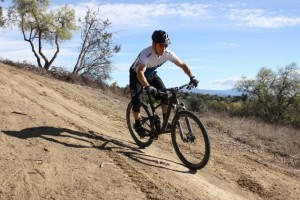 The cost on the ALPHA's are $119.95 retail and you can go direct to SPY to purchase them if you want at spyoptic.com.
We wish to say thank you to SPY for the ALPHA sunglasses to test.