WERE BACK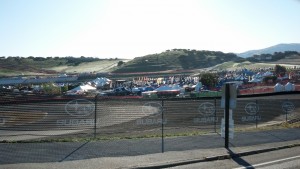 Well were back at one of the biggest cycling events on the west coast, RL sent me in to cover this . I hitched a ride with Corey Pond who works for the Dainese D-Store OC who happens to be our team sponsor.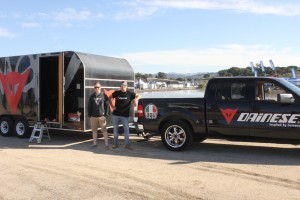 If you have ever taken the drive up to beautiful Monterey from the 101 freeway its quite a nice drive and being with great company is always a delight and what makes it more interesting is when you think about all the conversation you get into and the wide assortment of subjects you have to laugh at how you pass the time.(yeah we don't talk about bikes 24-7)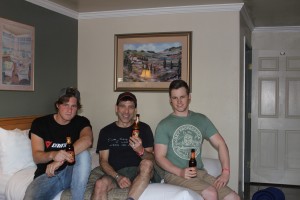 Arriving at the race track always gets you excited, to know you have made it, to see all the flags flying, seeing the people you know, and to know in the next few days Laguna Seca Raceway will be buzzing with tons on people, being in the middle of it all is truly exhilarating.
In the next few days we will be covering new products, bikes, the funny, crazy, some race shots, and whatever else may tickle our fancy. One thing that will be missed at this years Sea Otter will be some of the big names in downhill, this weekend is also the first World Cup event and some of these racers always bring in the crowds.
So sit back and relax and we will bring to you all things Sea Otter.