Hello everyone,
This is RL Policar, I'm the founder of this here mountain biking website. In the last year I've had some personal challenges that I've been dealing with. Don't worry I'm not dying, at least I don't think I am. Anyhow, I've been going through some major life changes and remaining strong. However, mountain biking has been put to the back burner for me. I no longer enjoy it nor do I find any excitement for it. Perhaps it just reminds me too much of the shit I'm going through.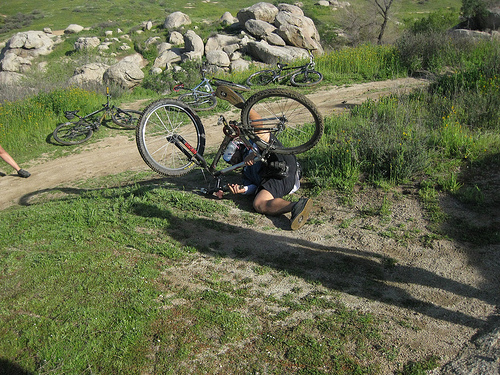 Though I'm not riding mountain bikes, I've turned my focus more on motorcycles and scooters. I find it therapeutic to buy/sell and work on them. I've bought and sold so many in the last few years that I really should have my own reality TV-Show.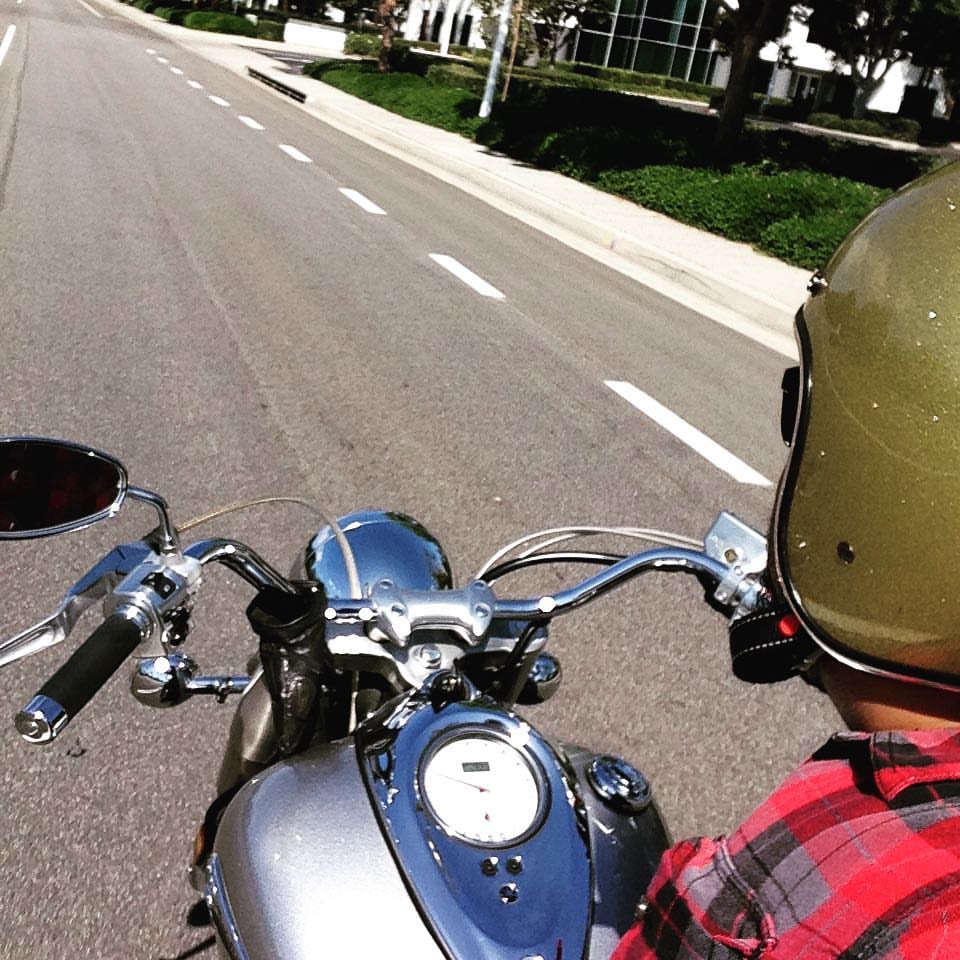 Anyhow so that' where I'm at, not much riding in the last 6 months. Perhaps I'll come back to it once I'm doing better. In my absence, Art Aguilar has been put in charge of MtnBikeRiders.com. I've also handed over the reigns of BikeCommuters.com to my best-friend Moe Ramirez. He's doing a bang up job over there.