Well its that time of the season again, where the holidays are fast approaching. The days are getting shorter, the trees are changing color, and its getting colder outside. Well maybe not so much in Southern California where we have cool 68 to 75 degree days during fall and winter most of the time.
Who am I kidding, anything under 68 can be down right COLD!! I'm talking the tundra here.
So what can one do to spice up that ride around your local area trails. How about dressing up for the occasion and have a little fun on your ride with a group of friends.
I'm not talking about your riding gear your wearing here and I'm not saying go out and buy some all new gear ( well that is always fun to do, right).
No what I'm talking about is getting together with your buddies and dress for the holidays on your group ride. Its always fun to see a group of people dressed in costume for Halloween, fall Thanksgiving, or Christmas.
Being creative with your costume is great to see when your on the trail, its always a pleasure to see a group of riders dressed up on a ride having fun, I just don't suggest the crazy clown suits this year if you know what I mean. Man those things freak me out.
So get out there and have a great time dong the Halloween ride this weekend, Christmas get out that Santa hat, or elf cap, maybe some antlers for your helmet perhaps. Have fun and be safe, unless you decide to go with the crazy clown thing, I say good luck on that one.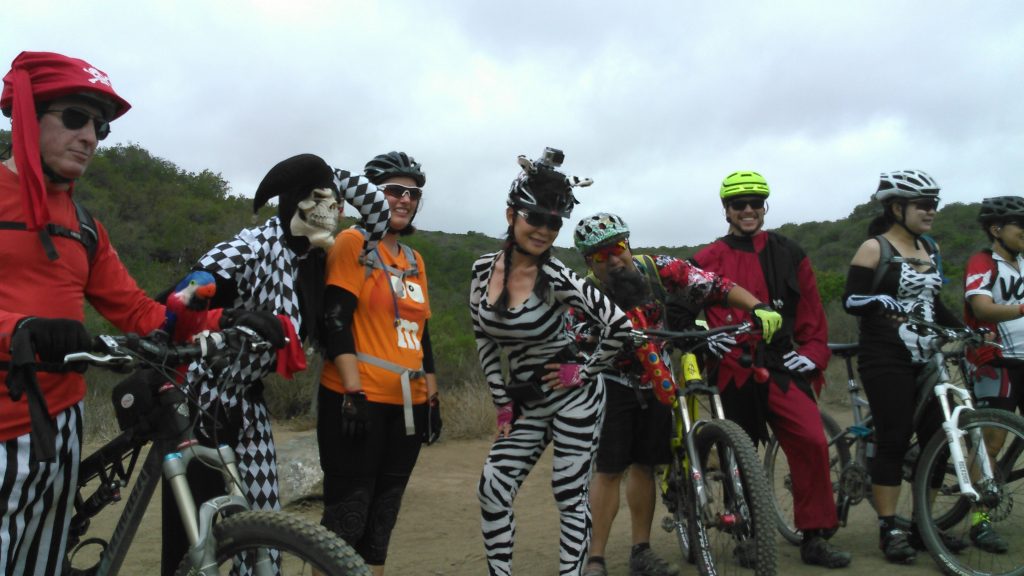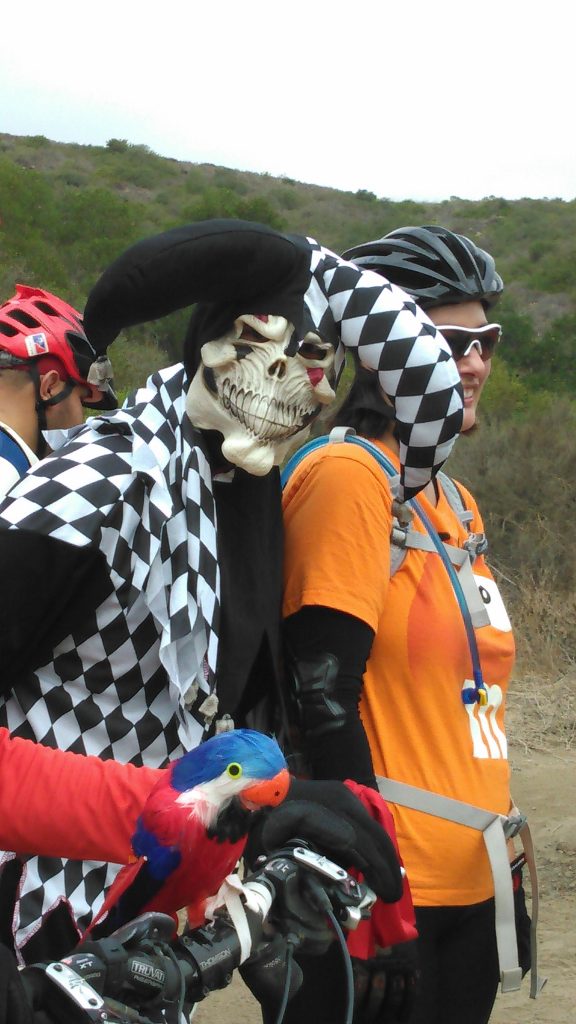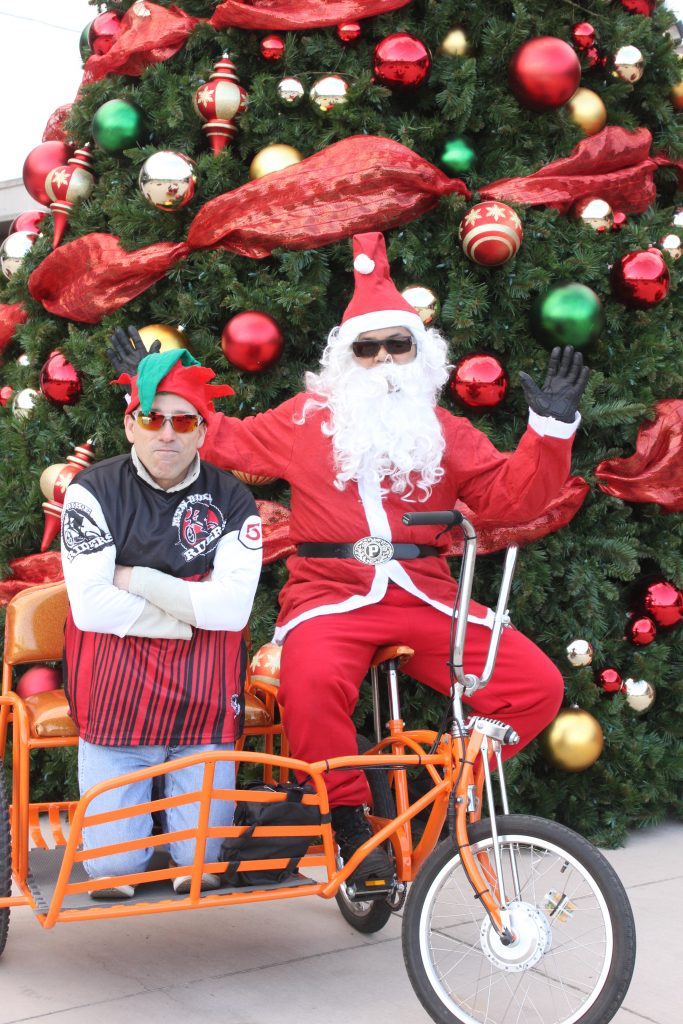 Have fun and dress up that ride this weekend or during the next couple of months.
MtnBikeRiders.com Staff wishes you a safe fun Halloween.