Last night Interbike had the Media Product Preview Dinner. This is where you get invited to see some new stuff and vote on the thing you like the most.
New innovative things from electric bike products, protective gear, security locks, just about anything.
Dinner was great, beer with a good meal, in all this was nice. It's funny we never bothered to go to this in the past.
Here is a look at what we saw.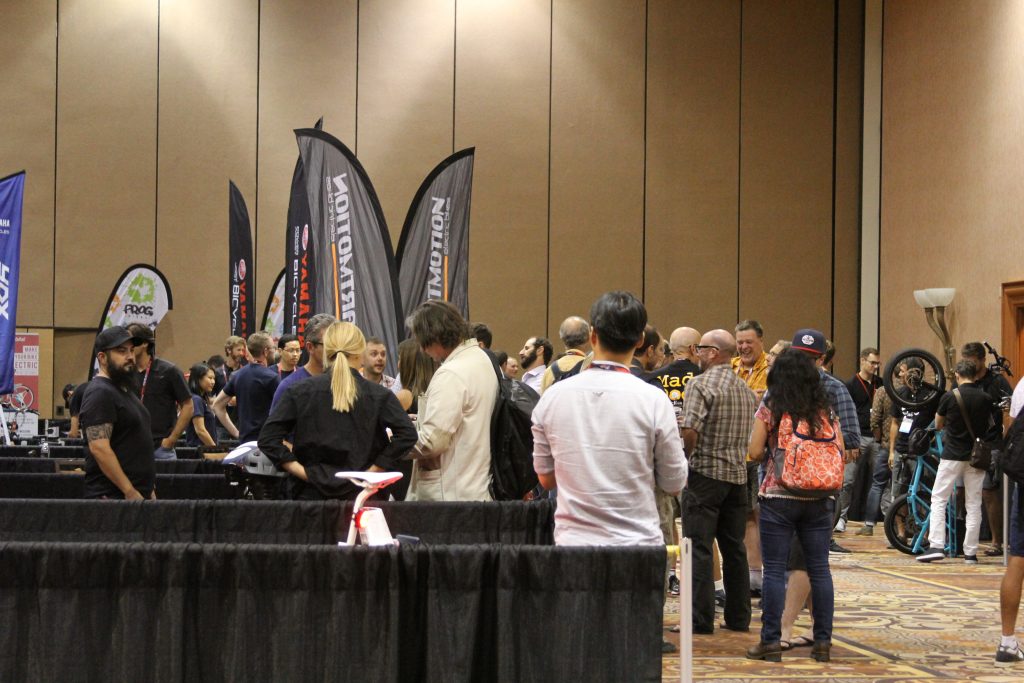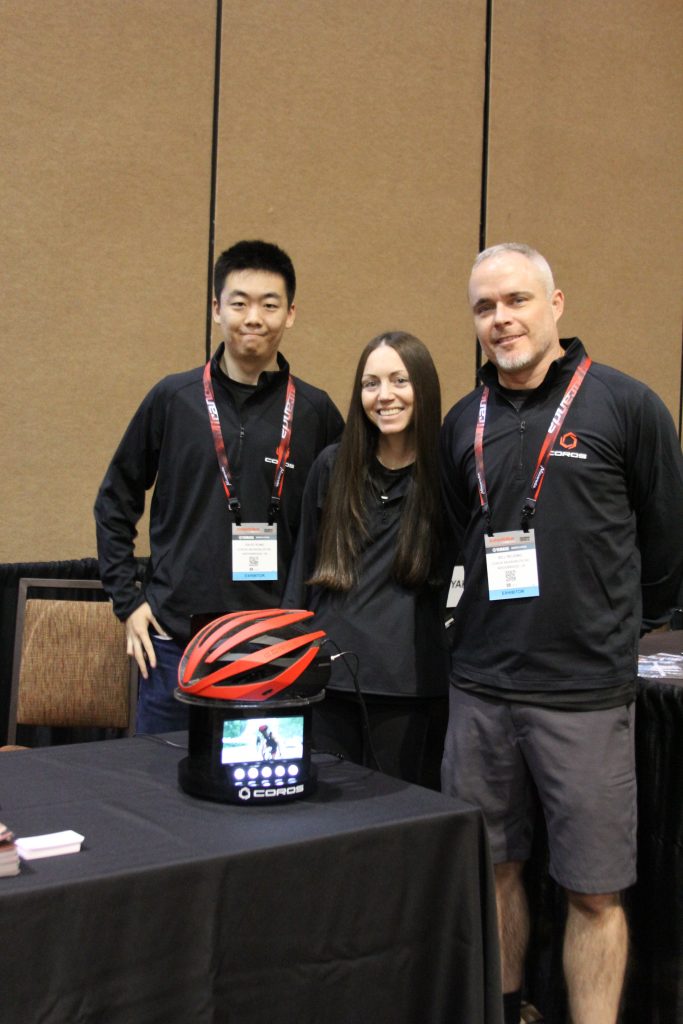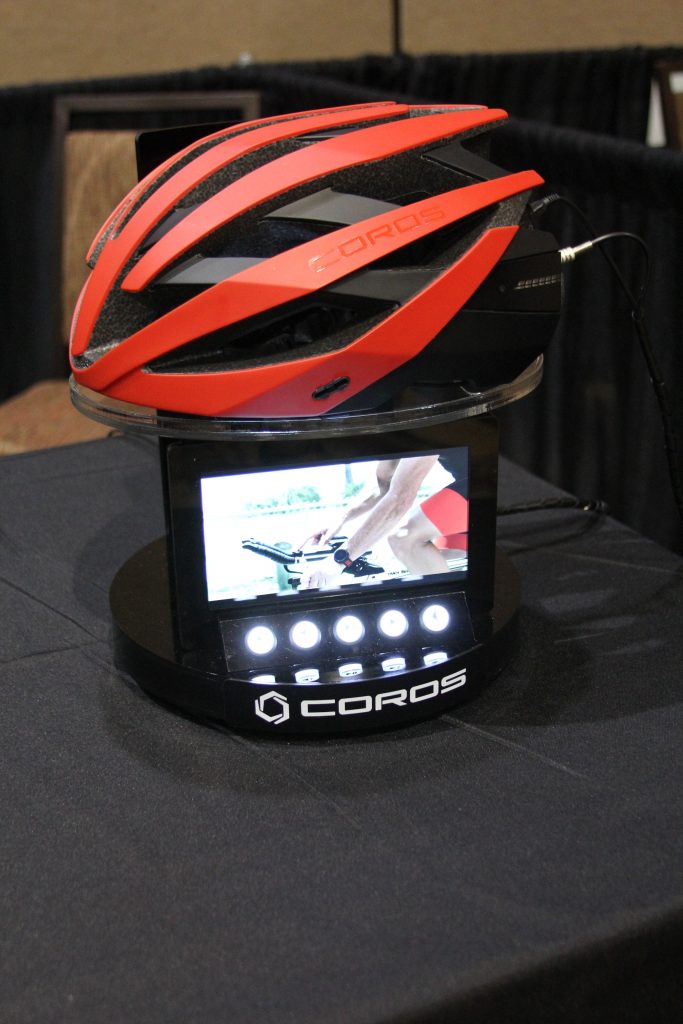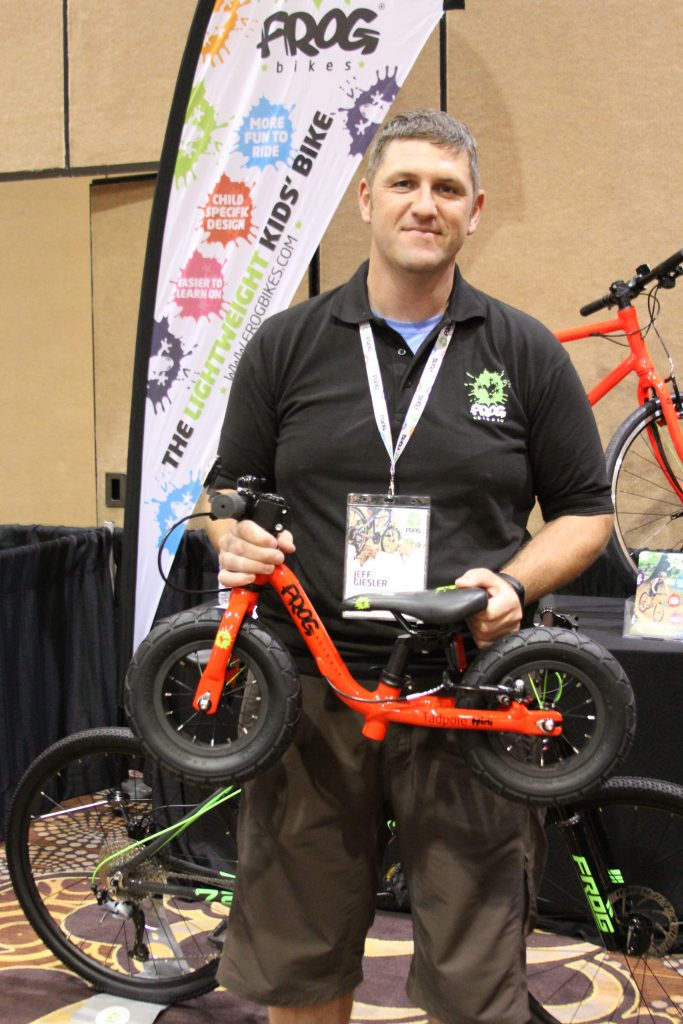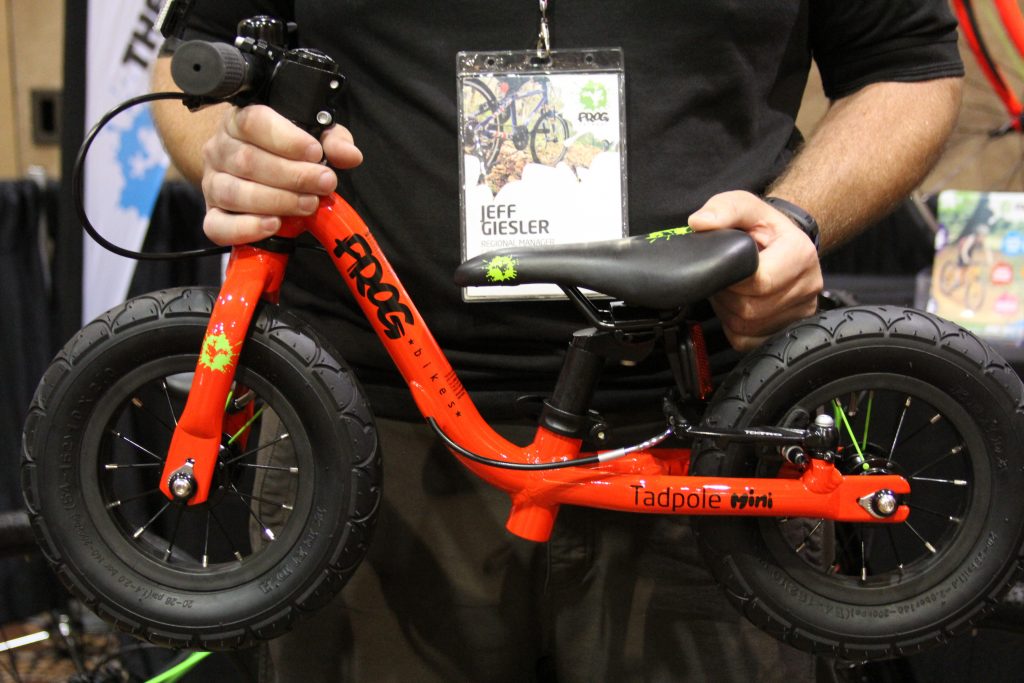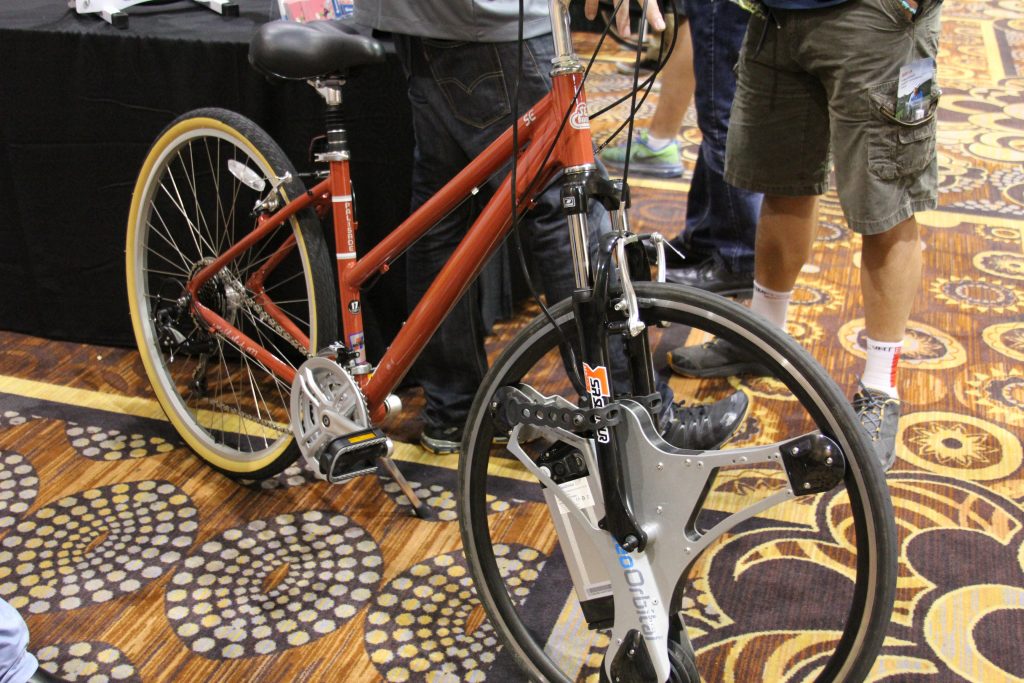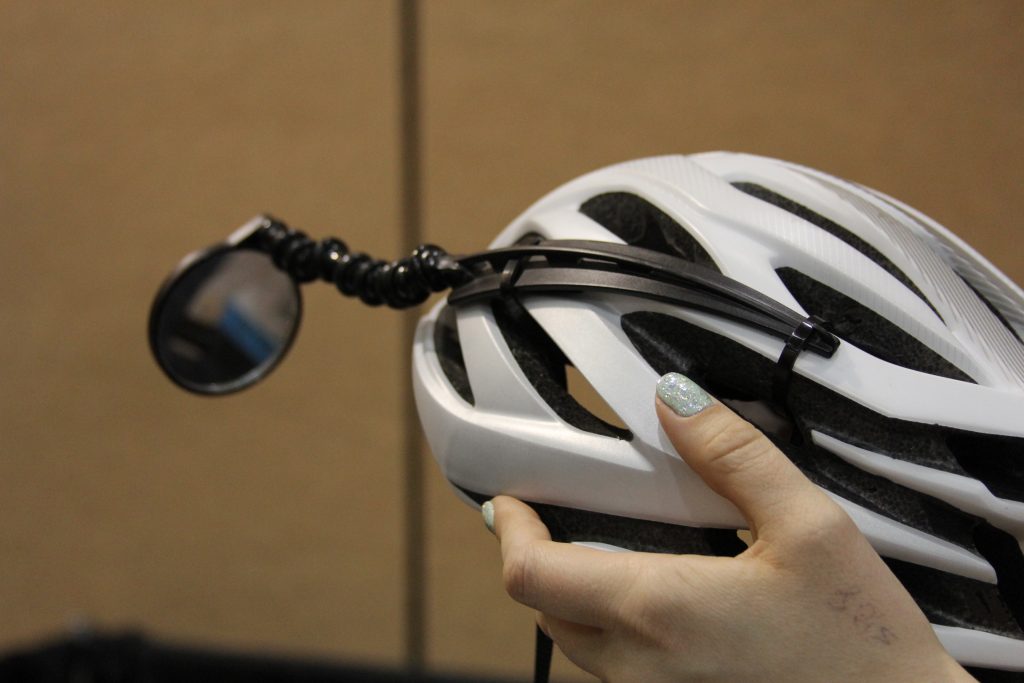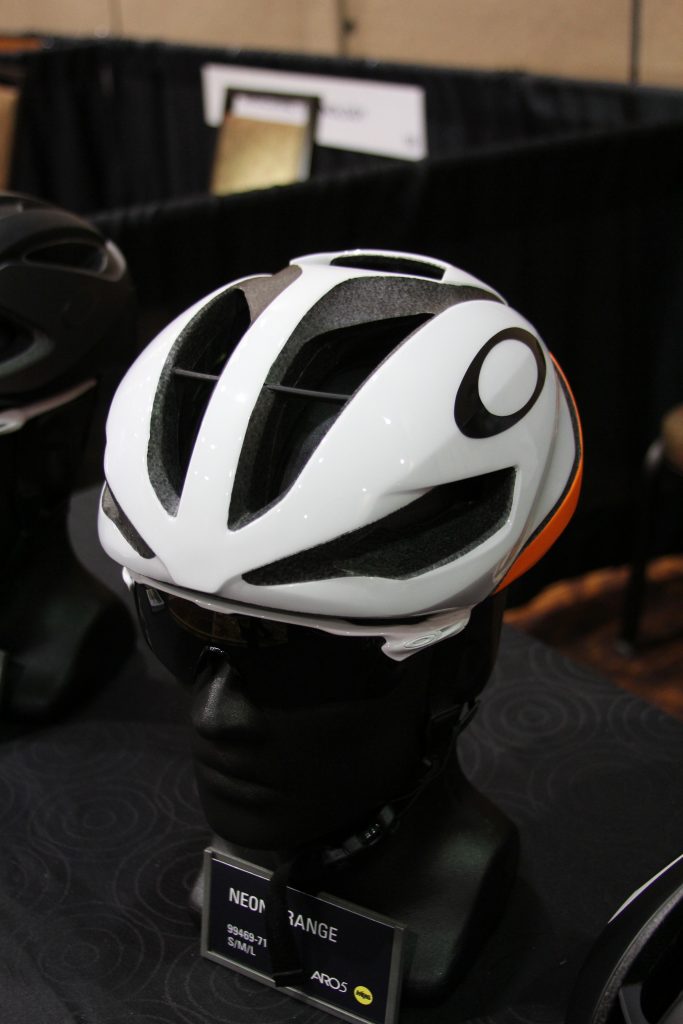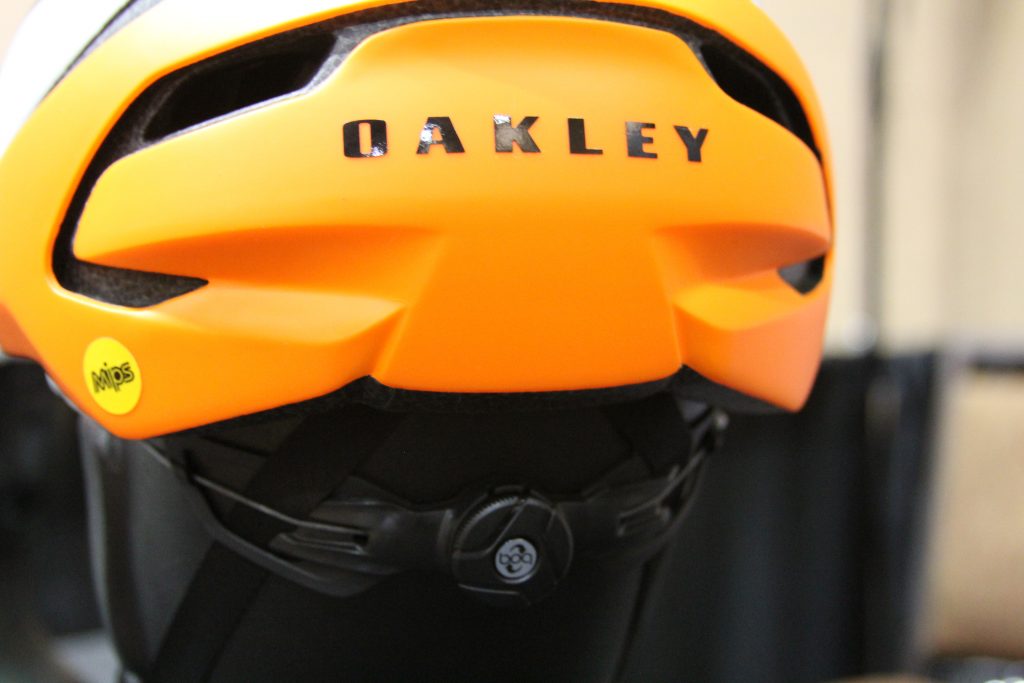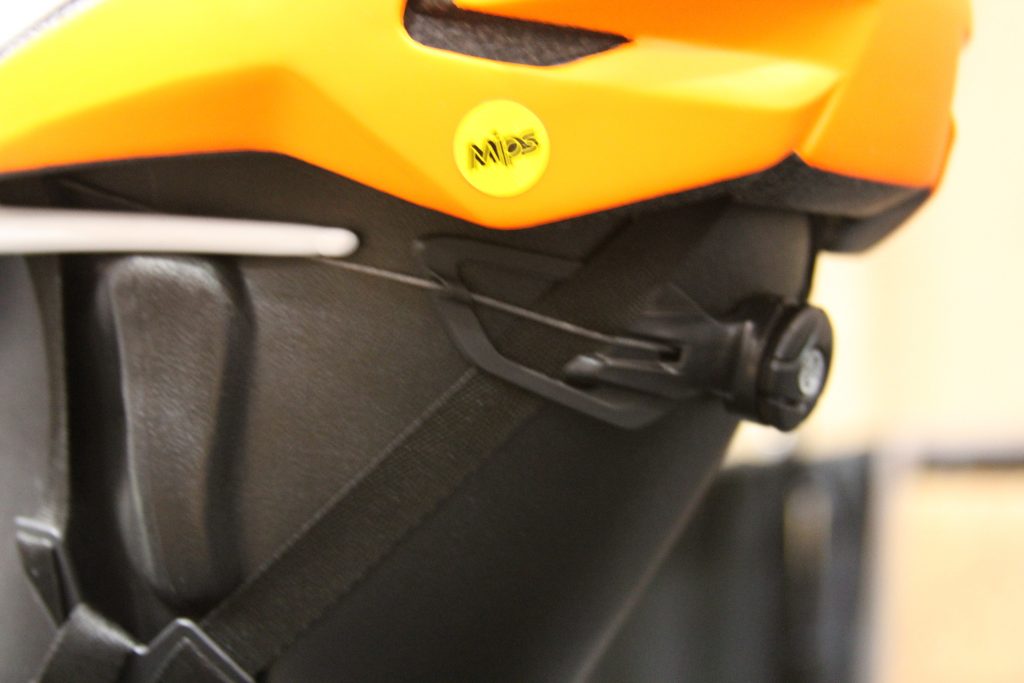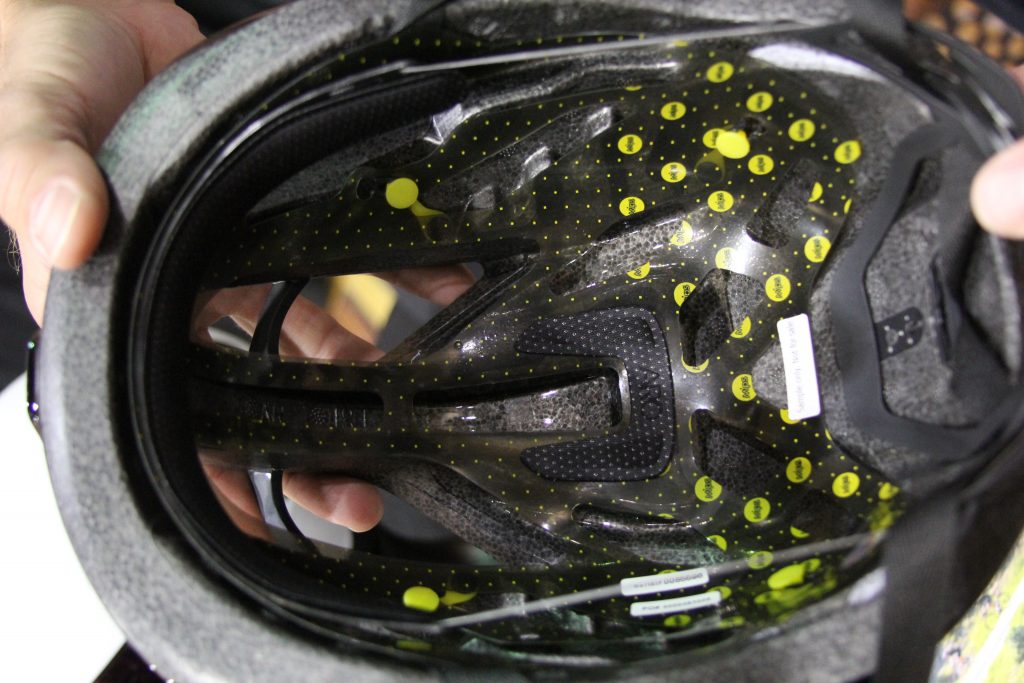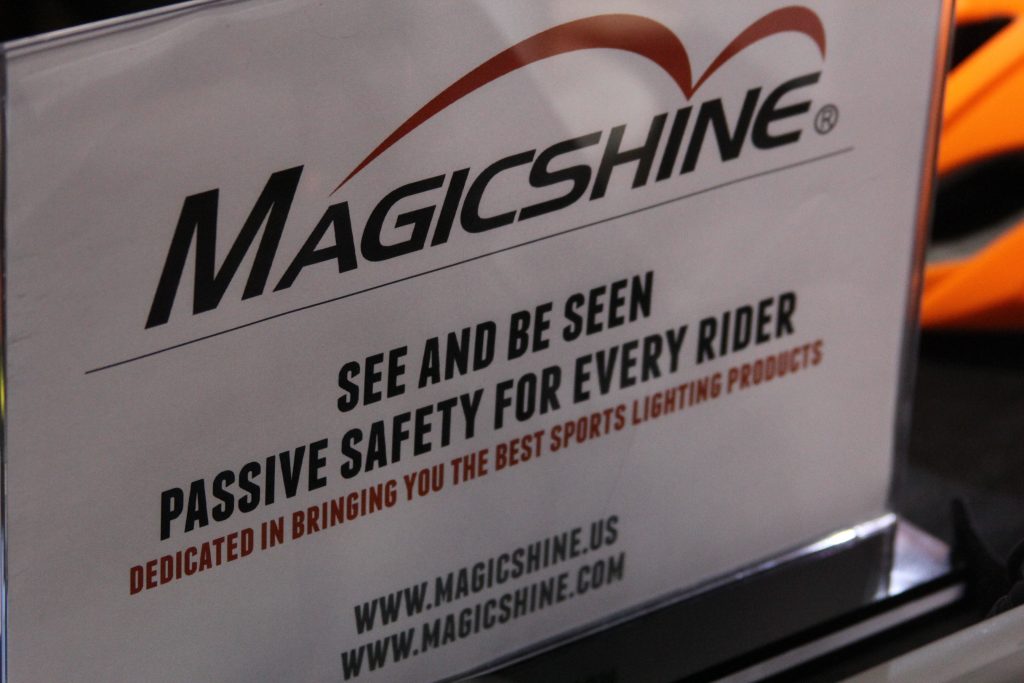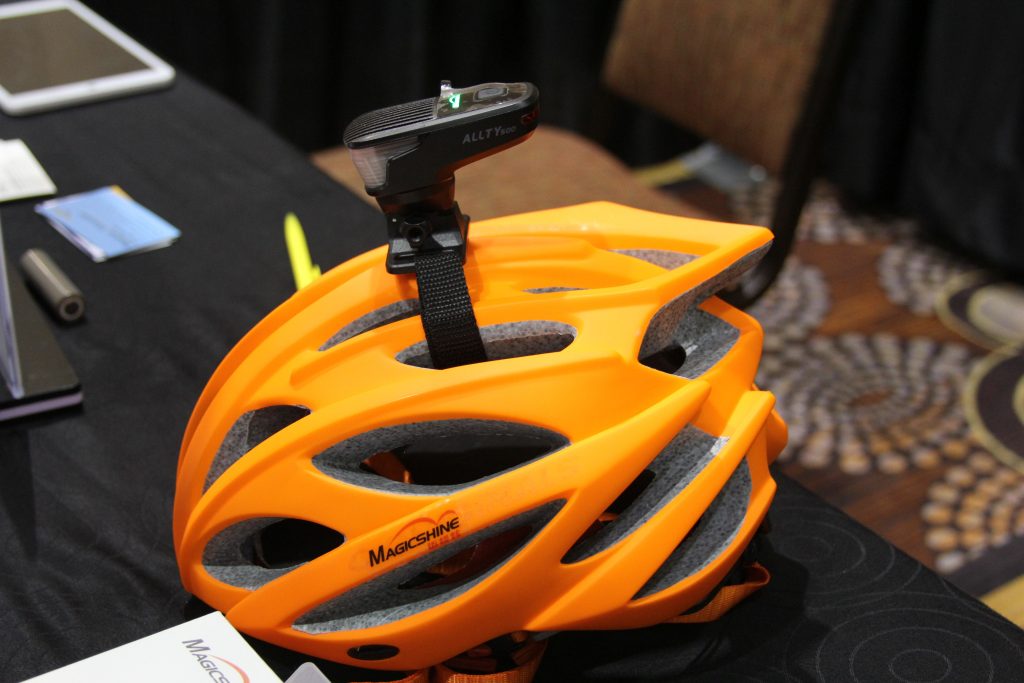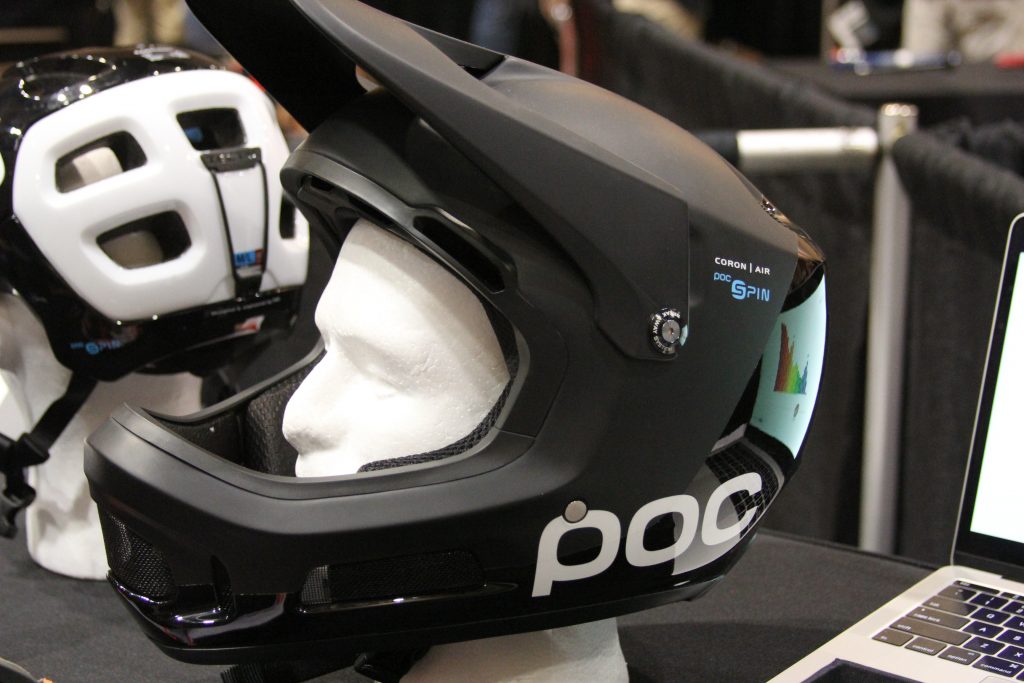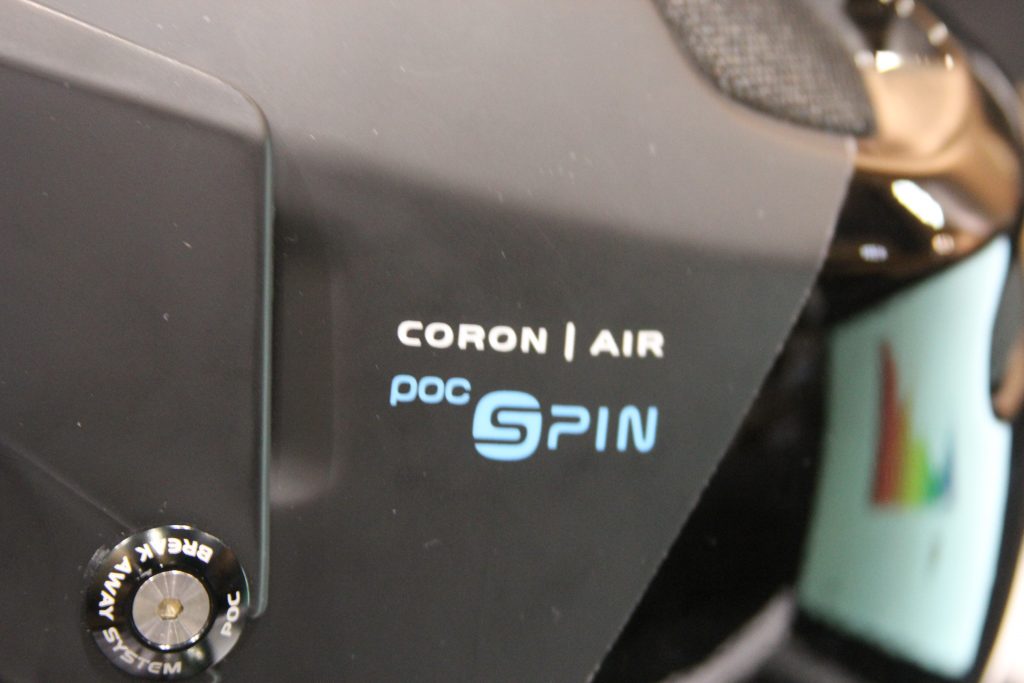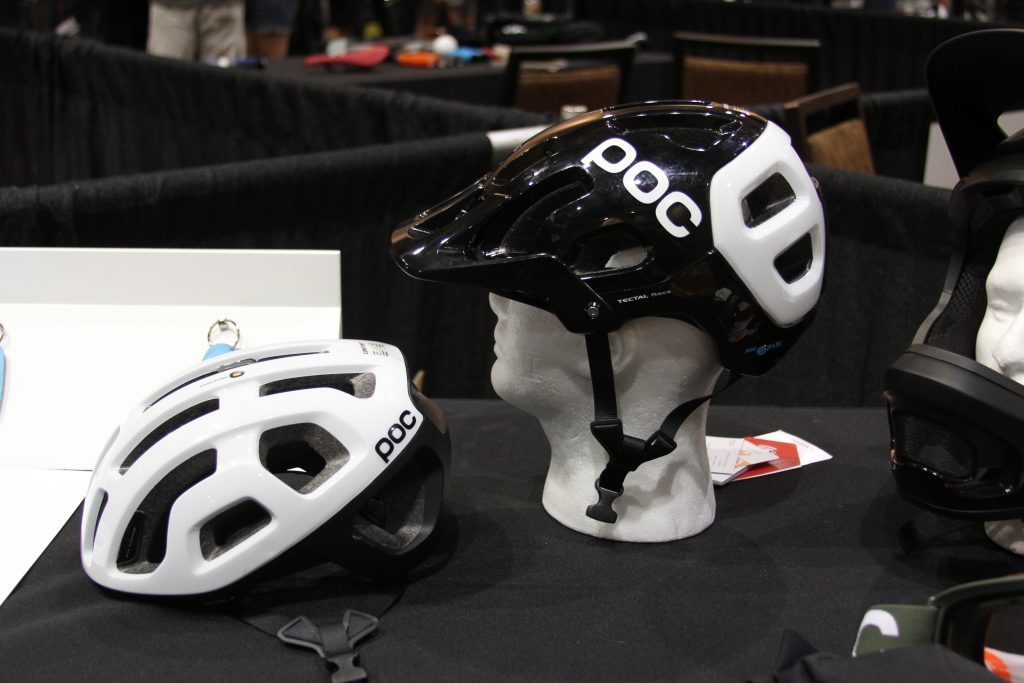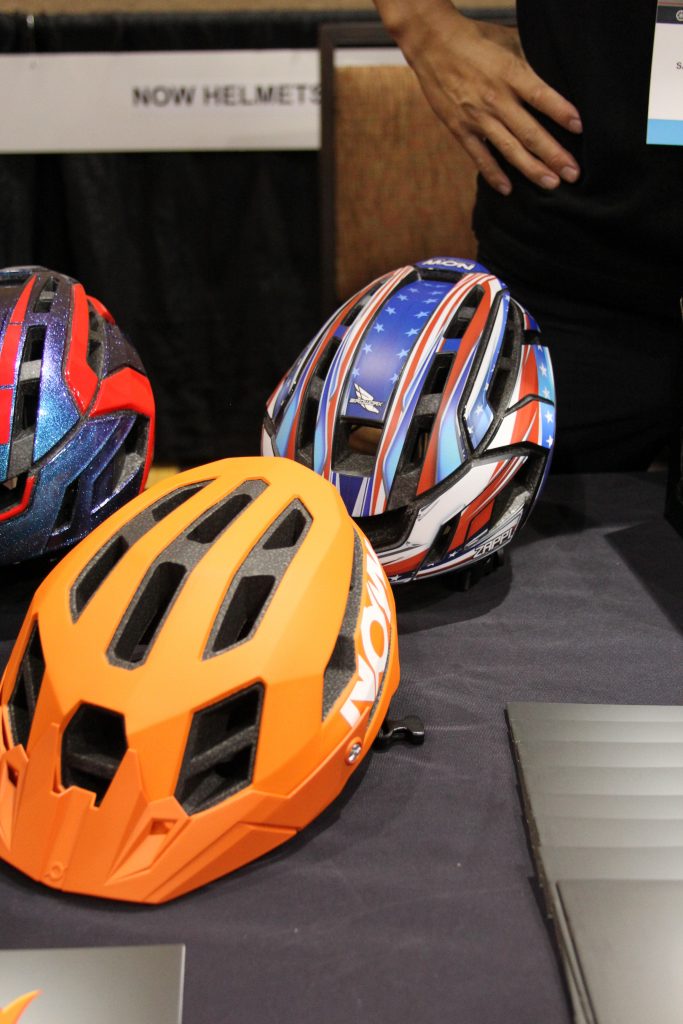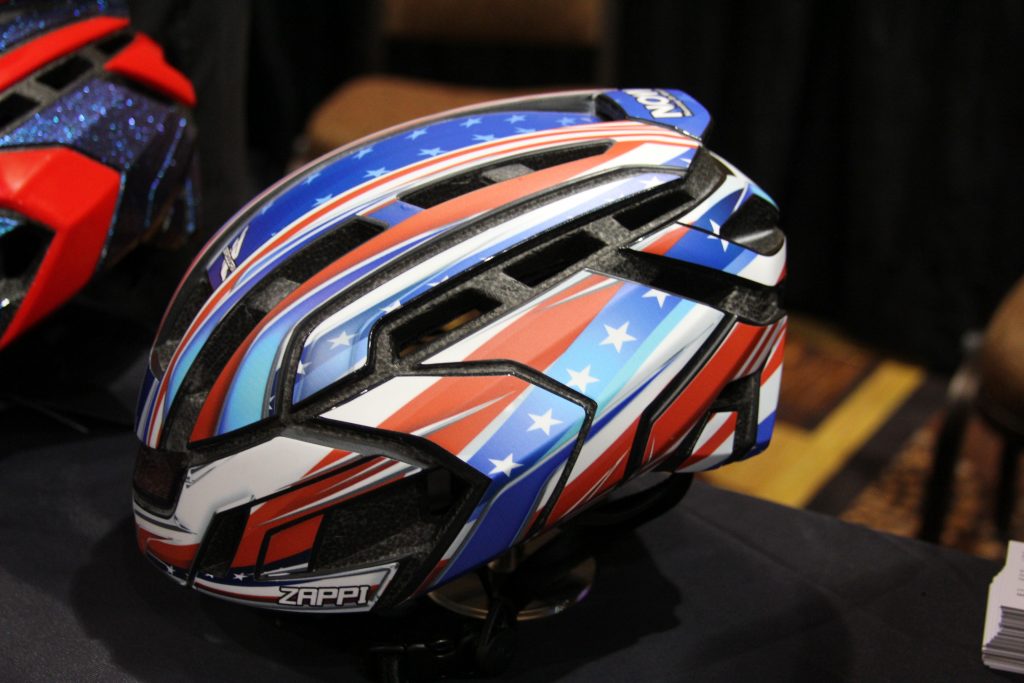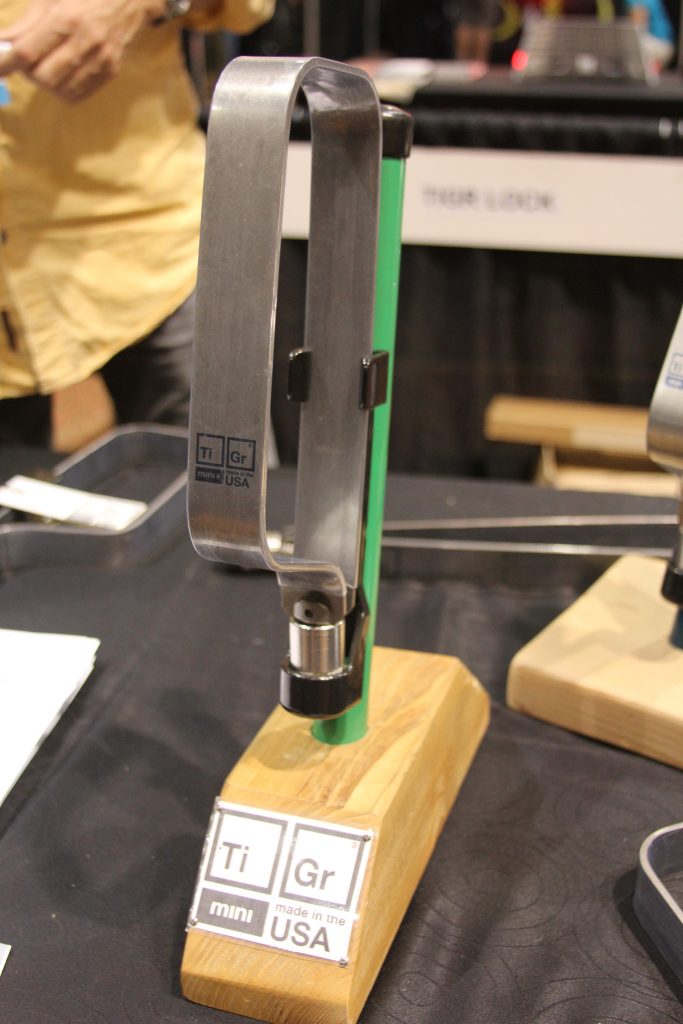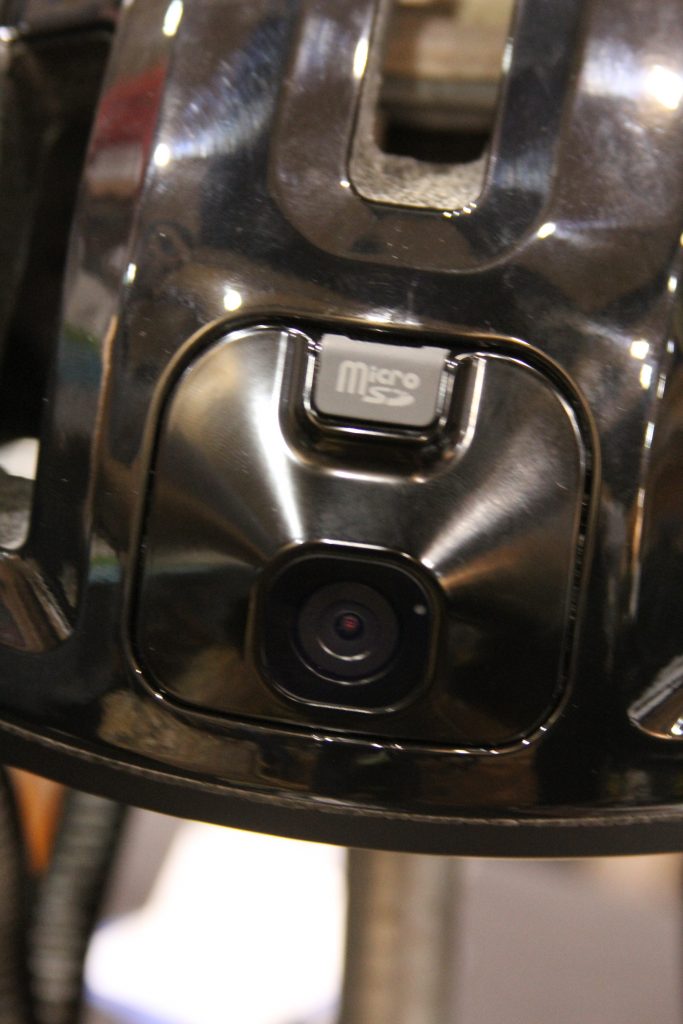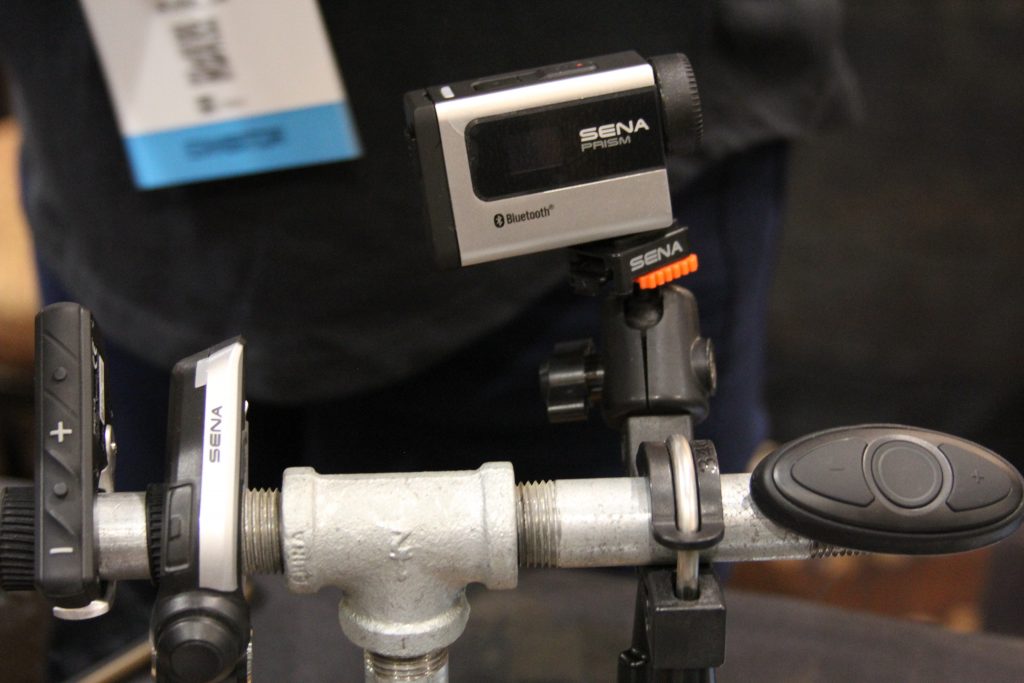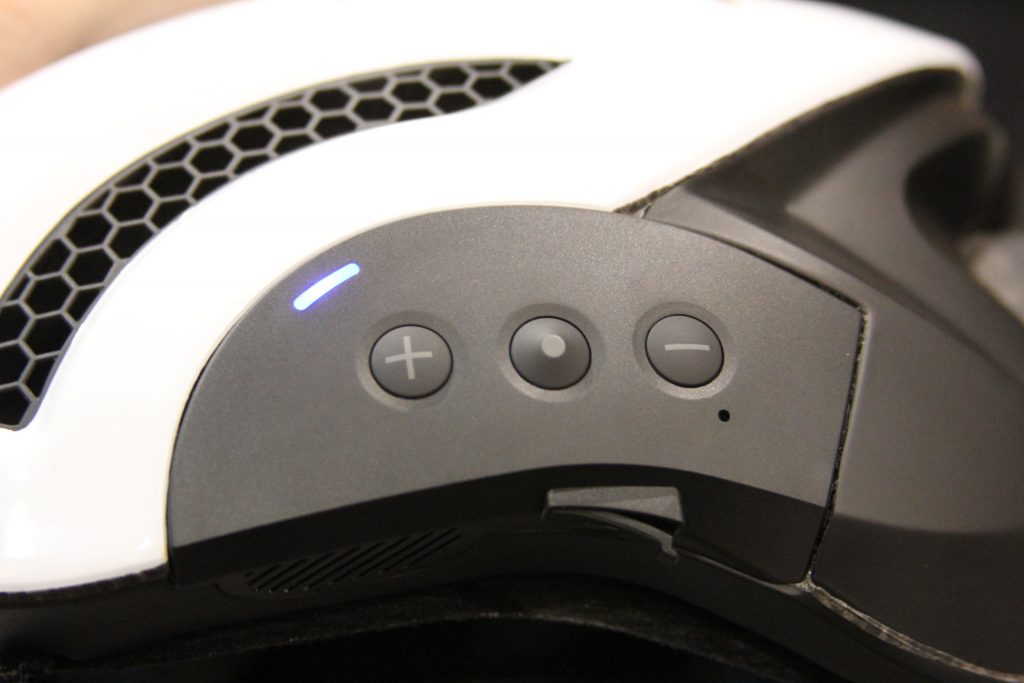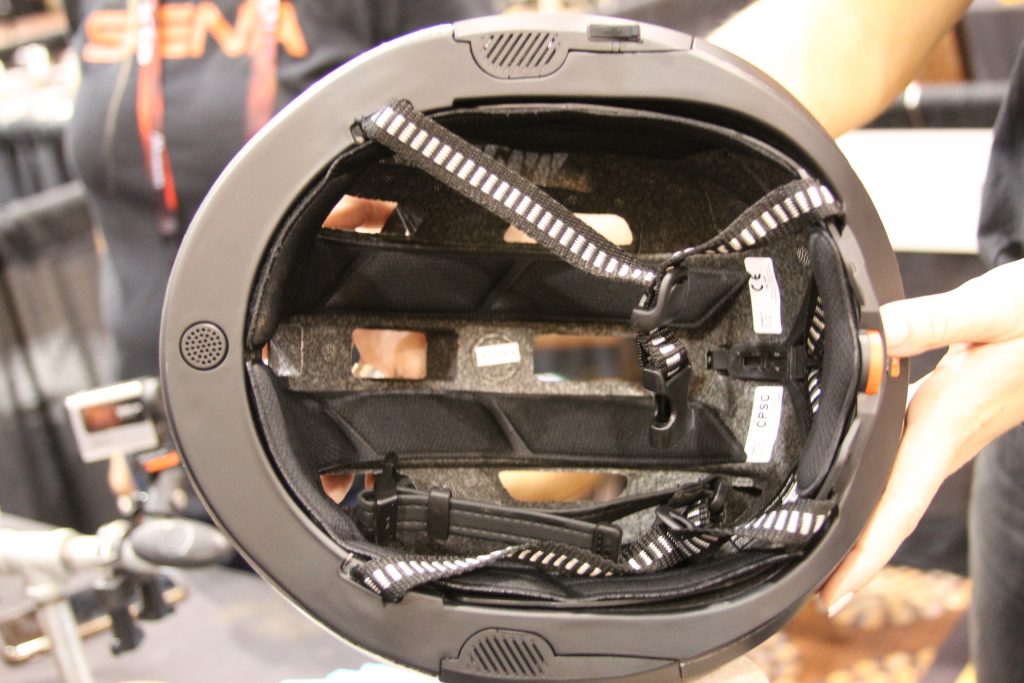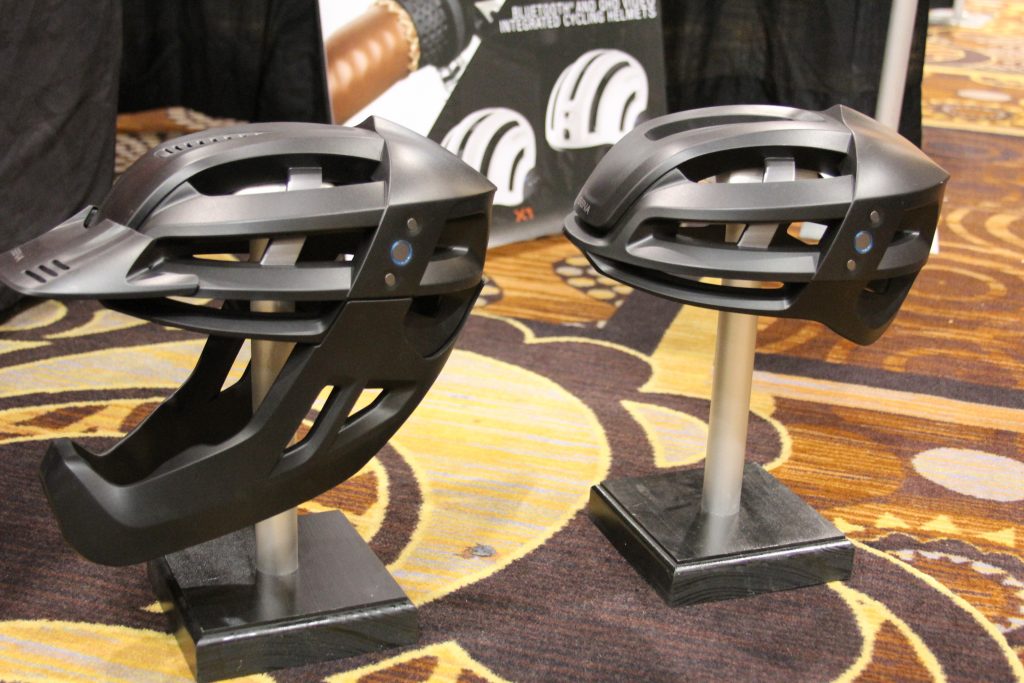 More to come.
Art Aguilar MtnBikeRiders.com