Well this will be the last year in Vegas and day 1 was great, big crowds, great products to see, and it looks like the E-Bike crazy is still big here.
So sit back and check out INTERBIKE 2017 at a glimpse.
ROTEC CYCLES IN THE HOUSE
John Sullivan is one guy who has kept a dream alive in my opinion. ROTEC Cycles came into play in the late 90's early 2000's. With the likes of Eric Carter and Geoff Scofield (ex BMX pros and legends) at the helm racing a bike that was unique to the norm.
I'm not sure of the story of how John Sullivan took the ROTEC name and went from there ( a story for another time).
He made changes from the original adding the Mert Lawwill's famous rear end design that was on Yeti and Schwinn at one time, which brought gold to both companies I might add.
Refined, tweaked and made to conquer the meanest World Cup courses the new ROTEC 29'er and 27.5 will do just that.
Sitting on this new ride one can only feel it has the soul to grab gold.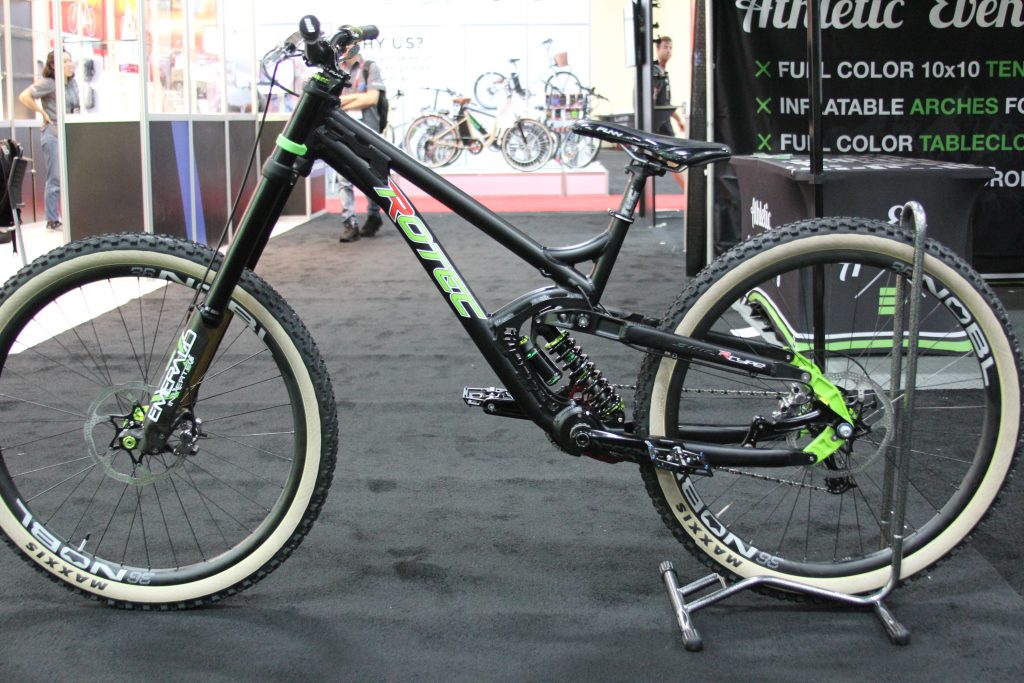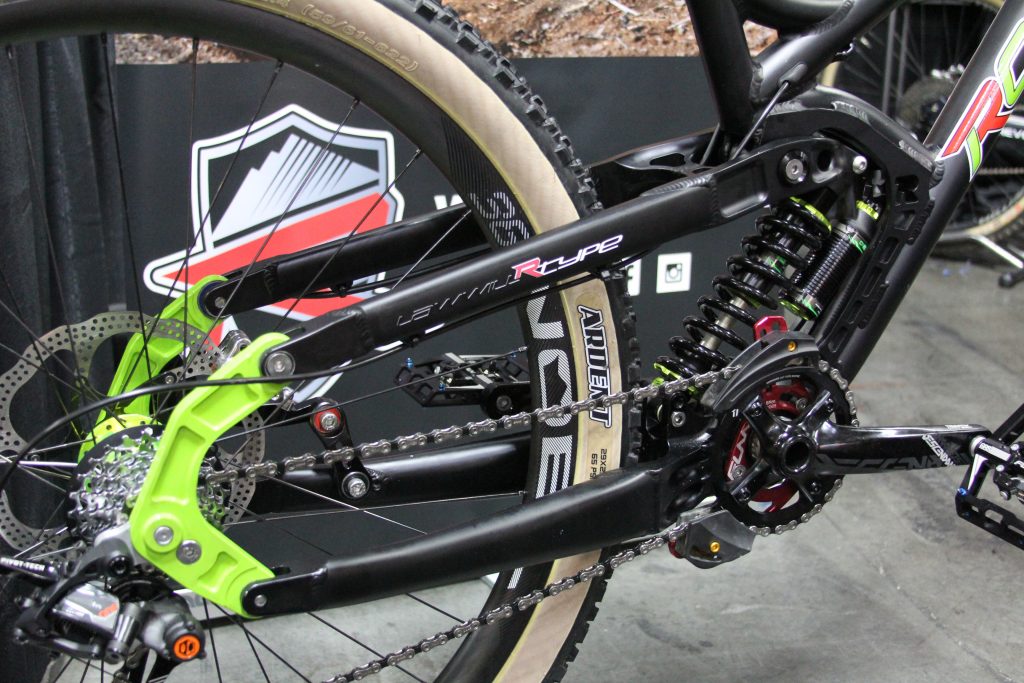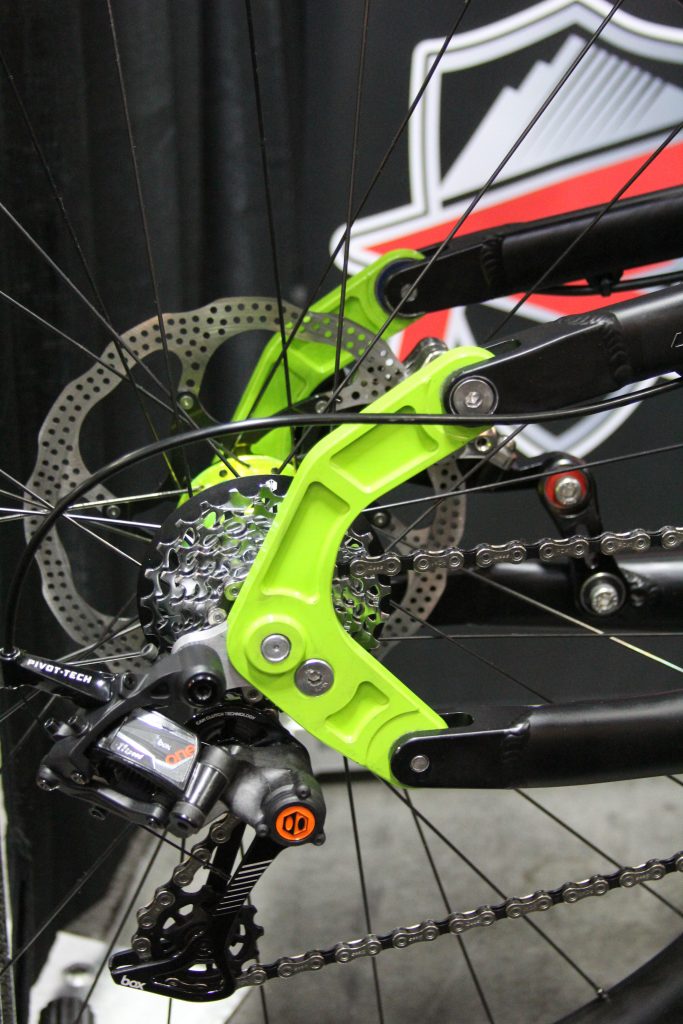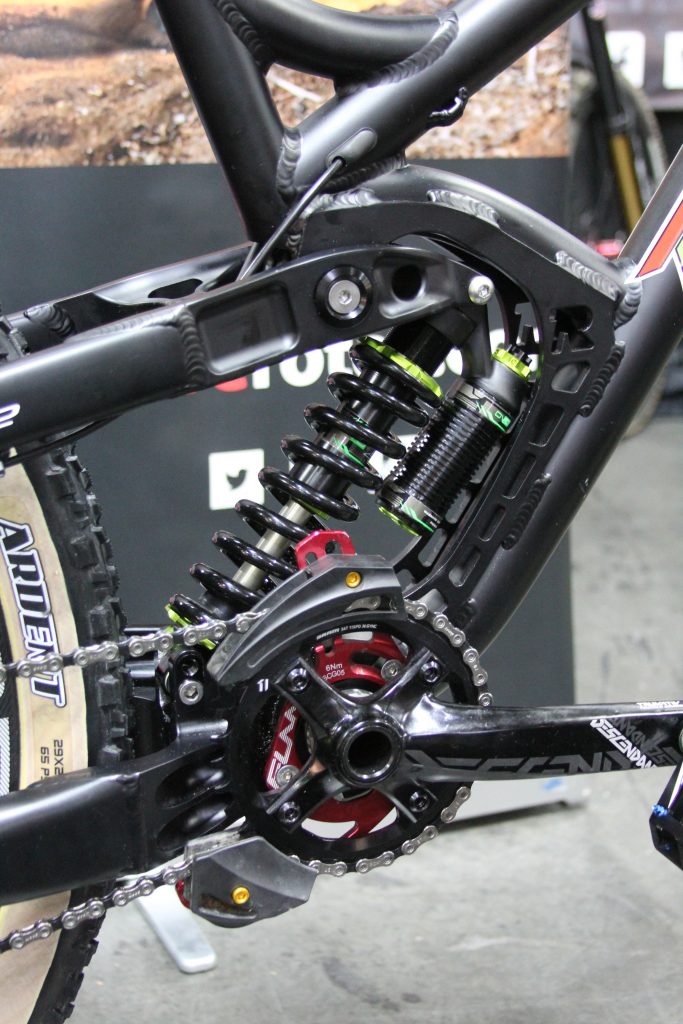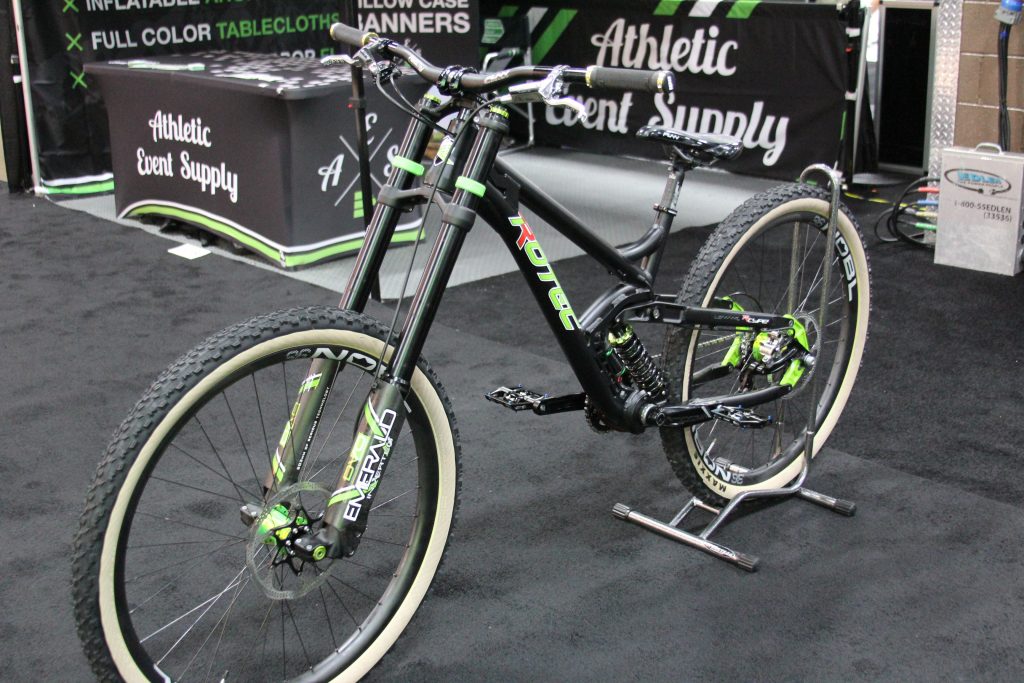 ROTEC'S OTHER BIKES
ROTEC has also has their PARK bike. You want to have fun hitting the slopes, jumping, and all around fun this is your ride.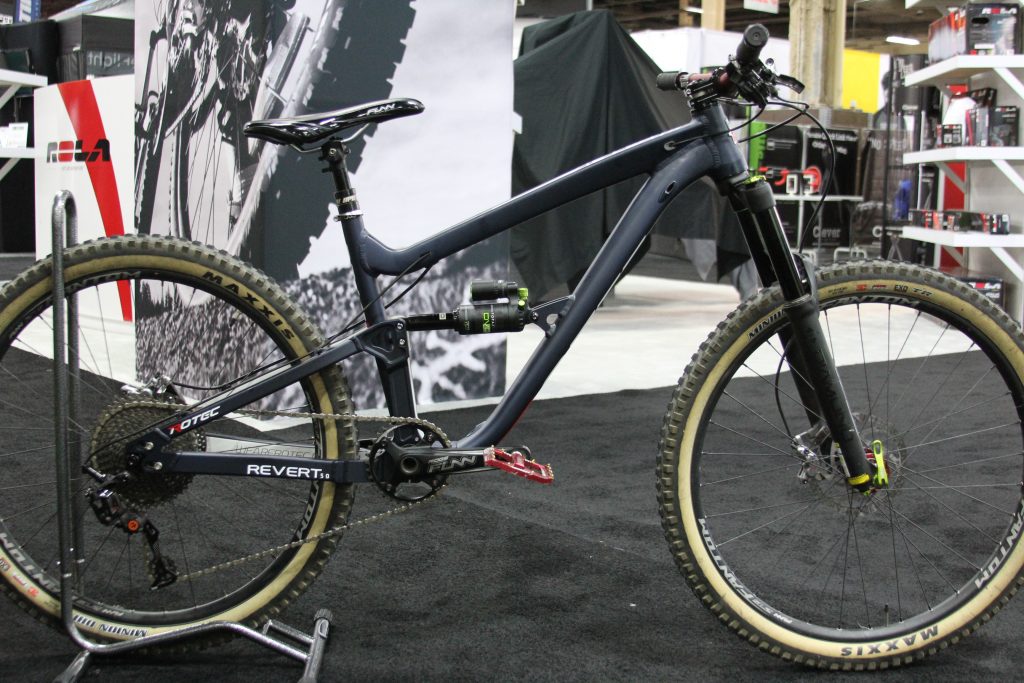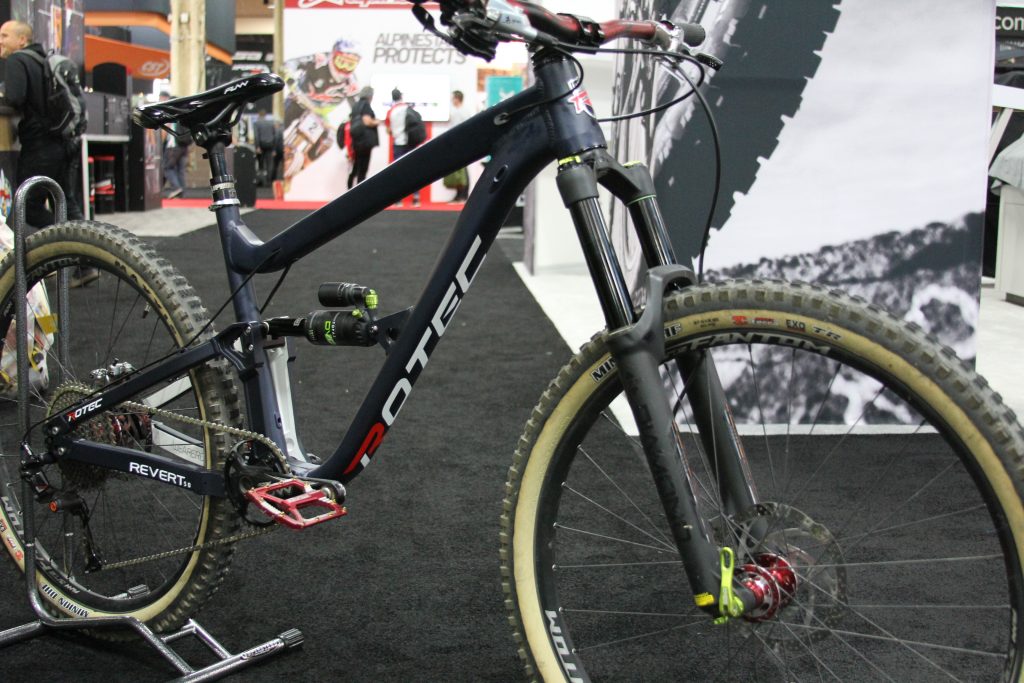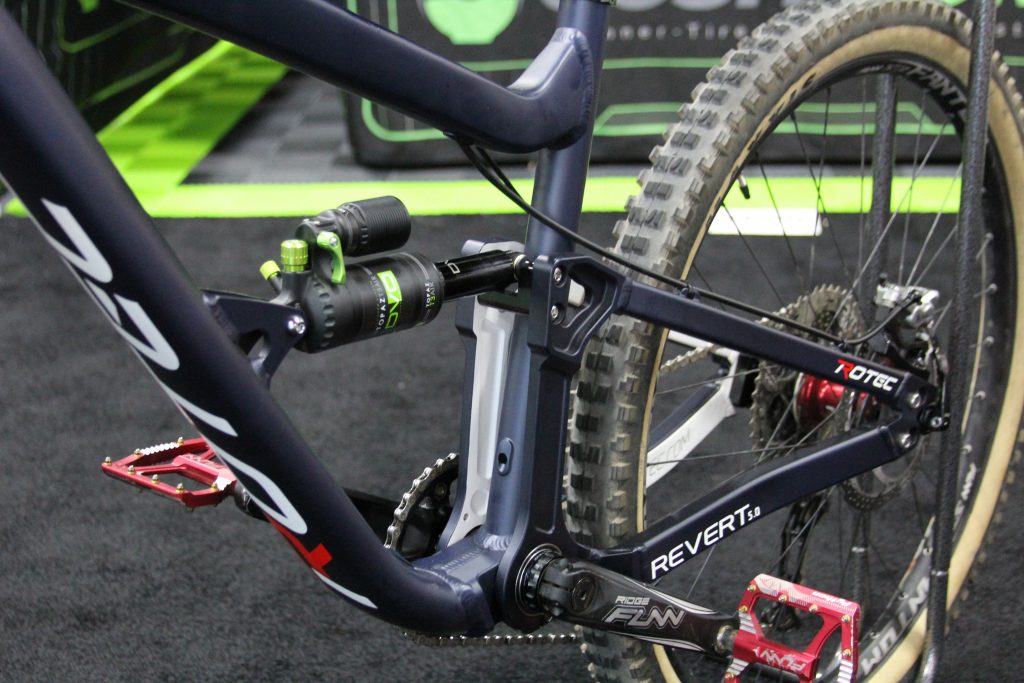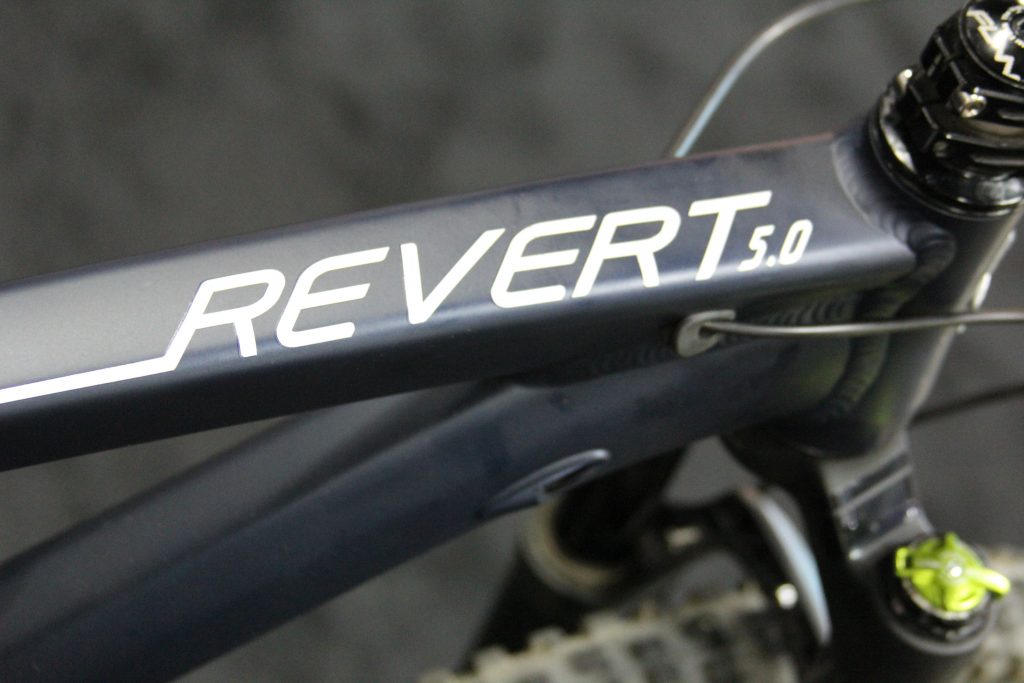 On the horizon John introduced his new Carbon XC frame. Clean looks, we can't wait to see this built up.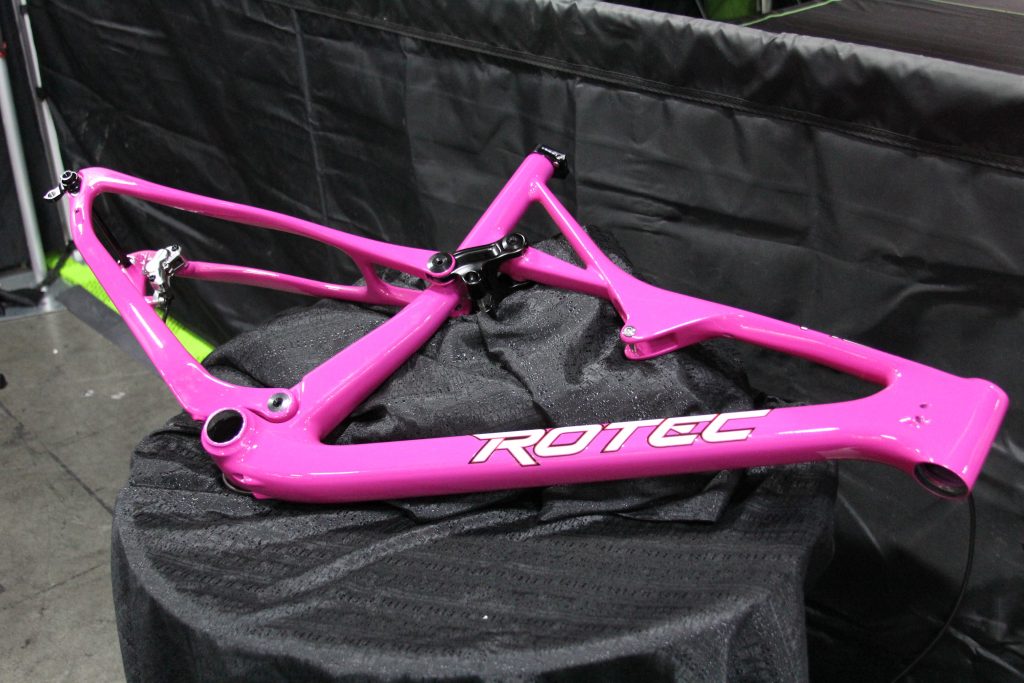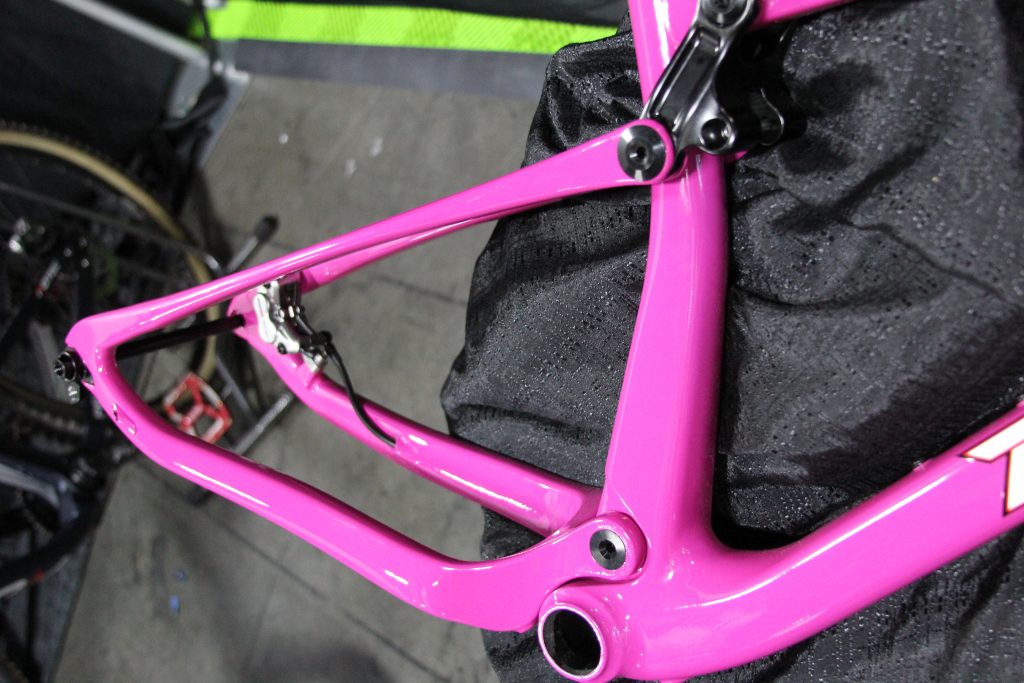 ALPINESTARS IS AN "A"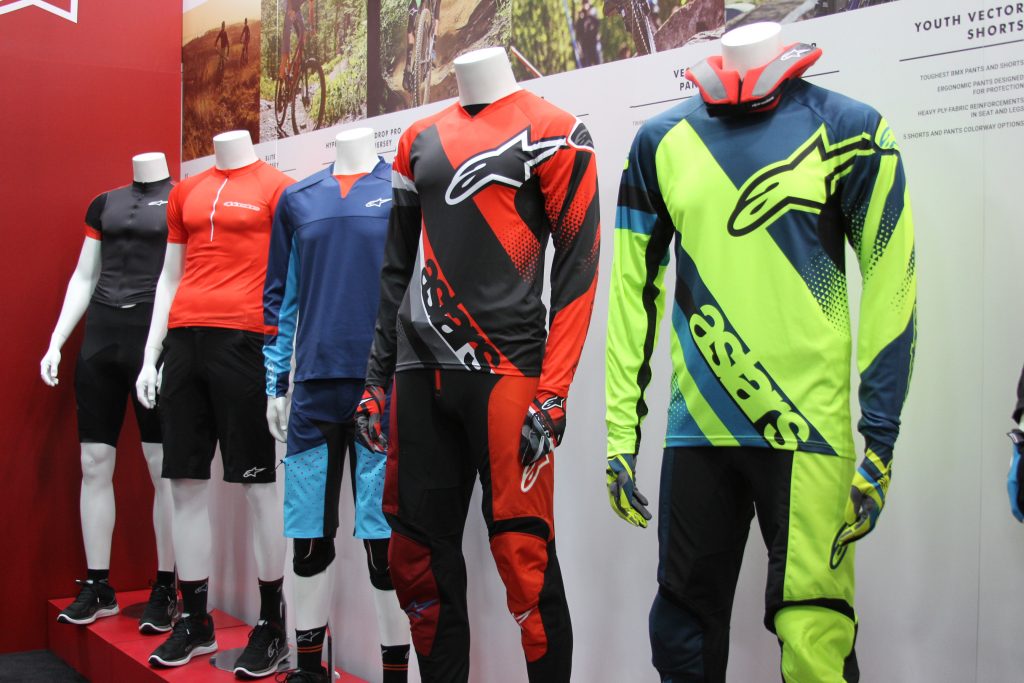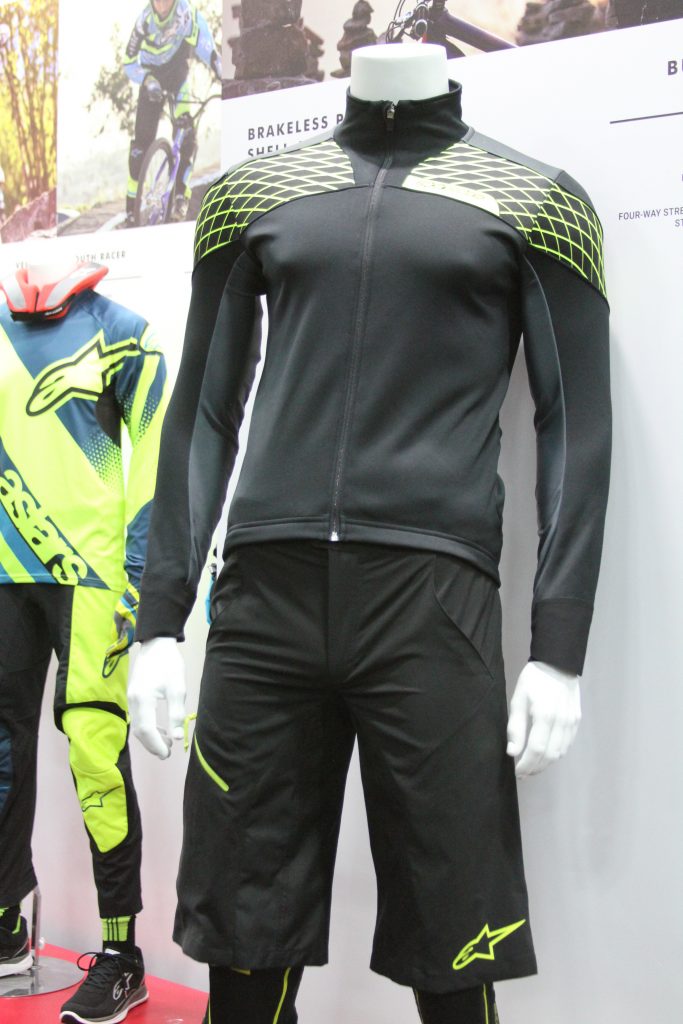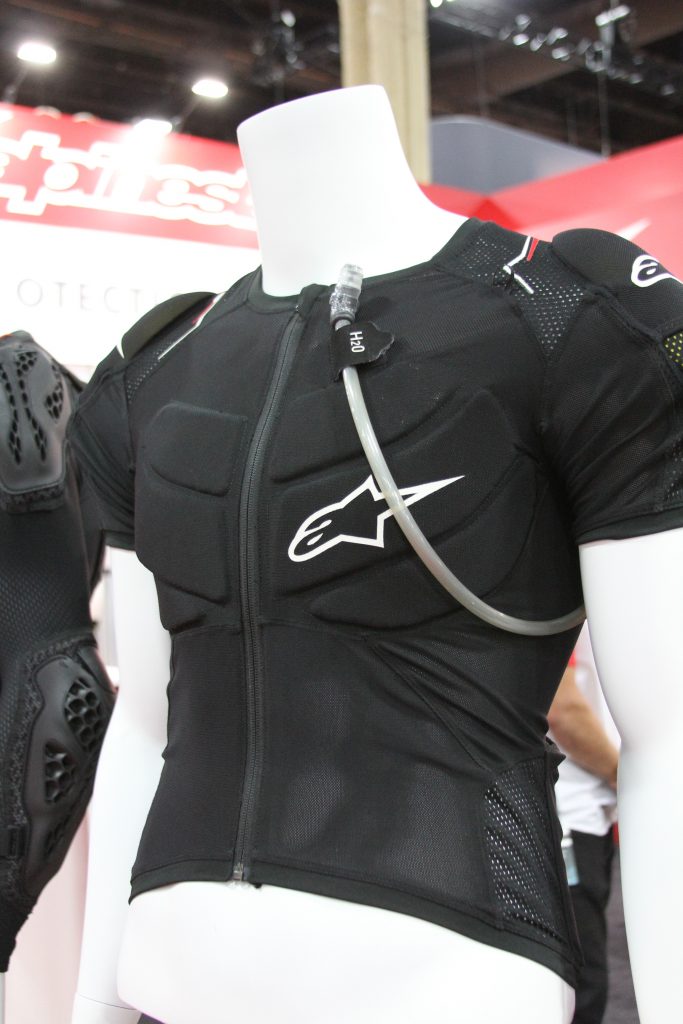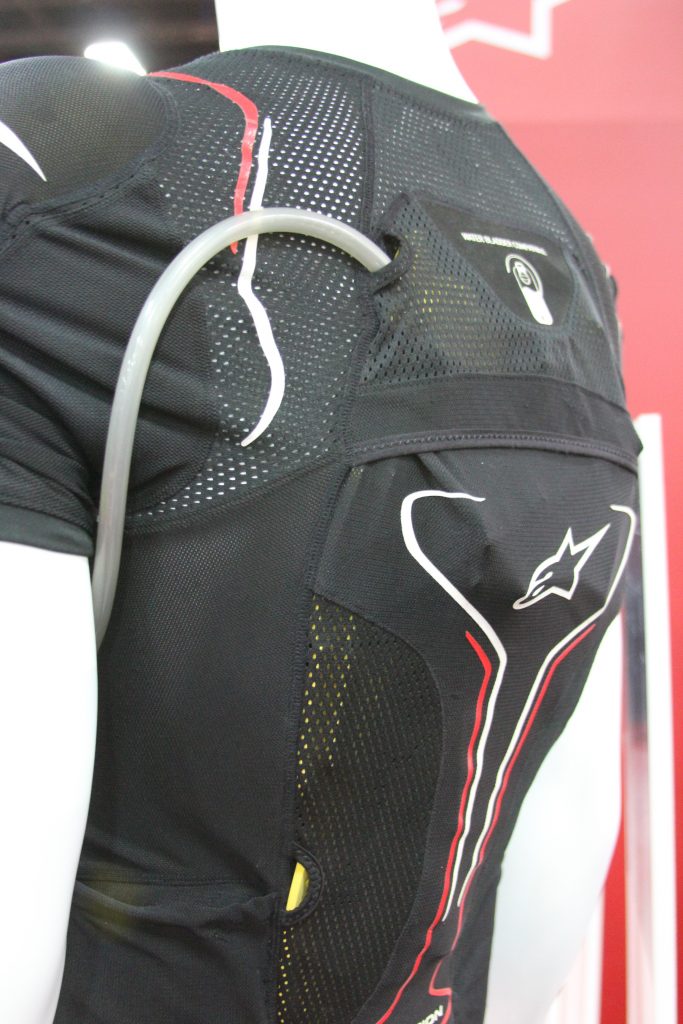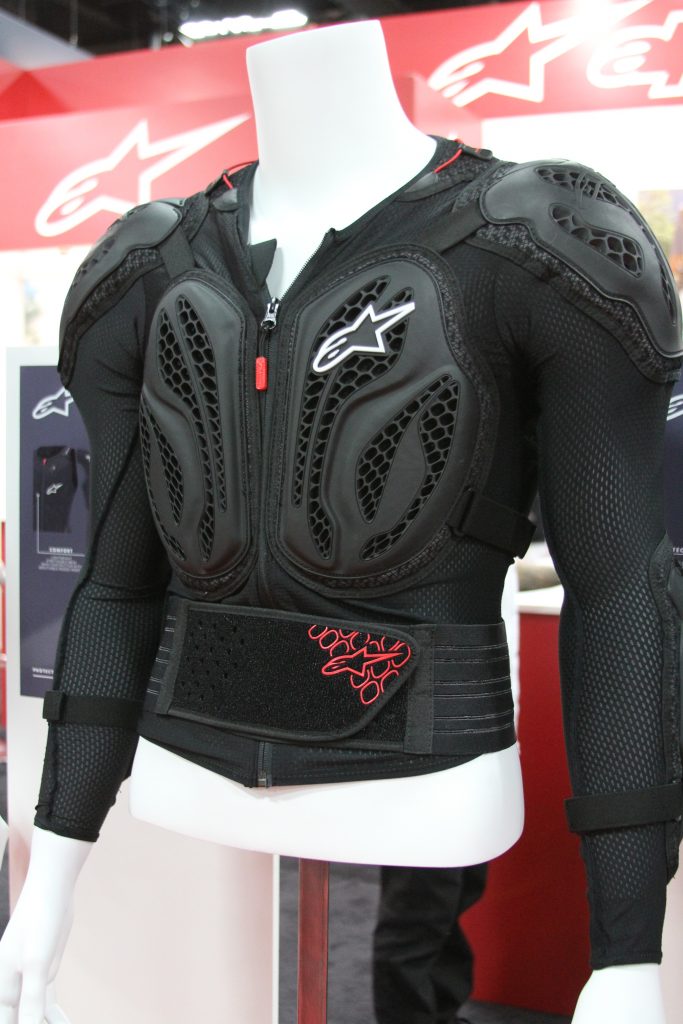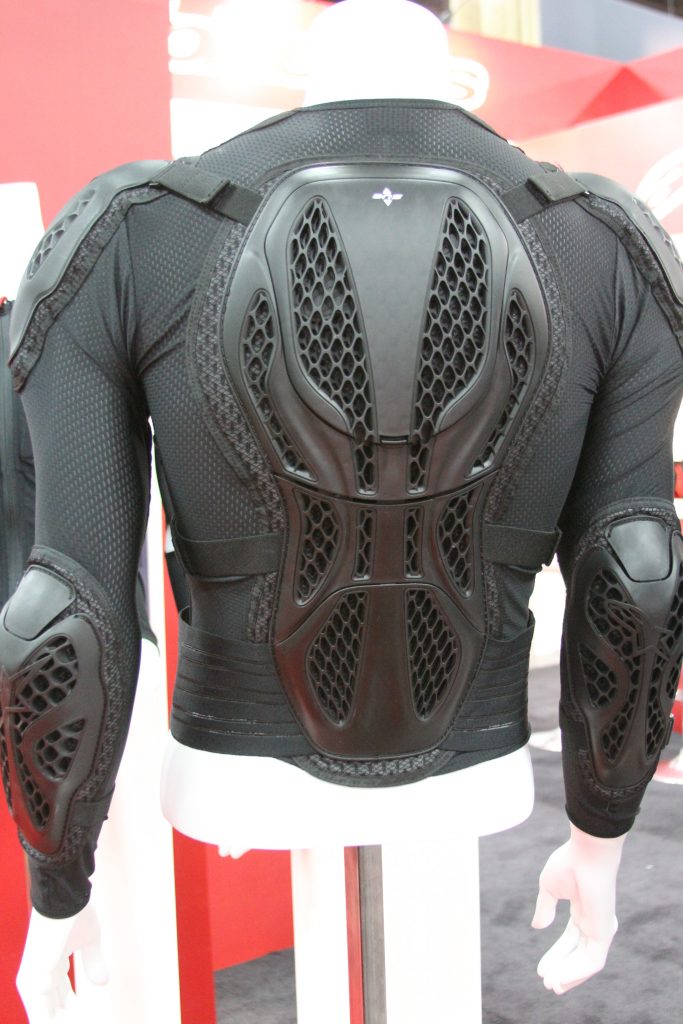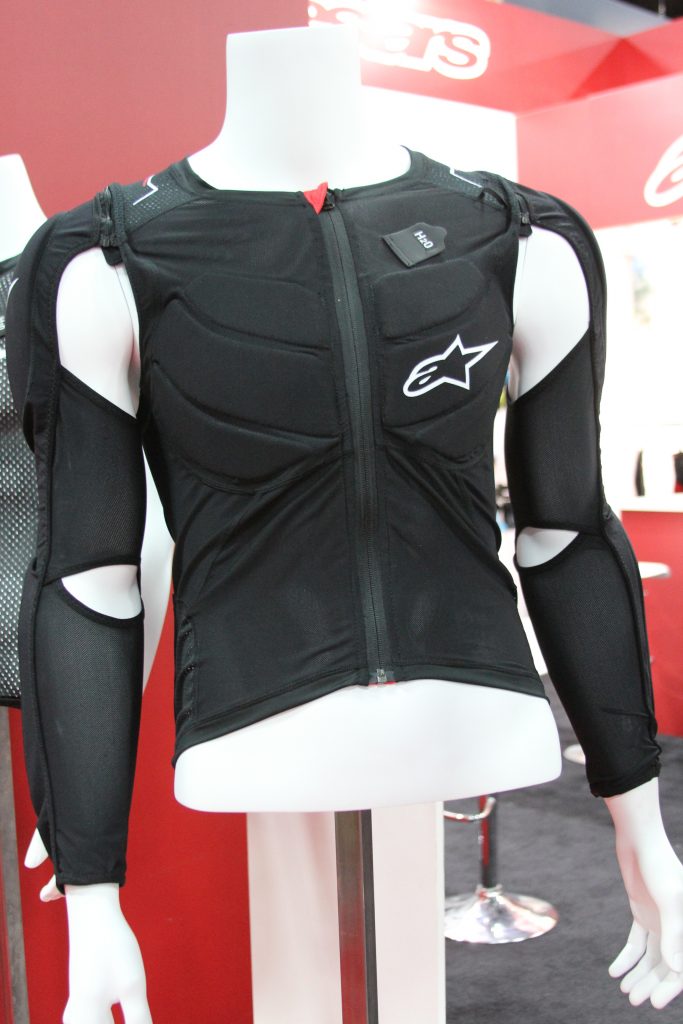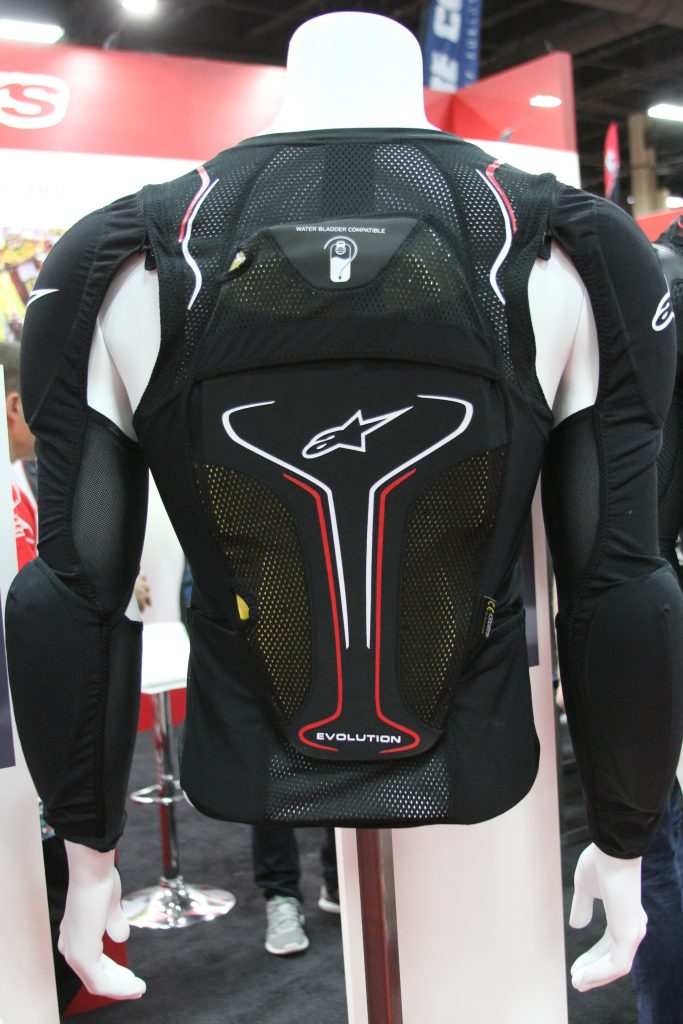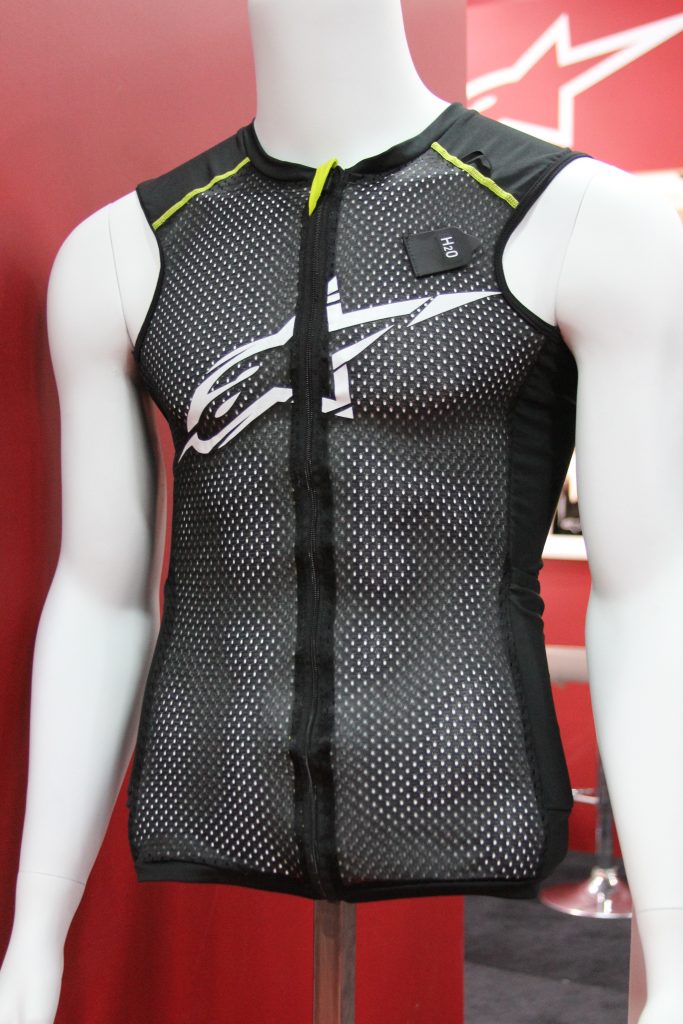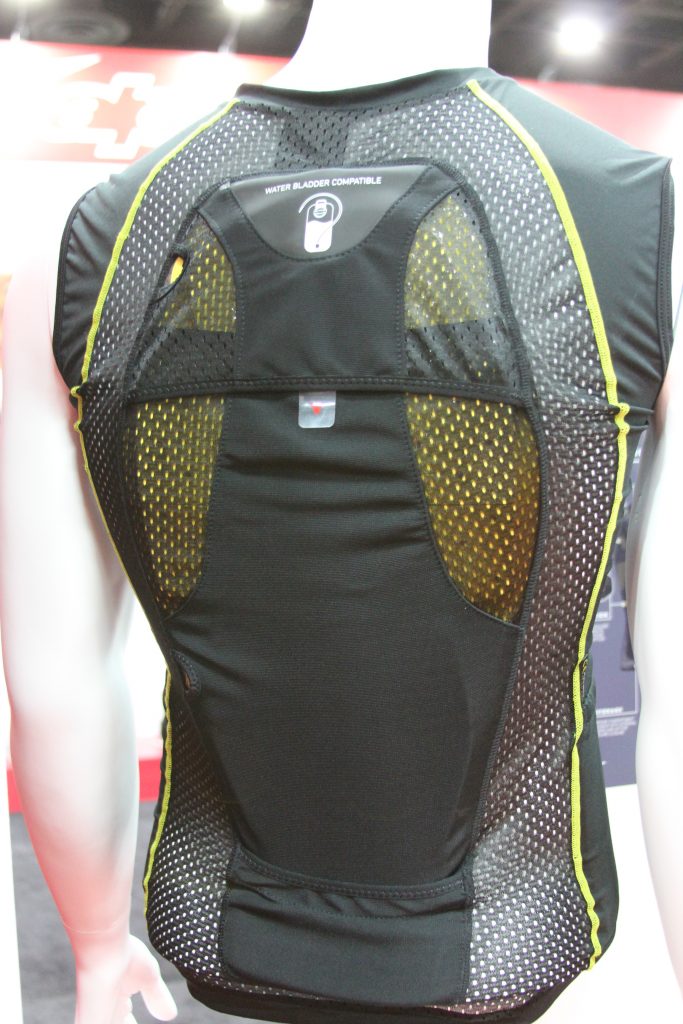 Alpinestars knee and elbow protection is top notch.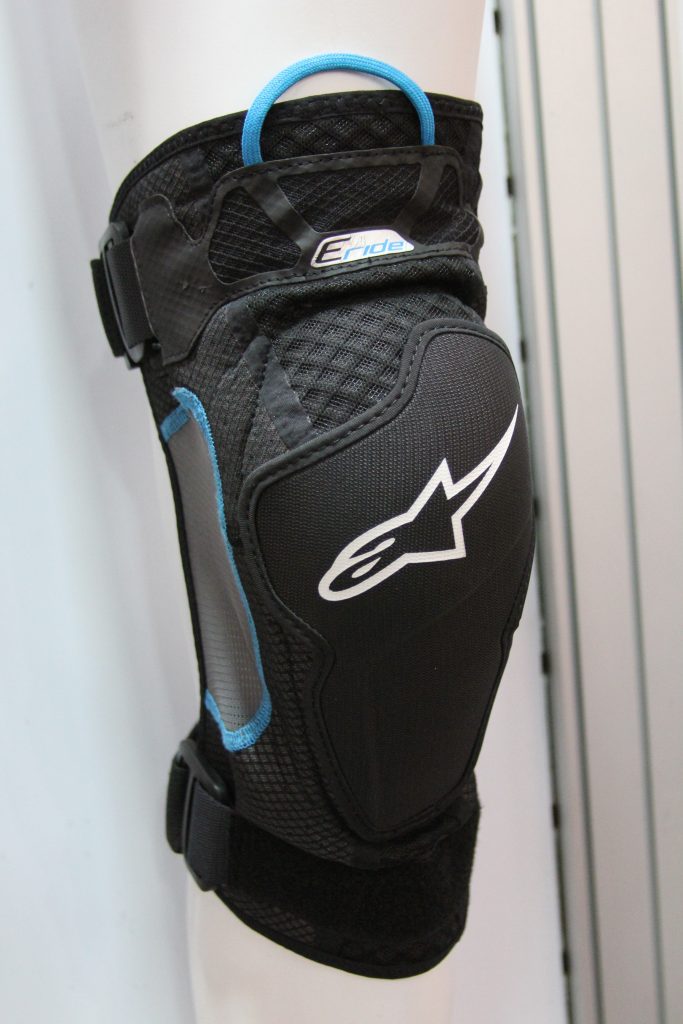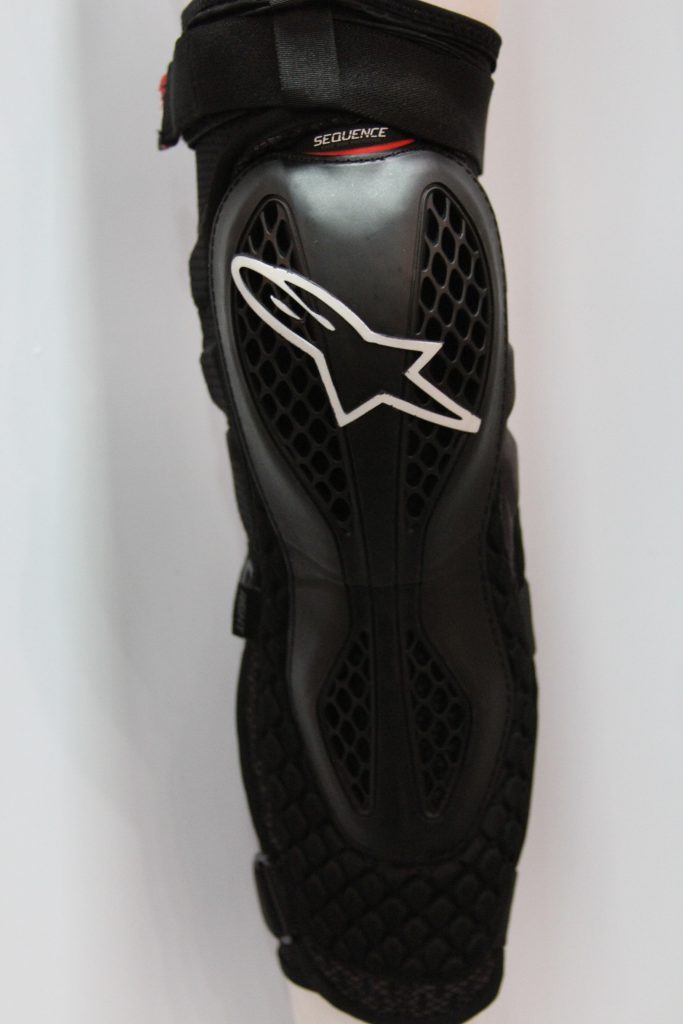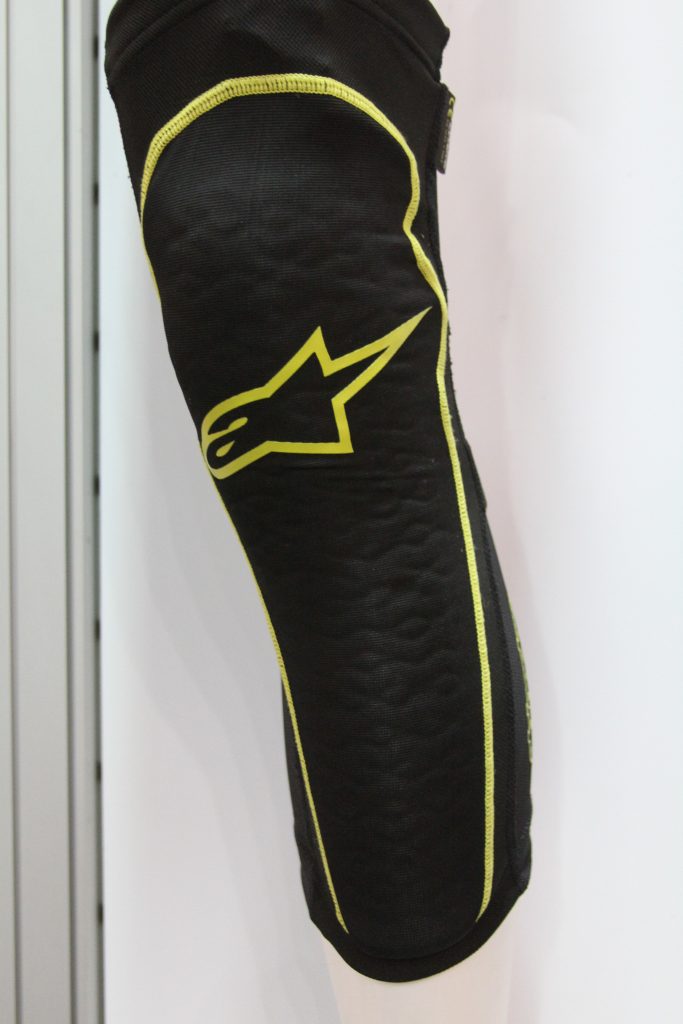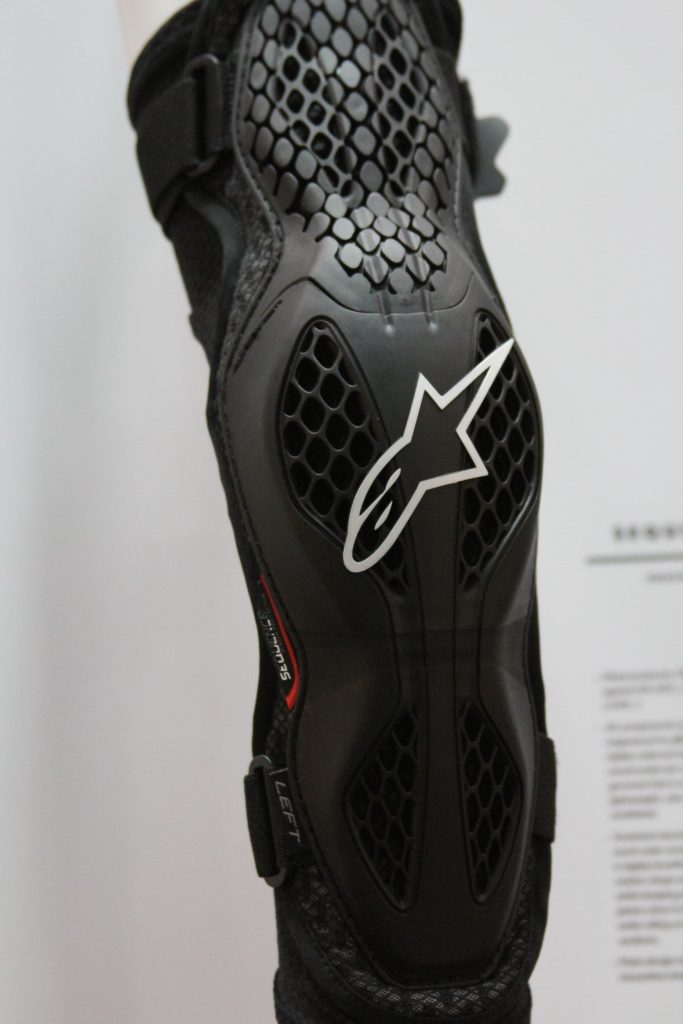 Alpinestars has the gear and they have the gold from champions like Gwin, with the dedication they carry over from the racing heritage, Alpinestars is here to protect you.
GREEN GURU GEAR
Look as mountain bikers we have a need to be able to carry our beer, well Green Guru Gear has solved this problem for our need to bring our favorite suds with us. Insulated or none insulated, made from reusable materials these guys got it going on and made in AMERICA in Colorado.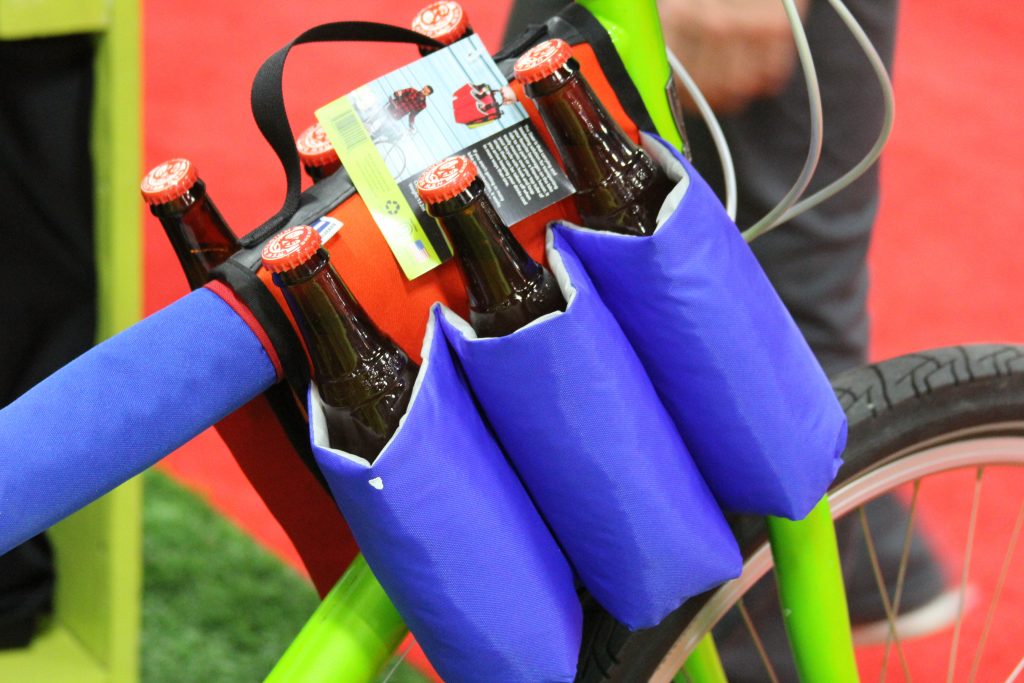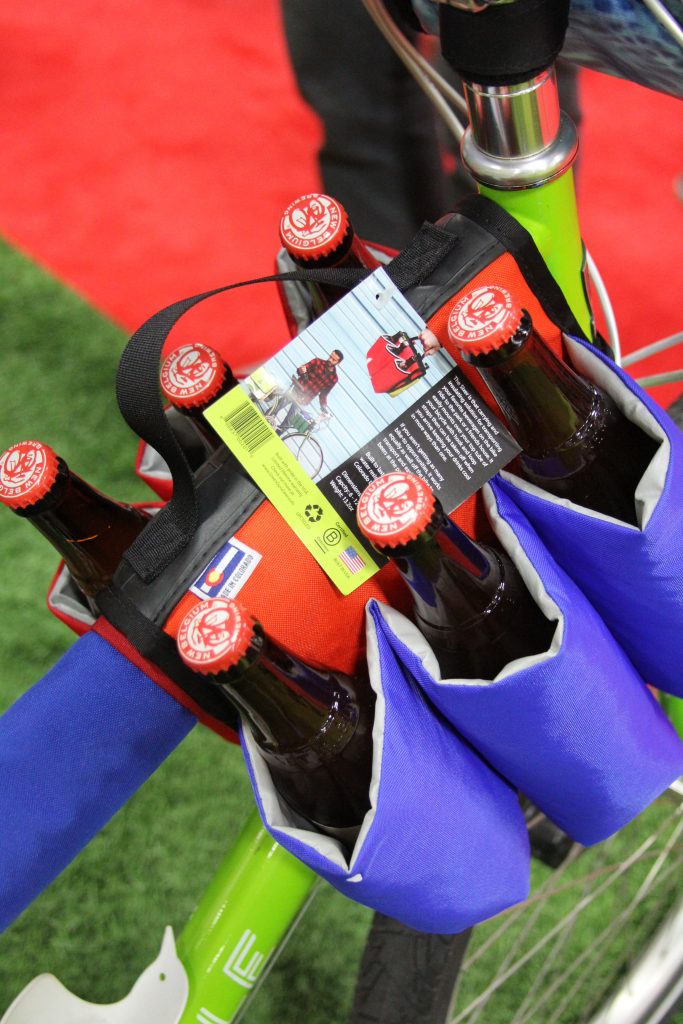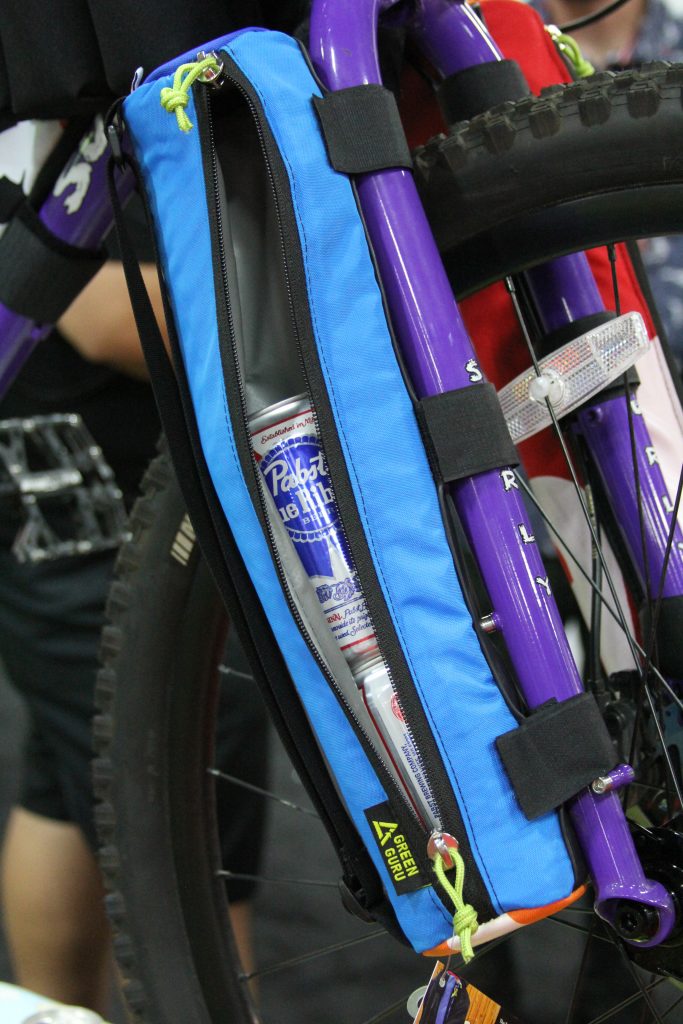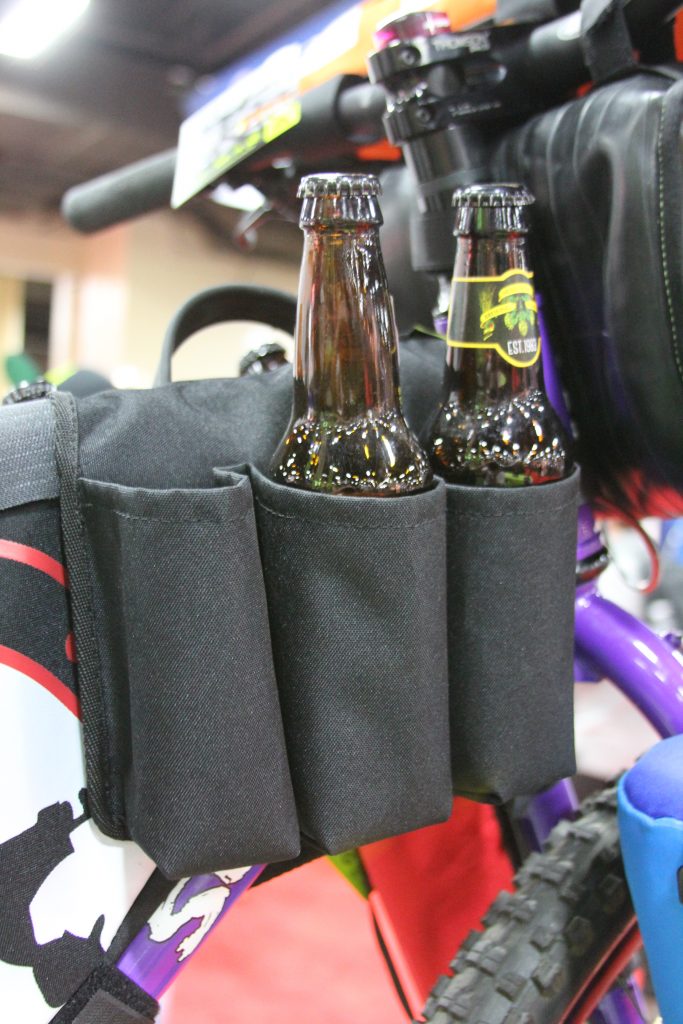 KALI HELMET TECH AND SOME NEW PADS
Talking the tech on KALI helmets was one thing we have always wanted to hear and it was great to have a minute or two to hear it.
We also got to see and feel the new knee pads that KALI introduced as well.(yes they look like someone's out there, but with a touch different)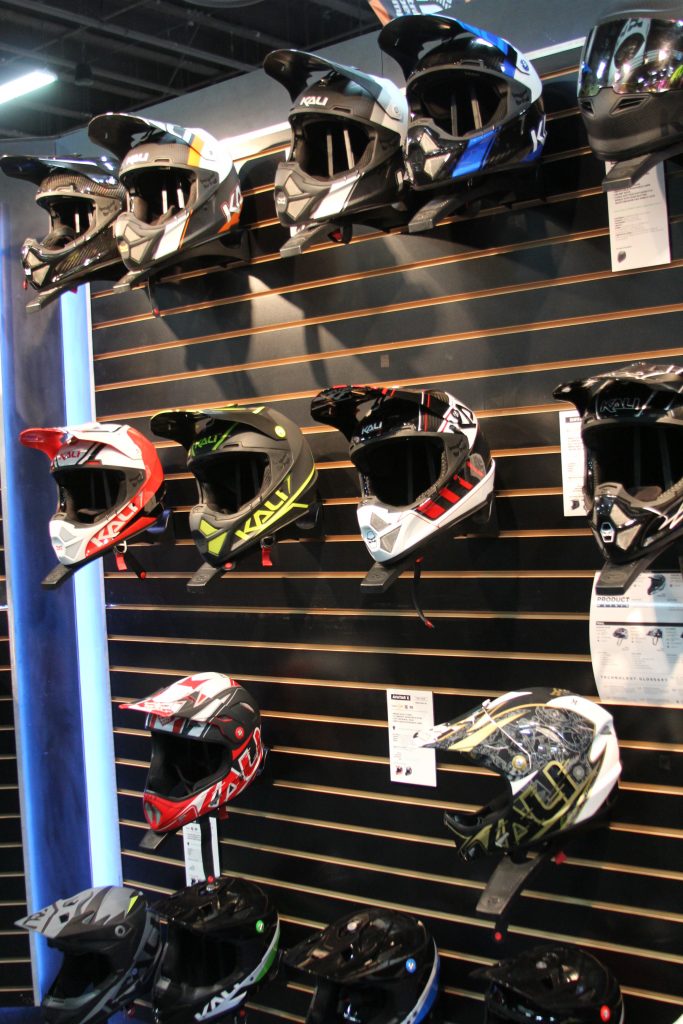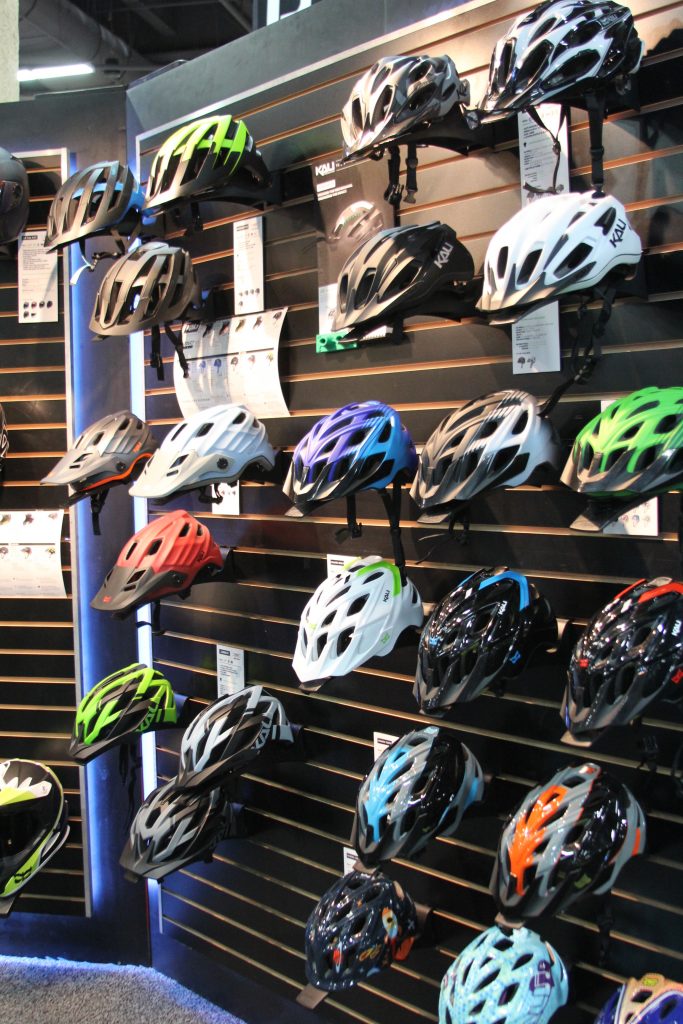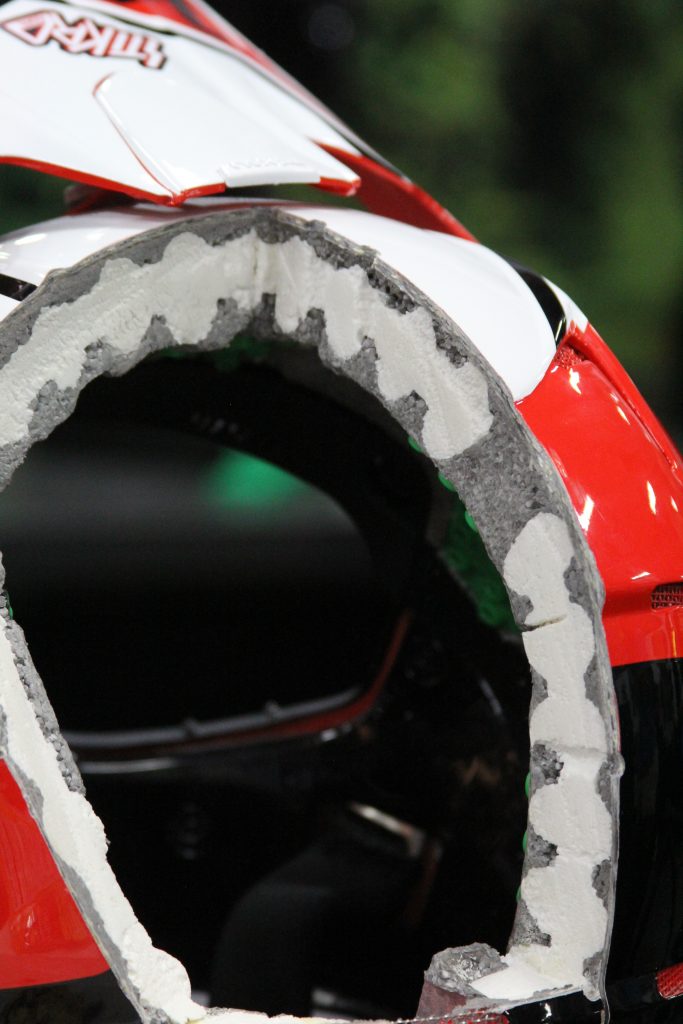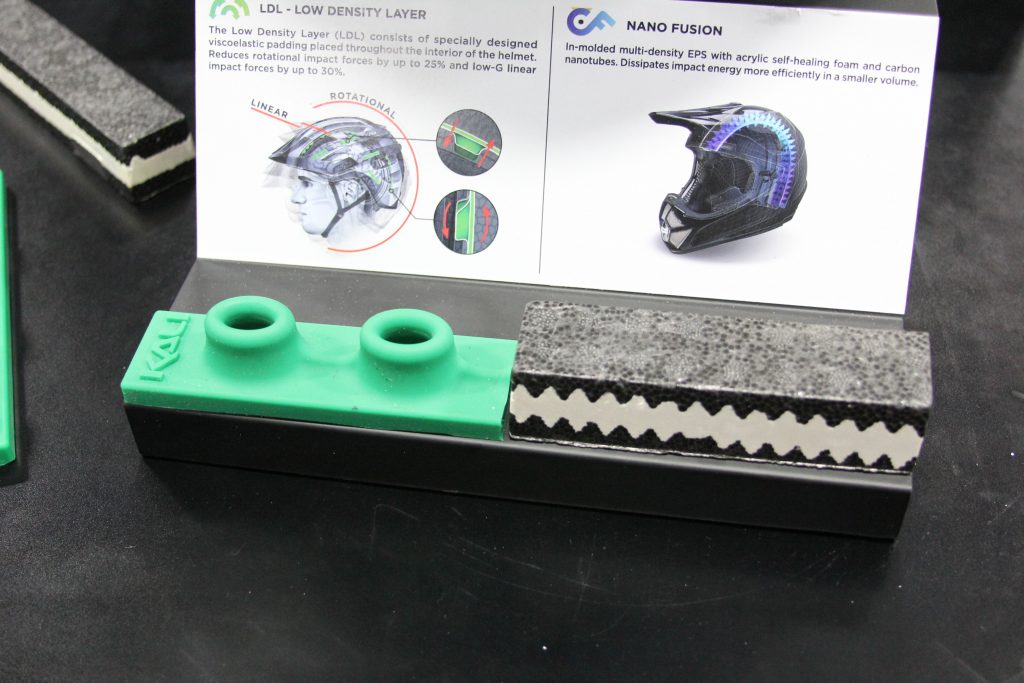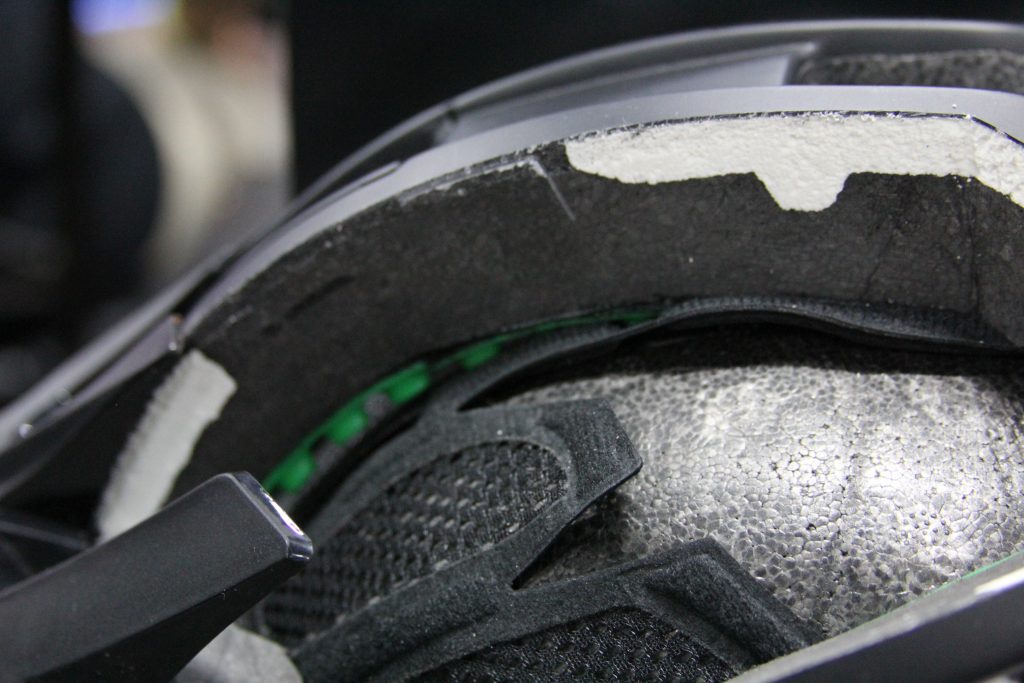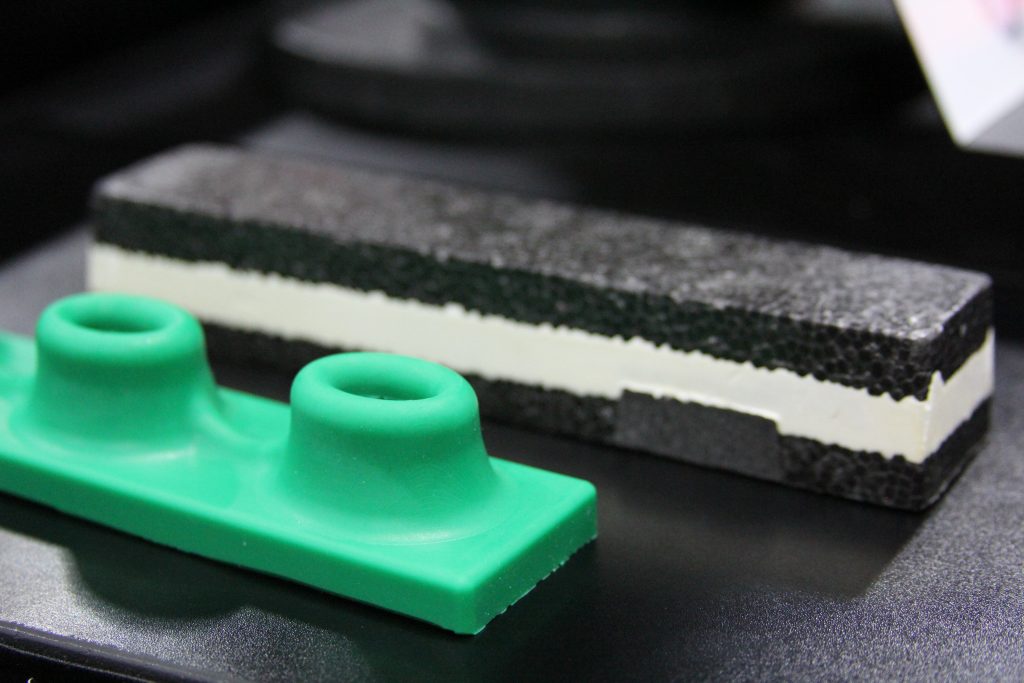 NEW KALI KNEE PADS
You may think these look like someone else pads, but they are made different and have added protection.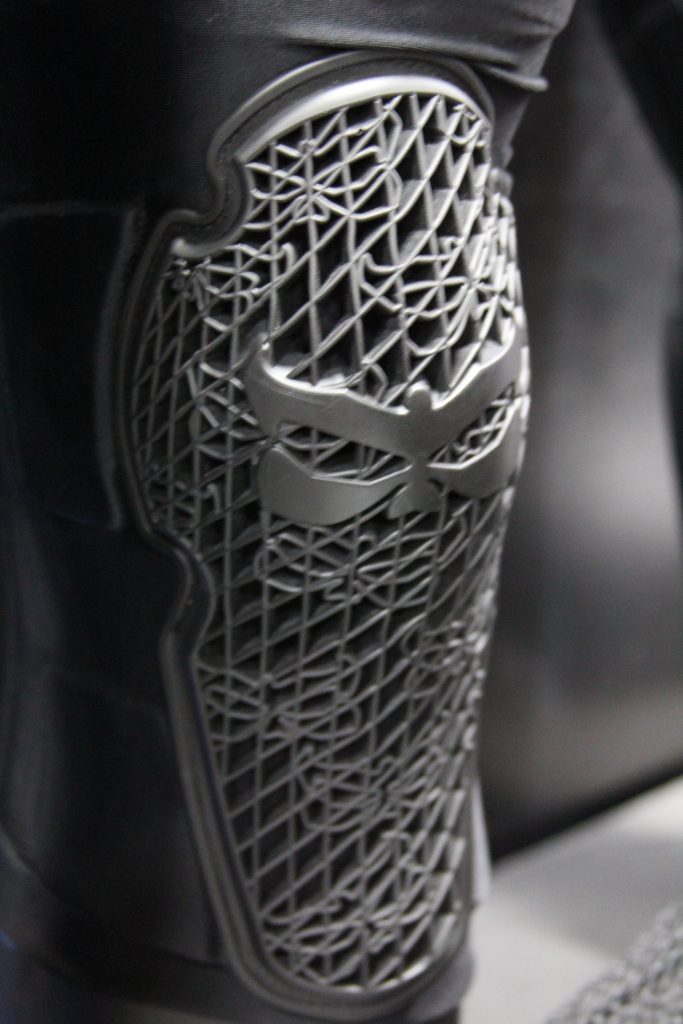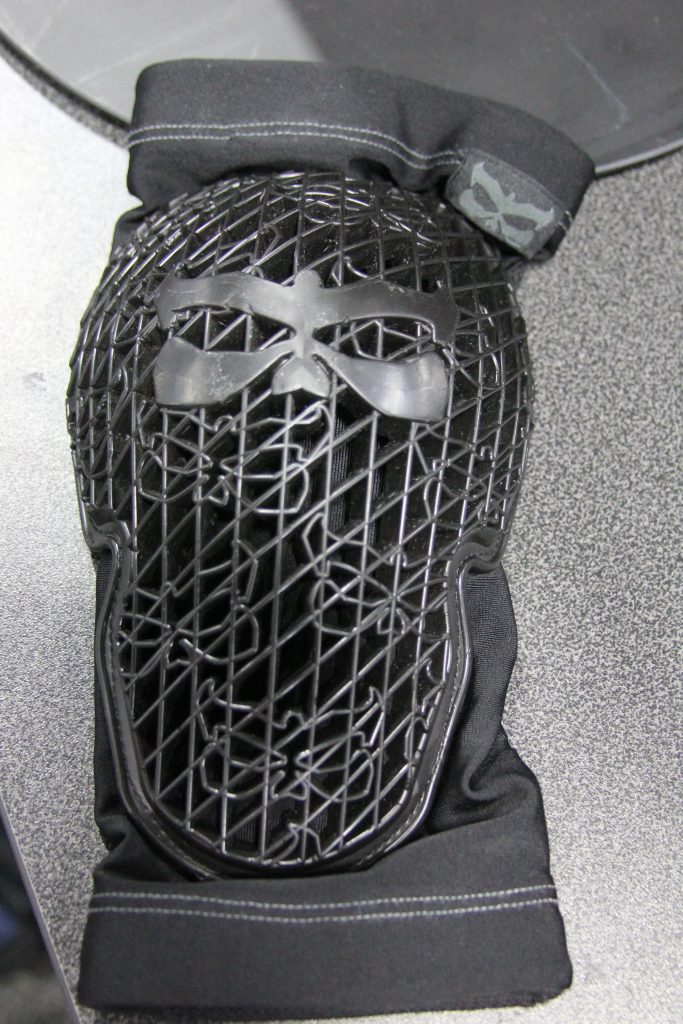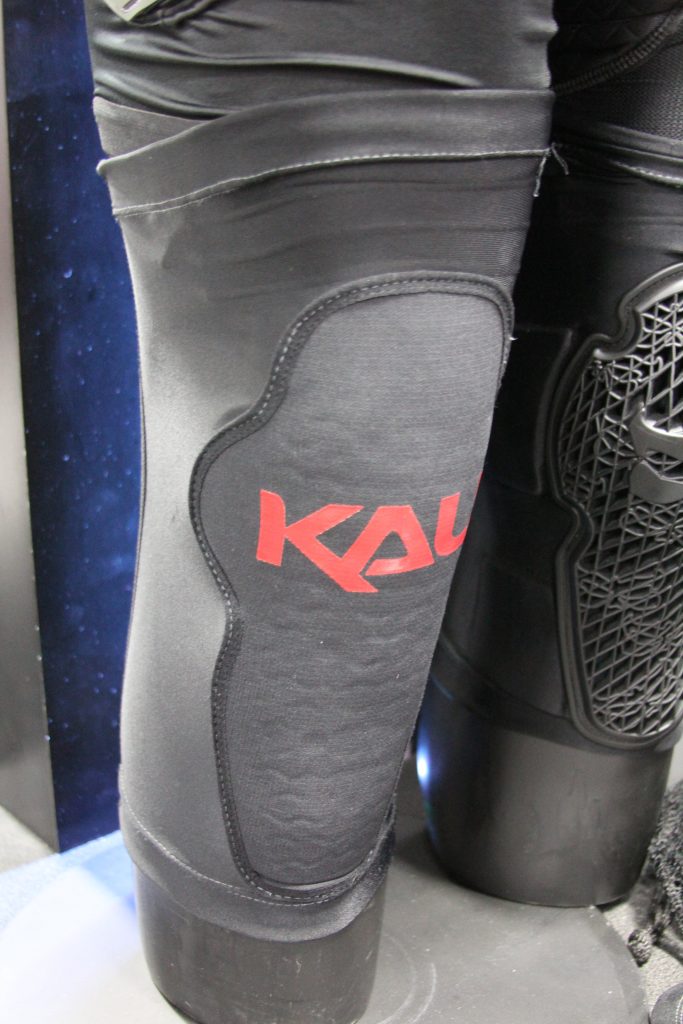 Well more to come from DAY 1.
Art Aguilar