Today will be the day that the KHS AM2000 will be completed. All I need to do is install the chain and derailleur cables and we're all set. I'll also need to dial in the bike and make sure its just right.
Moe brought the AM2000 back to KHS Bicycles this week to get it fitted for a new BB. Our man, Vince Calvillo of KHS checked out the bike installed the BB and made a few adjustments before handing it back to us to finish. So I'ld like to thank the hardest working man at KHS, thanks Vince!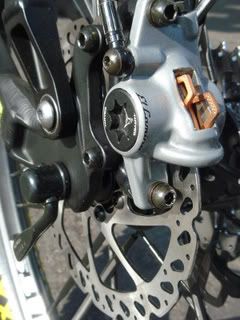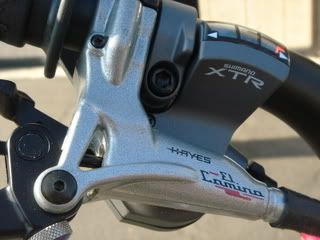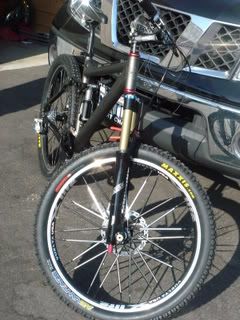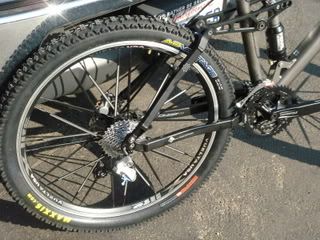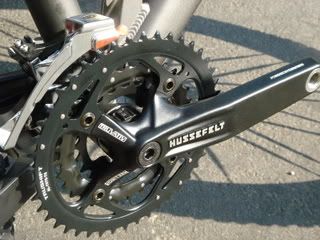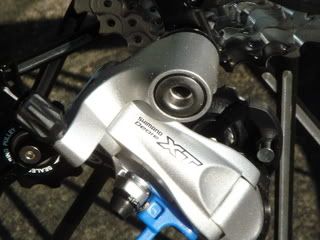 Stick around for more project updates.