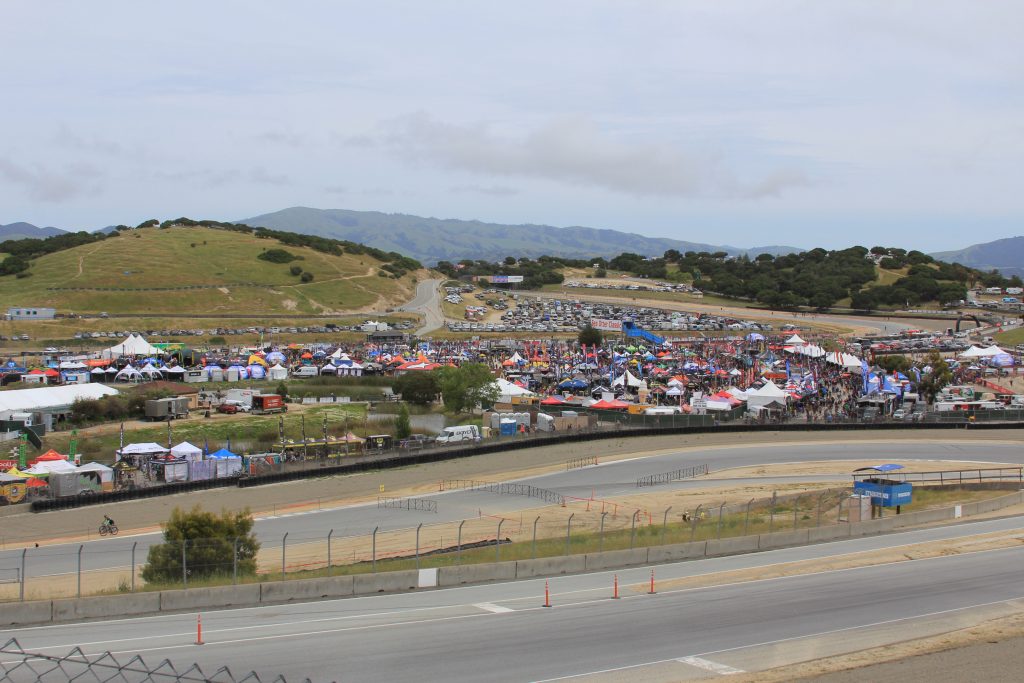 LET THE FUN BEGIN
Well the Sea Otter Classic has come and gone for another year and we were there again.
What could you say about the SEA OTTER CLASSIC other than it's one of the greatest bike festivals any avid cyclist could ever attend. Held at the Mazda Raceway [Laguna Seca Raceway] in Monterey, California every May, it's one to not miss.
Every cycling discipline is just about represented, so what better way to show you Sea Otter 2017 then through the eye of the camera lens and after long hours of going through thousands of photos this is what we have for you in the coming Sea Otter Classic 2017 segments, so sit back and enjoy .
THE PEOPLE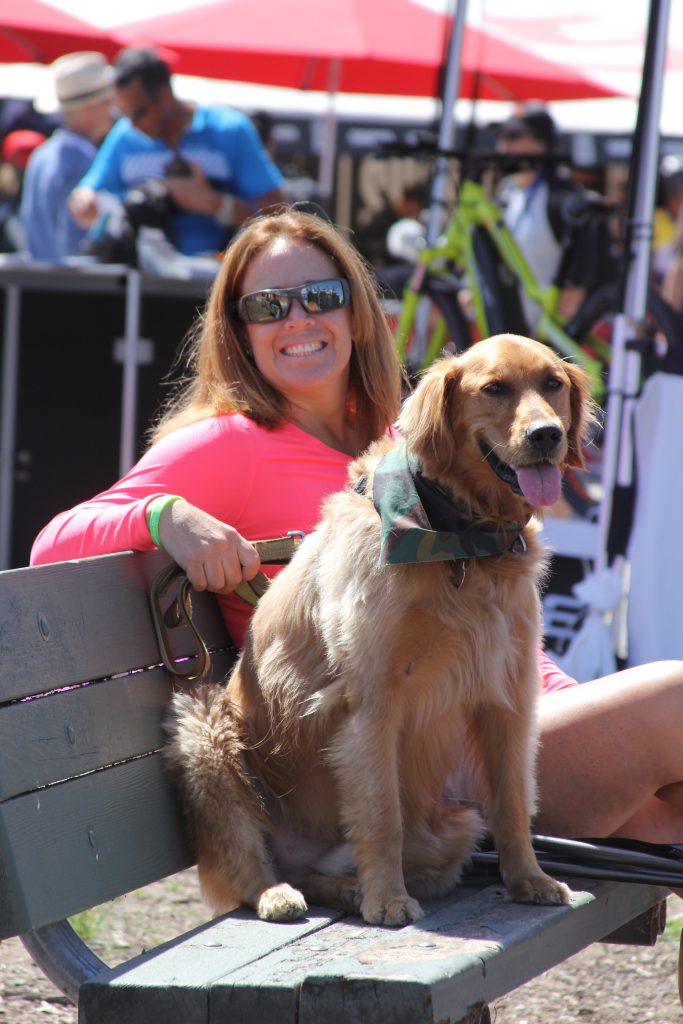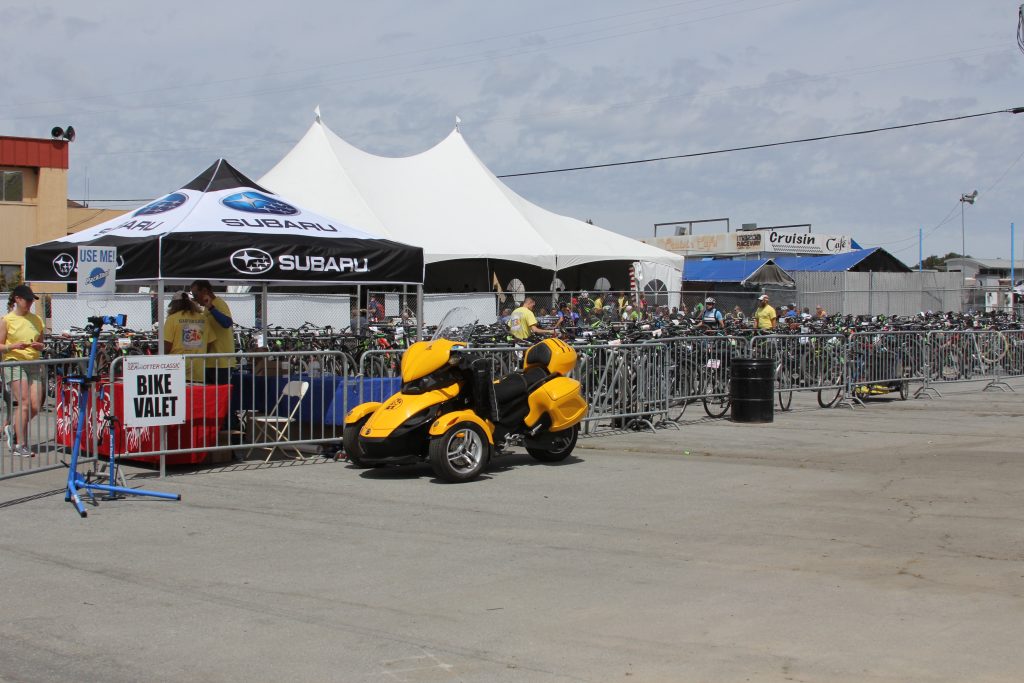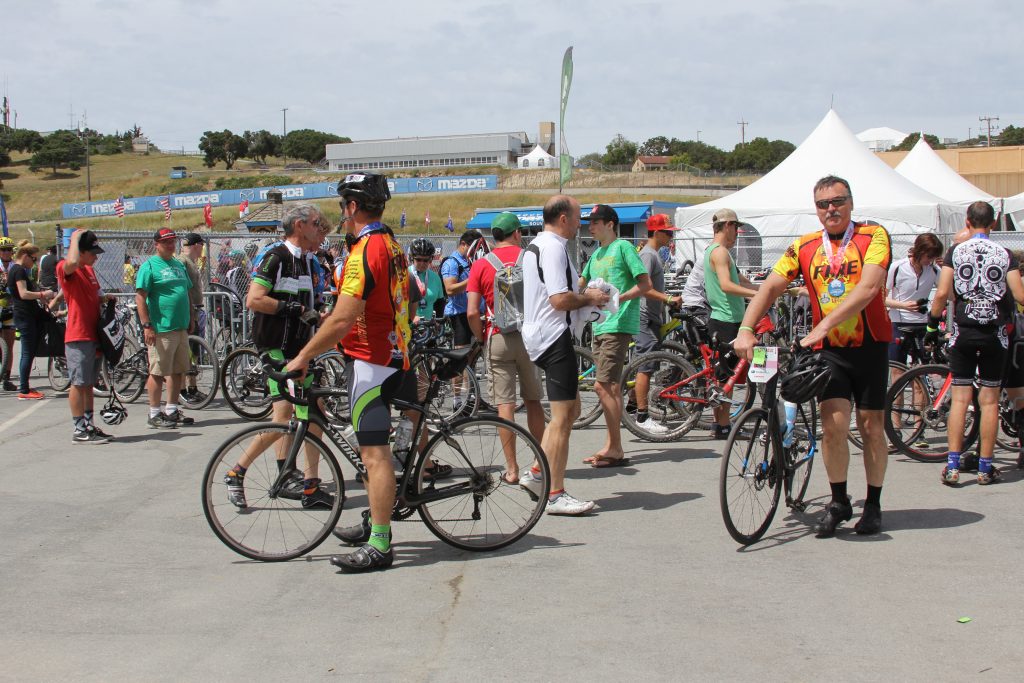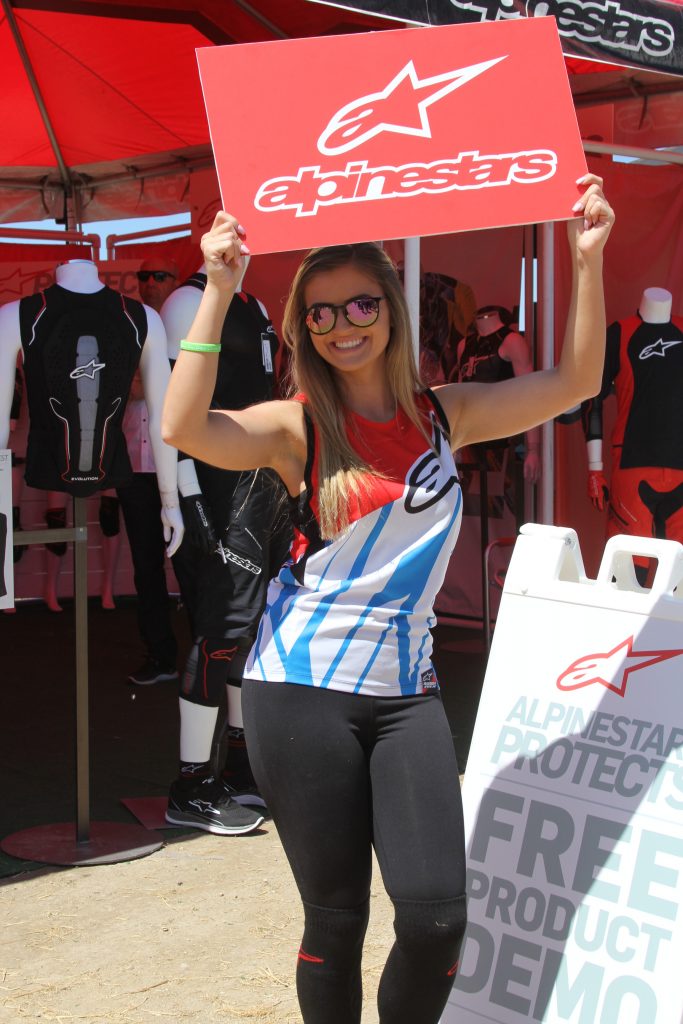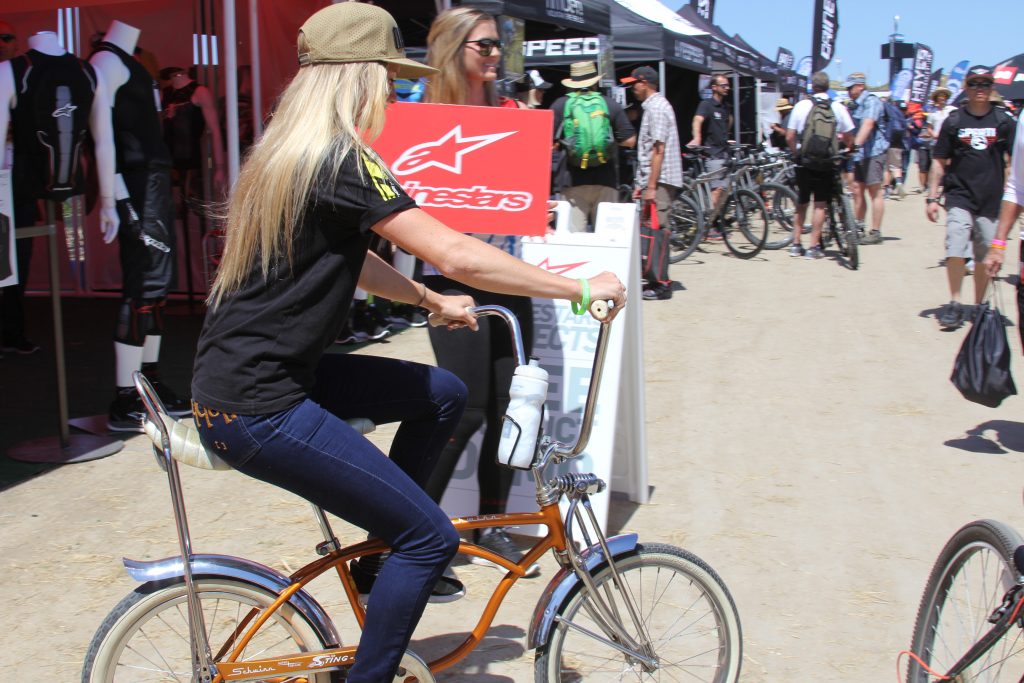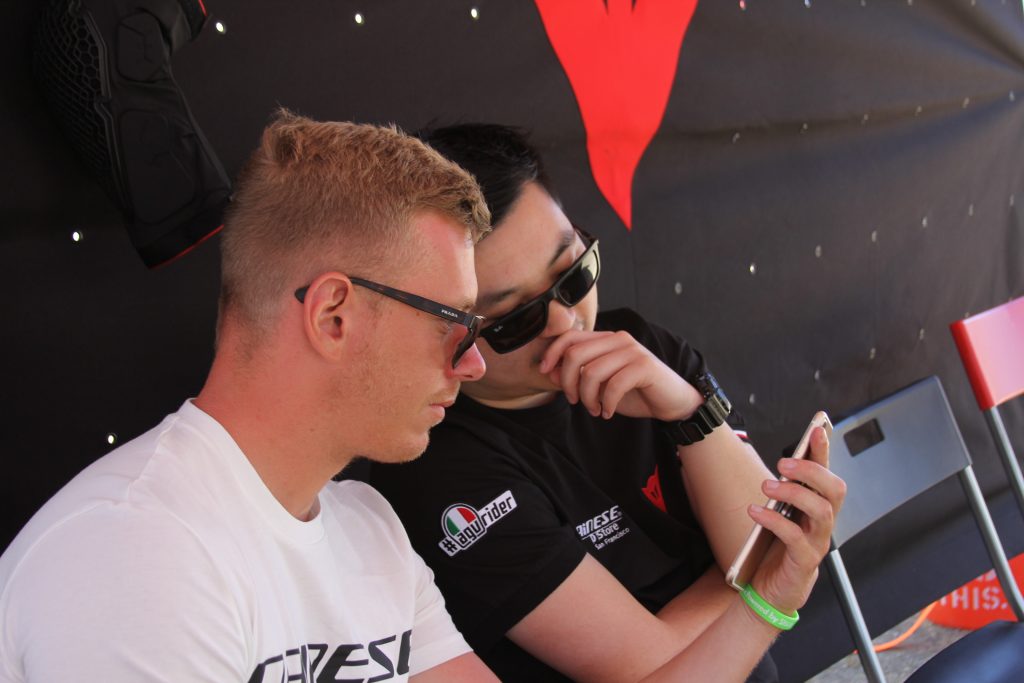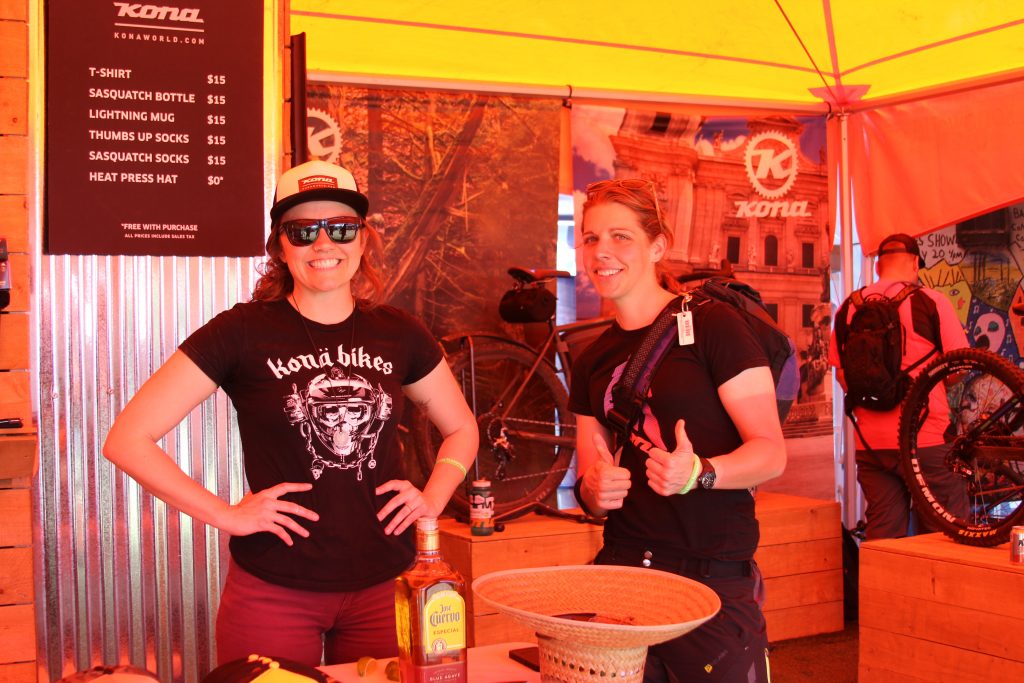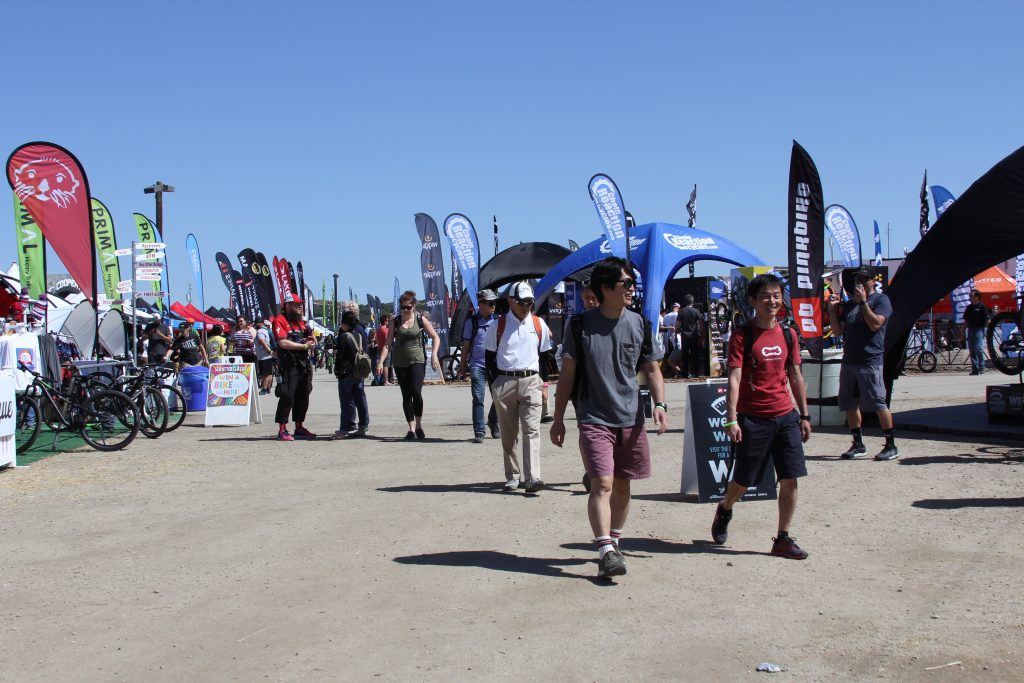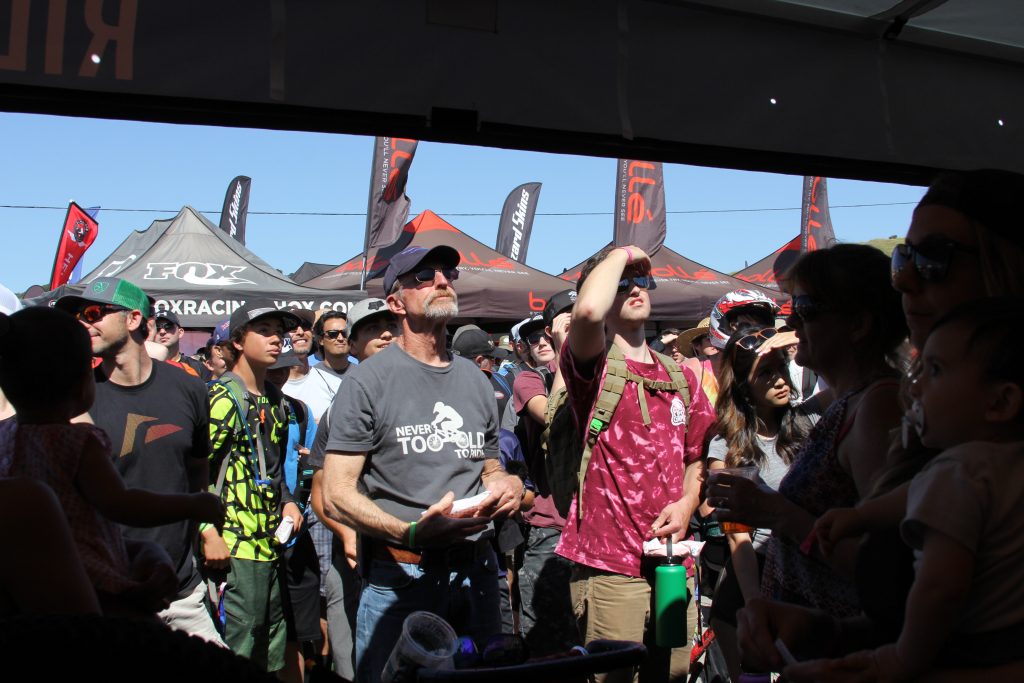 SHOWING THE LOVE
CANYON Bikes is new to the US market, so what better way to show the love then to give away a free bike a day.
CANYON gave out a DH bike, enduro bike, trail bike, and road bike. There was some happy people at Sea Otter.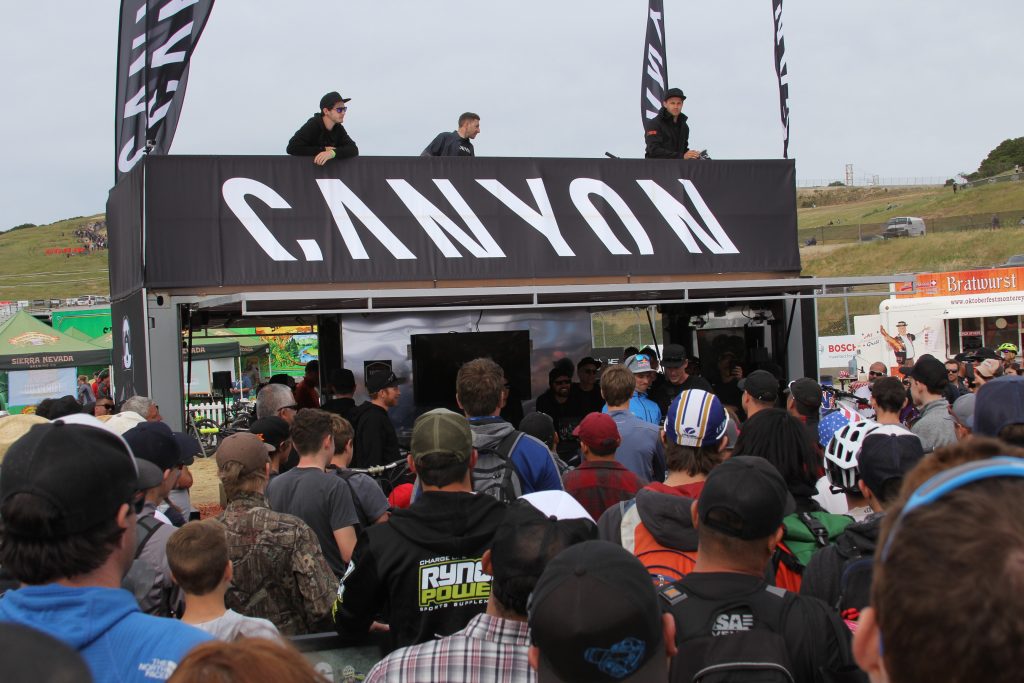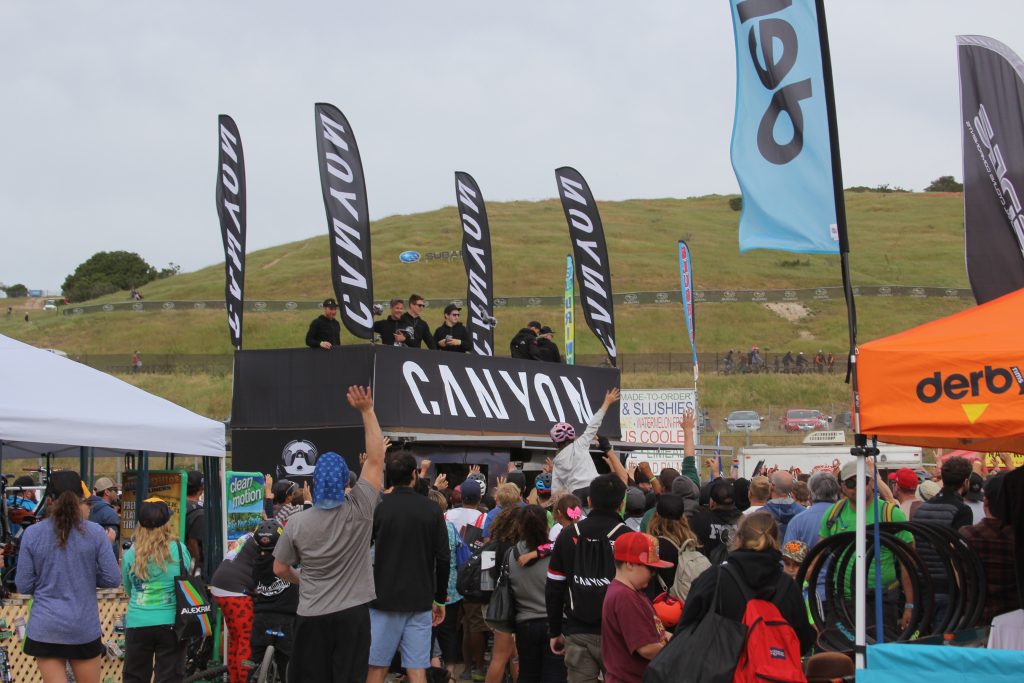 SOMETHING FOR EVERYONE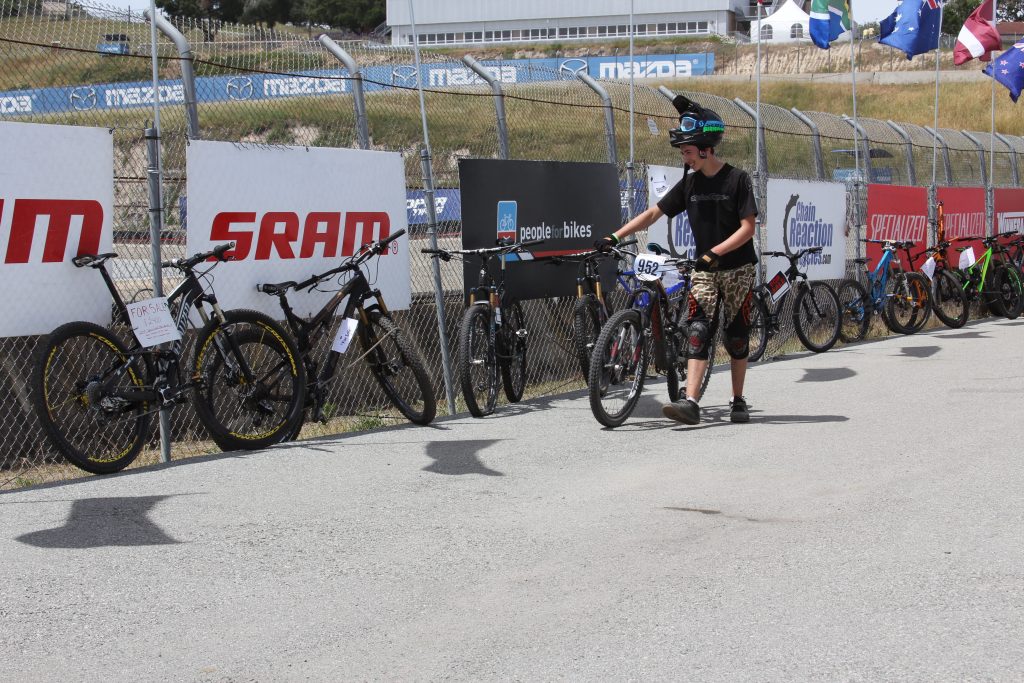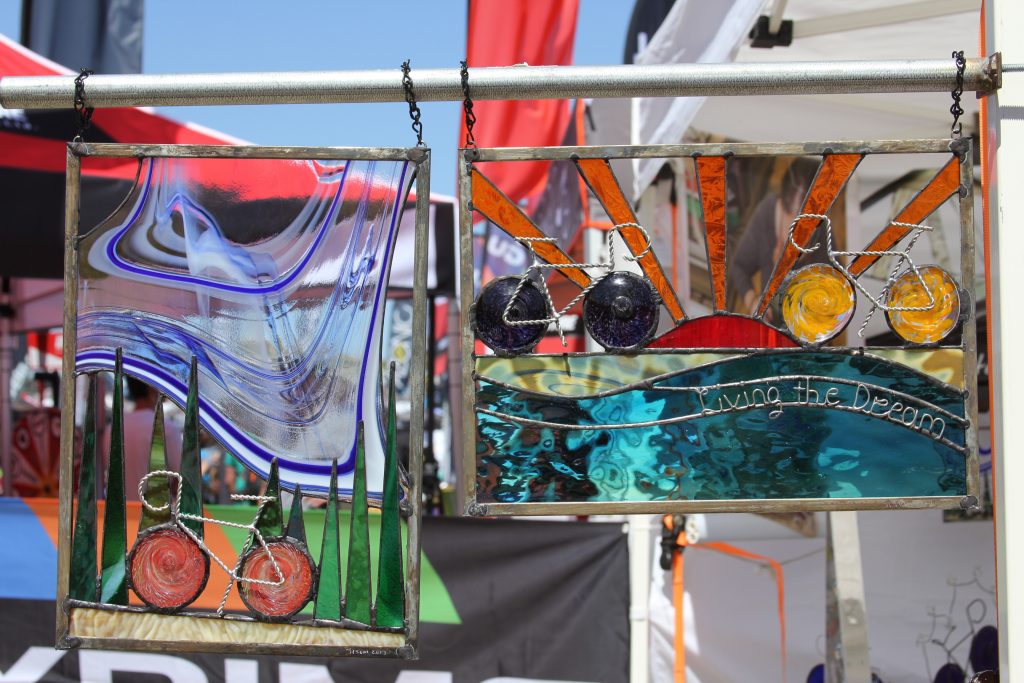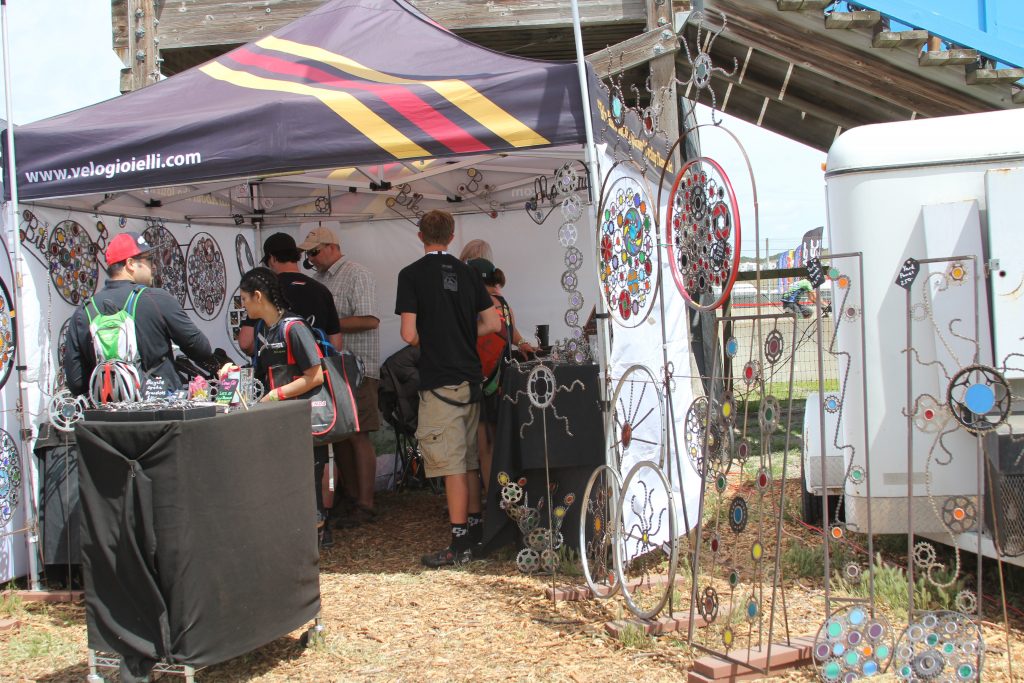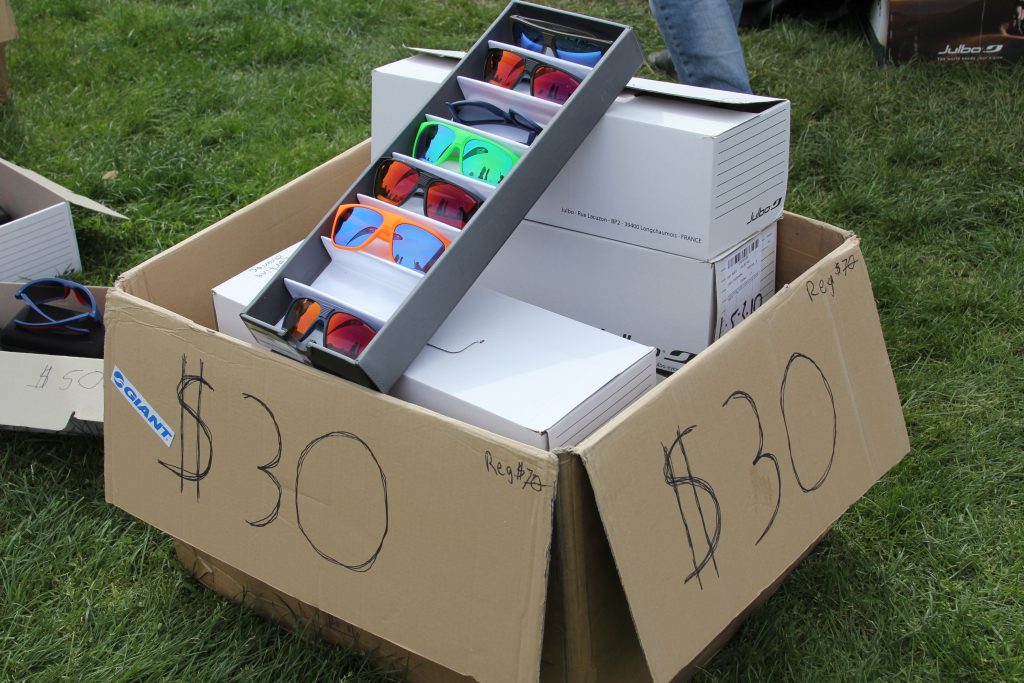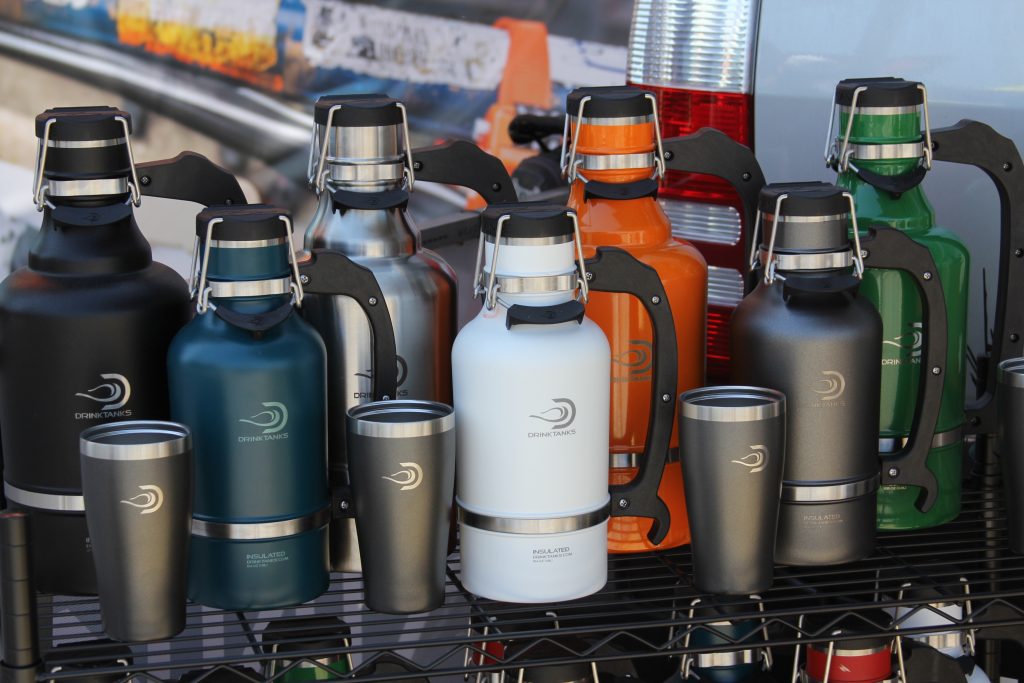 IF YOUR TIRED OF BICYCLES HOW ABOUT THESE TOYS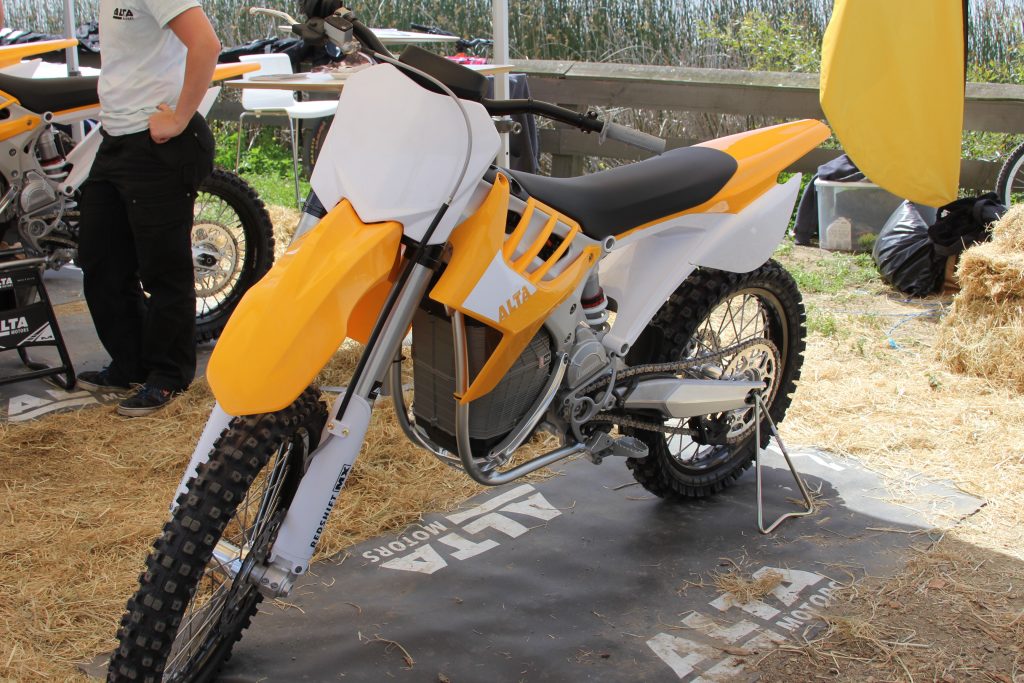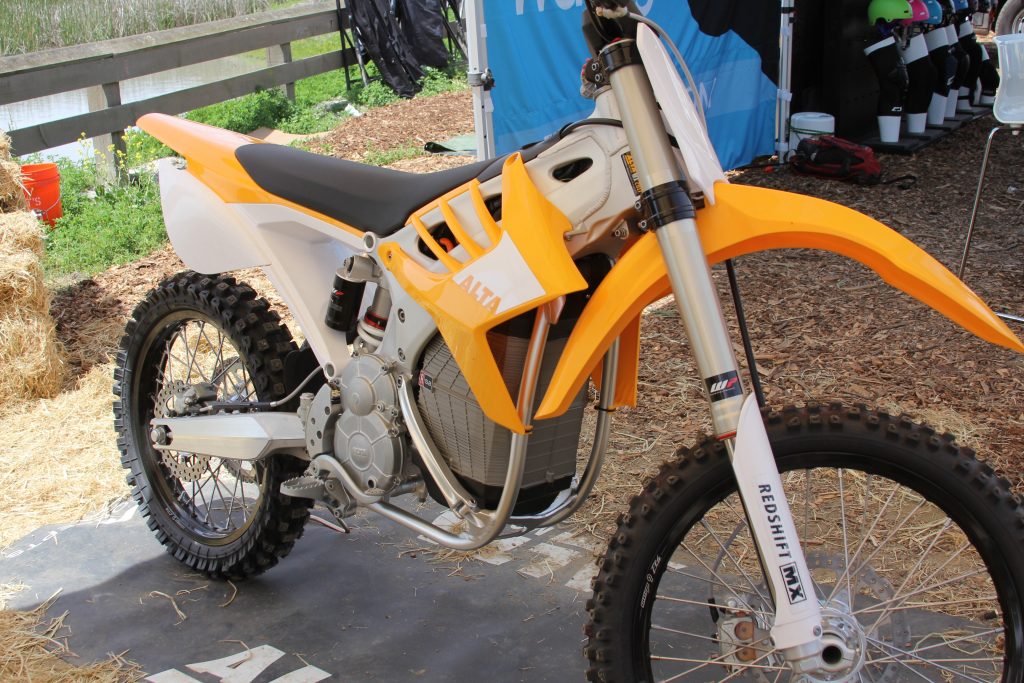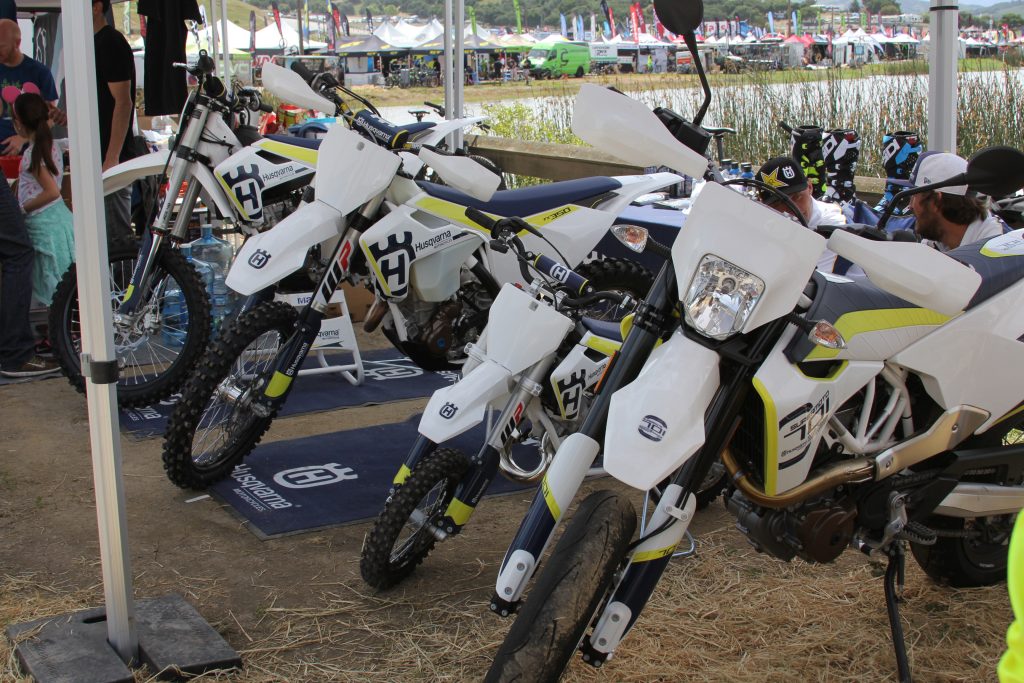 GRUB TIME
Getting you grub on is always a choice when your here and you have quite the selection when it comes to food. From Chinese, Mexican, BBQ, Indian, and good old Bratwurst, you have it all.
Let's not forget the beer garden's. Sierra Nevada has you covered along with a few other micro brews to choose like 805.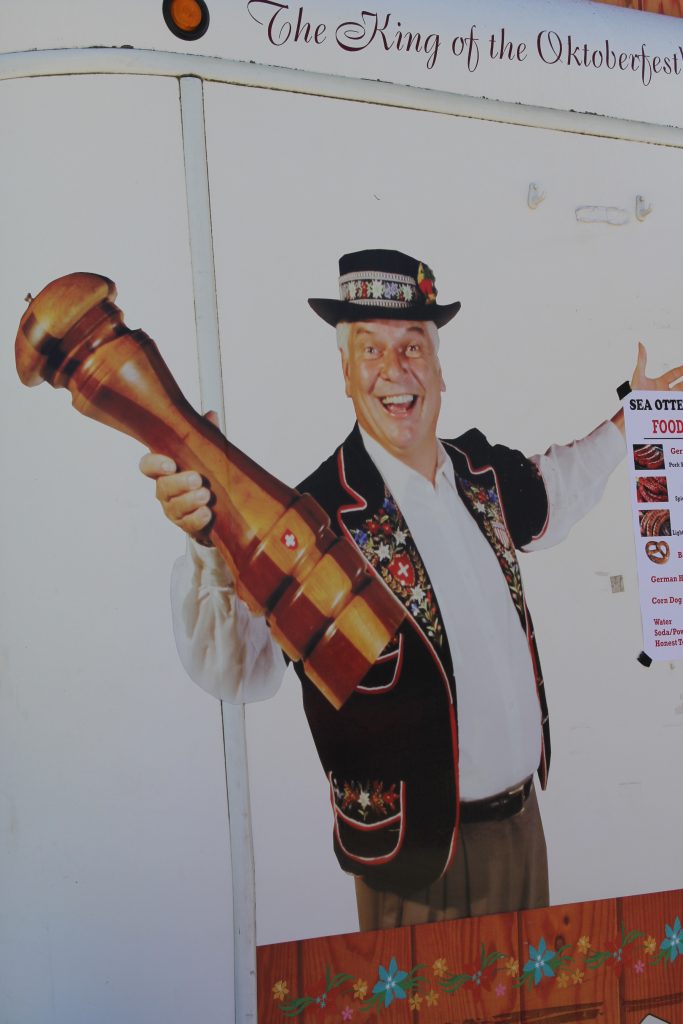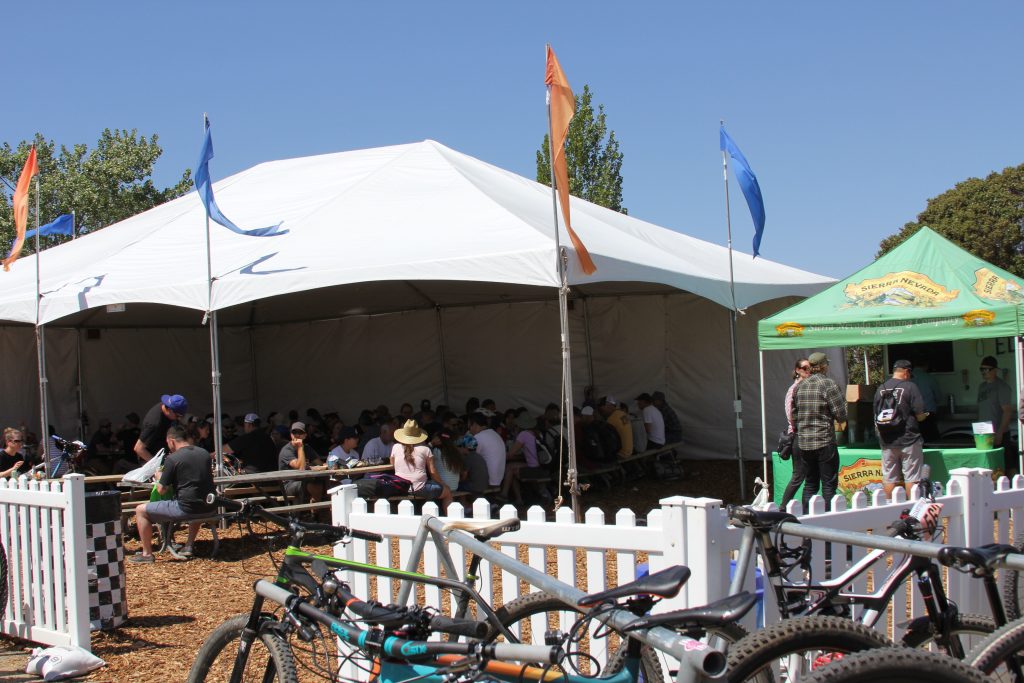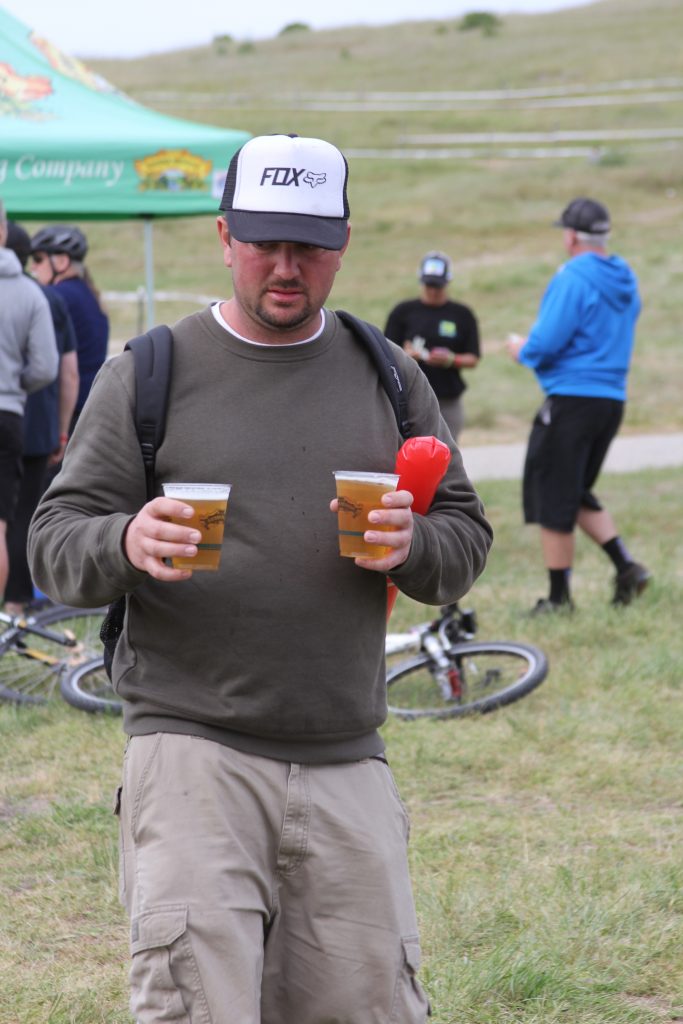 THE BOOTHS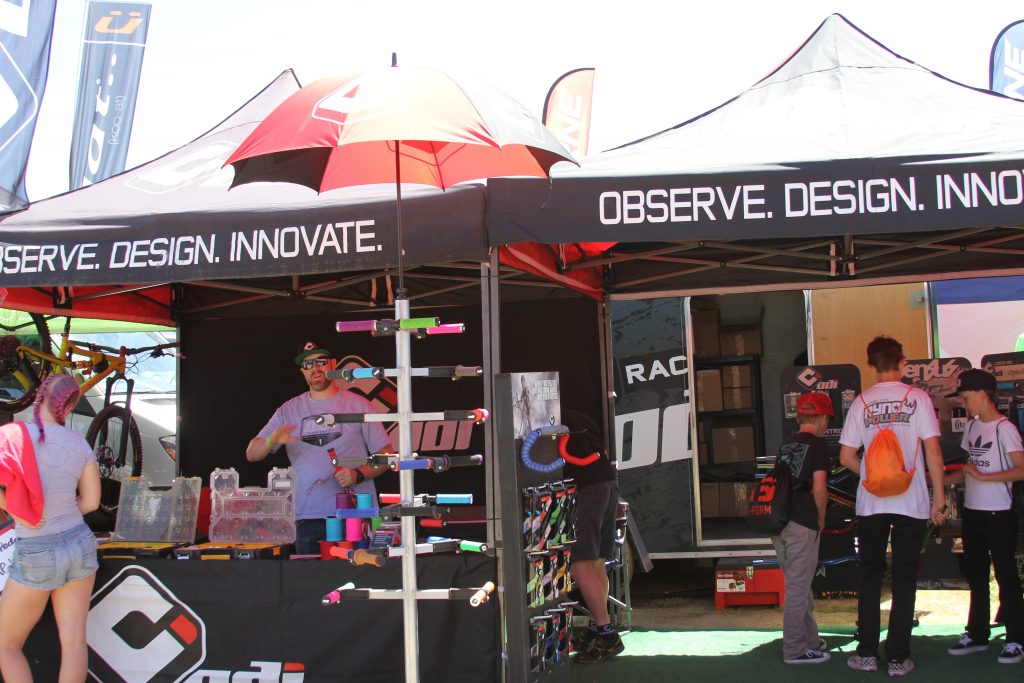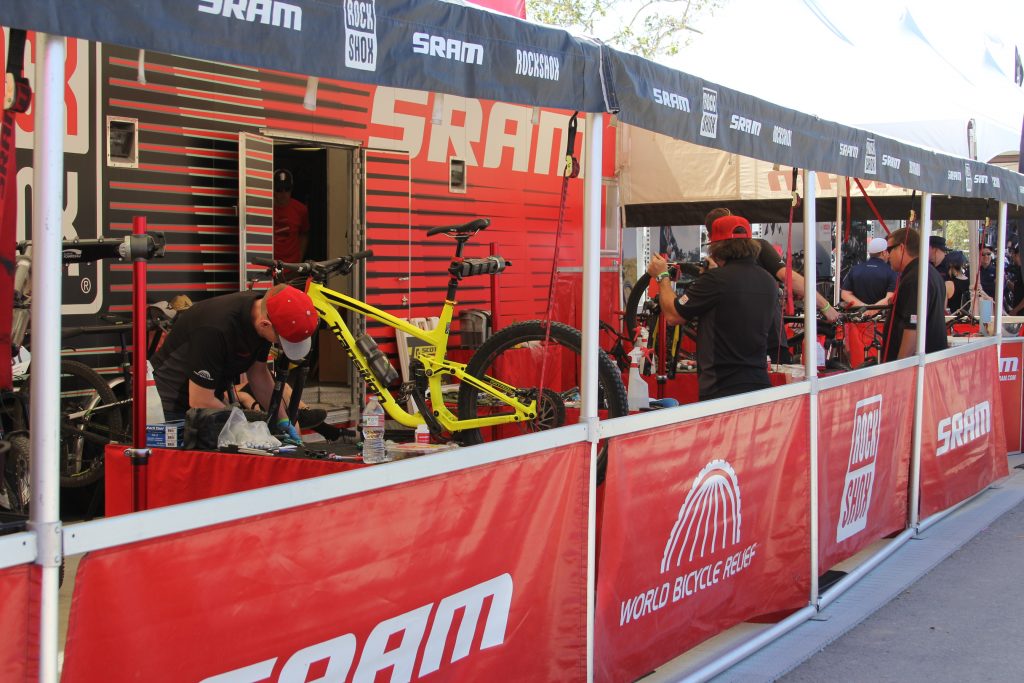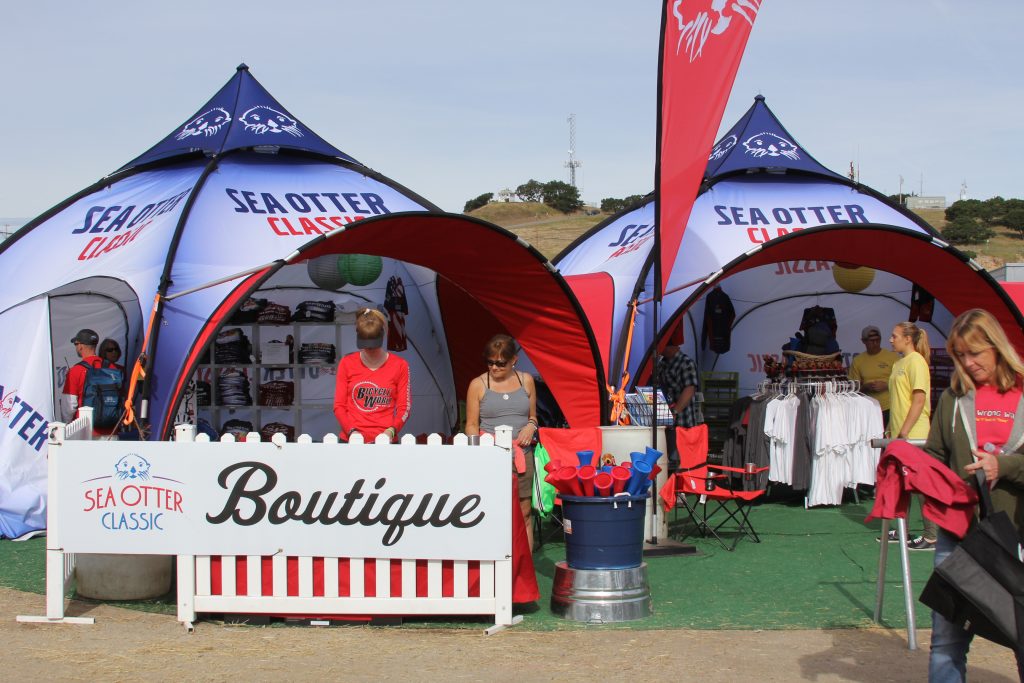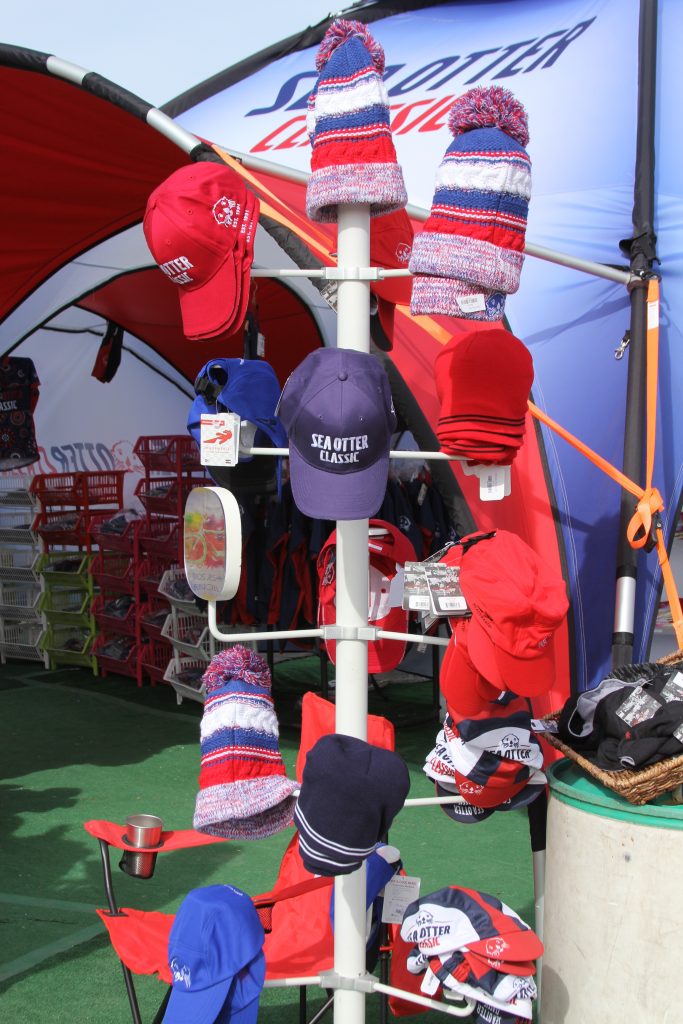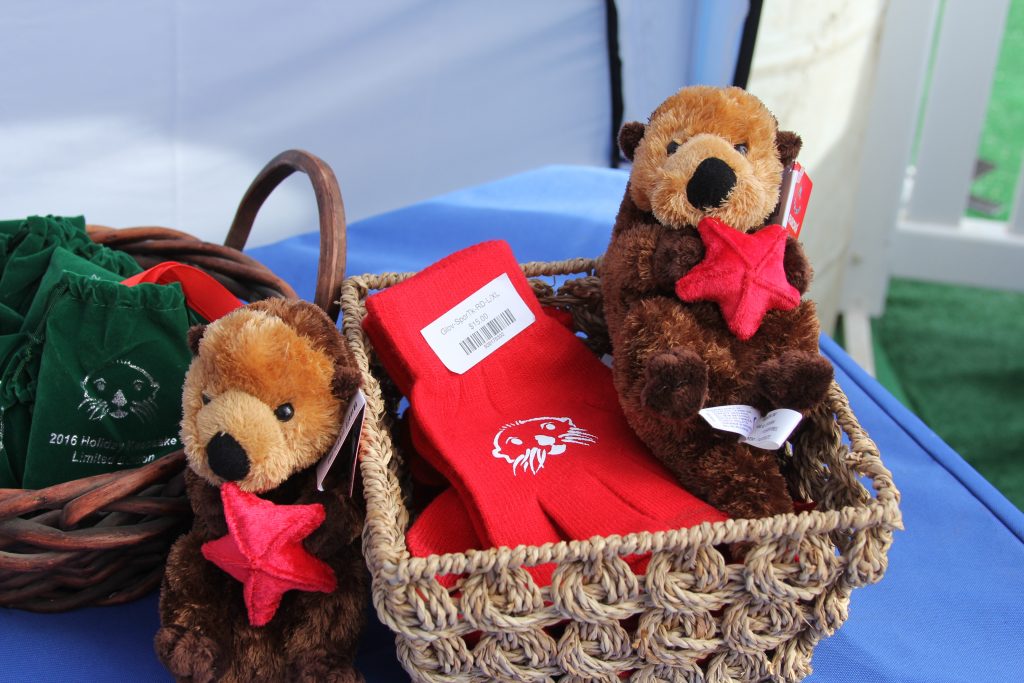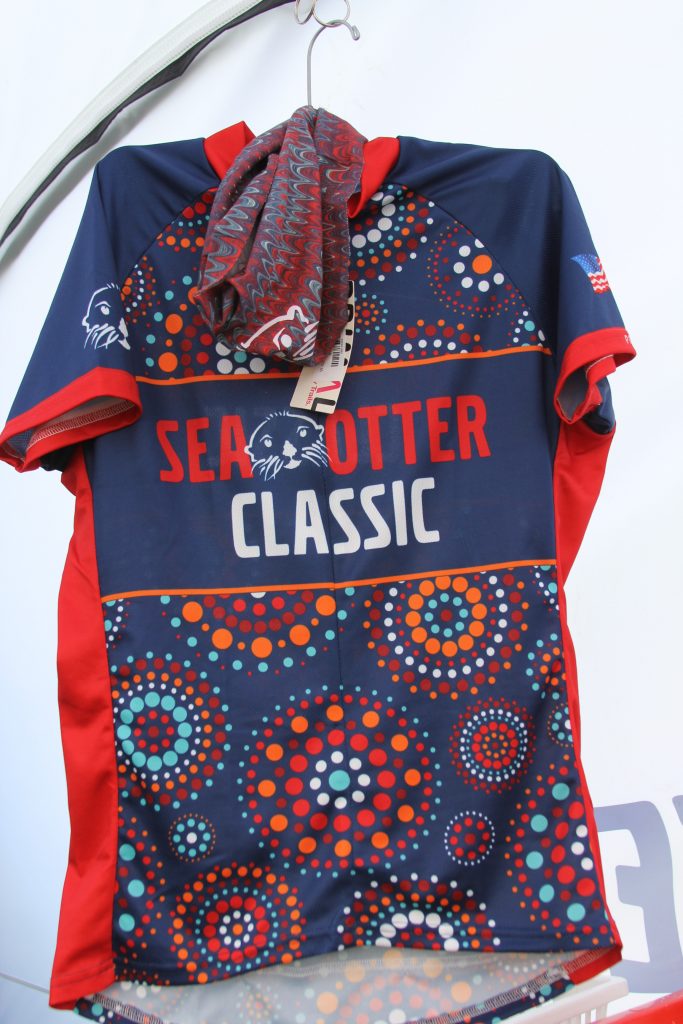 SEA OTTER DAYS
All in all from the start to the finish Sea Otter is a cool place to be, fun for all ages.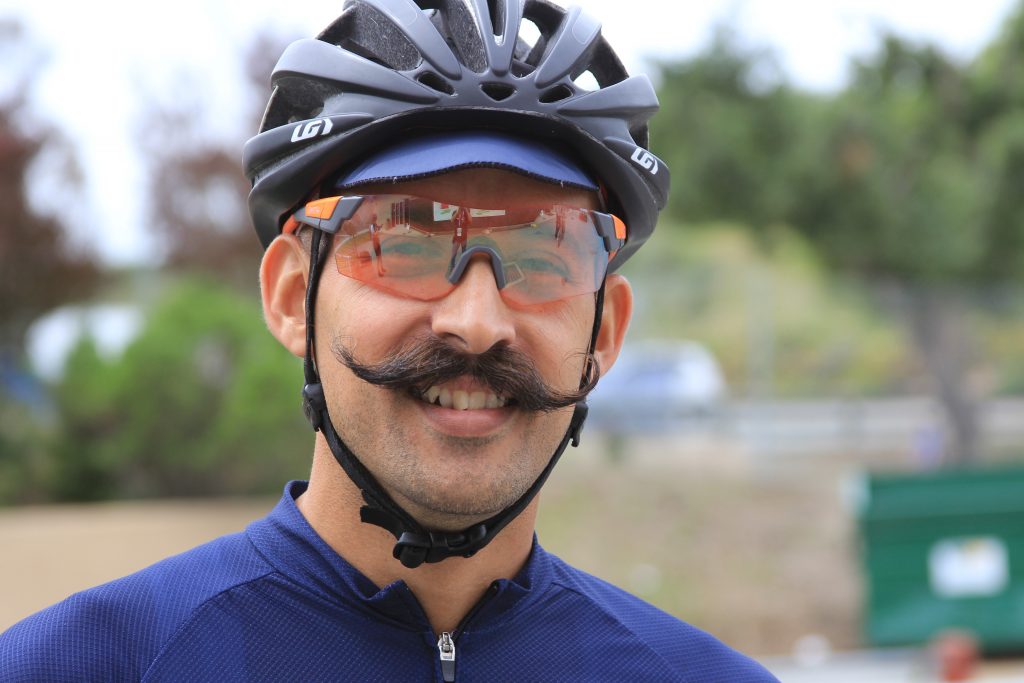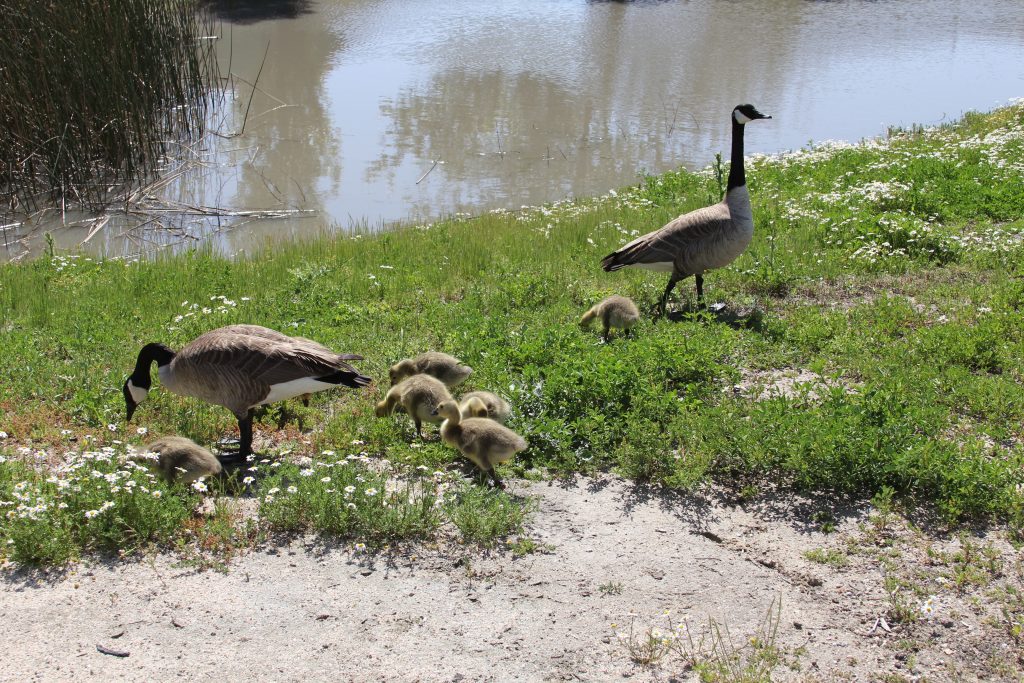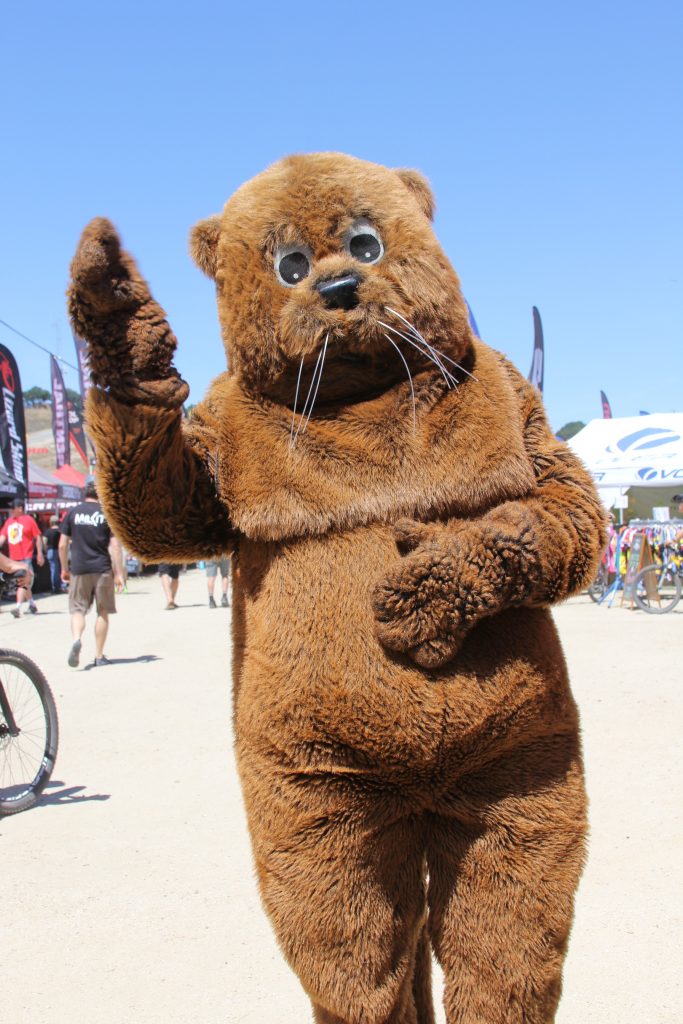 Well hope you enjoyed pics from the day to day at Sea Otter Classic 2017. Next the cool, the bikes, the funny, and the Kids Corner.