KIDS ON THEIR BIKES
Sea Otter is one of the biggest bicycle festivals in the US let alone the the west coast and every time I attend whether it be as a athlete, vendor, or media person it never fails to amaze me that Sea Otter is also about family.
All the athletes that race are here with their family's as they cheer them on, family's that cycle come to be a fan and watch the racing whatever that may be. Its about being together, but the one thing I like the most is see the look on the kids faces as they ride there bike around the whole venue, it really is cool to see the excitement in their faces, so with that being said here is a look at kids in action around Sea Otter.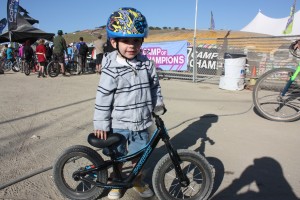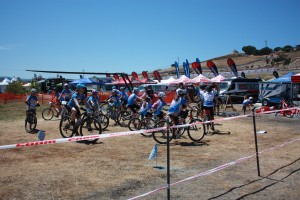 KIDS WITH NO FEAR
OK lets talk about no fear. I was just blown away at the air bag jump by kids taking a leap of faith by knocking out some tricks that make even some of the pro guys look lame. Take a look at some of these kids that couldn't be older then ten or twelve.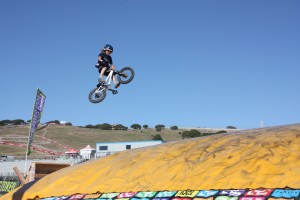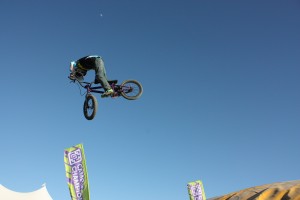 A LOOK IS WORTH A THOUSAND WORDS
Now all around around The Otter kids are riding their bikes with a look of determination, pure joy, and just plain wiped out from a long day of sensory over load. Here are kids in the moment .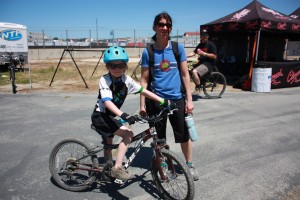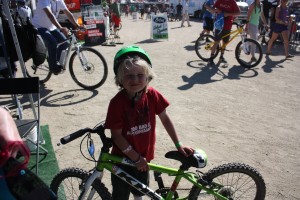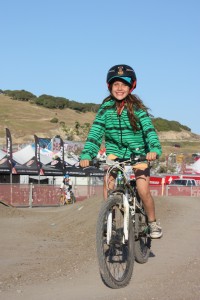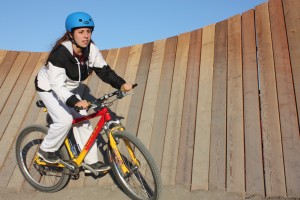 There is no doubt in my mind that kids will be the future of cycling for us. It is a sport that the whole family can enjoy together and this day and age of troubles in the world you can cycle anywhere.