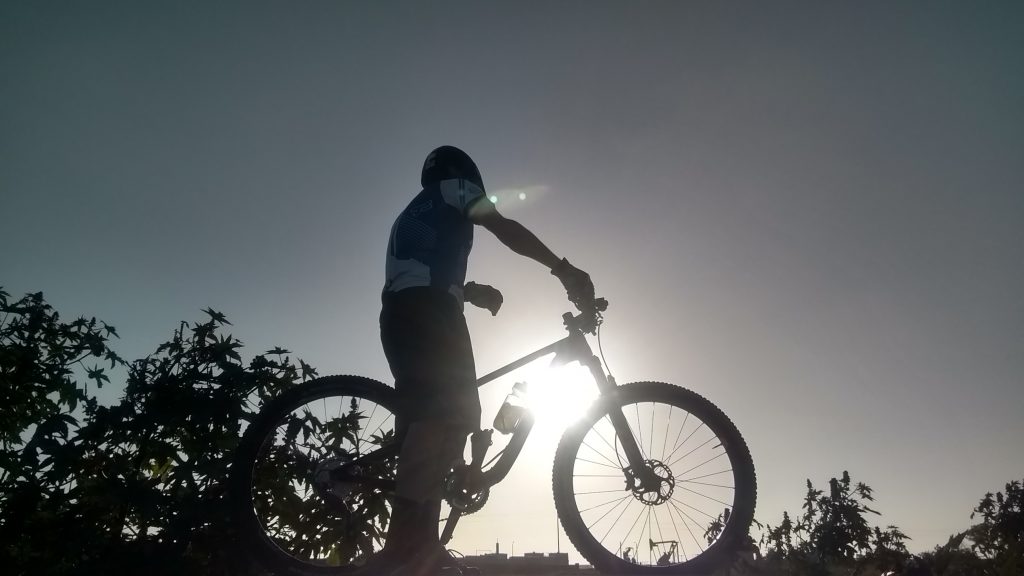 Hello all you MtnBikeRiders.com folks. We're glad to see you are still out there and we wish to say sorry if we have not had any new content up in a while. Life has gotten in the way of our busy lives and we apologize for not having any new articles up.
We want to tell you that we will be going strong with some new, great stuff coming soon. From product reviews, fun stories, to our "How to"stories, and what better way to start this off by letting you know what we saw while at Interbike 2016.
Yes we went, saw, and have some great photos of all the cool stuff that was there. In the meantime go and check out our (I know you die hard fans did, thumbs up) Facebook fan page to see all the live feed we did while we were there.
Oh and please if you are a new comer to our little webpage here or Facebook fan page, don't forget to like us.
Thank you to our fans that are out there and thank you to all our new fans to come.