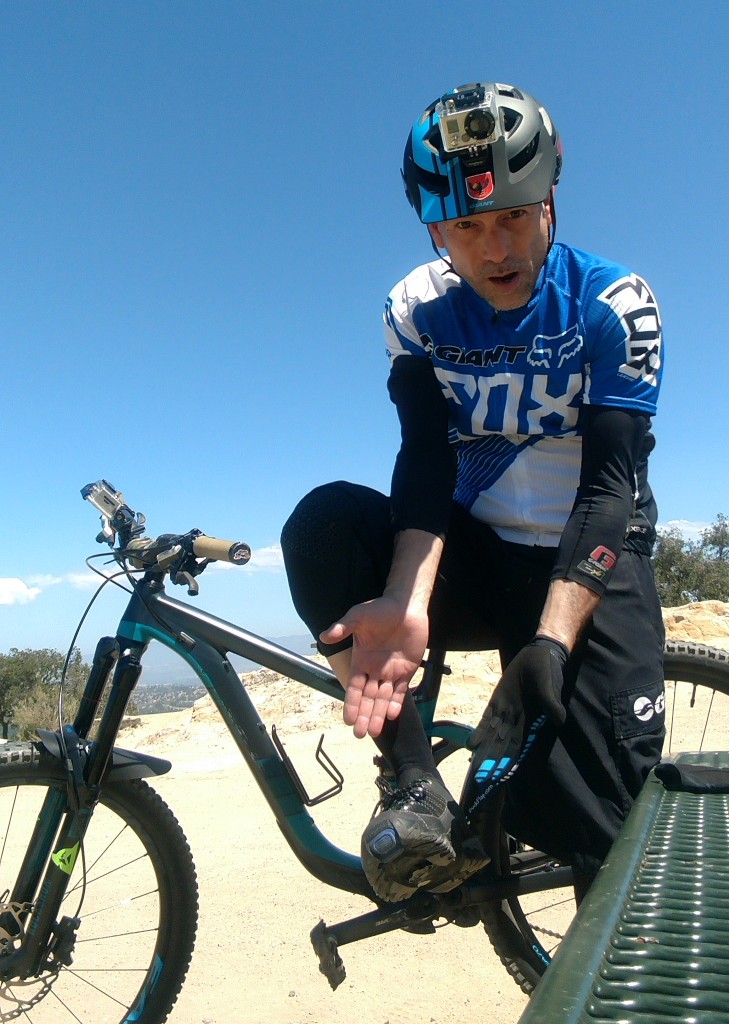 SO YOU WANT A DEAL
We all look for that ultimate deal; you know the one that's too good to be true, hard to pass up, if you don't get it the next guy will and you know that will just kill you.
Yeah you just have to get it, even if you know you have three more just like it you haven't even touched yet that are brand new.
Being into cycling you just know when you see a good deal you just have to get it. No matter what it is, like a frame, parts, tires, clothing, the list could go on.
Where do you find this "deal of the century" one might ask? You could maybe find it online (may not be the best deal place), Craig's List (now that's always fun to deal with at times), a friend (which could be the best deal), or the best place is one of the big sporting goods stores that will have super clearance sales. Even your local bike shop could be the place of deals.
The big corporate bike shops could be a great place also to find that super deal.
Why the store you might ask, well stores will want to blow out goods to make room for new products coming in, so if you hit them at the right time like say end of the year you will find some super deals, especially from the big sporting goods stores and corporate bike shops.
When merchandise sits for too long this is lost profit when it's old, the longer it sits the more it has to be marked down. Watch for these sale items. The other thing that's important is styles of items. Riding clothing with bright colors, flashy bike parts, crazy colored bike frames. Some of these all kinds of items have a shelf life and if they don't move fast a store has no choice but to get rid of thing by mark downs, then if they have them too long things go to the clearance racks, shelves, or online for cheap . The closer to the end of the year you get the better for you as the consumer.
SPOTTING THE DEAL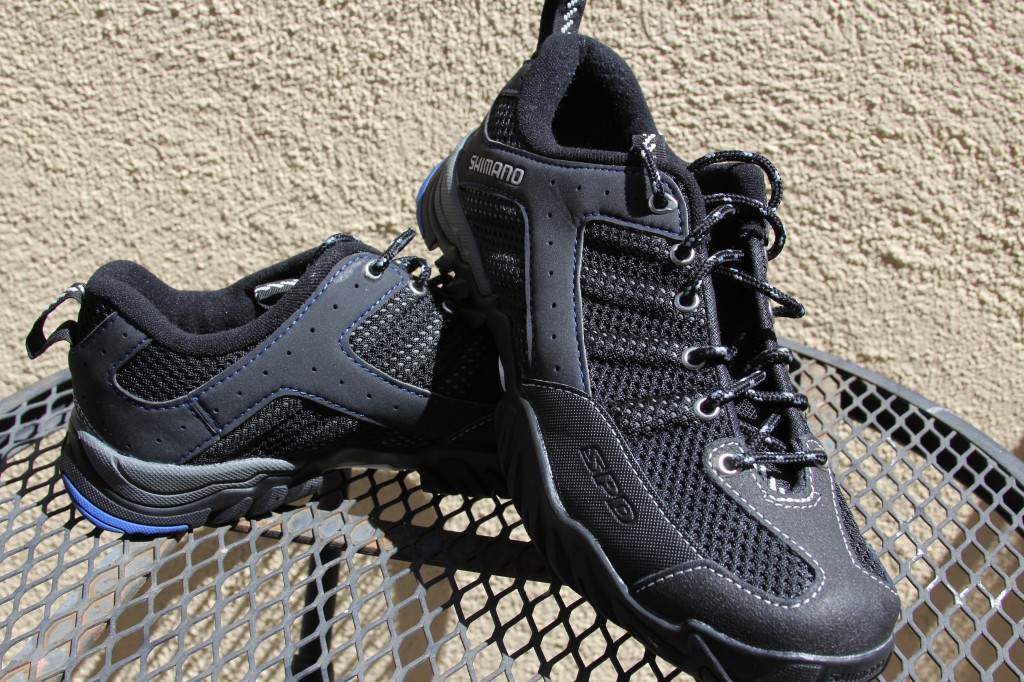 This can be an art in itself. How do you think good old mom was able to buy a whole year of school clothes for you and only spend $200 bucks or go to the market and get 10 baskets of groceries for only $60 buck, so who cares if you will never be able to eat 50 cans of Spotted Dick she saw on sale in the international aisle (this is kind of good by the way).
Let's take these really cool Shimano MT33L SPD shoes. These were the ultimate deal when I found these on the clearance rack at a highly reputable sporting goods store that sells mountain bikes and some accessories. Now this wouldn't be the prime place to go and get your next carbon XC, All Mountain, or DH rig, but when it comes to accessories you can score.
So here I am looking for some hiking boots when I come across these nice Shimano SPD shoes.
These are a normal kind of shoe that is good for trail riding or commuting. They are a great set of shoes from Shimano with that Shimano quality.
WHAT'S THE PRICE ALREADY!!!
OK, OK what did I pay for these little gems? How's like $24.95 sound, yeah you heard me,
$24.95.
I was blown away, so much so I must have looked funny from a distance when you saw me poke my head up over the clearance rack to see if this wasn't a set up or that I felt like I was ripping off the store or something. Not being satisfied that this was real I immediately set out to look for more to see if this was not a mistake. These particular shoes retail for $60.00 normally and $24.95 seemed just a little too good to be true.
While looking I did find another pair, "BUT WAIT", the price on the other set was much higher, $48.99 dollars higher as a matter of fact.
Could it be someone made a huge mistake that I should bring to a staff members attention. Will I feel guilty if I buy them at this low price because of a mistake?
Naaaaahhh, it's the clearance rack, there's no mistake, it's priced to move, old product that needs to be out of the system, gone for good!! SCORE! I need them for casual trail/commuting rides, yeah.
SEIZE THE MOMENT, NEVER LOOK BACK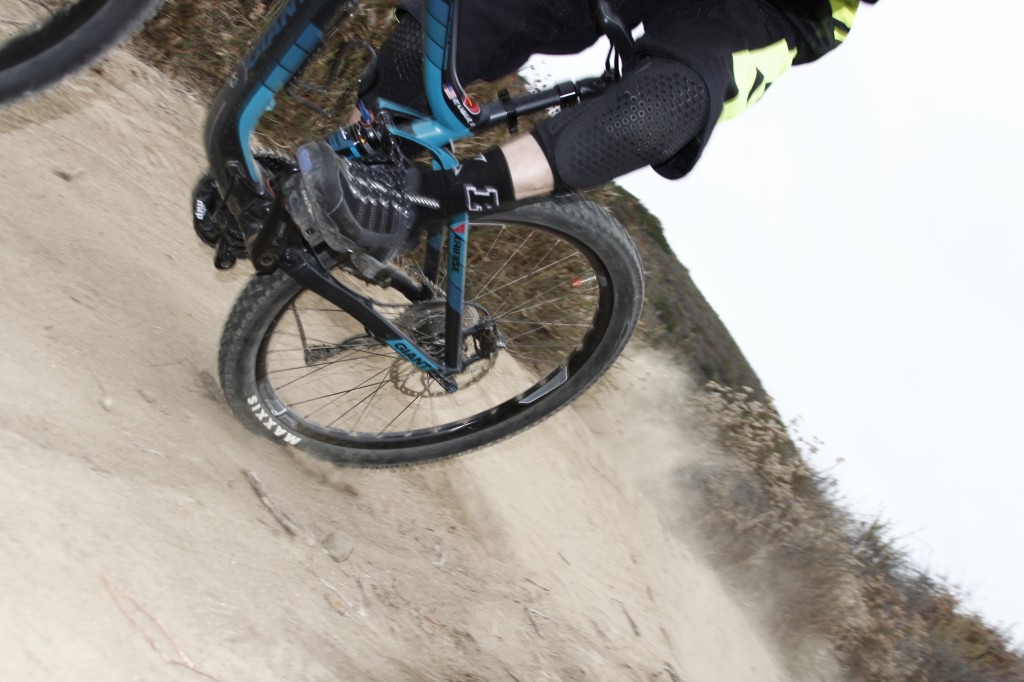 See there you go, if you're in the right place at the right time and you know when to hunt for bargains and deals, one should never hesitate.
End of the year sales, holiday sales, store anniversary sale, and just plain clearance sales are always the times to look.
Places like Craigslist, Pinkbike or other social media that offer a sales section could be a great place too. I got a great pair of Shimano M162 SPD (Msrp $150) for $40 and yes I needed them. If you recognize that the item that's on sale is being sold at half off or lower, GET IT!!
Look at your friends that want to clear out that multitude of bike goodies they never used. This is a good place to look to (racer buddy's that are sponsored, wink, wink).
You may not need another set of shoes, or part for your bike, heck even another bike for that fact, but if you know it's too good a deal to pass up you can sure bet your butt the next guy will know and snatch it up fast.
Well good luck finding your deal and happy shopping.