A few months ago we got some lights to test out. Global Gear – Nocturn Lights
I did a quick review of them but it was summer and bike lights weren't really something I gave much thought about. There was plenty of sunlight available. Well it's now fall and there's gonna be less and less sunlight soon, so to get an after work ride in we're gonna need lights.
I finally had some time this week to take some night shoots of some of the lights to compare. I was just too lazy to drag my camera equipment out to a local trail so I did the best thing I could think of… Take pictures on the golf course next to my condo. I mounted each light to the handlebars and aimed them to approximately at the same point.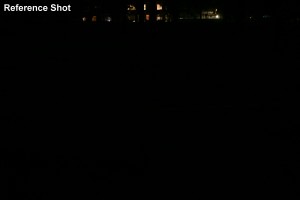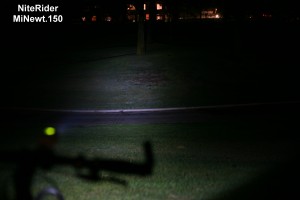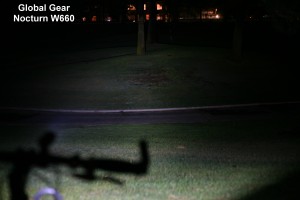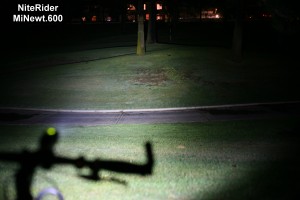 These pictures were taken with a Canon 5D, 50mm 1.8 Lens @ f2.8 / .5 sec exposure / ISO 400. This was the setting that I felt most resembled how the environment looked to me with my bare eyes. As you can see the NiteRider MiNewt.150 does light up the tree in the distance but the bigger lights do a much better job. The Nocturn W660 has a very wide smooth beam pattern to it. There are no hot spots. NiteRider MiNewt.600 which is a brand new light for this year appear very bright.
The MSRP of the MiNewt.150 is $100, the Nocturn W660 is $99, and the MiNewt.600 is $149.

FTC Disclaimer