THE KIDS ZONE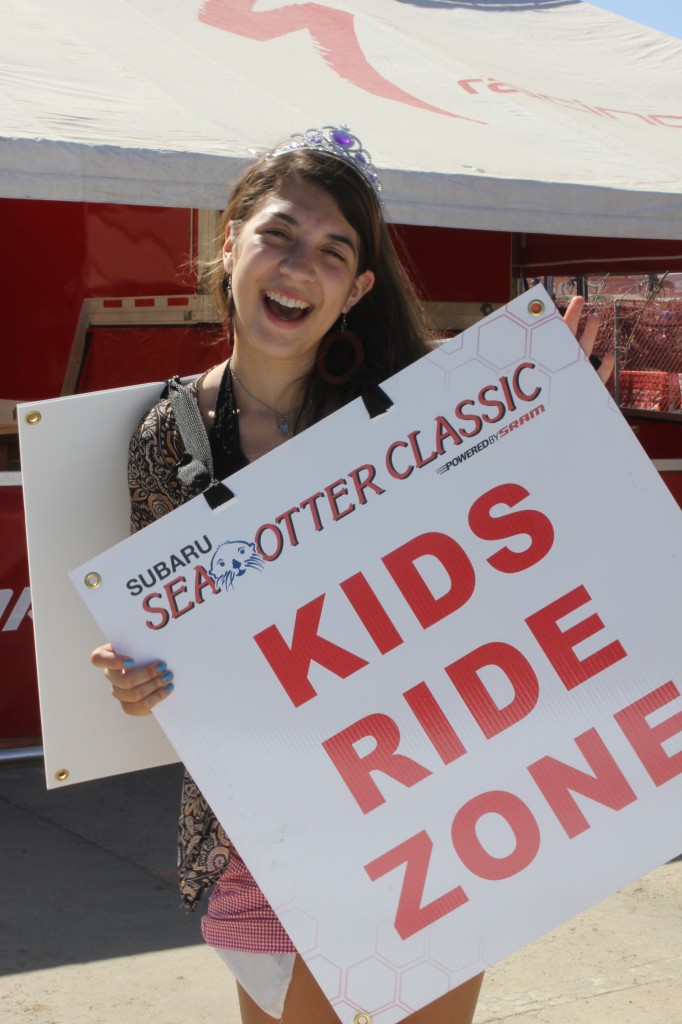 One of the best sections I like to post is the kids section, why because they are here to have fun plain and simple.
You have the little tikes on there push bikes, whole families enjoying the Sea Otter experience, kids mastering their jumping skills, and kids racing showing they could do it just as good as the big kids.
Its funny to see them with ear to ear grins or wiped out form a whole day of excitement, crying because they fell and a second later they're tearing it up again.
You will see that the bike industry is making more for kids then they ever have just so Jr. or your little princess could be a part of it all.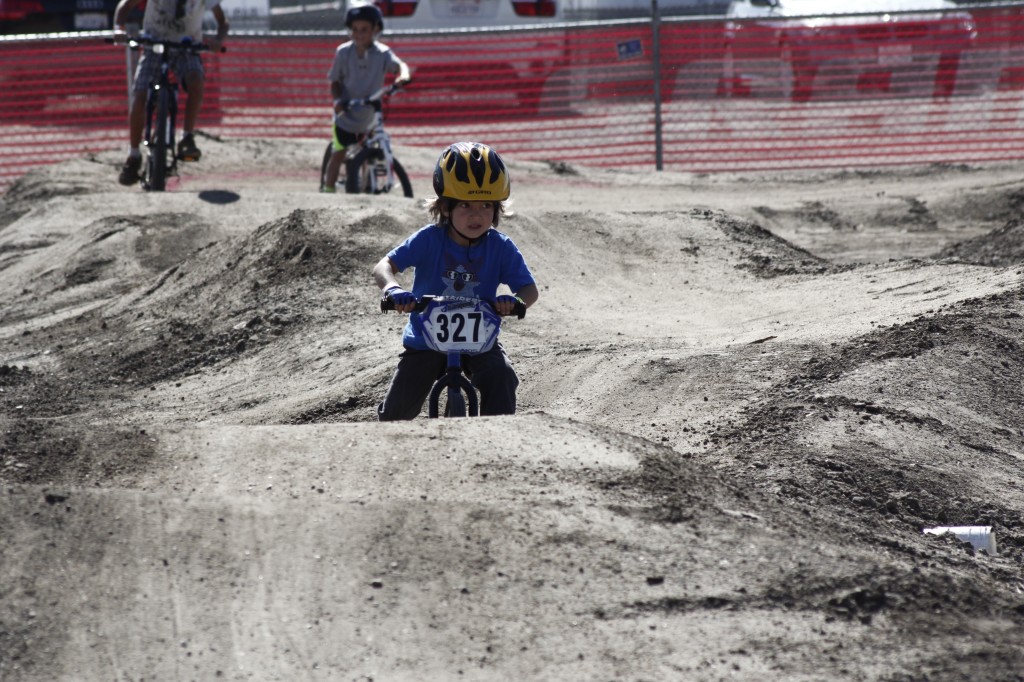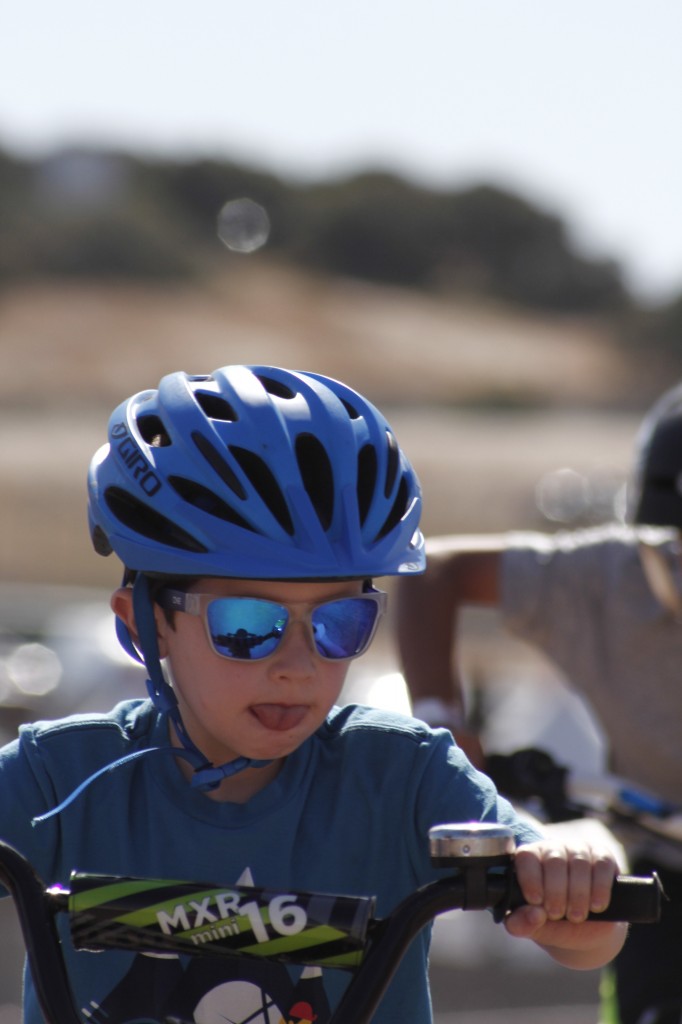 COOL IS KING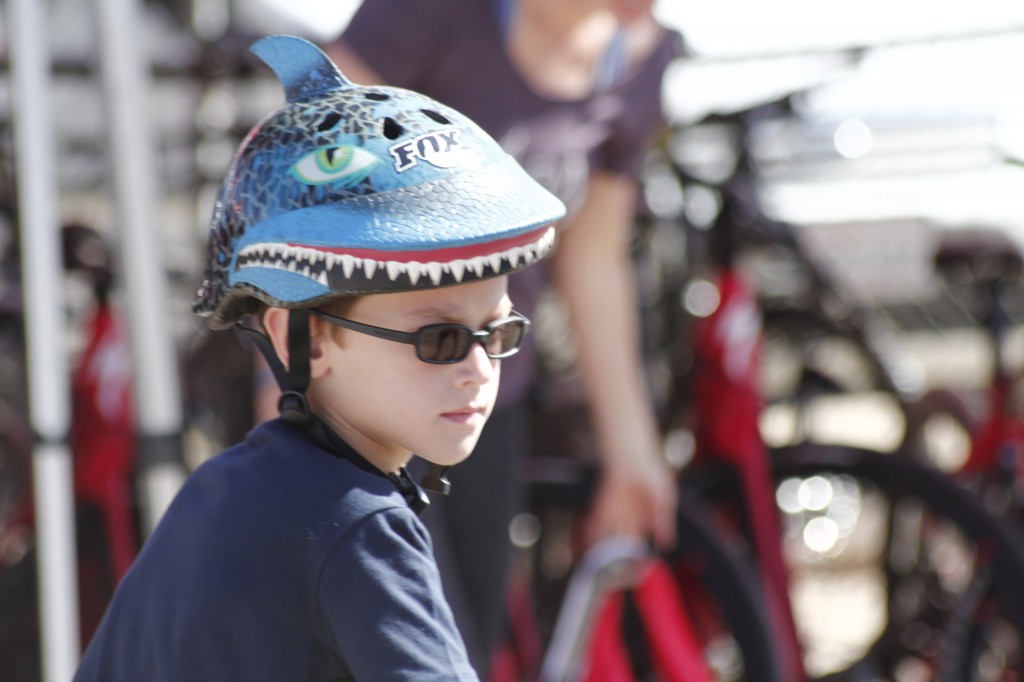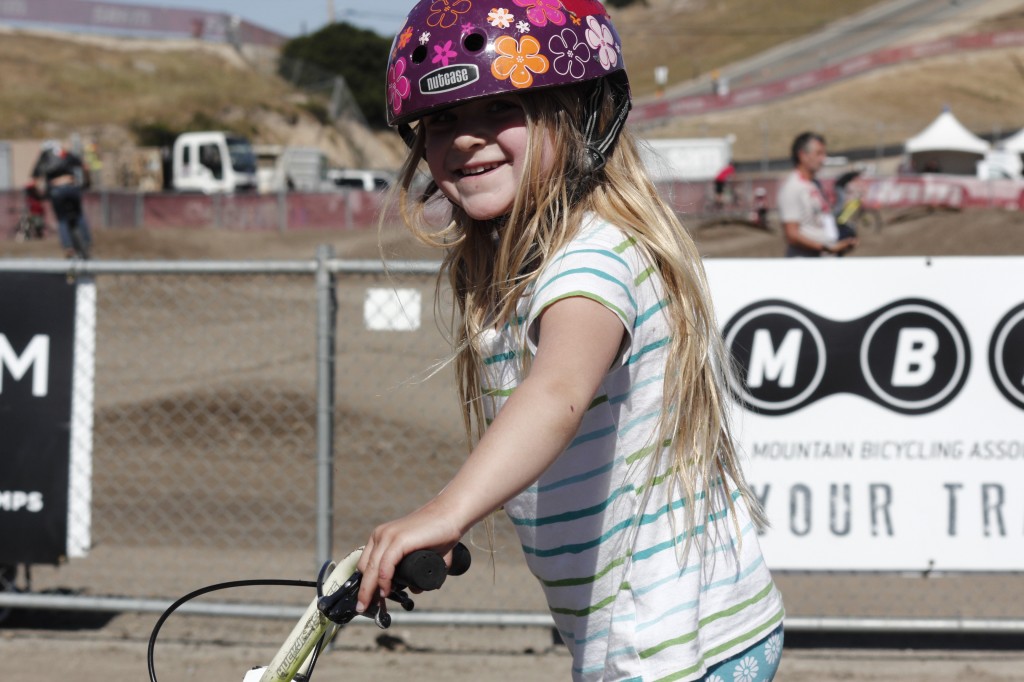 KIDS FUN
It wasn't just about bikes for the kids. There was a lot of stuff for the kids at Sea Otter.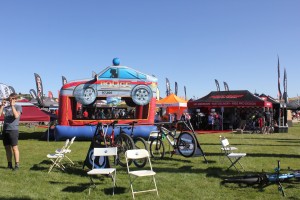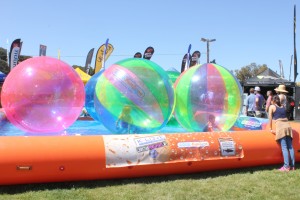 KIDS BEING KIDS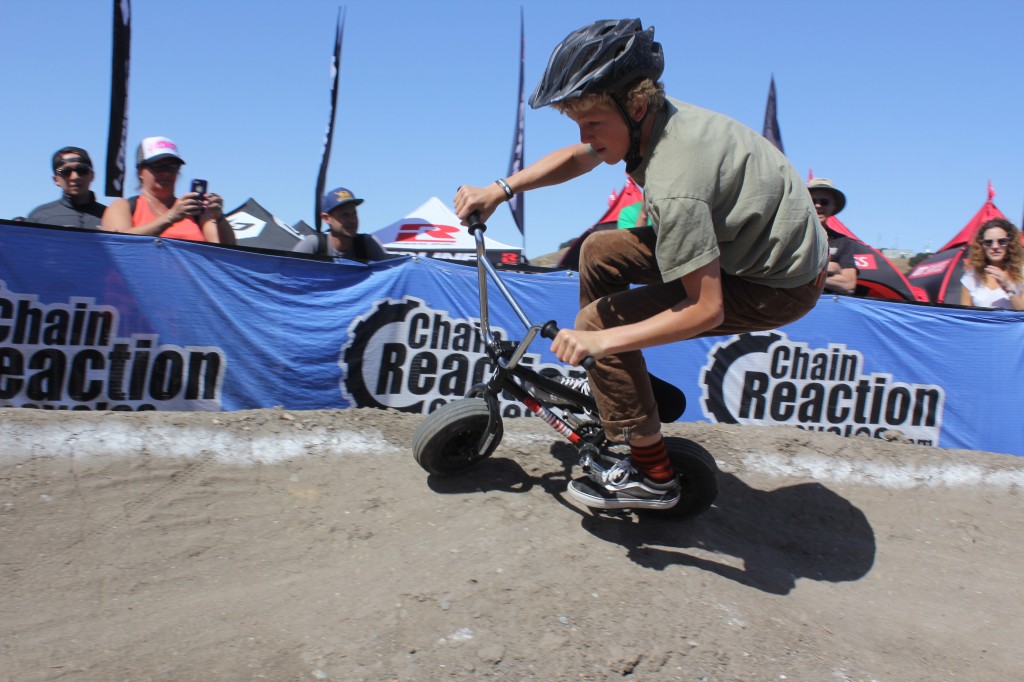 Kid fun in the sun