Well as I descend upon Las Vegas and make my way to the 2015 Inter bike Dirtdemo, I saw fat tire bikes, cool bikes from the past, Mountain E-Bikes, and products galore.
The weather was windy, sunny, and just enough rain to make it just right, so here are some pics of the 2015 DirtDemo.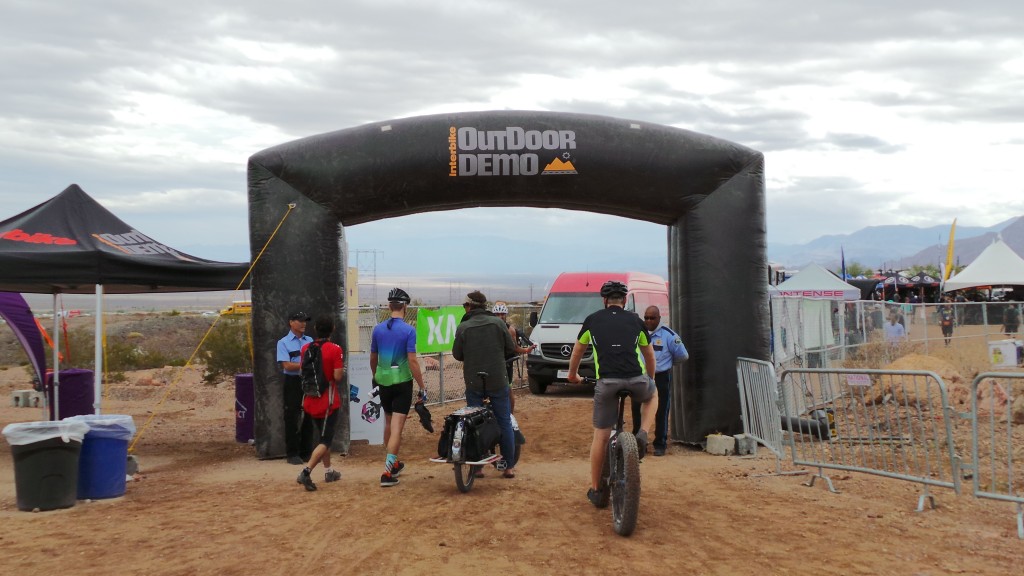 FAT TIRE
Fat tire bikes seemed to be the cool thing again this year.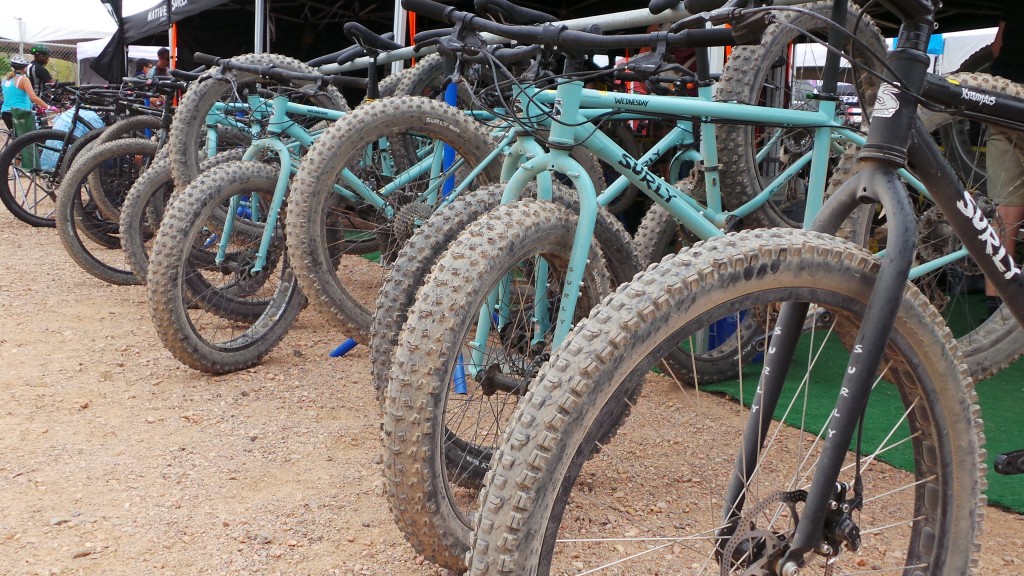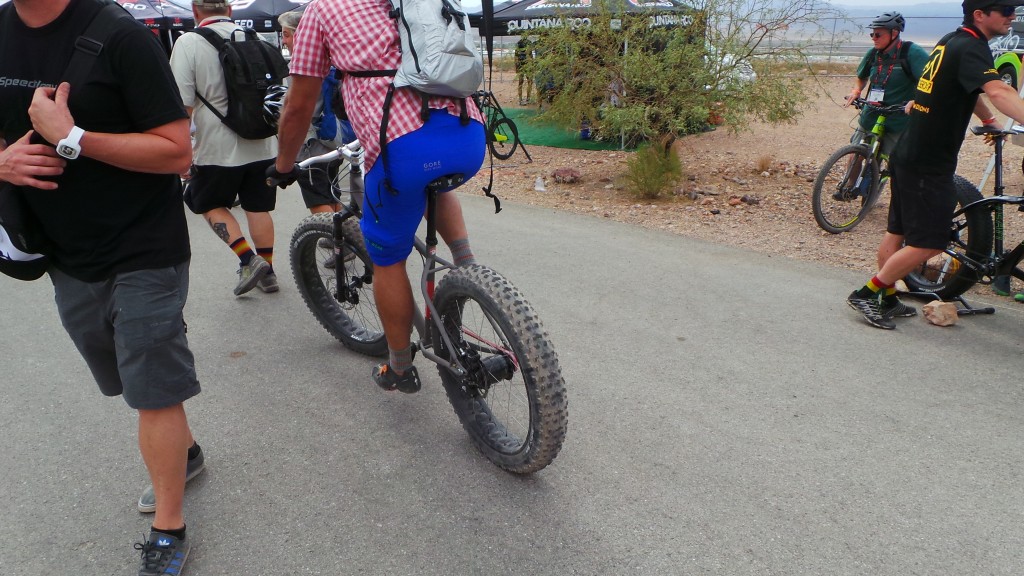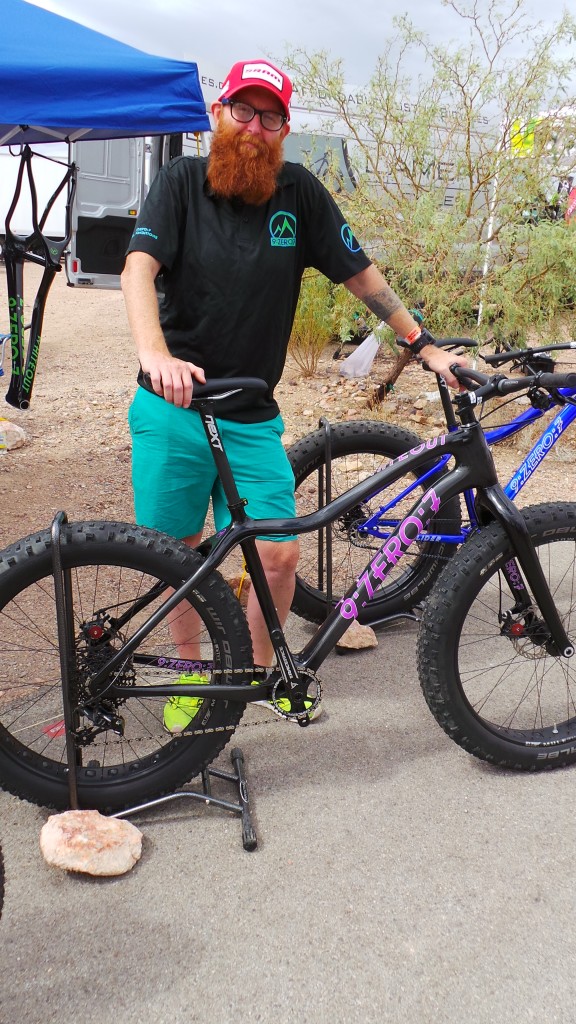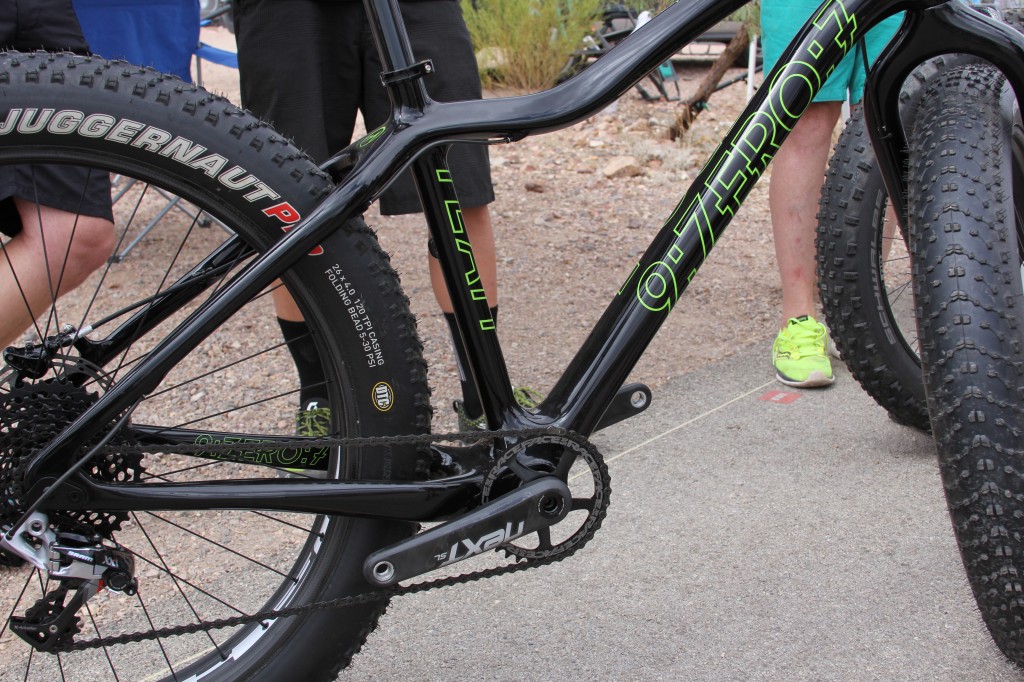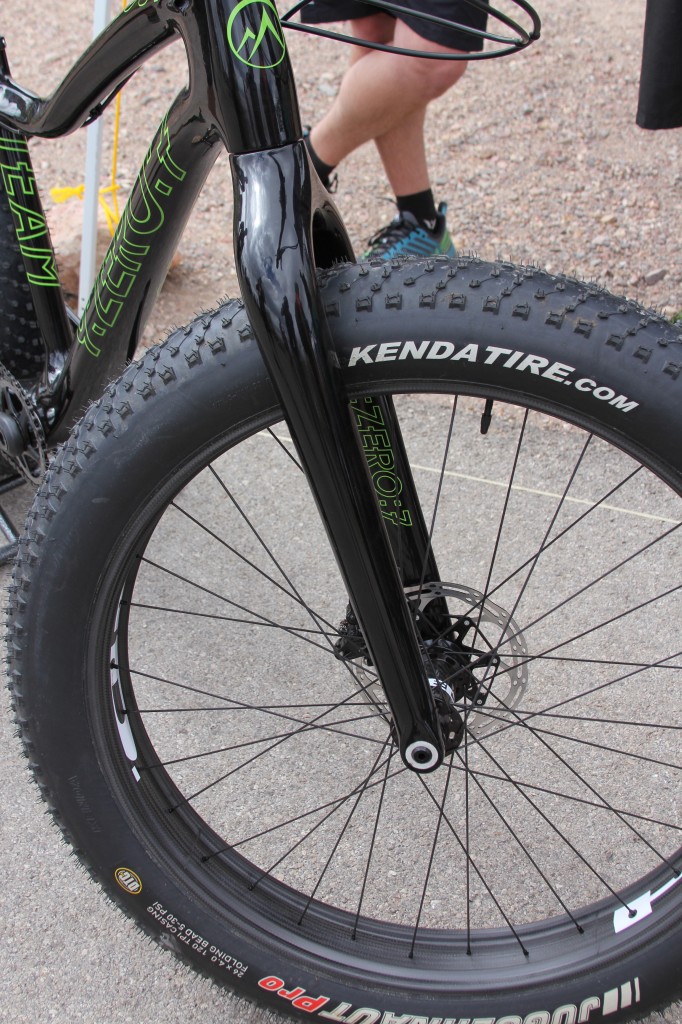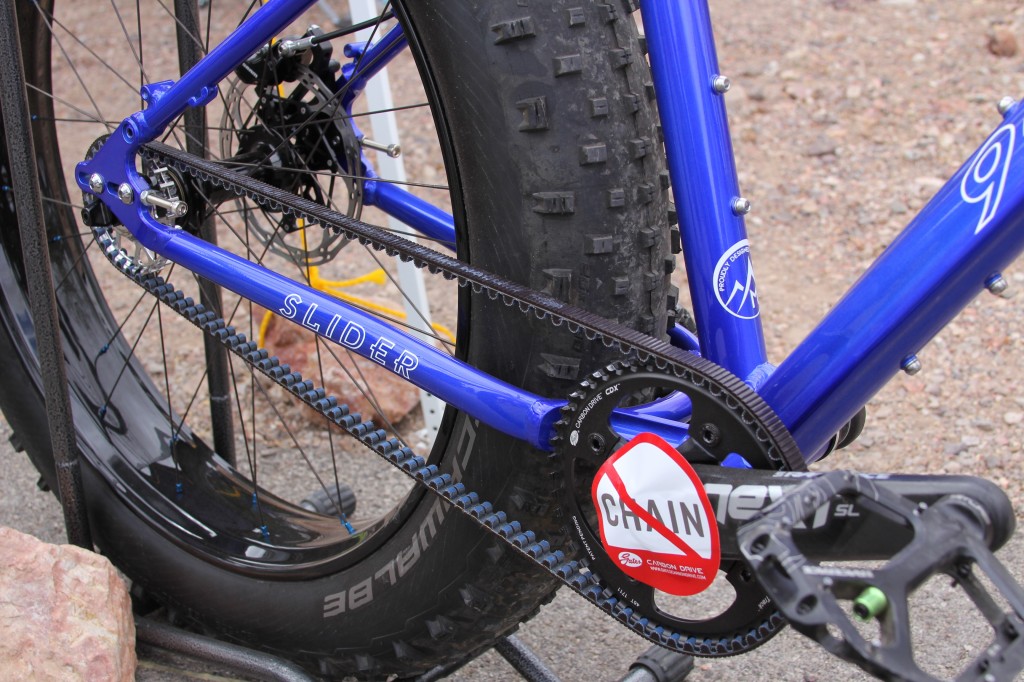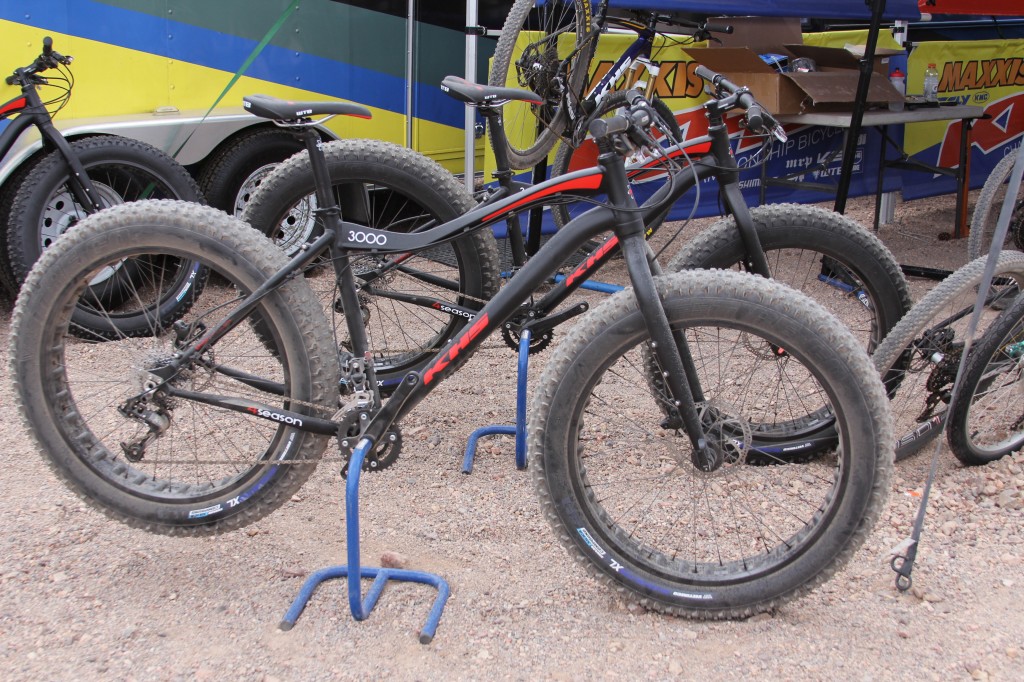 Best way to travel goes to this guy.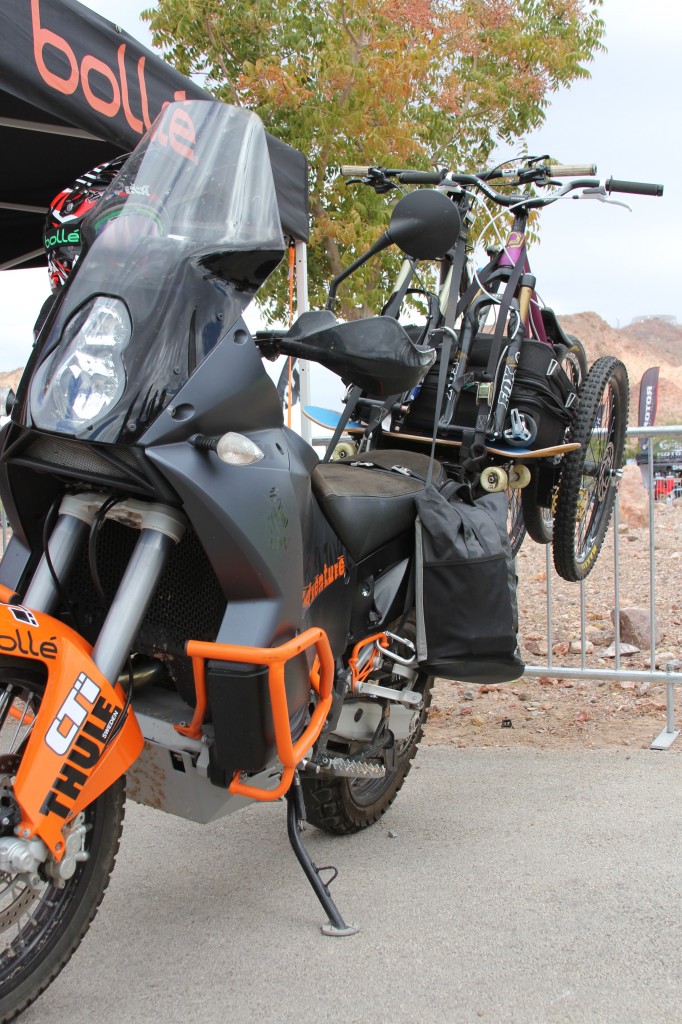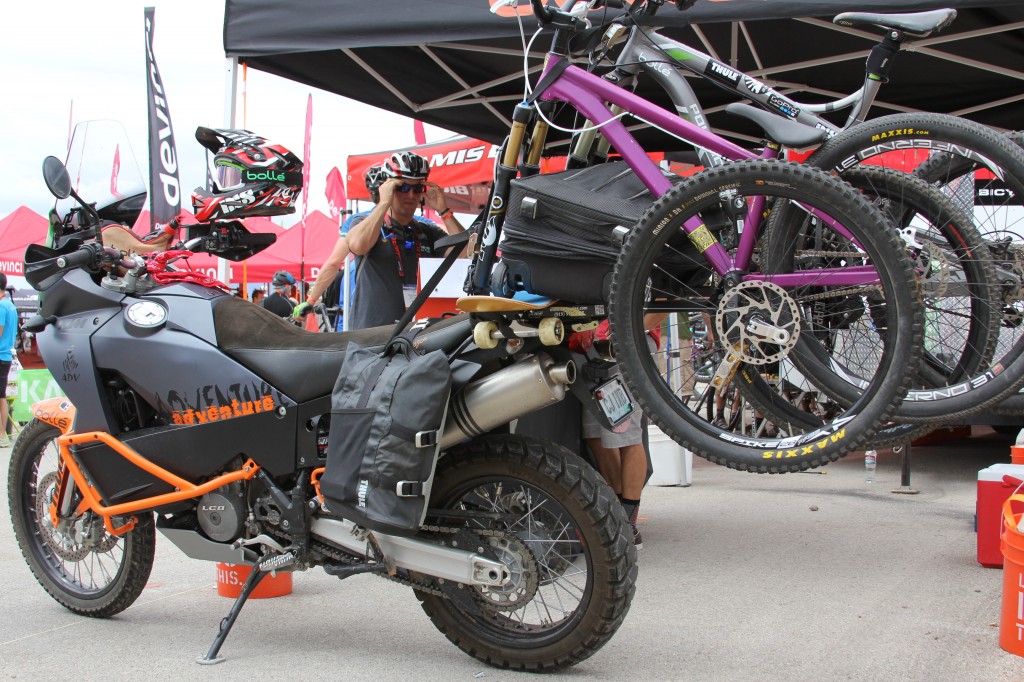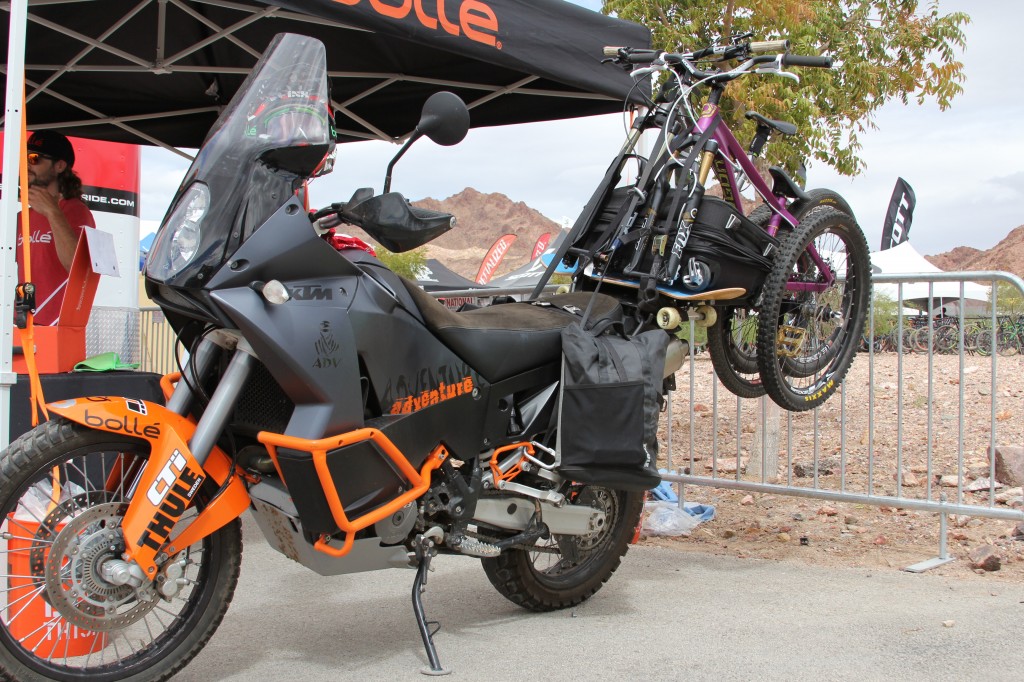 OLD SCHOOL BIKES IN THE DEMO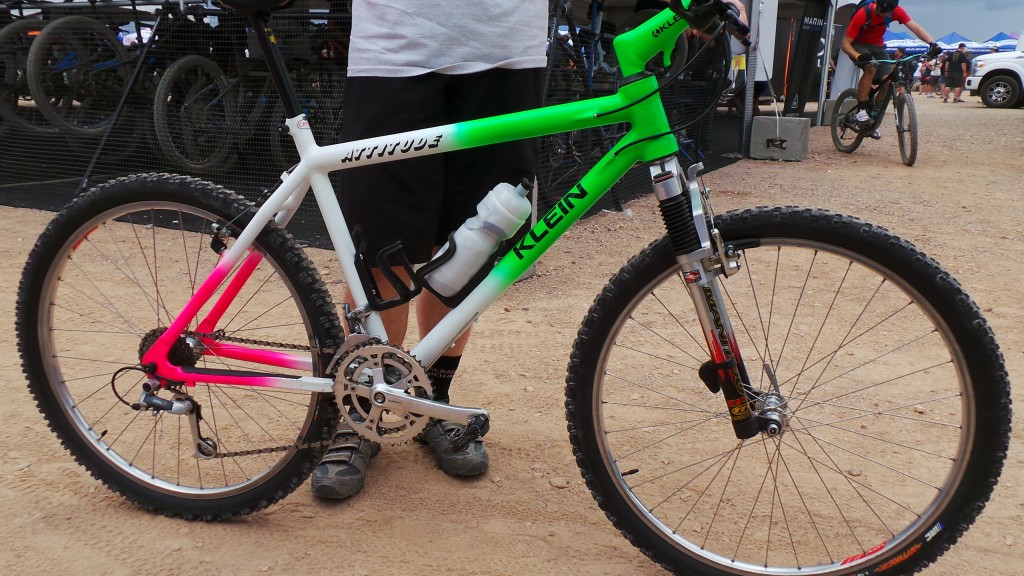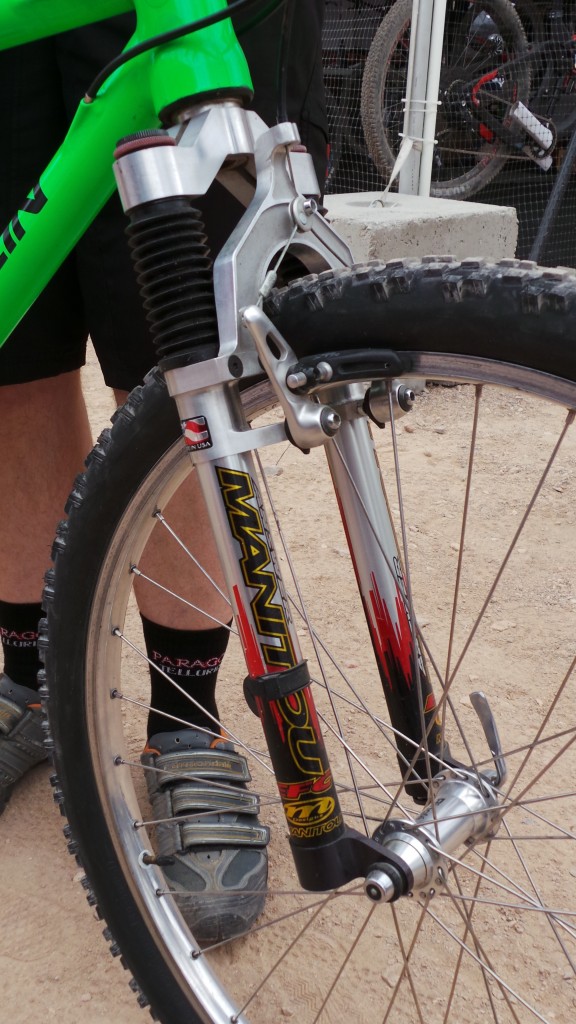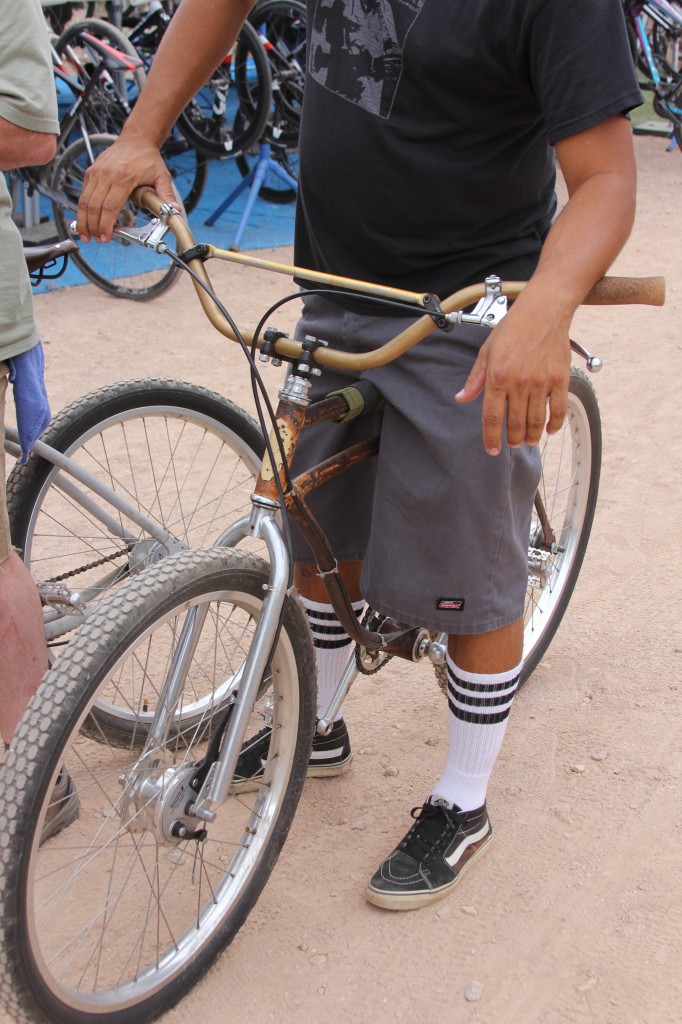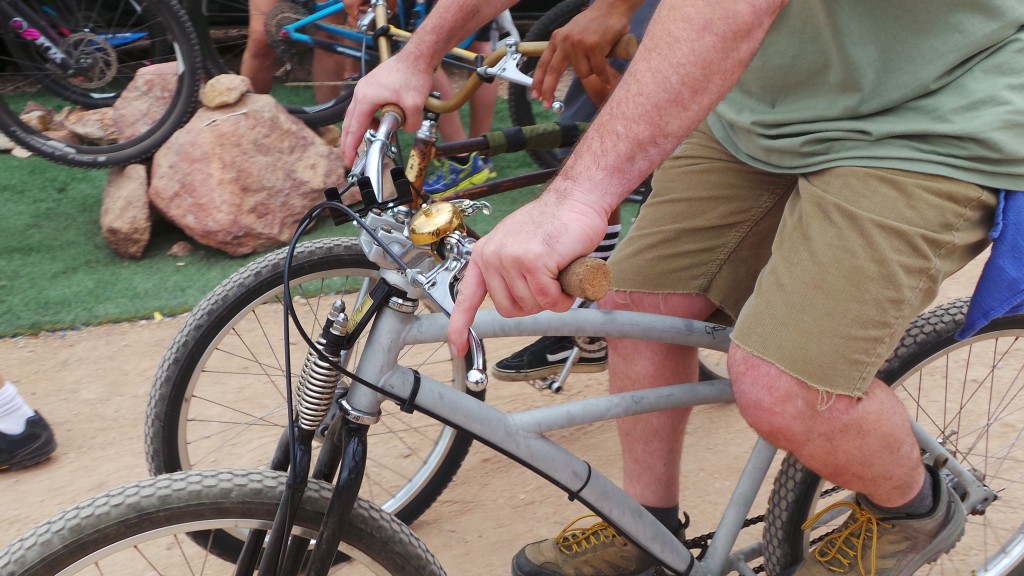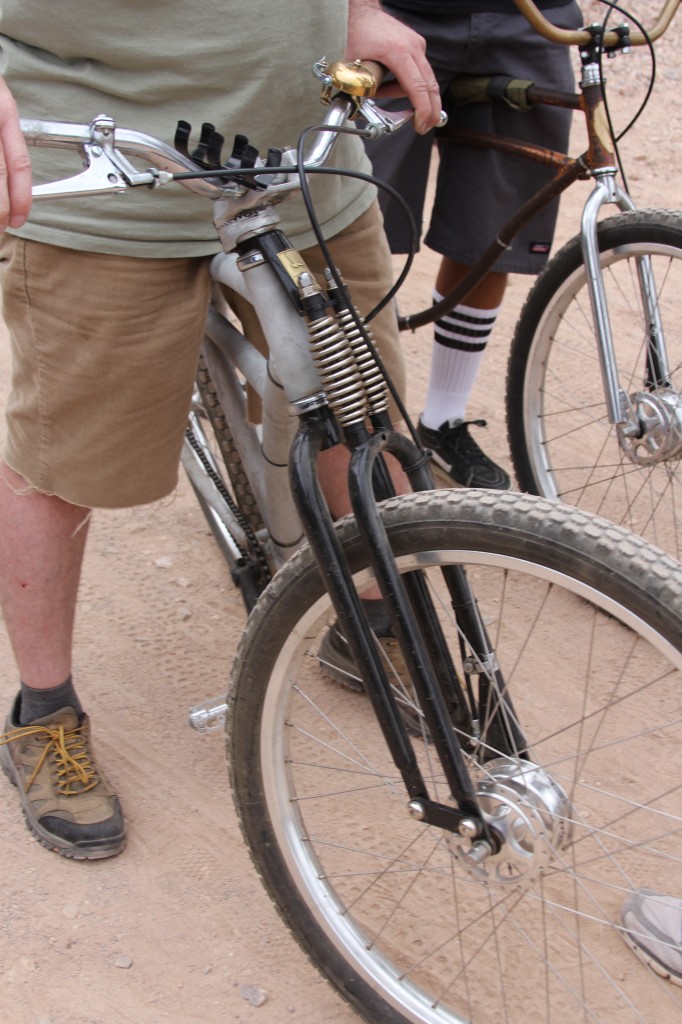 DAINESE DEMOING THEIR GEAR
You won't see to many safety companies doing a demo of their protection and I have to say it was great to see them out there. From what I gathered it was a hit and you can tell with most of their popular sizes checked out for most of the day.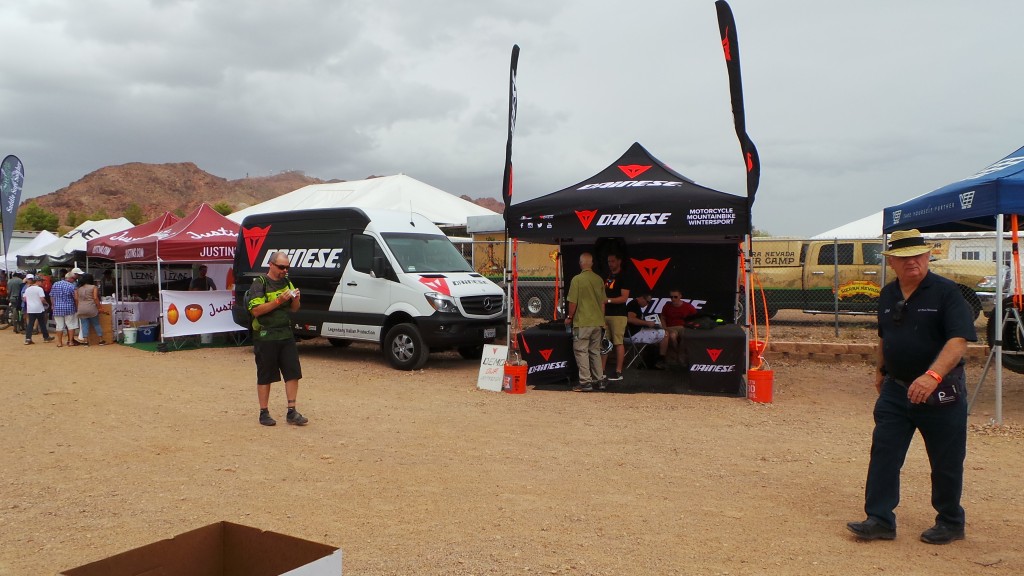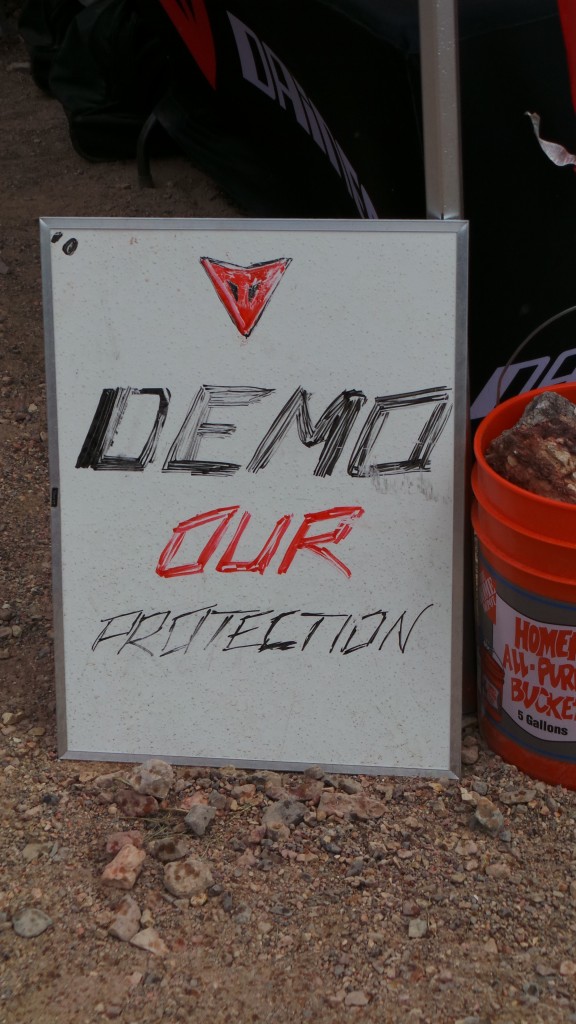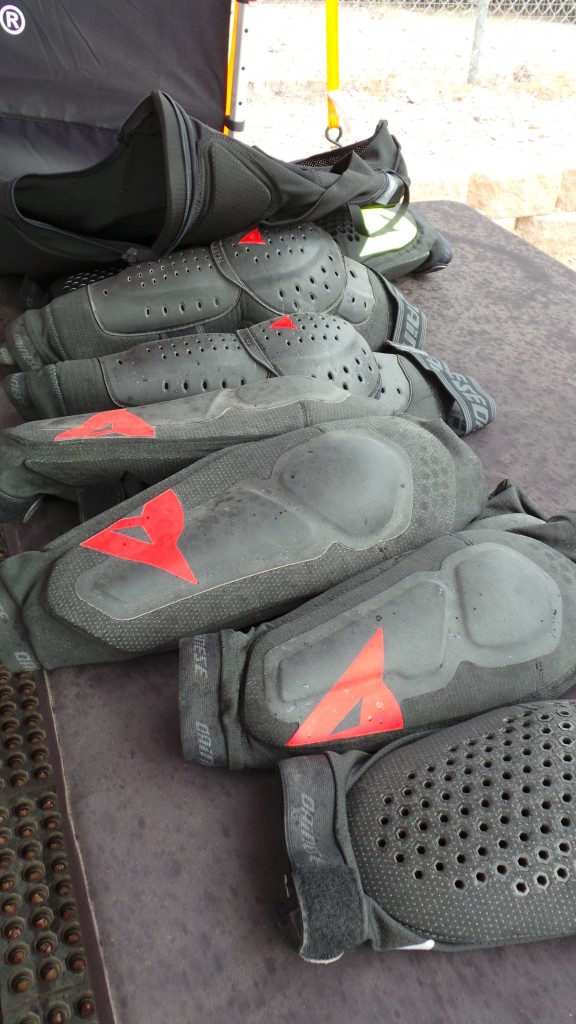 MISHAPS & ODD BALLS
When at a DirtDemo you will have injury and that one guy that will reinvent the wheel.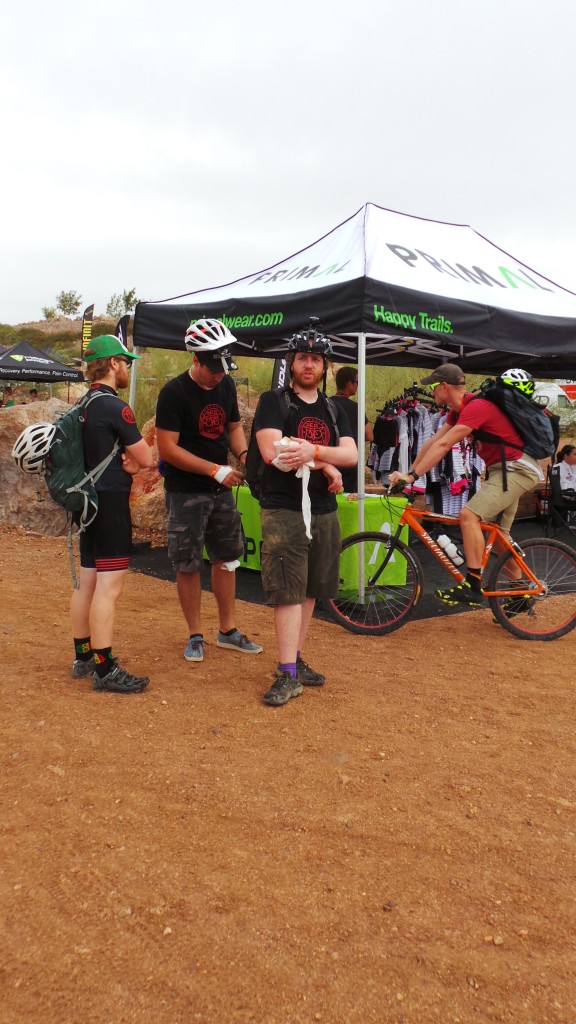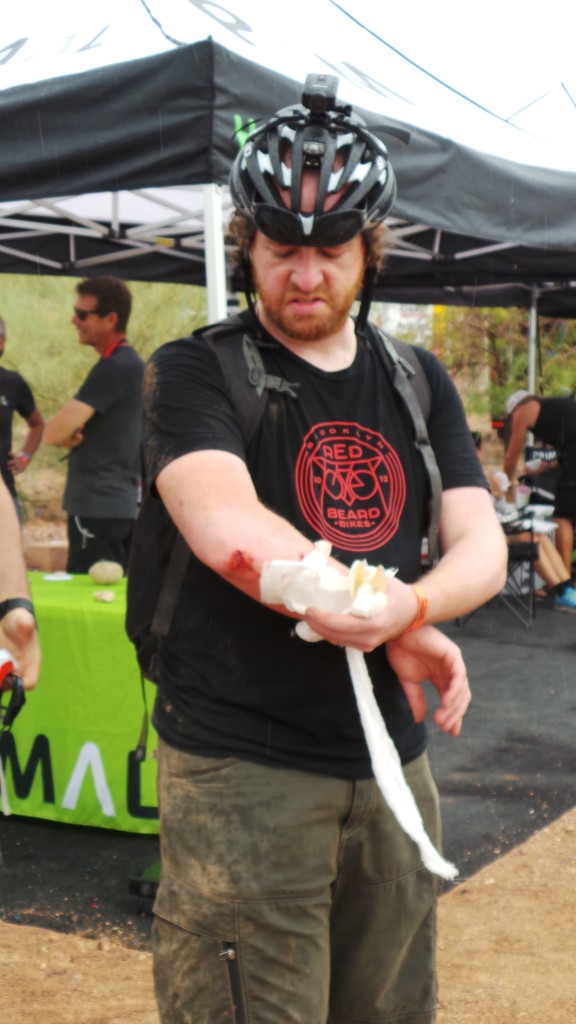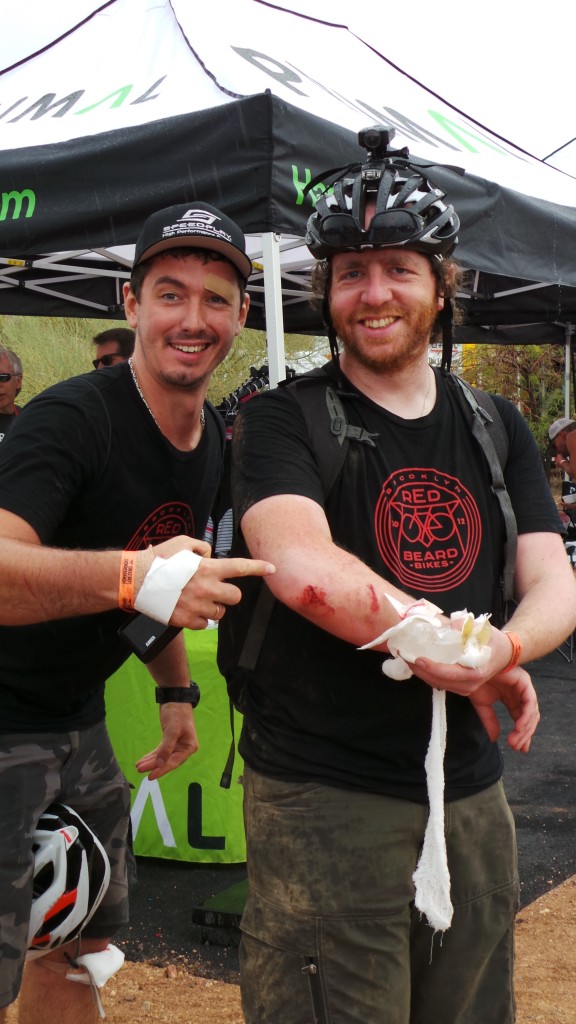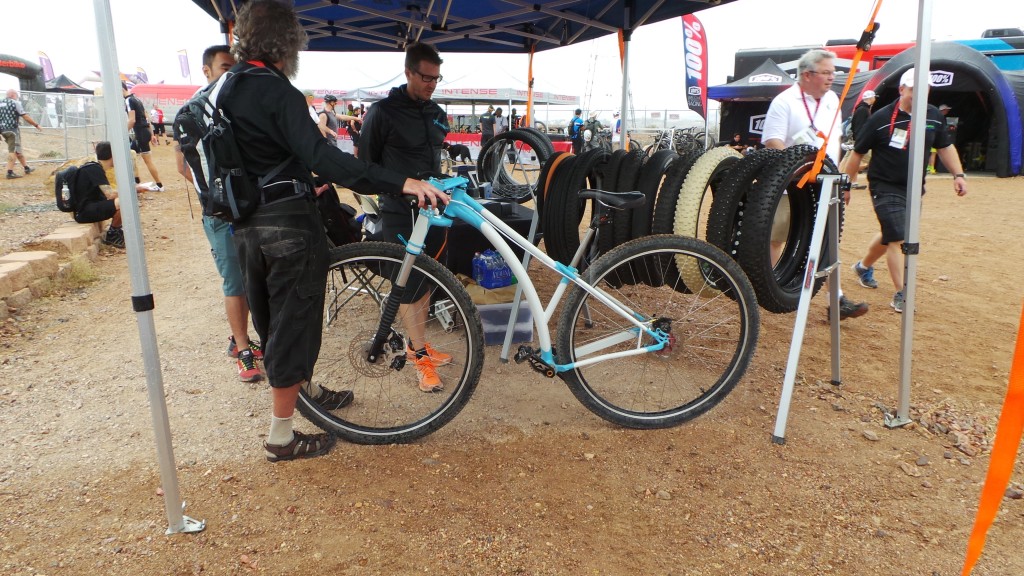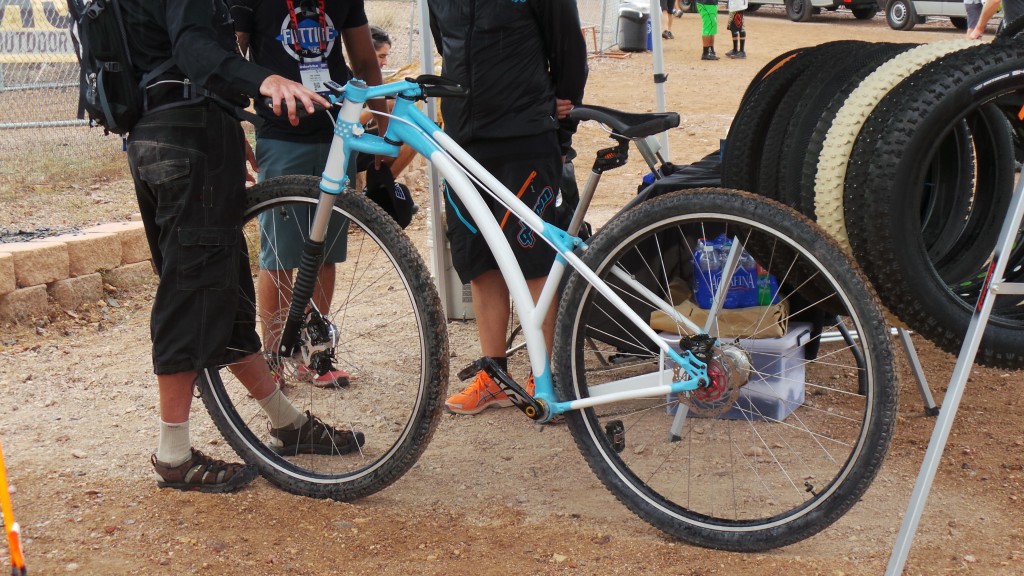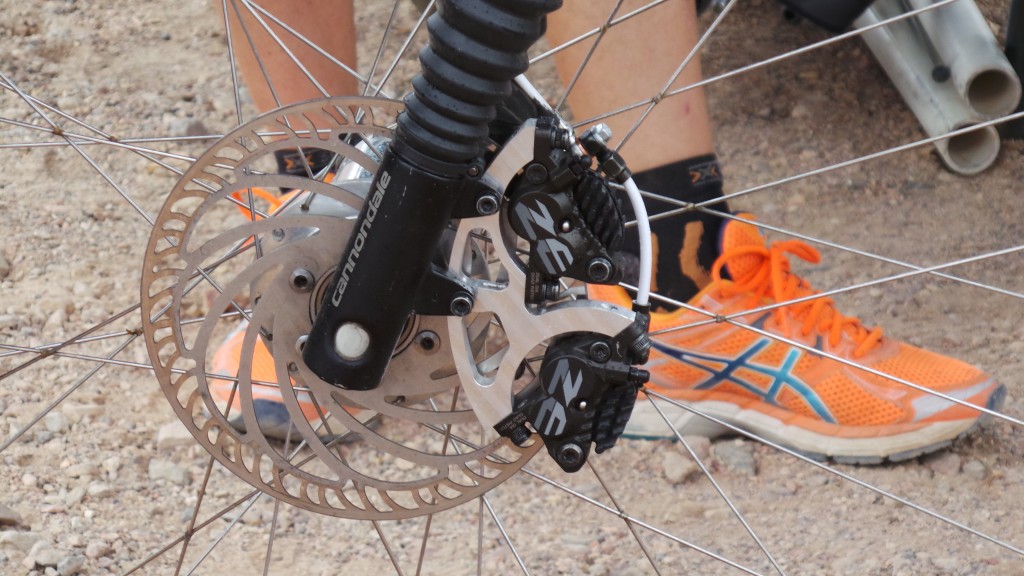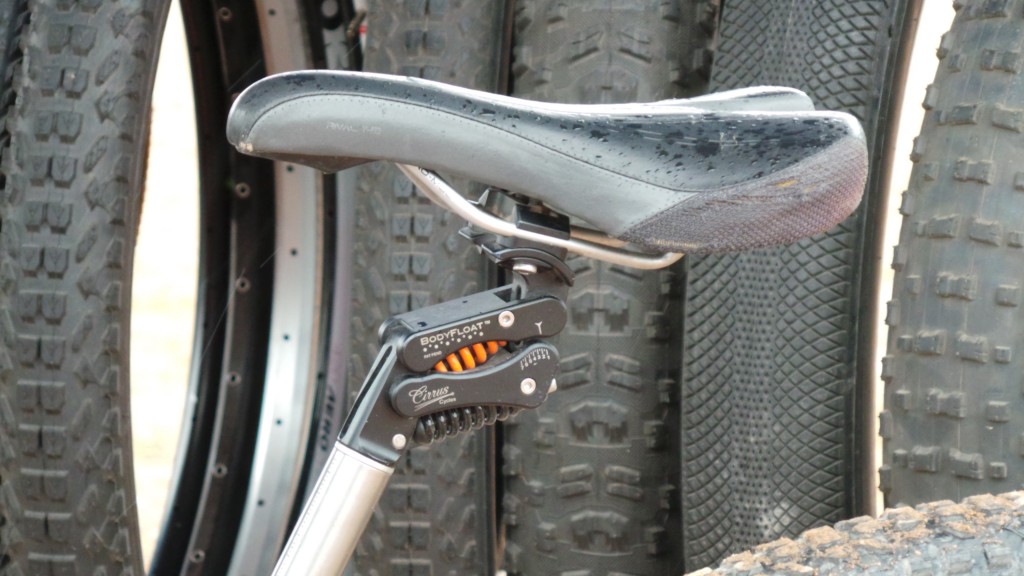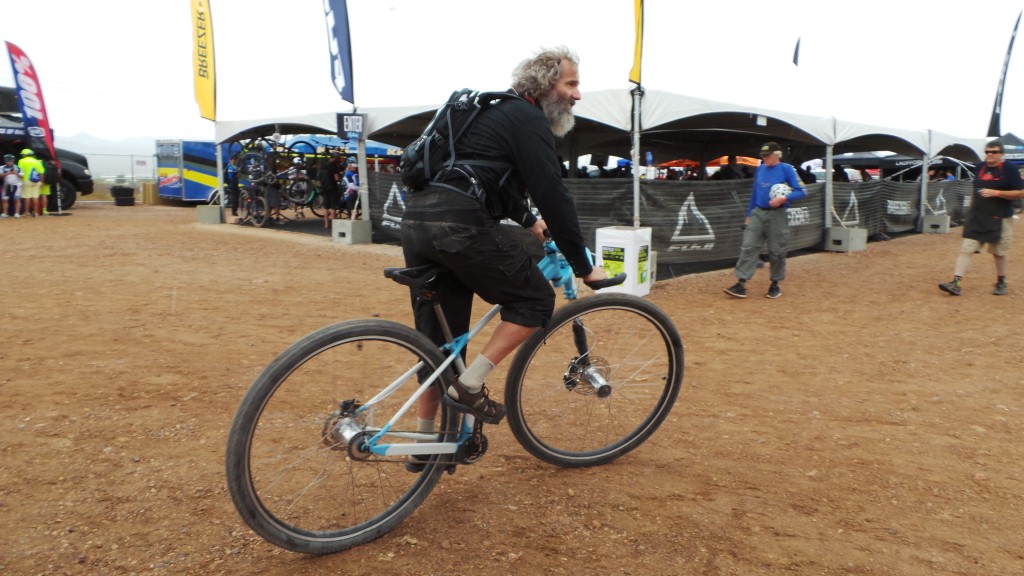 HARD WORKING CREWS
When at a Interbike DirtDemo there is a no harder working staff then that of the bike companies. They are constantly moving bike in and out of there tents, adjusting bikes to fit their customers and hopefully potential new customers. For two days in any weather condition they are cranking.
A quick look at the hardest working people. Thanks guys.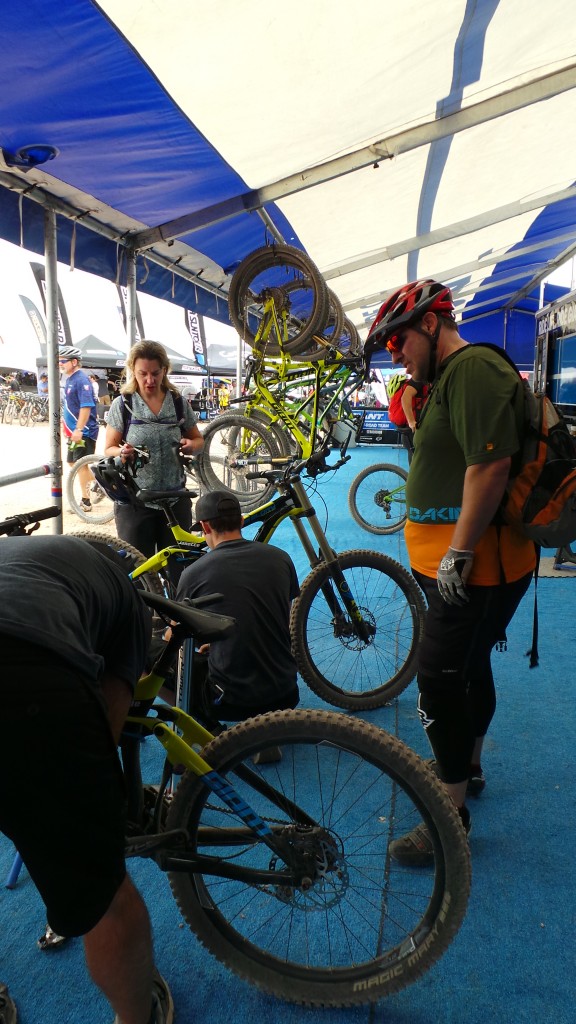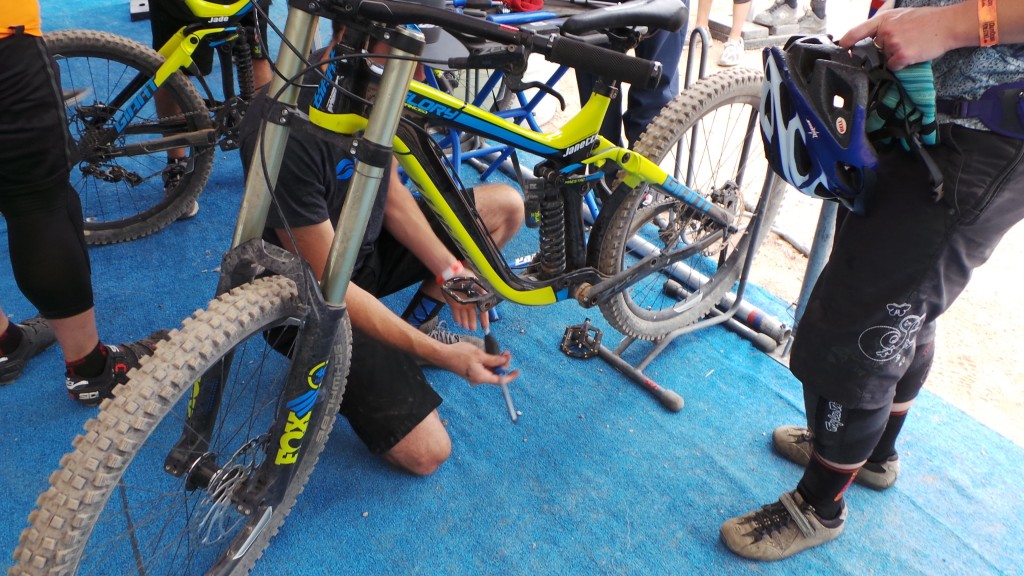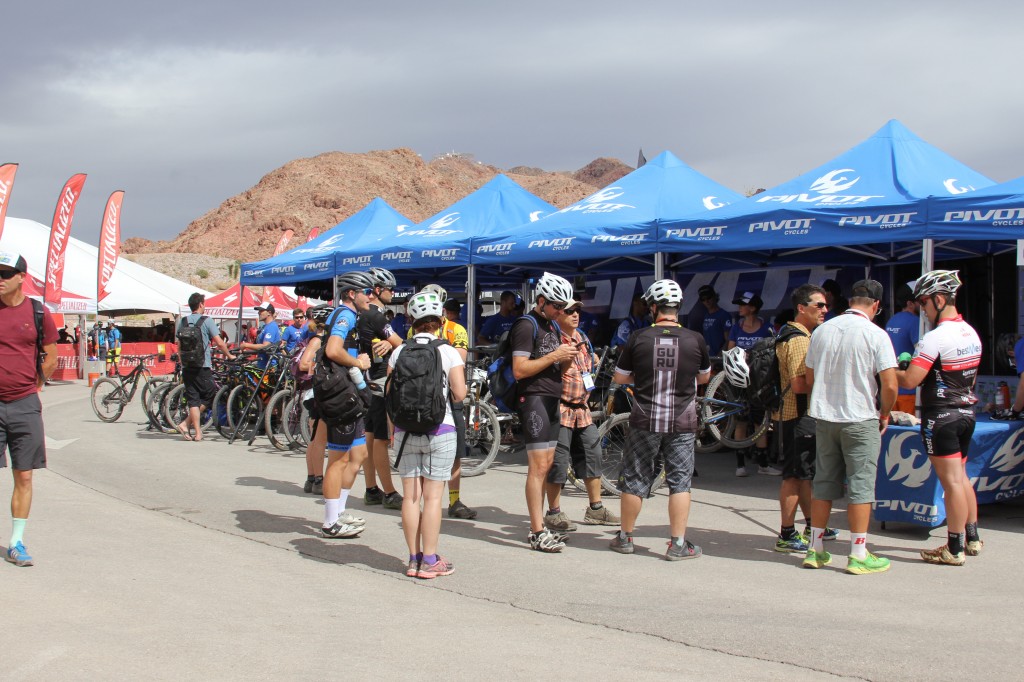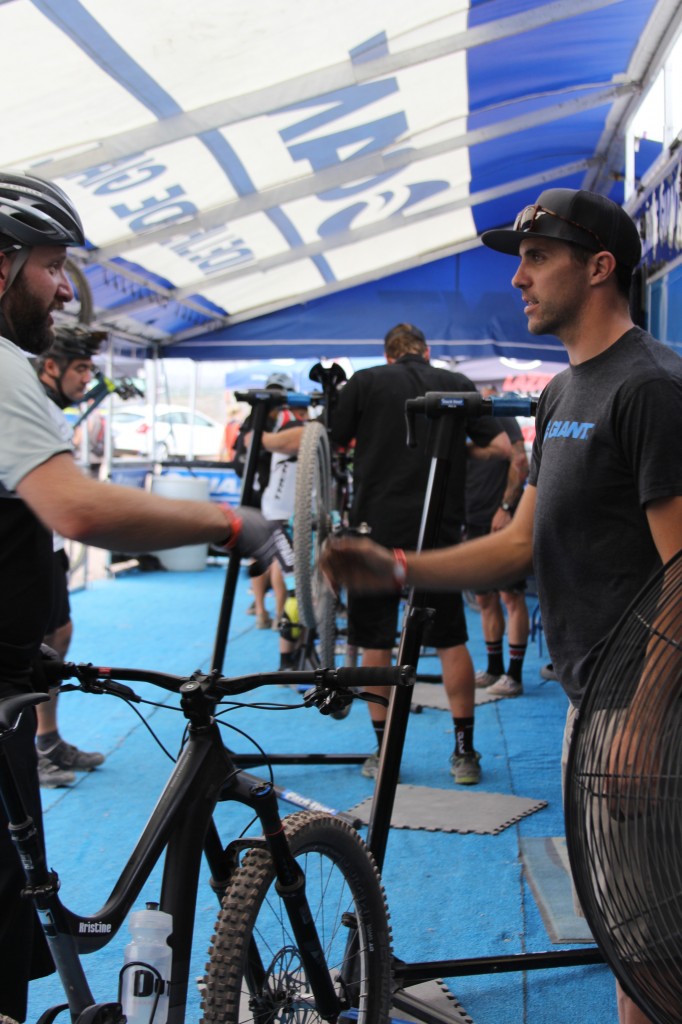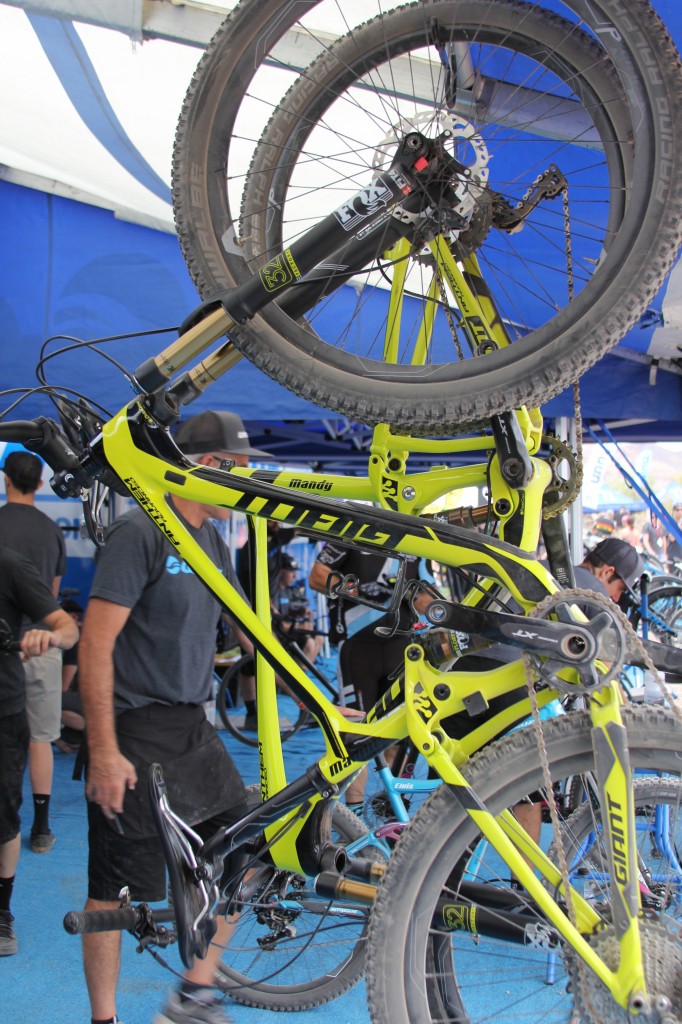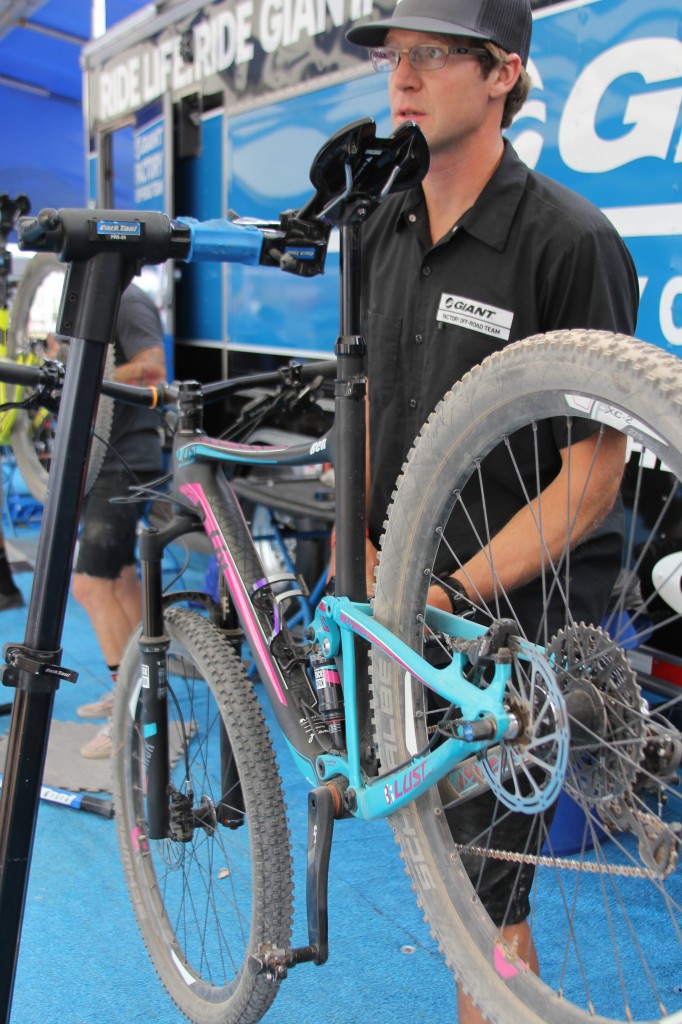 LAST LOOKS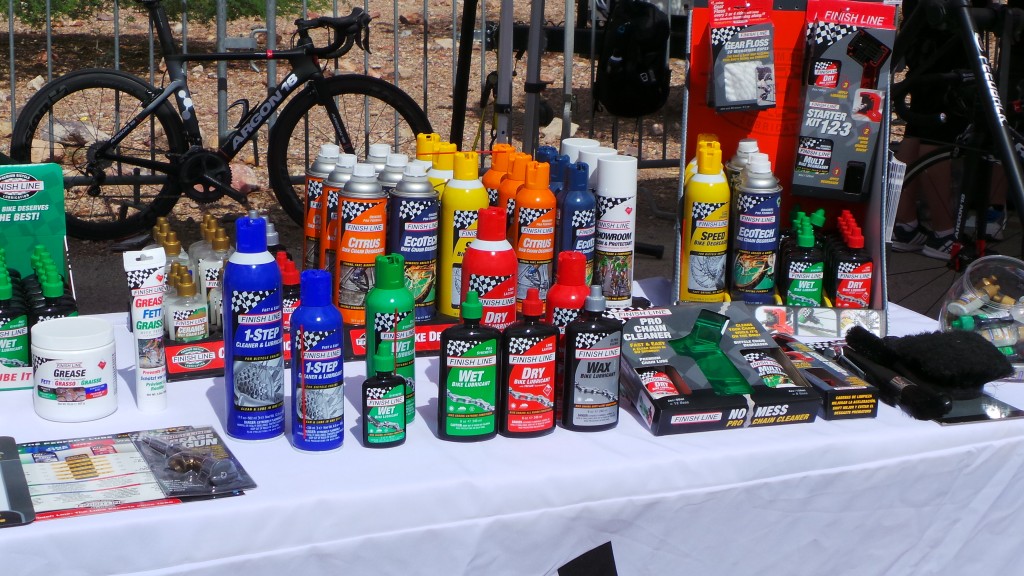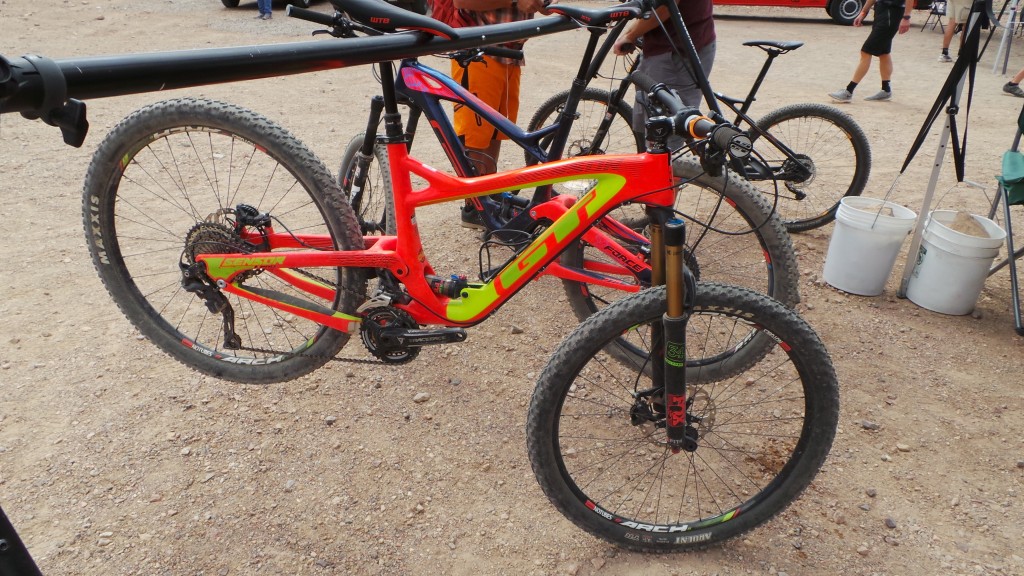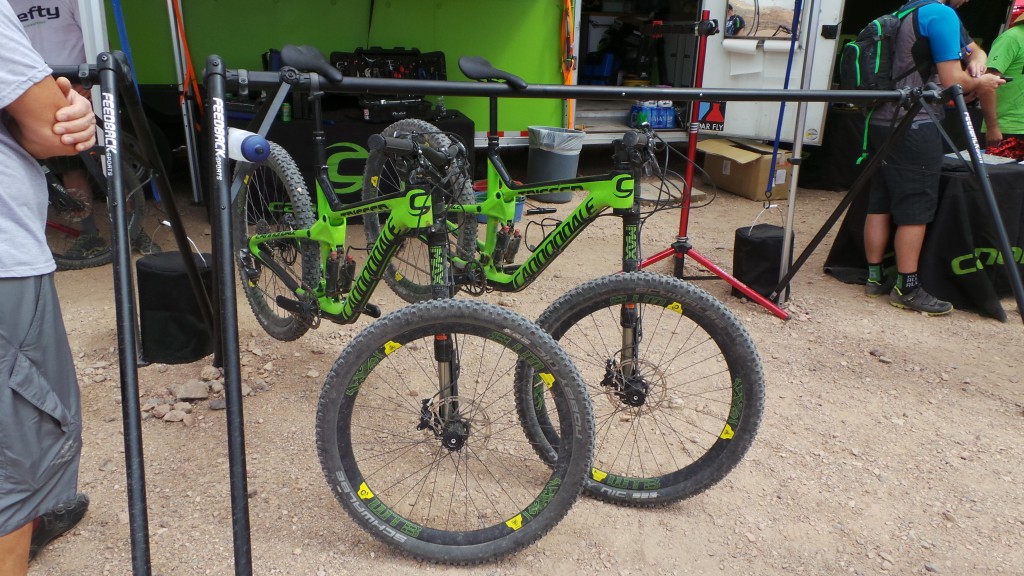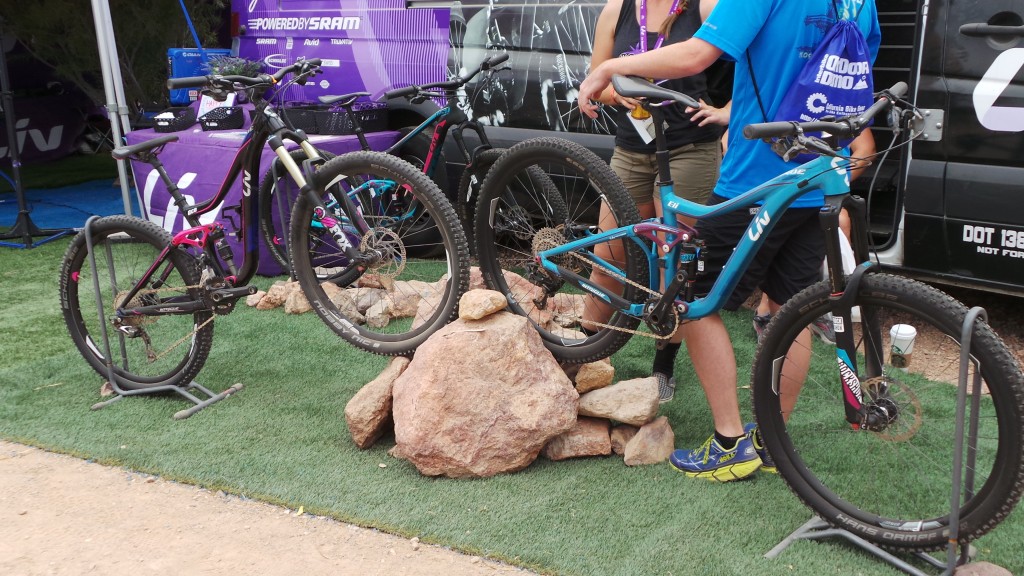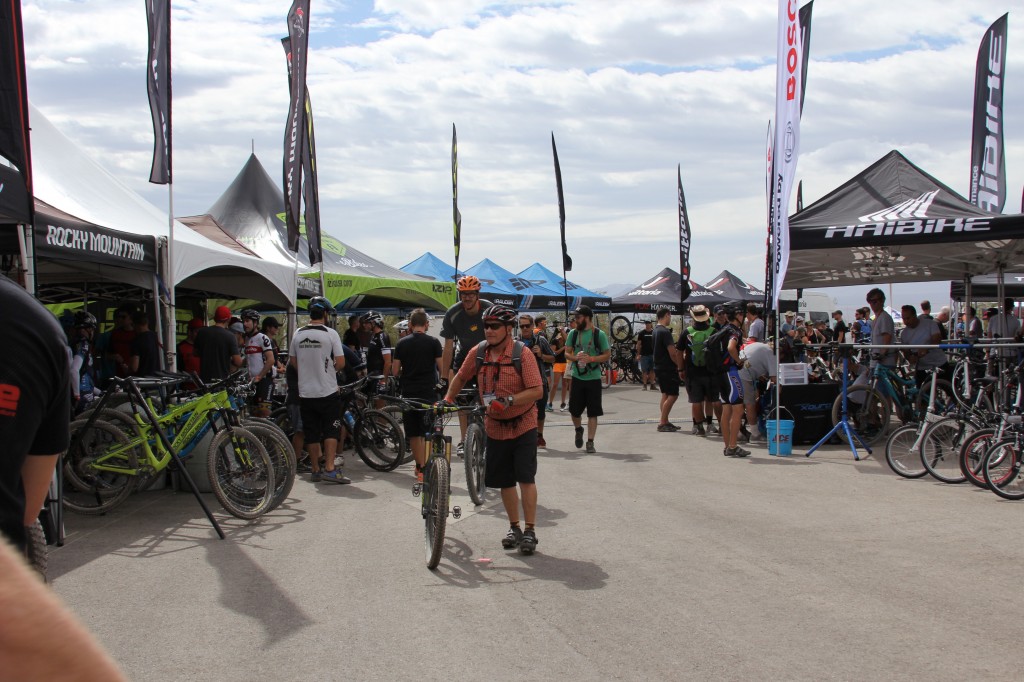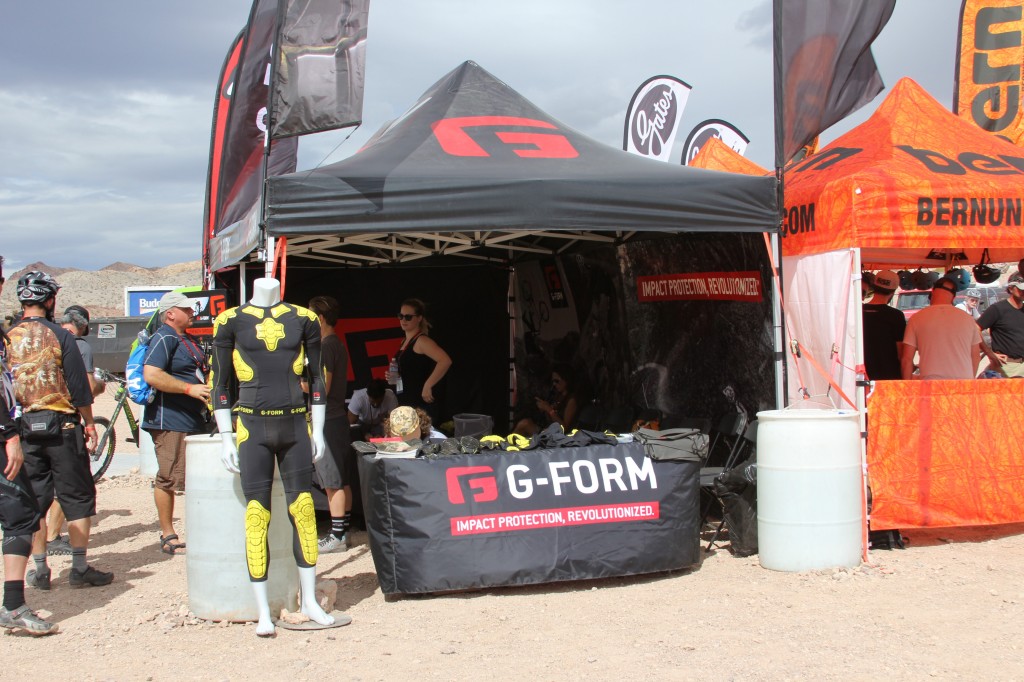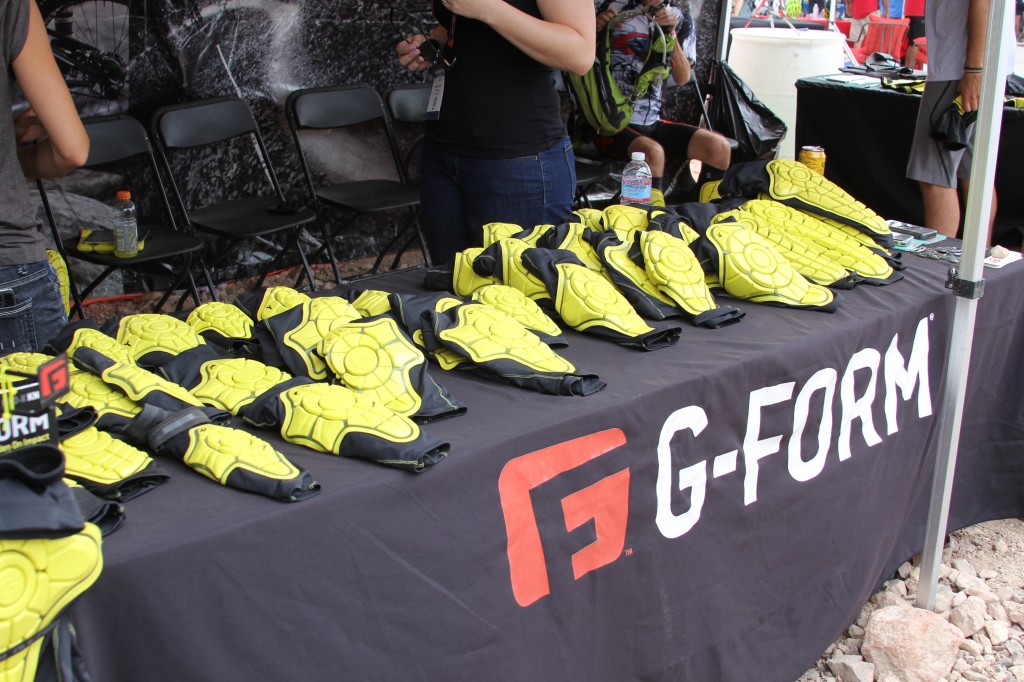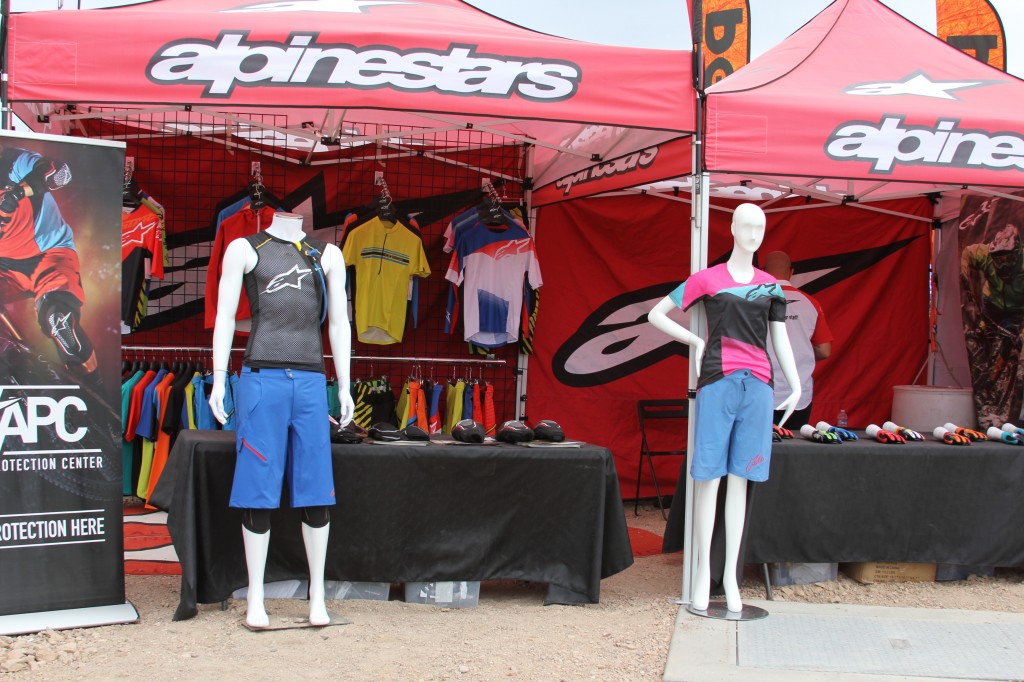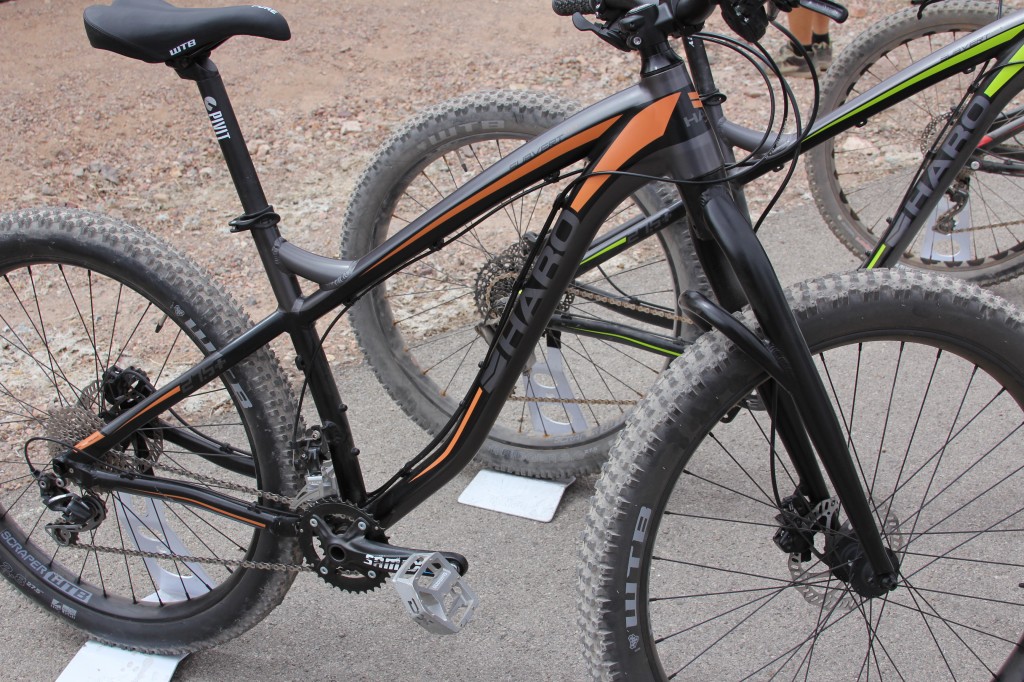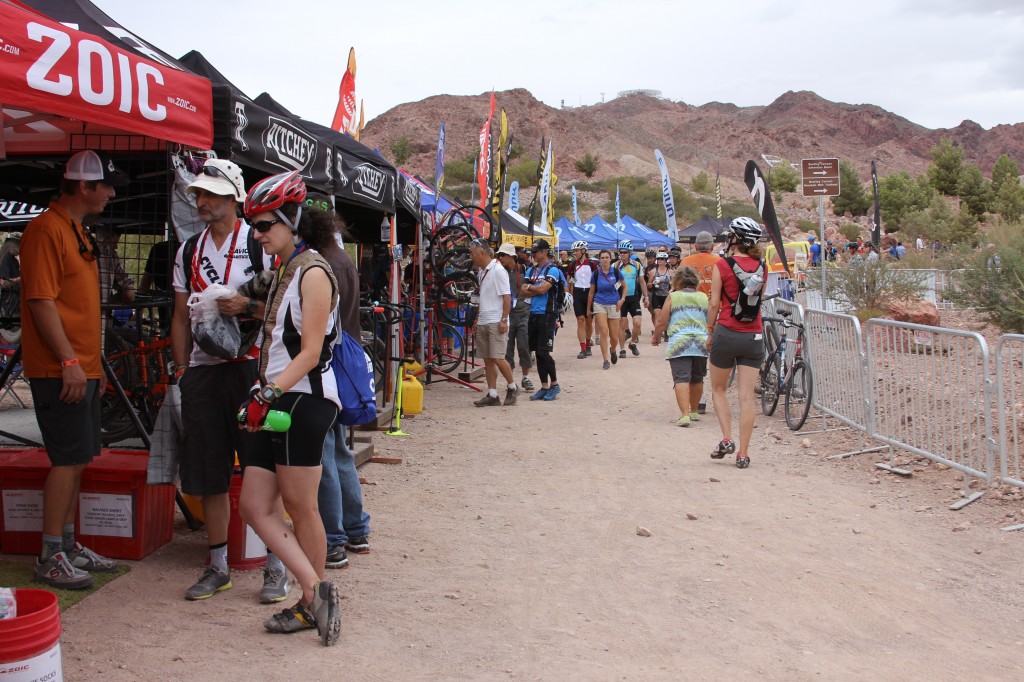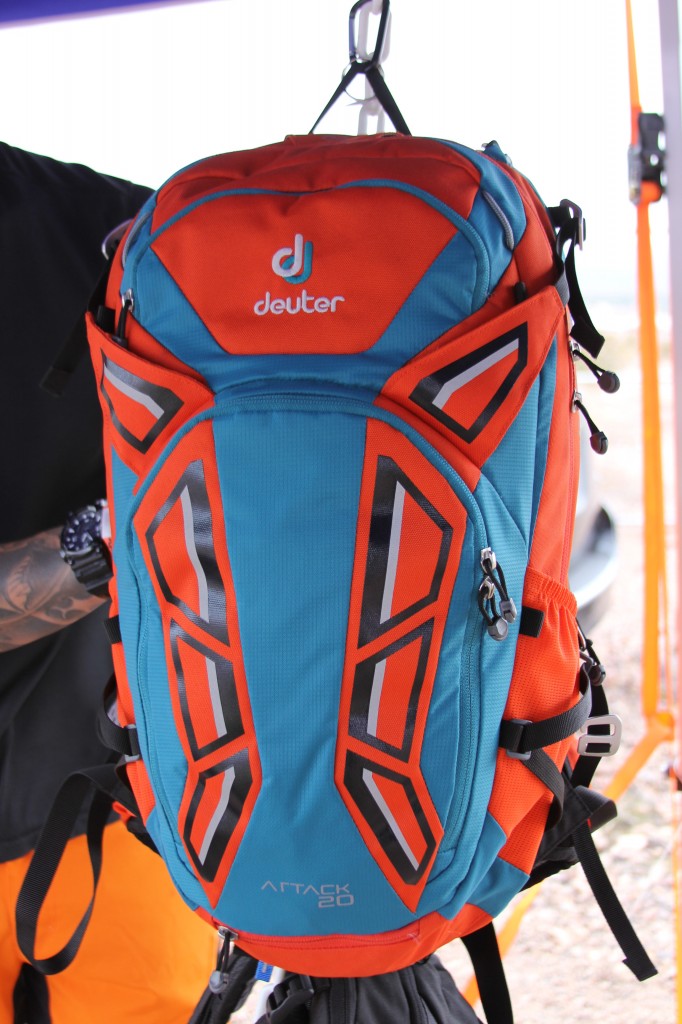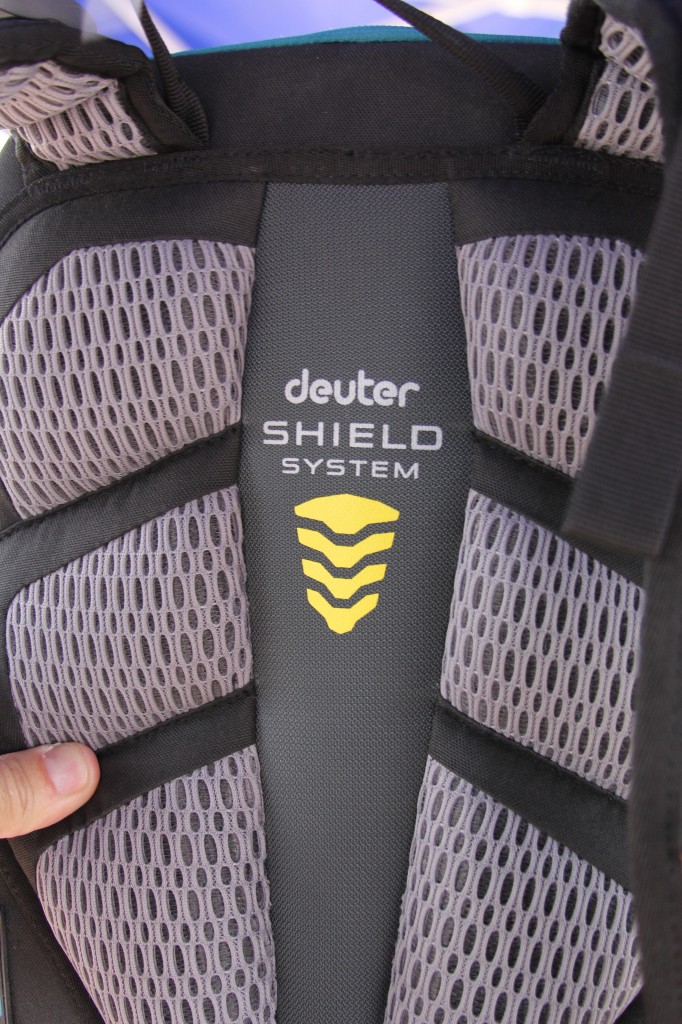 Well there can be so much more, but we have Interbike to go see next. Hope you enjoyed.