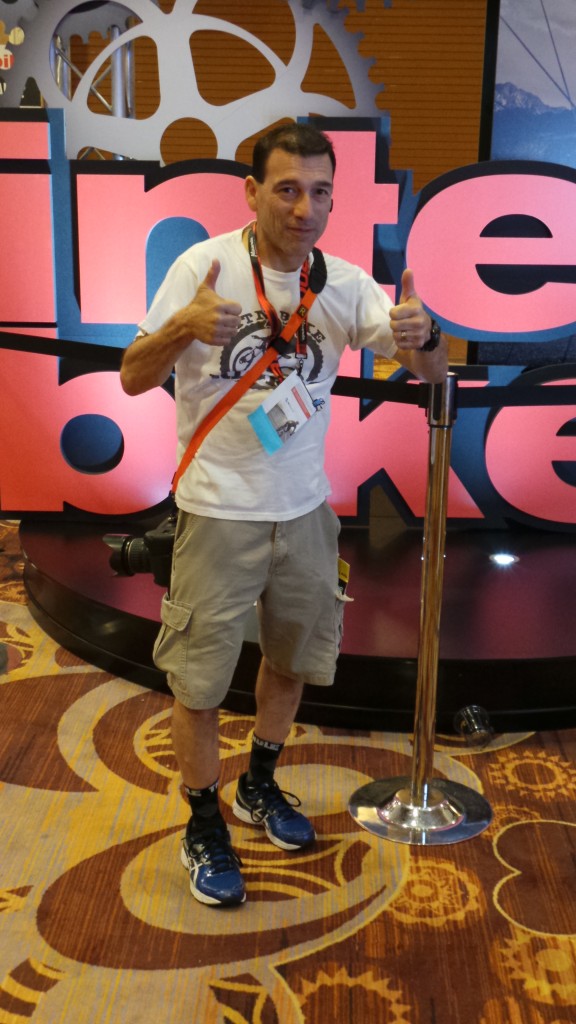 Well the door are open and we came for the whole week, so I hope you will find what we saw as cool as we did.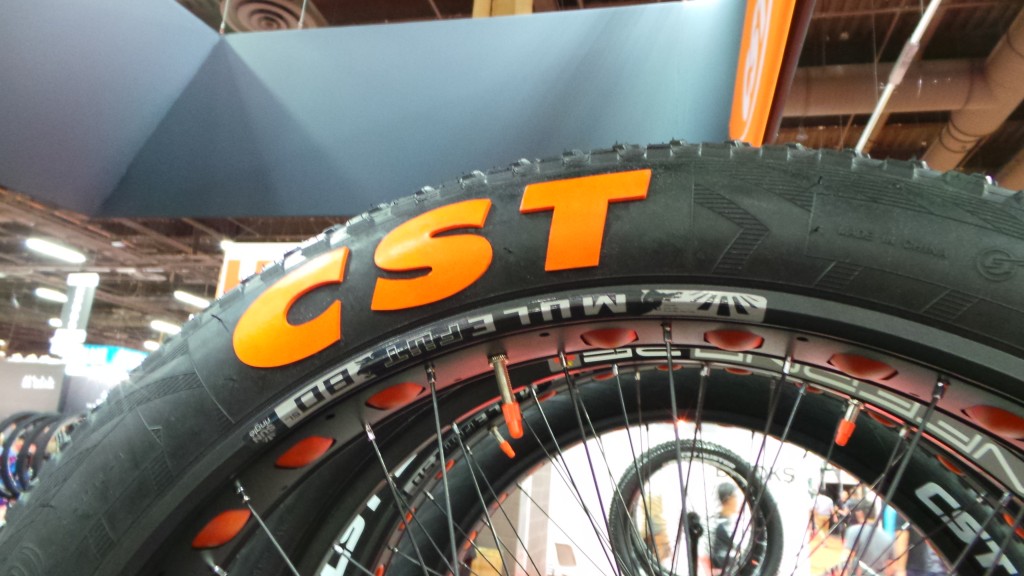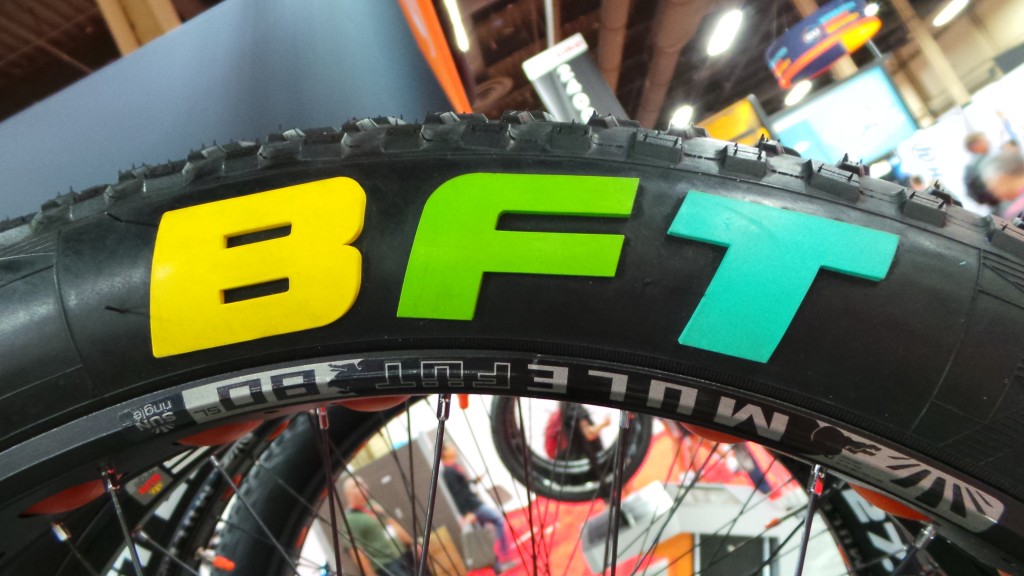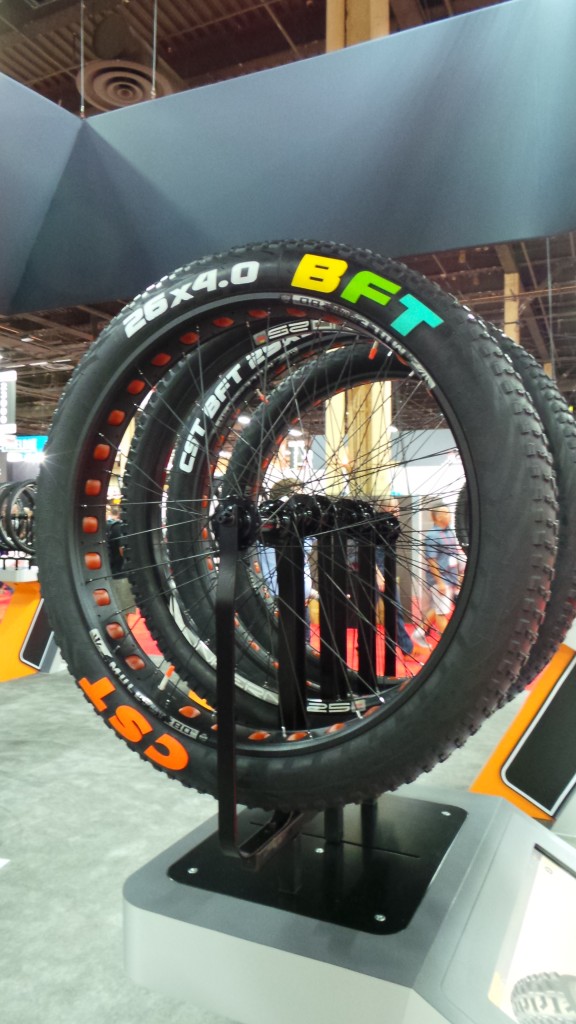 COOL MOUNT
While walking In the Taiwan area I spotted a company called Juin Tech, they had this cool suspension mount for your phone, GPS, or POV cameras. I just had to get this and they were selling them, so I pick it up.
Stay tuned for a review.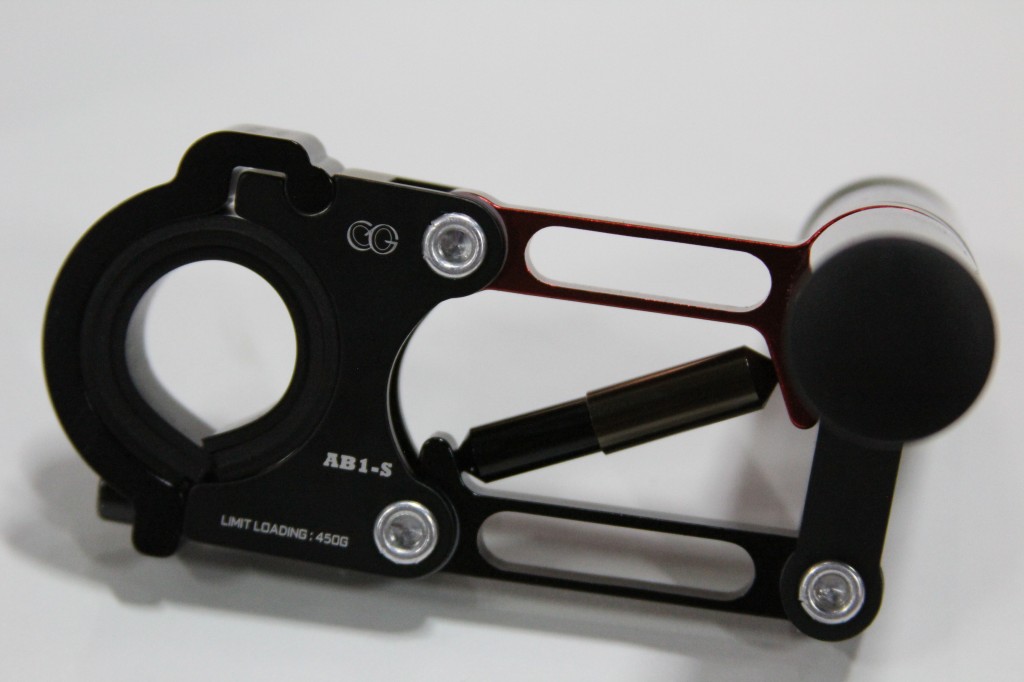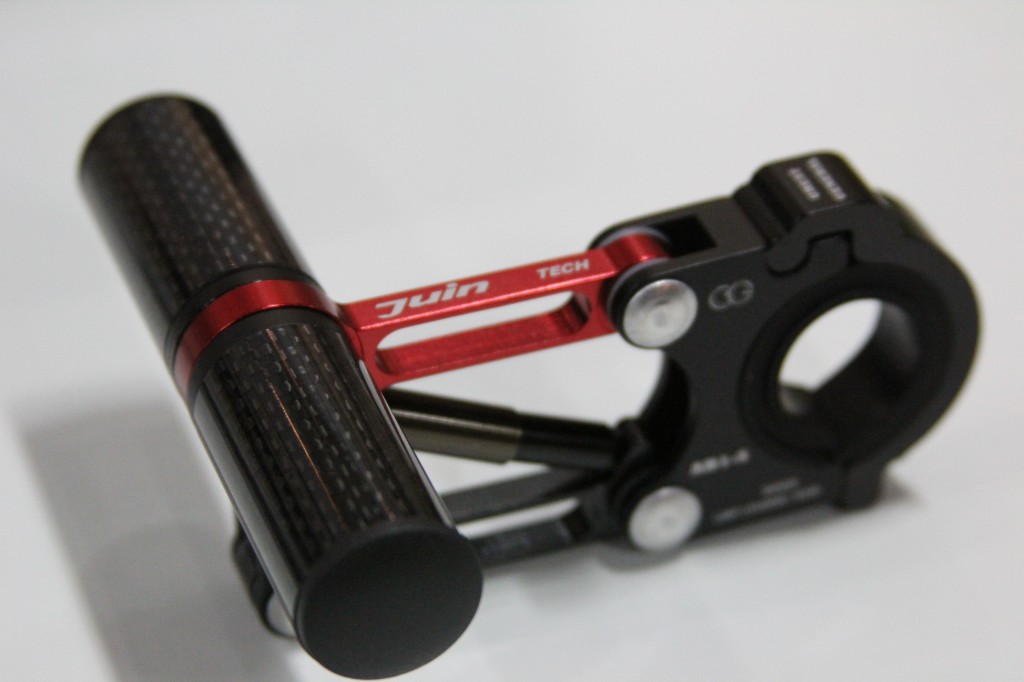 HYDRATION FOR THE BODY IS ALWAYS IMPORTANT
PICKLE JUICE, fight the cramps of muscle fatigue?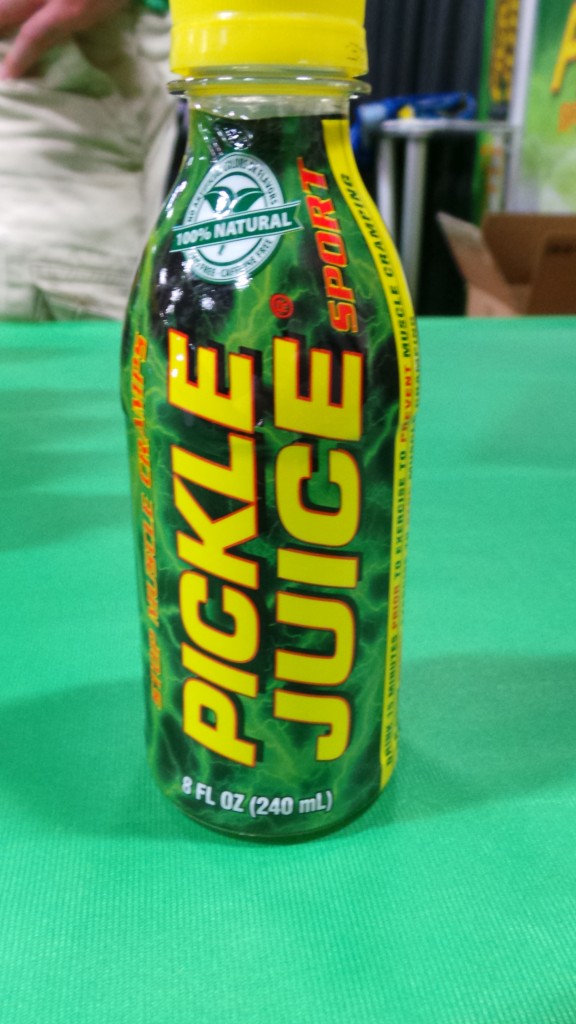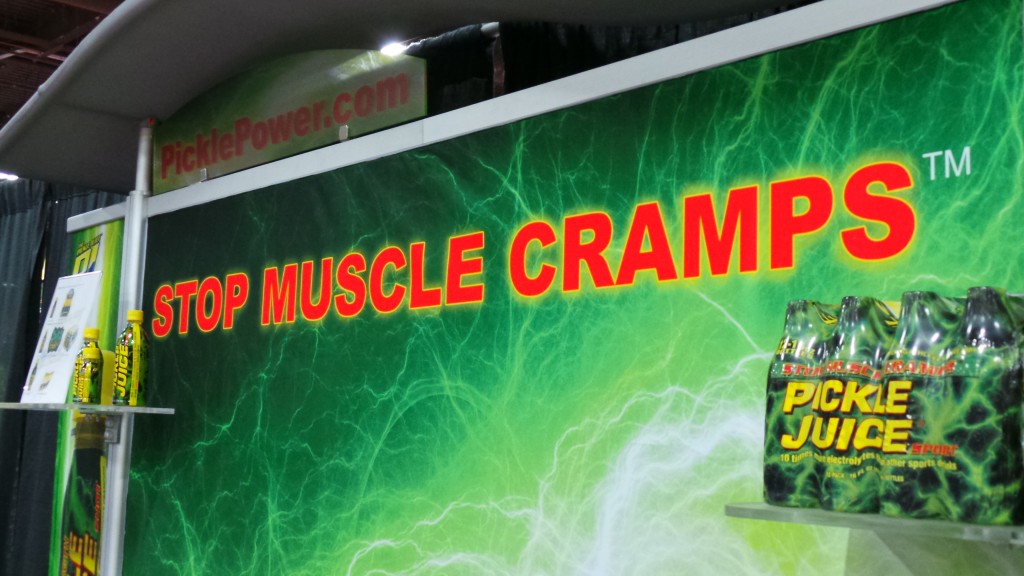 QORE PERFORMANCE
Wearable Hydration that will increase hydration by 40%, could this be? QORE PERFORMANCE says it will.
This is a whole different way of hydrating the body by wearing cool packs on the body.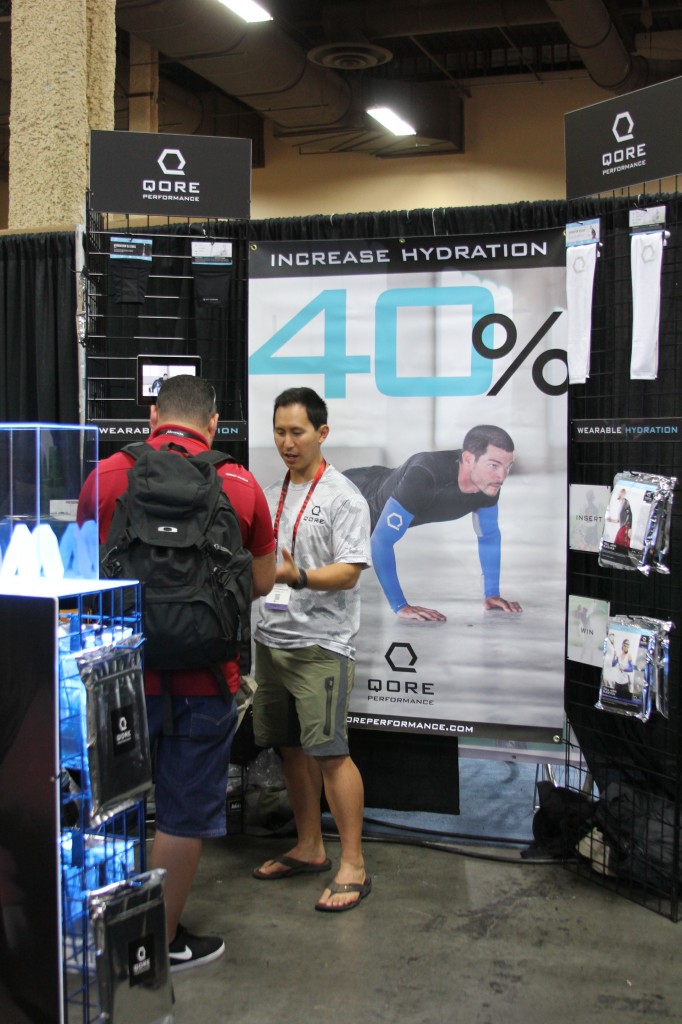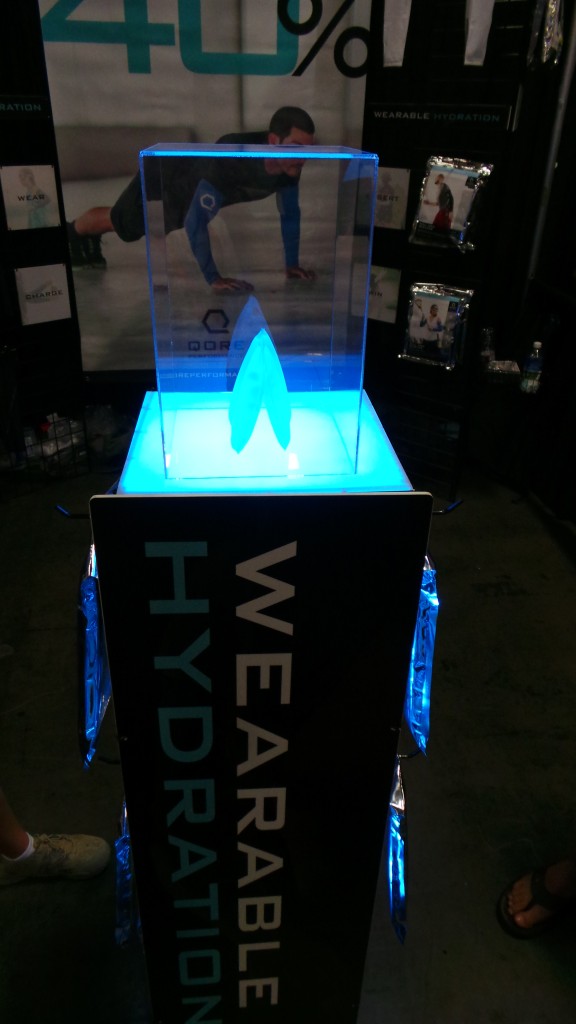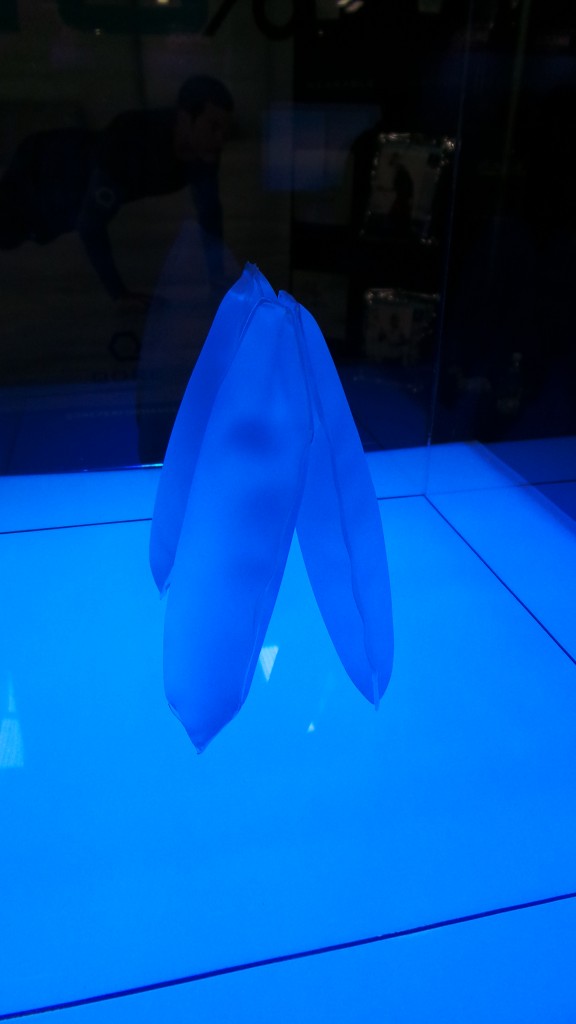 ISORIDE bars, tabs and hydration drinks for your sport needs.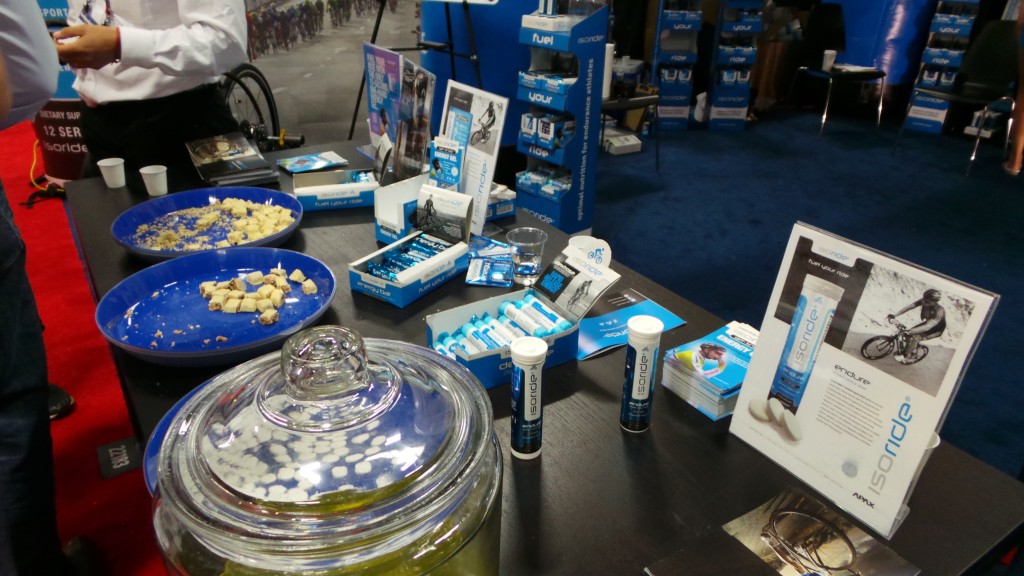 GUTR sweatbands for when you are dehydrating.
If you sweat a lot and your goggles don't hold the seat back or your on that long XC/trail ride and you hate when the sweat hits your eyes, this could be your ticket.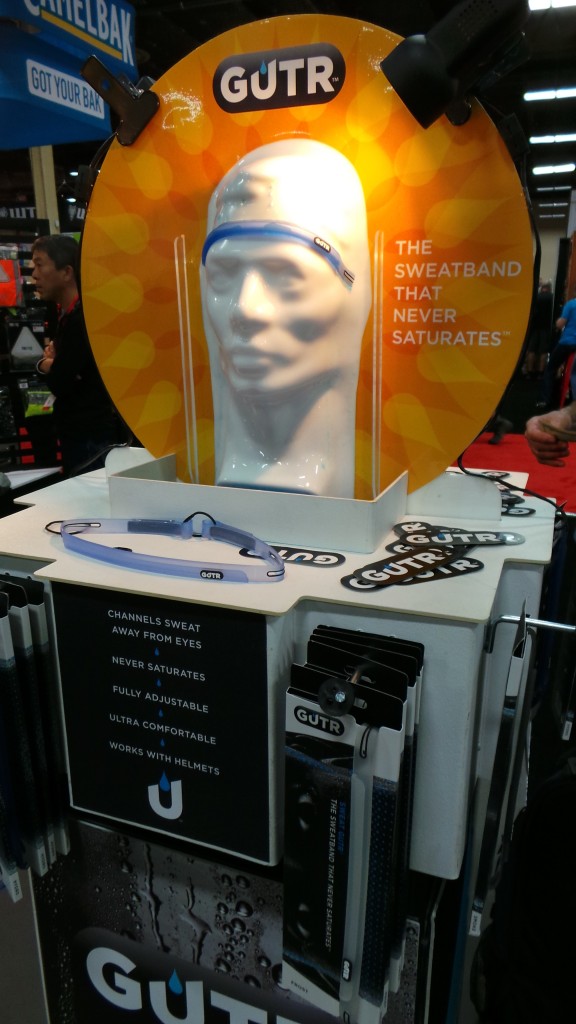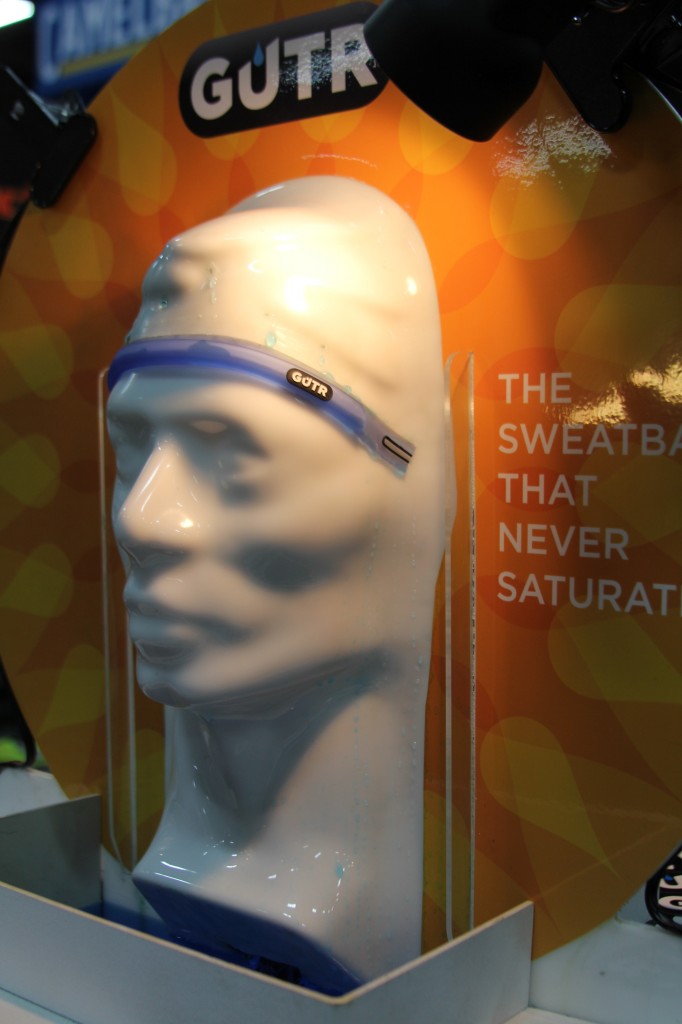 CAMELBAK GEAR AND HYDRATION DRINKS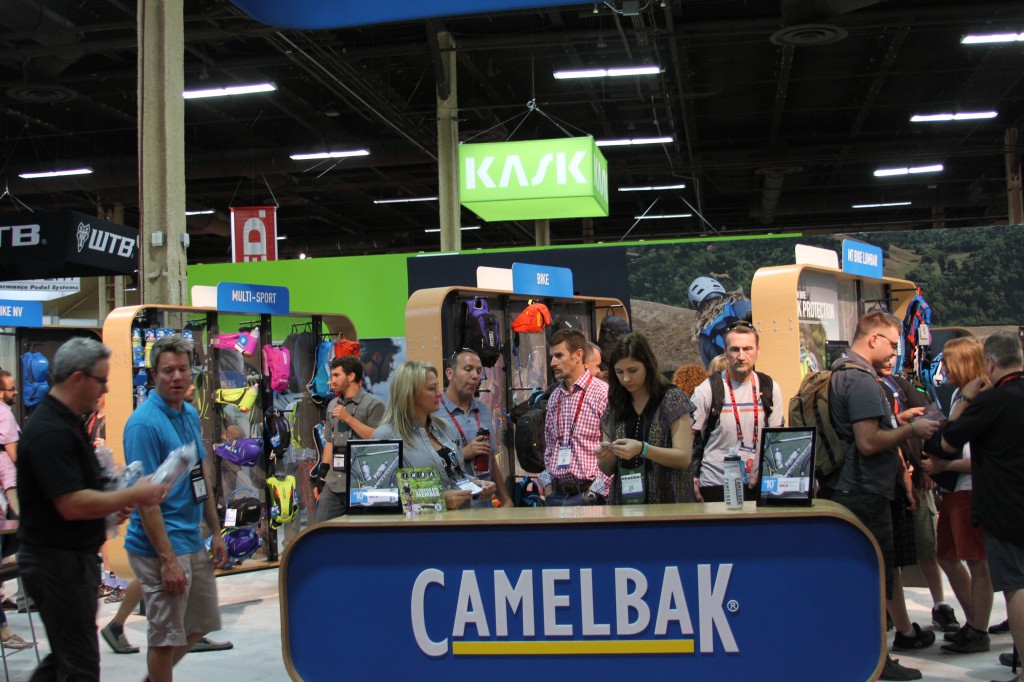 HYDRAPAK BOTTLES
Some of these may not be practical for ordinary mountain biking, but if you a a trekker with your mountain bike, Fat Tire bike, or you just want to pedal out somewhere for an overnight, HYDRAPAK bottles may have what your looking for.
A super tough collapsible water bottles will fit perfect in your pack or saddlebags.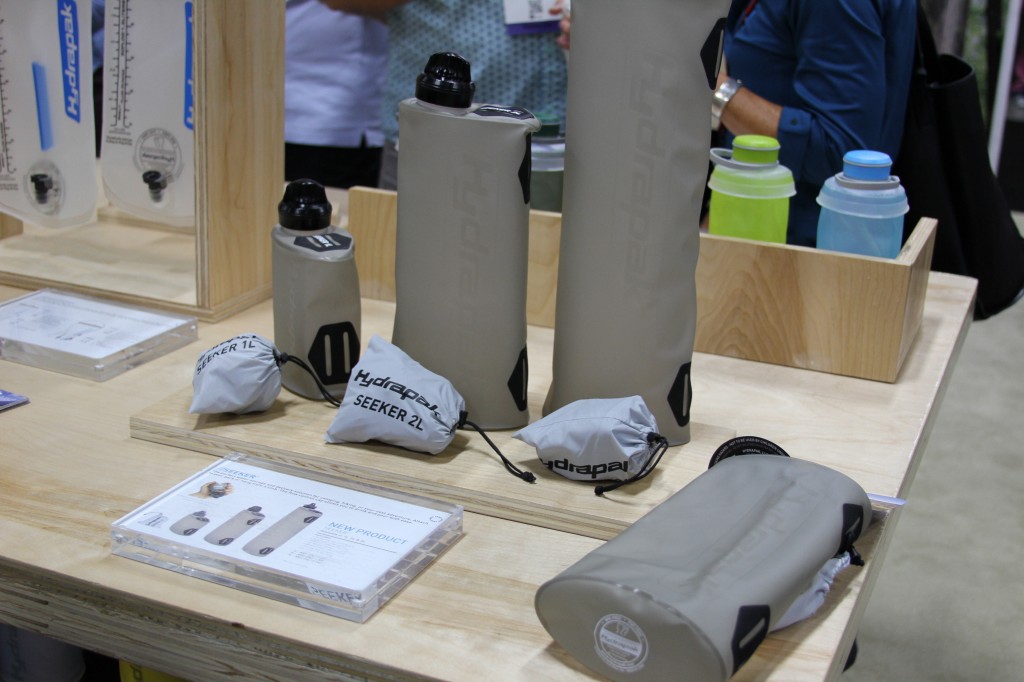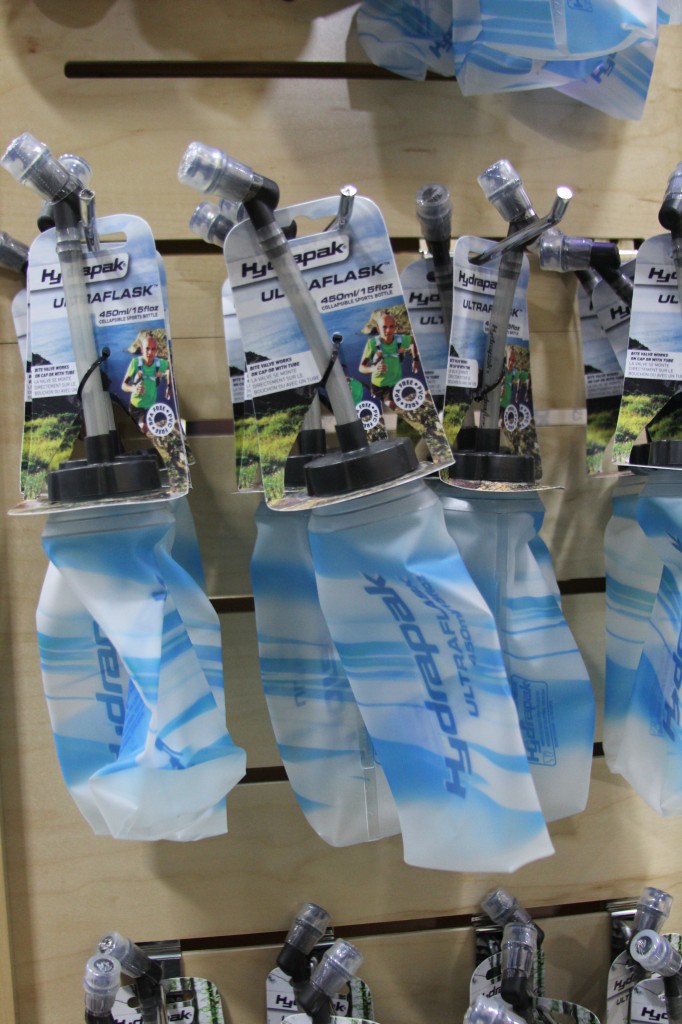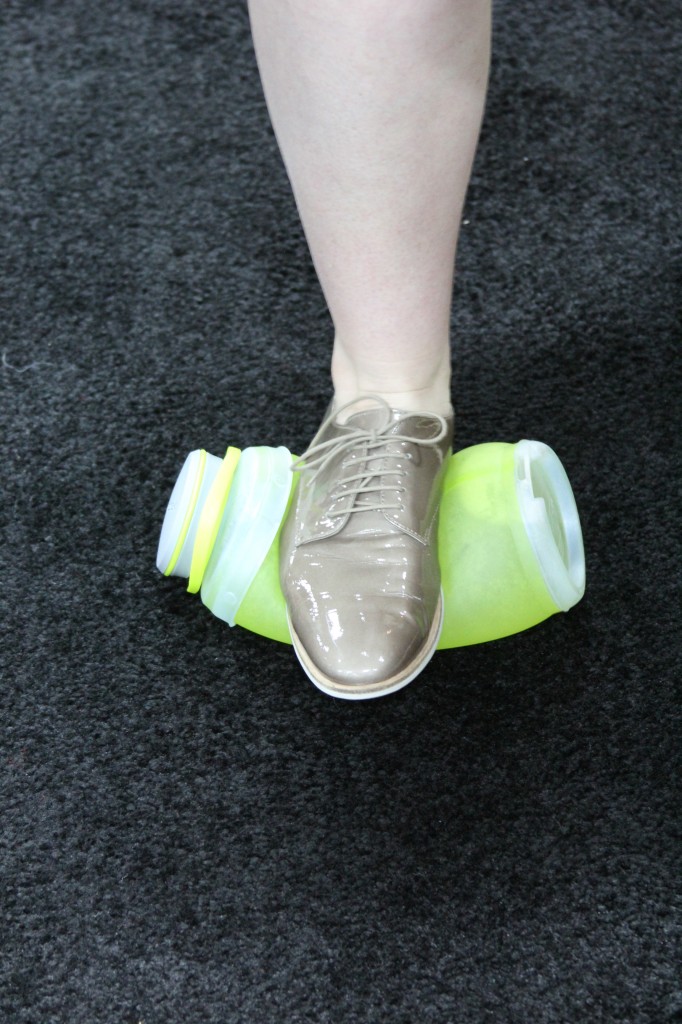 GEAR & PROTECTION QUICKIE
LEATT was in the house showing off their new helmet and of course all there gear. From their well known neckbrace to their pads, body armor, hydration pack, and new helmet. Its clear to see LEATT is in the game for the long haul.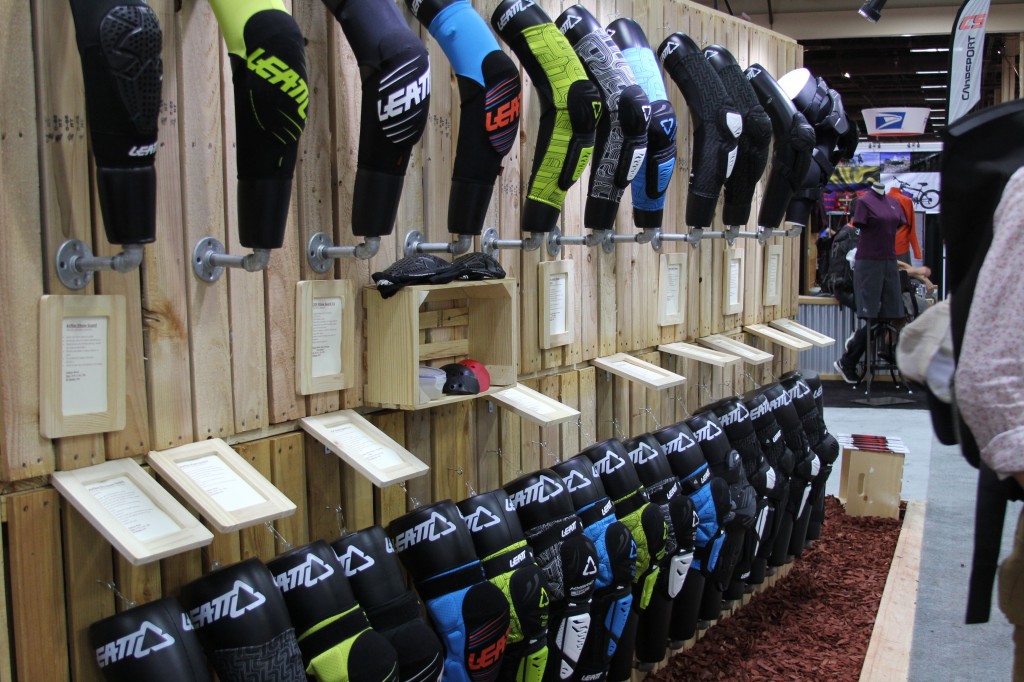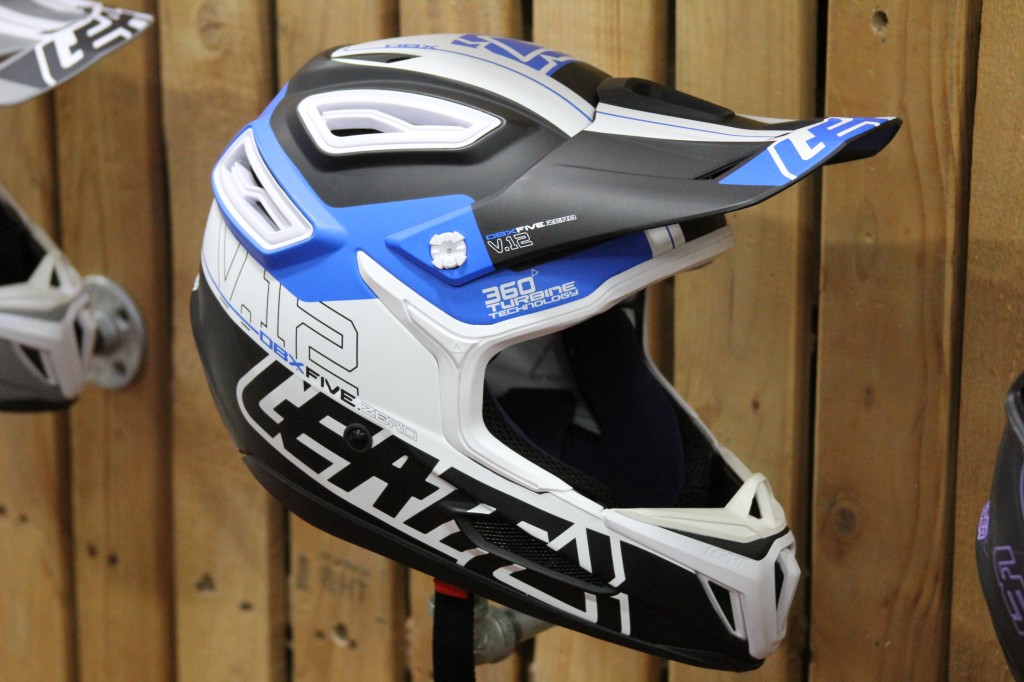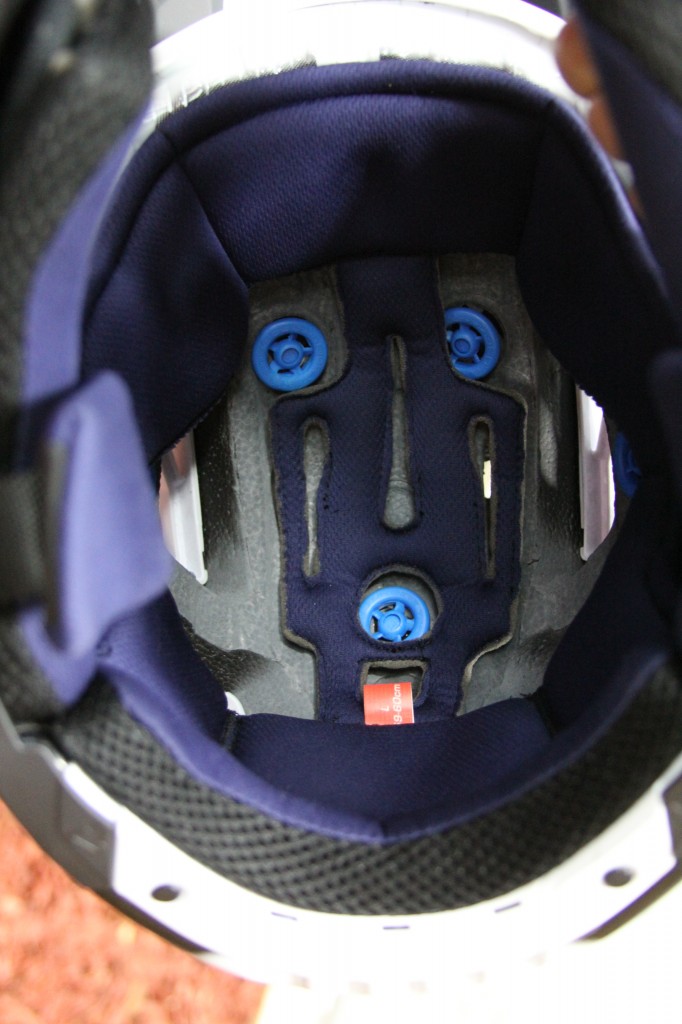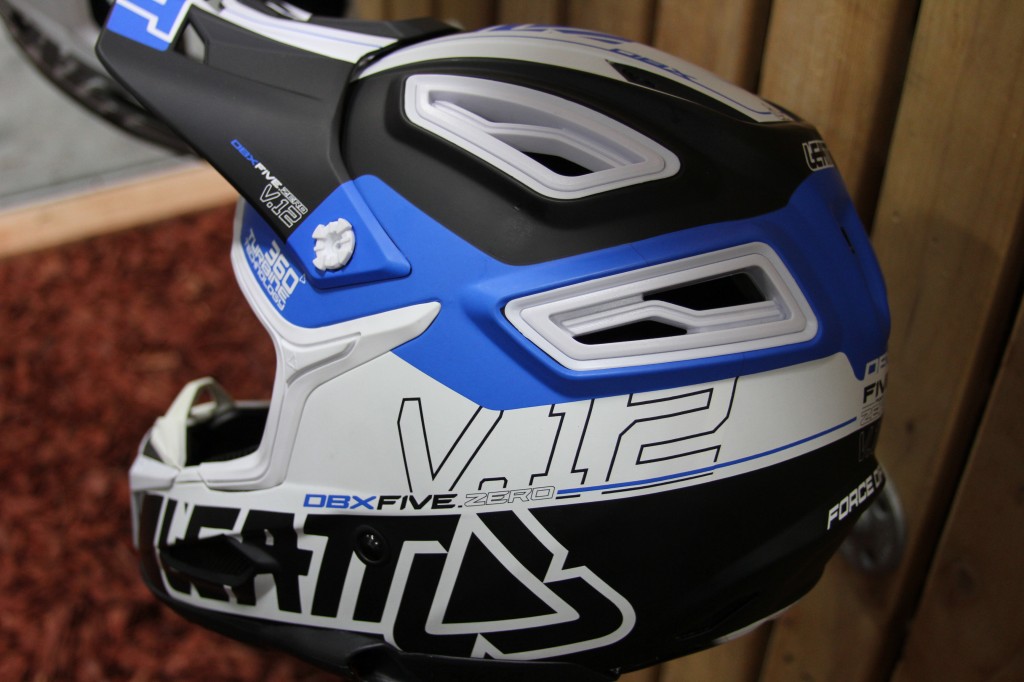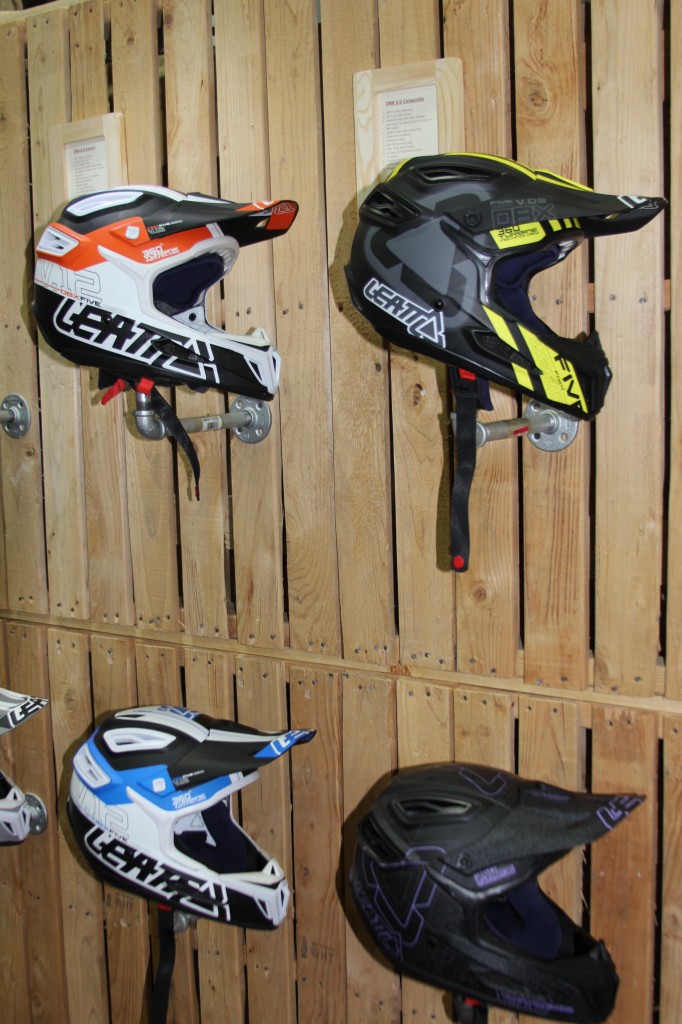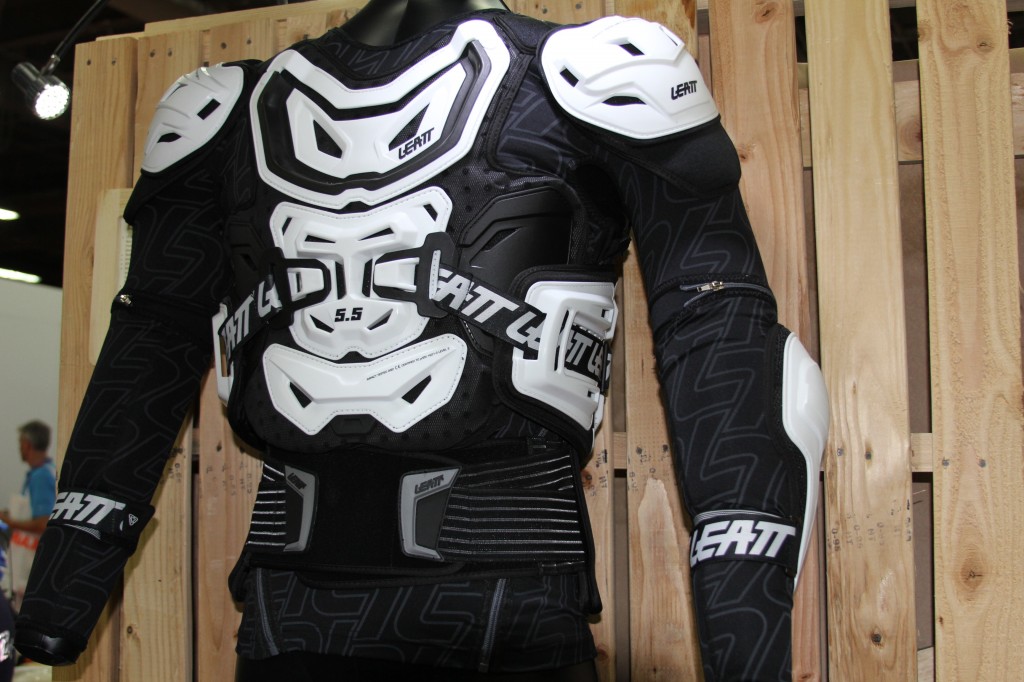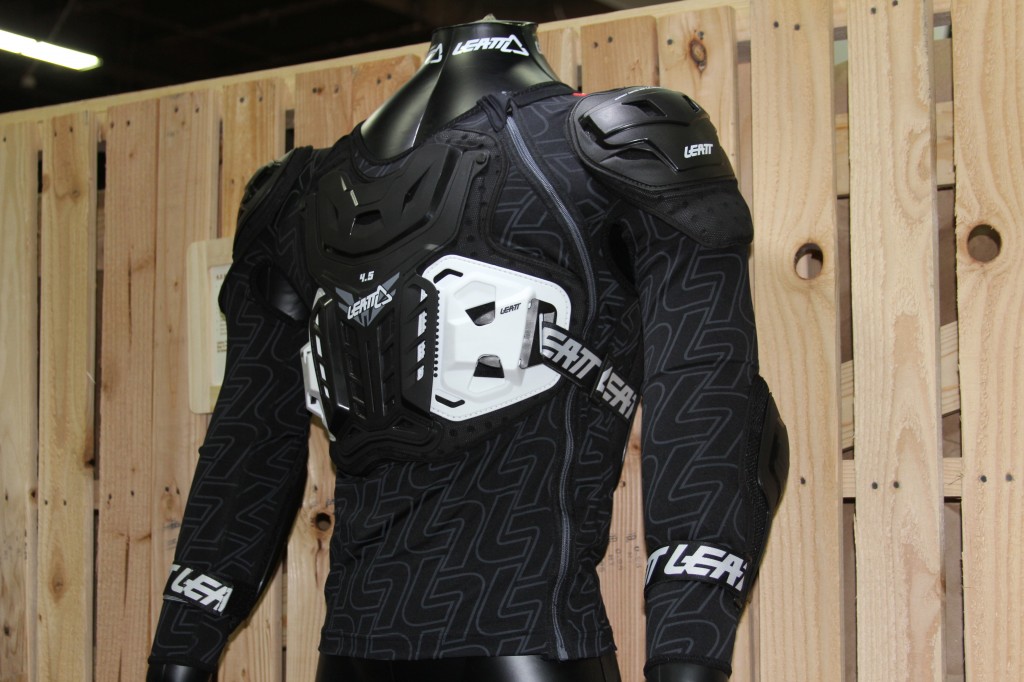 POC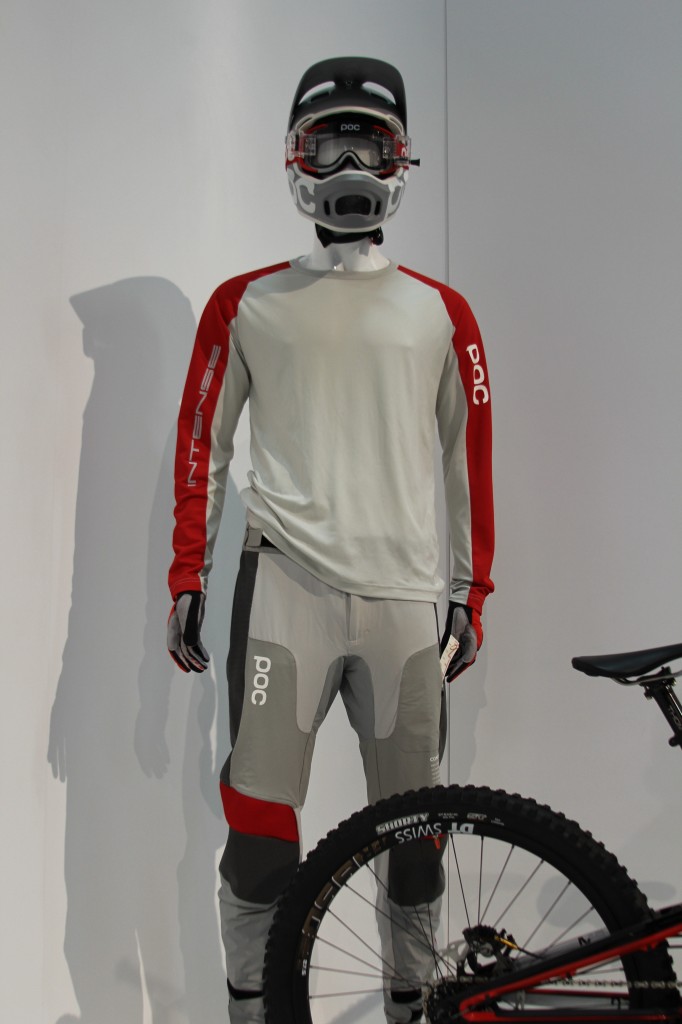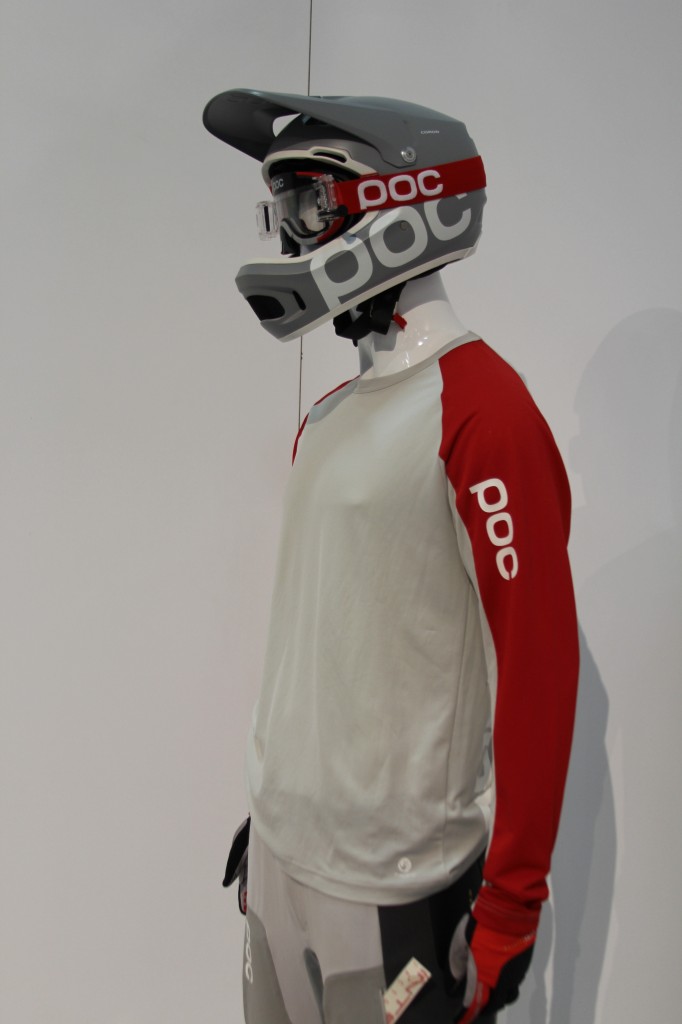 ALPINESTARS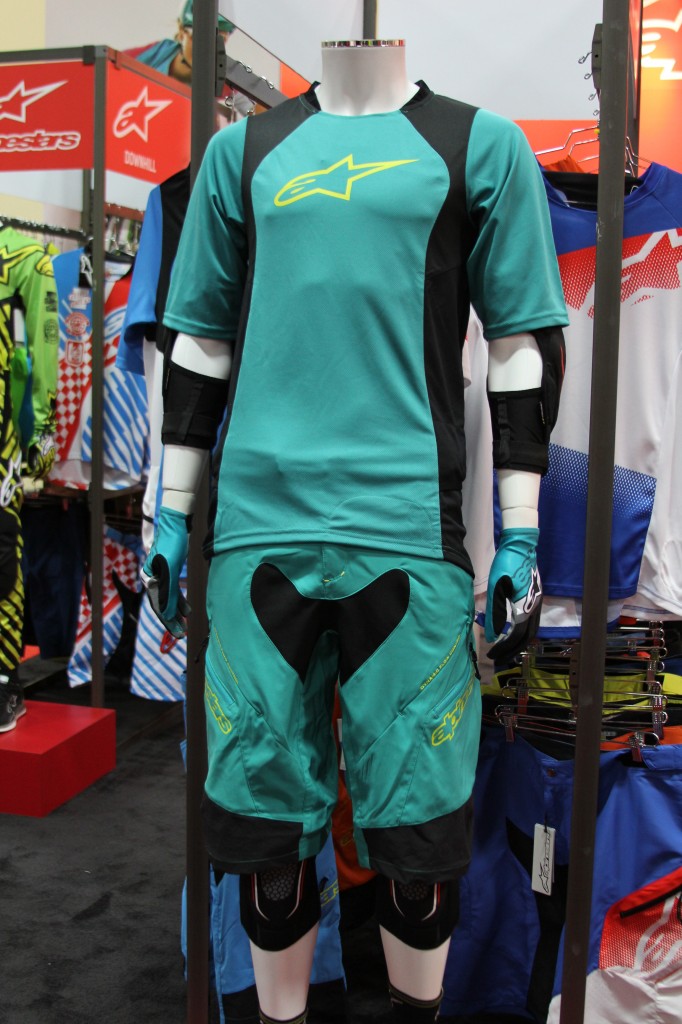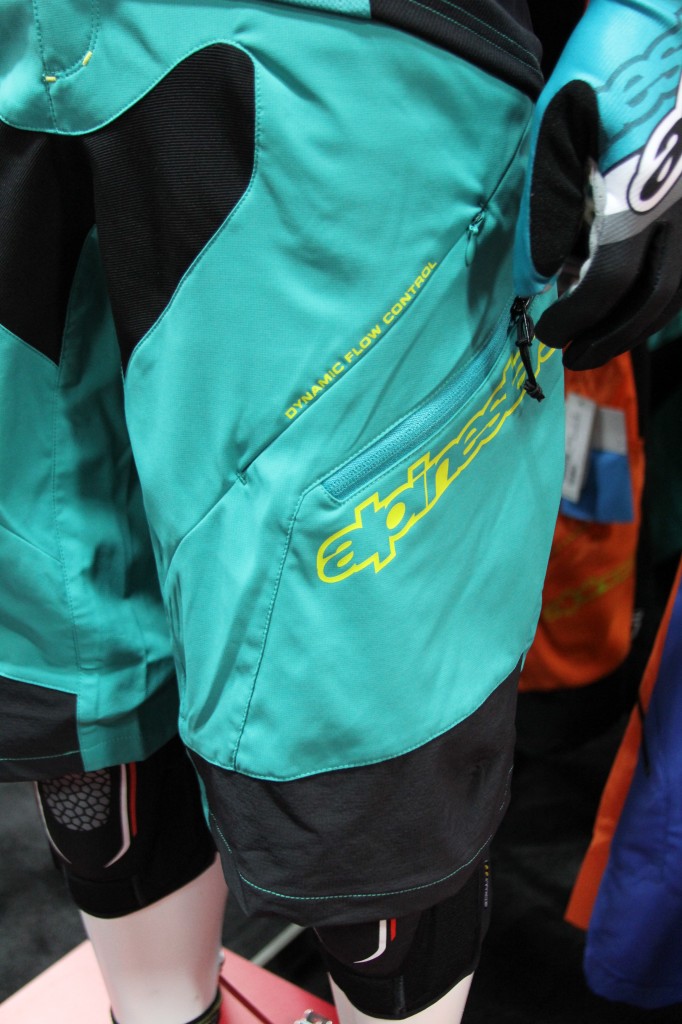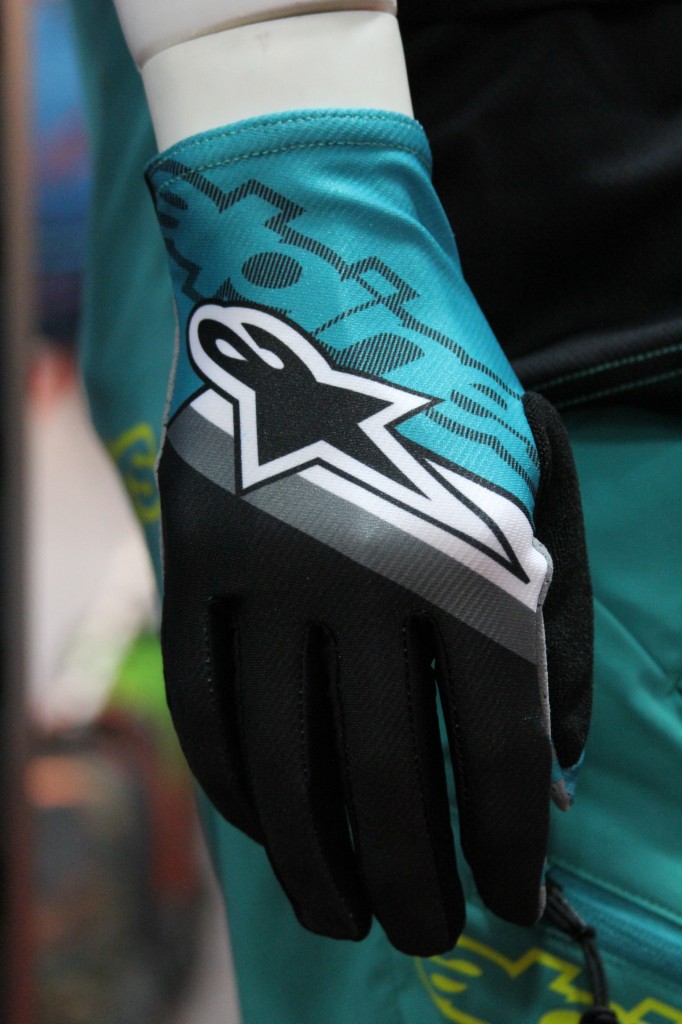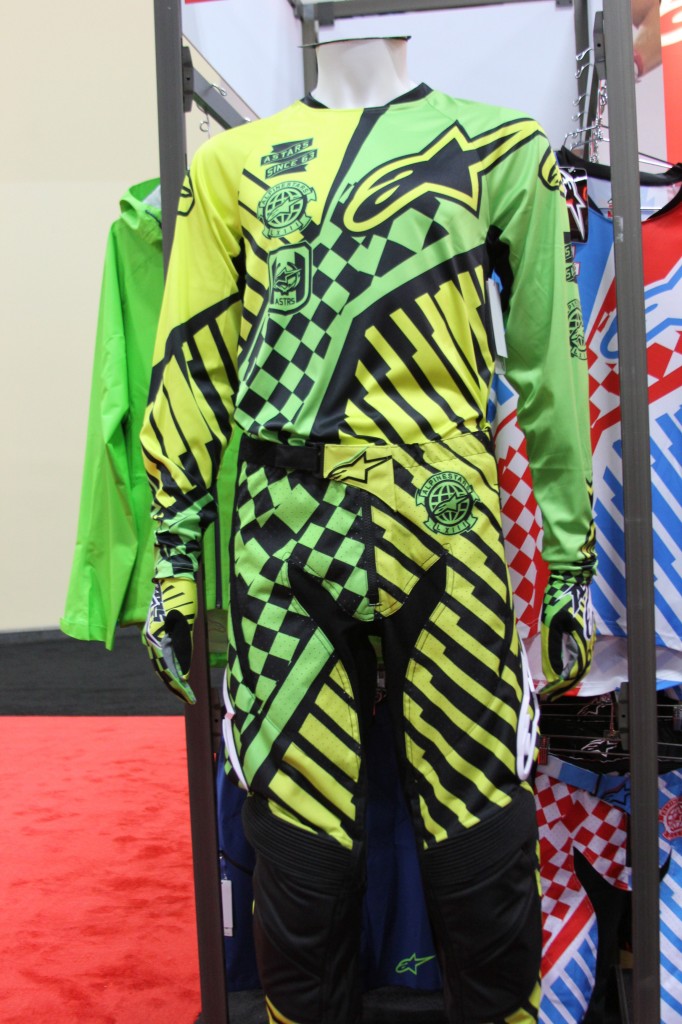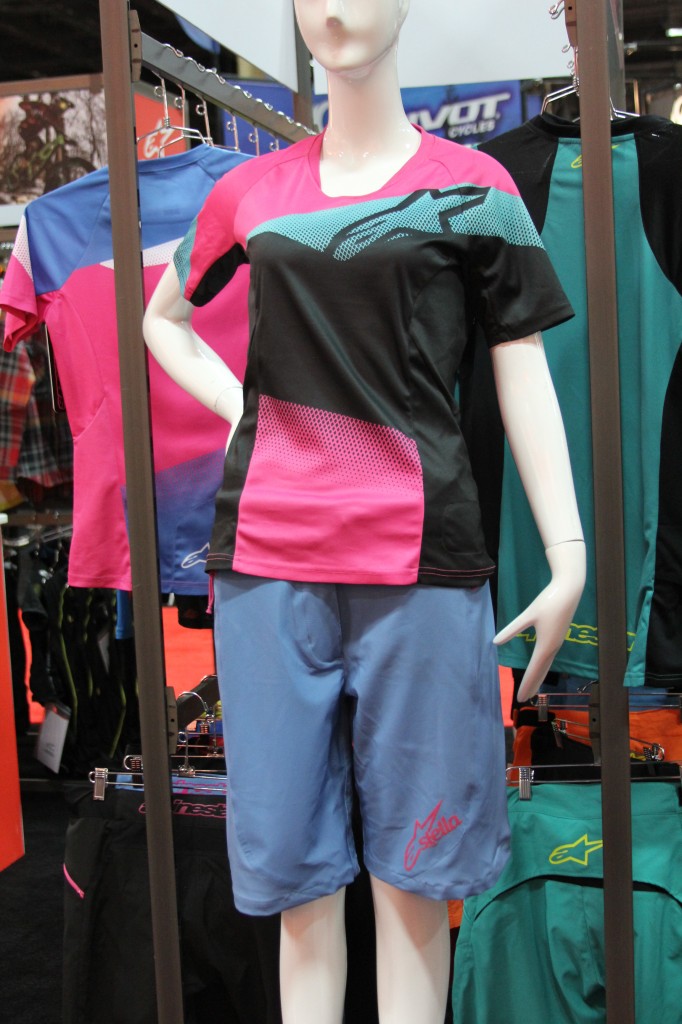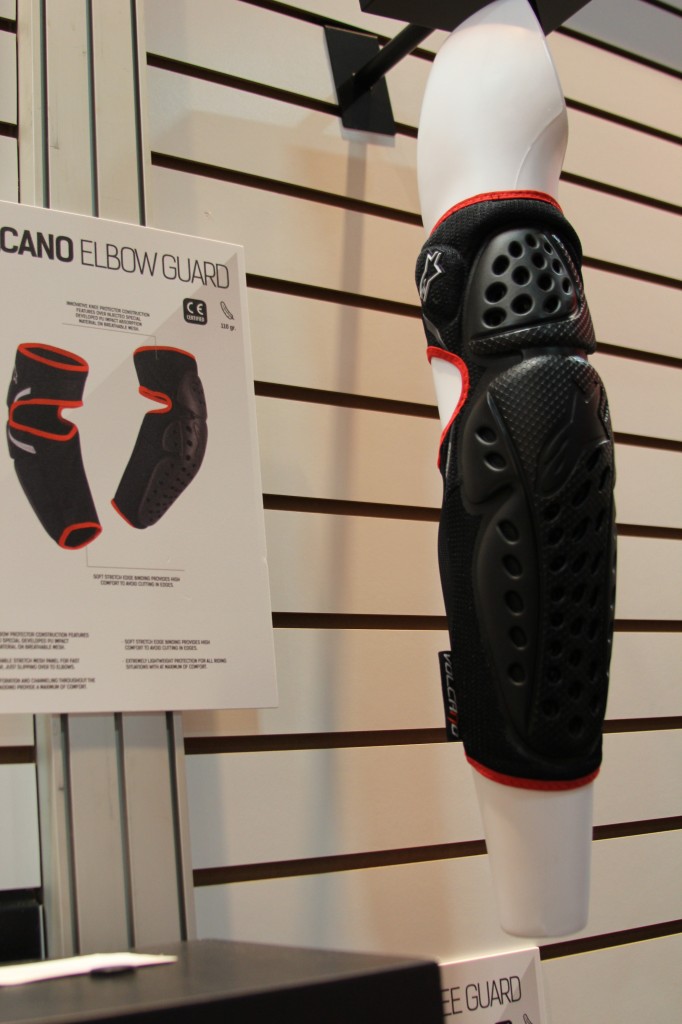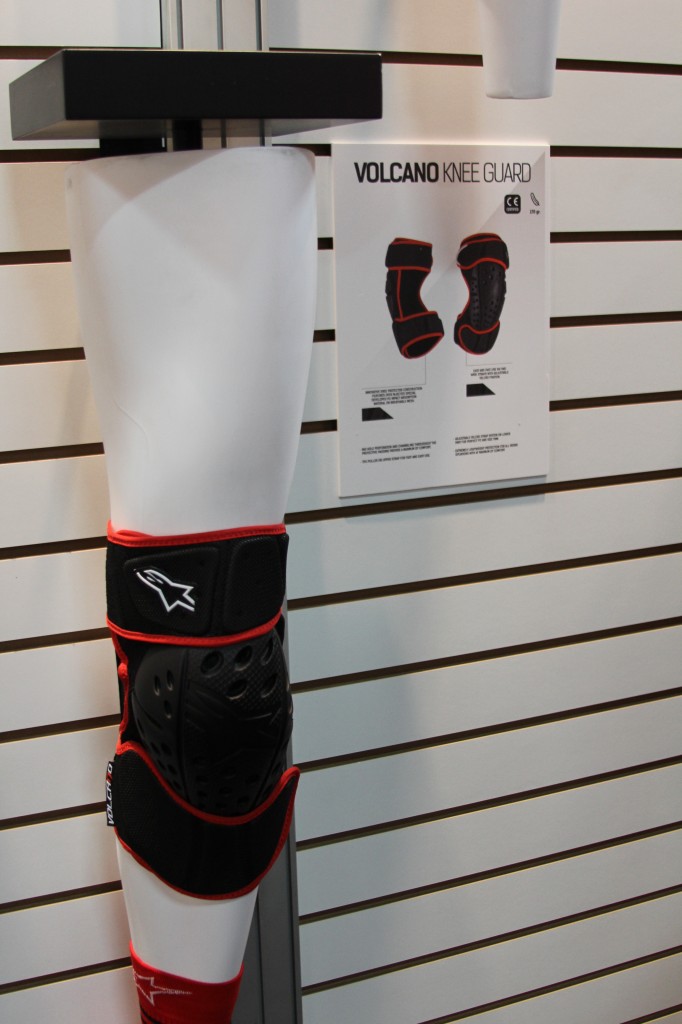 100% "AWESOME"!!!
100% goggles, sunglasses, Aircraft helmet, and gloves are definitely cool as cool.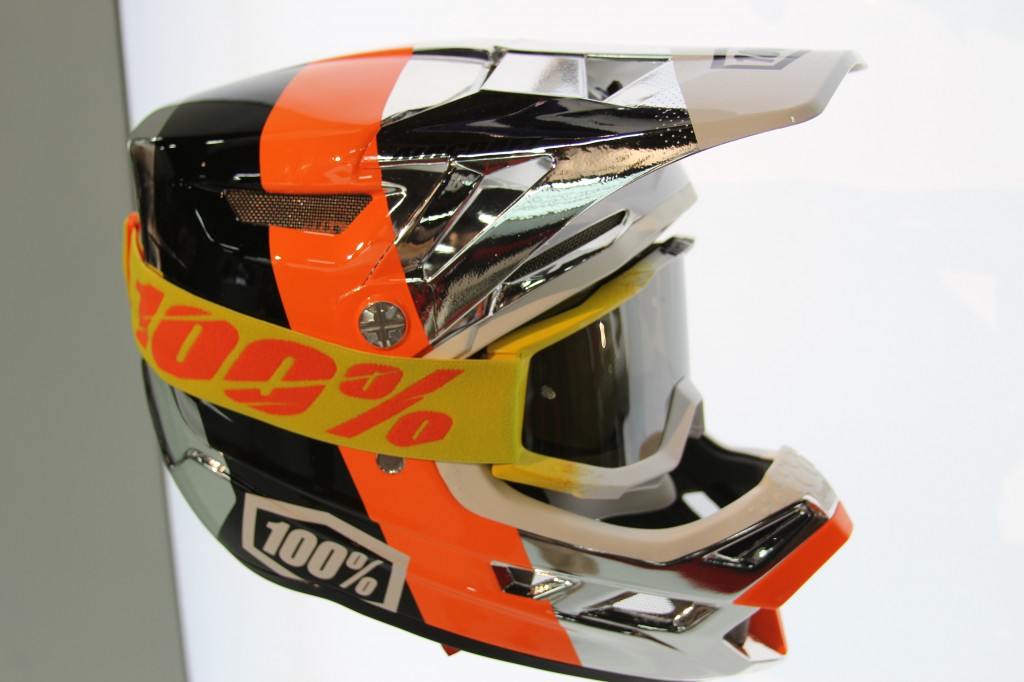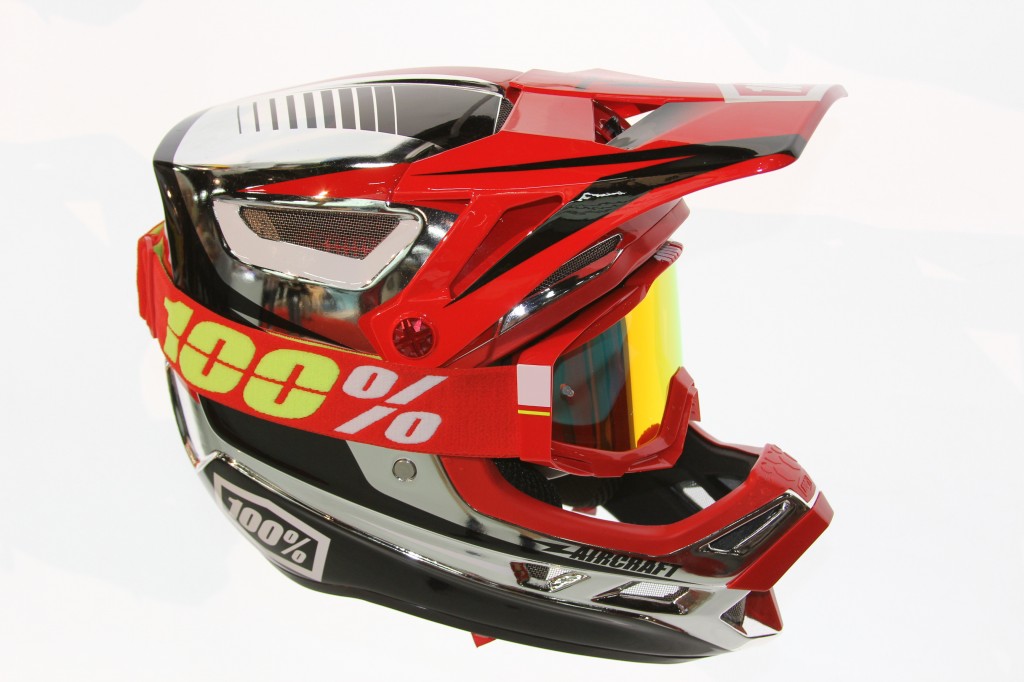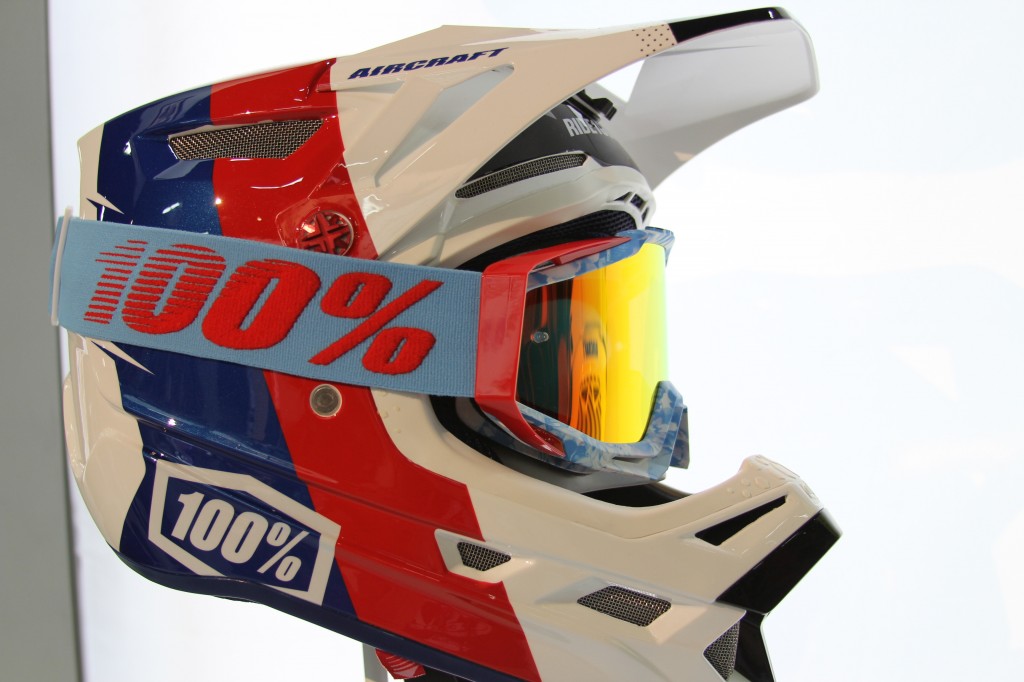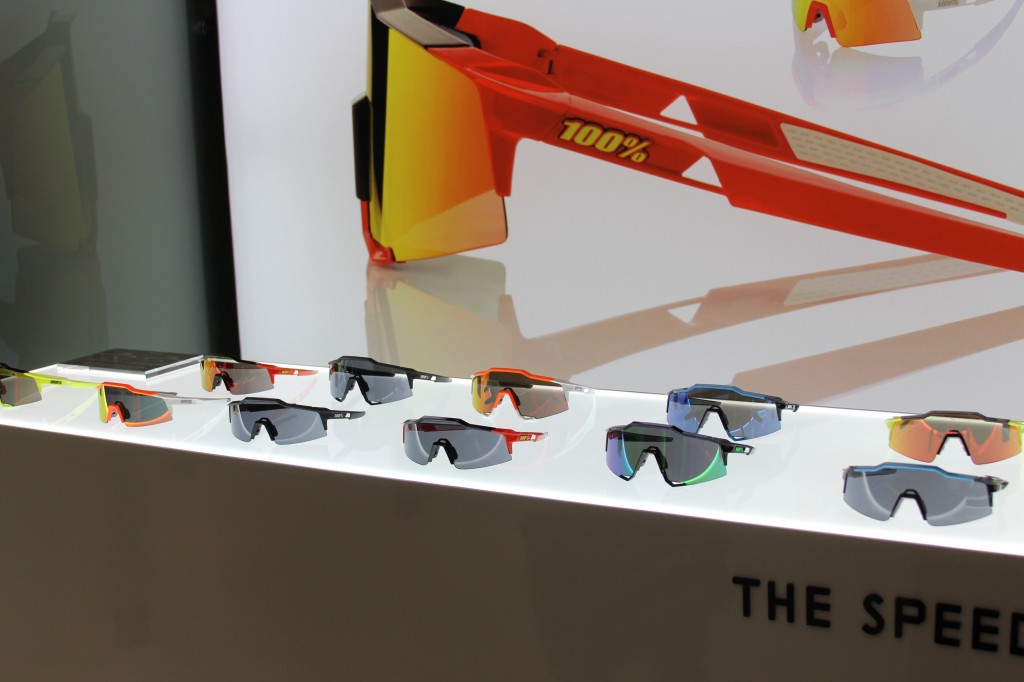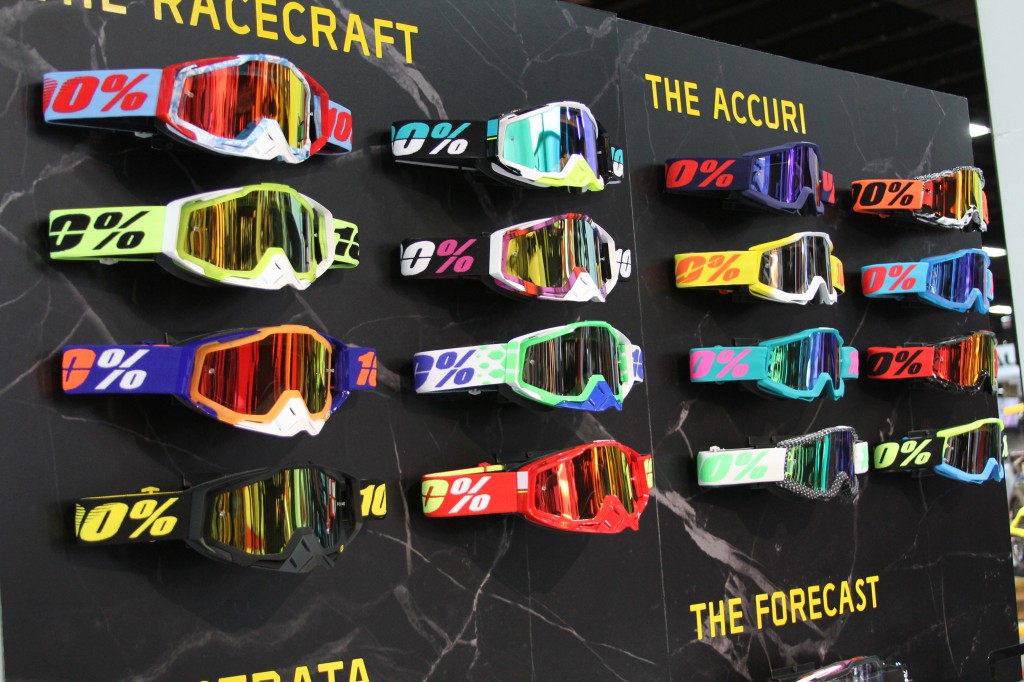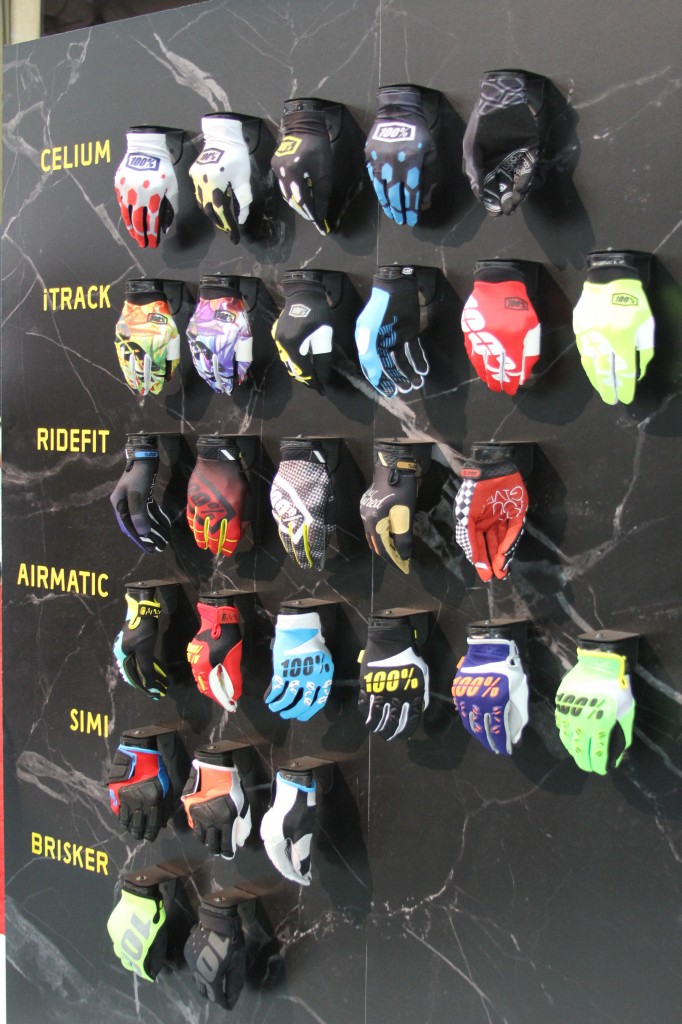 G-FORM PROTECTION
G-FORM had a great booth at INTERBIKE this year. With their pads being one of the lightest pads out there they have become one of the popular elbow and knee pads on the market.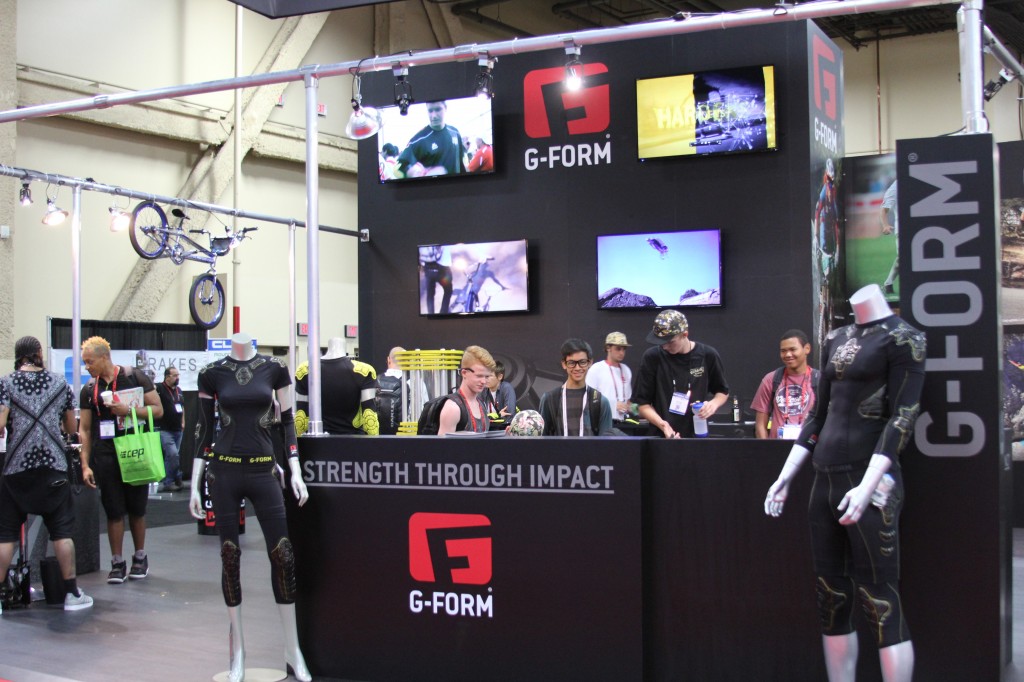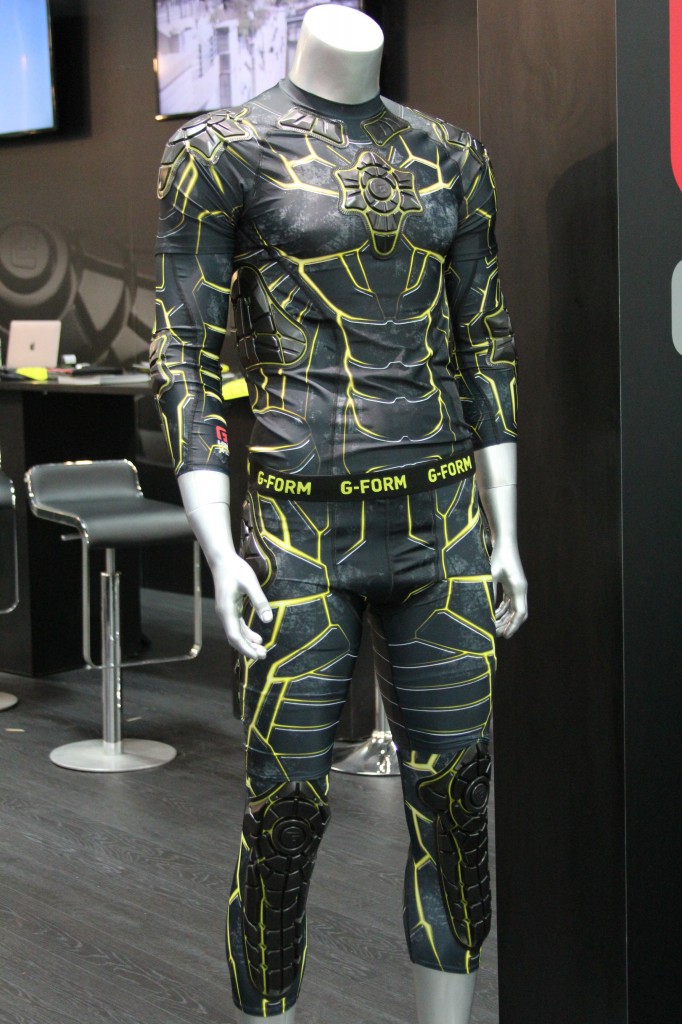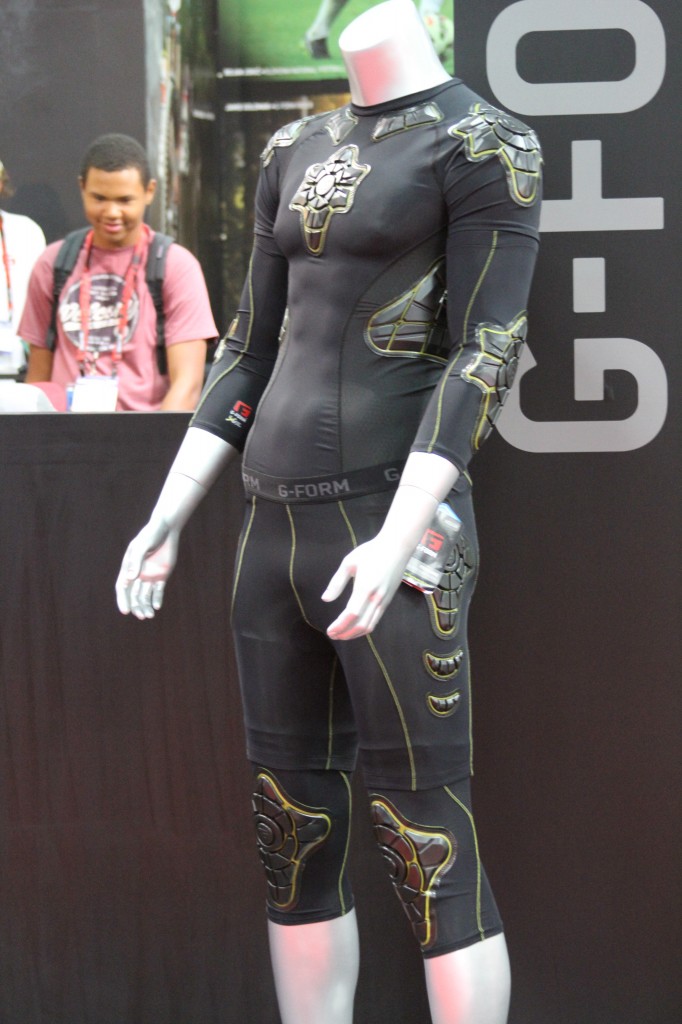 Well here is just some of the products we saw at INTERBIKE 2015. There was so much to see and do, it was and hard to put it all on here for you to see.
Next we will be posting those products that deserve a little more time and explanation.