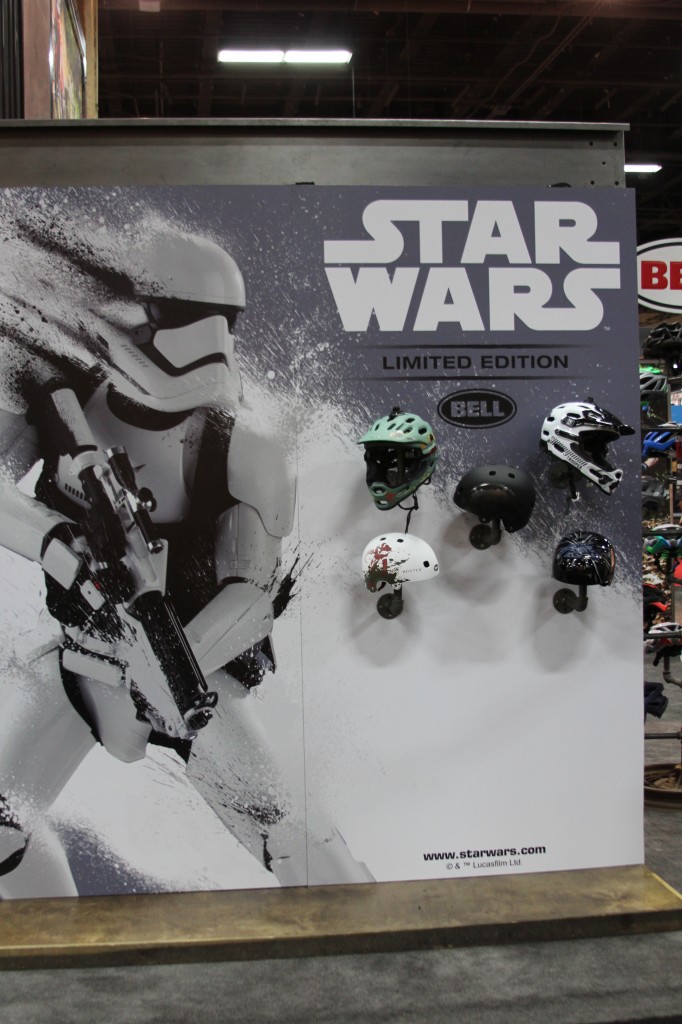 GEEK TIME
Allow me to geek out for a minute OK. "YES, YES, YES!!! Limited edition Star Wars helmets!!! Yeah!!!"
Now that I got that out of my system, Bell helmets will be offering two Super 2R MIPS equipped helmets, plus the Segment and Segment Jr with Star Wars graphics on them for a limited time.
Now you can have the SUPER 2R MIPS BOBA FETT helmet and go collect your bounty at the Enduro races or trails.
Why not be STORM TROOPER TK-421. You remember him don't you, the Trooper that HAN SOLO and LUKE called into the Falcon to get his armor while on the Death Star. I'm pretty sure HAN shot first on that one, but we will never know.
You also have the SEGMENT Darth Vader black helmet with Imperial Cog on the side and for that Jr shredder check out the BOBA FETT BOUNTY HUNTER SEGMENT JR, or Millennium Falcon SEGMENT JR.
I have to say this is a first time I have ever seen something like this before and find it very cool for all the SW fan boys.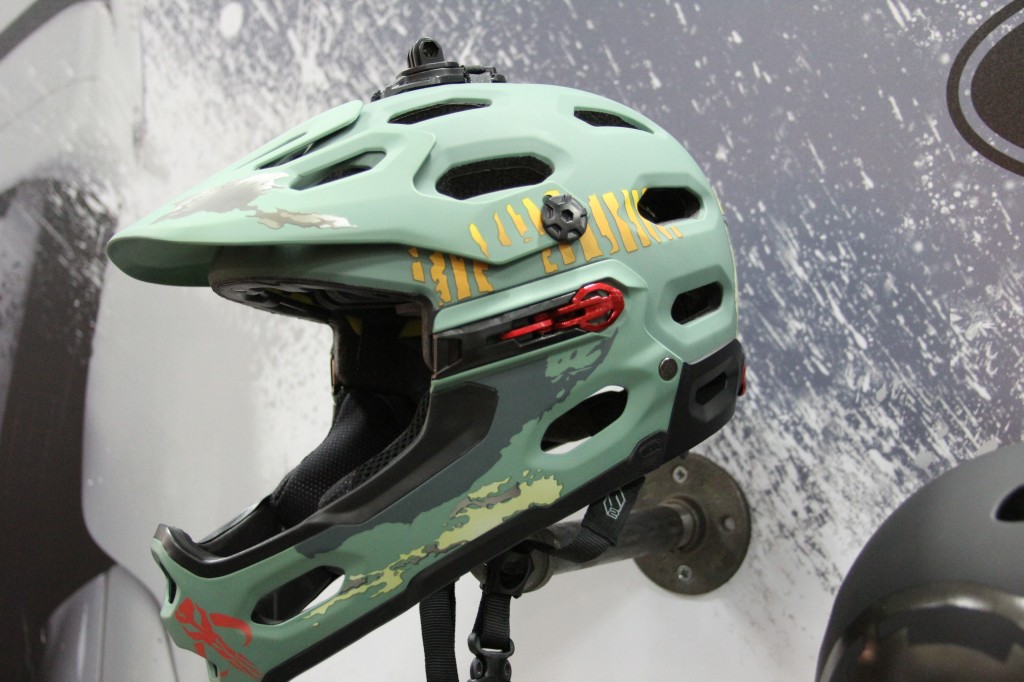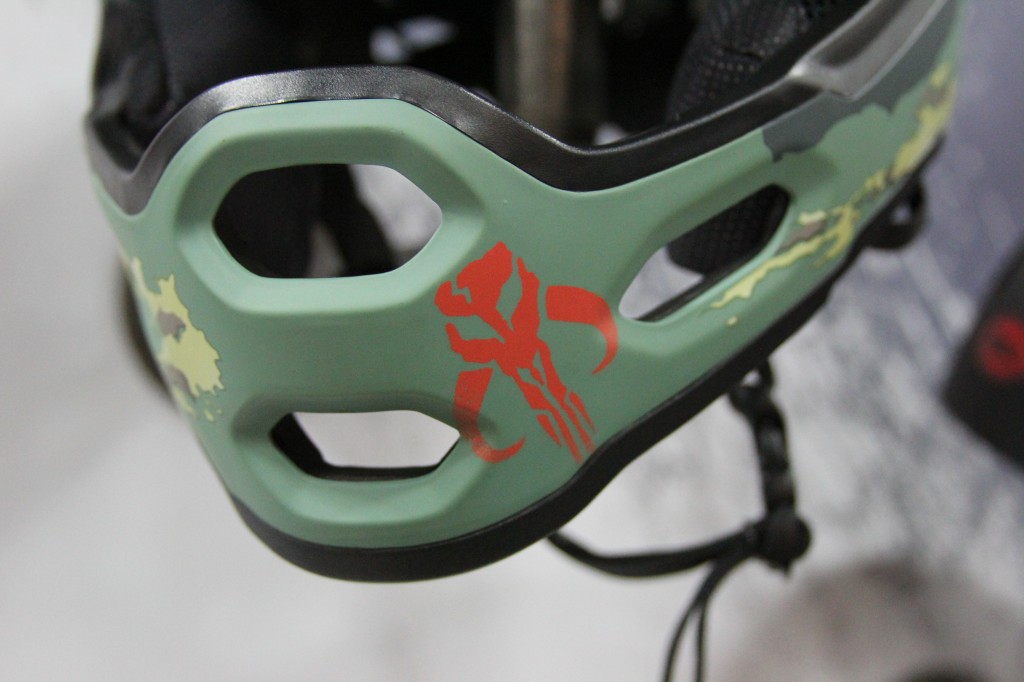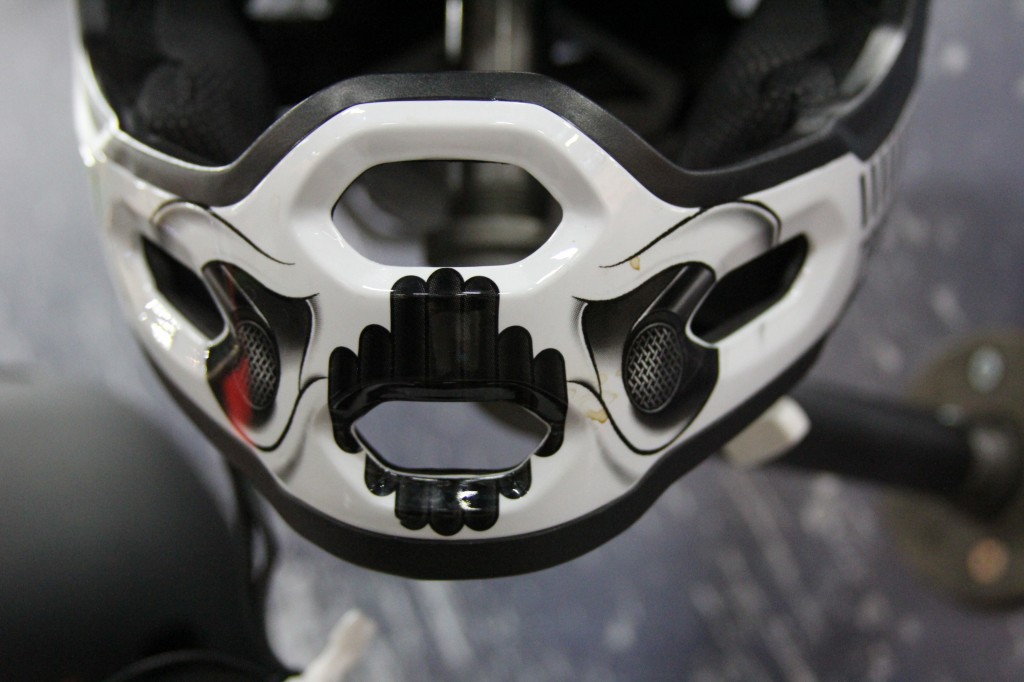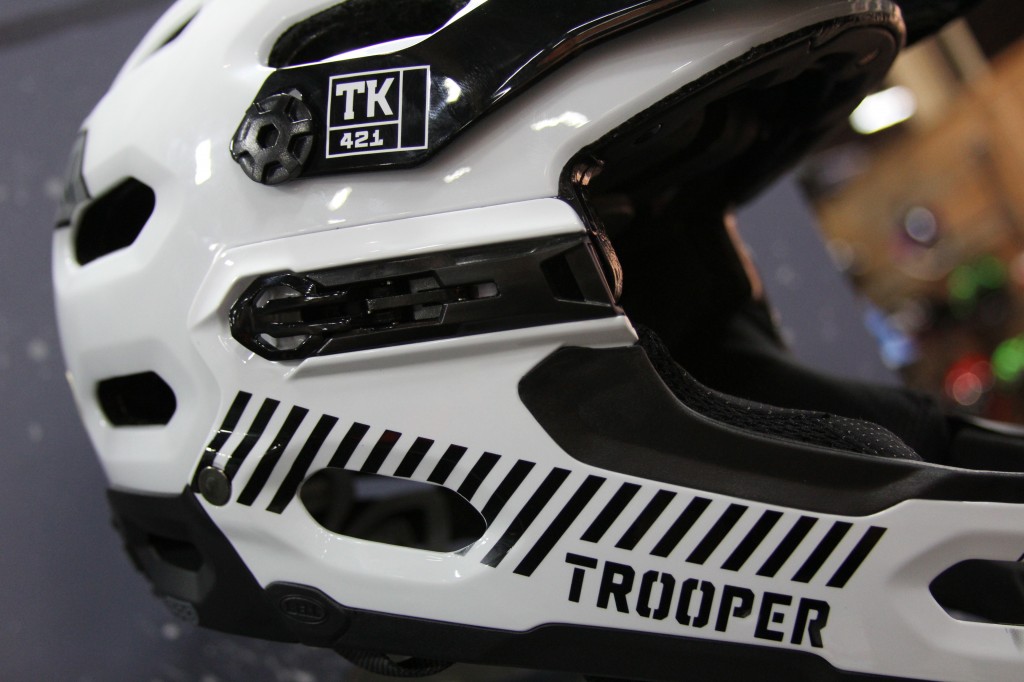 SEGMENT & SEGMENT JR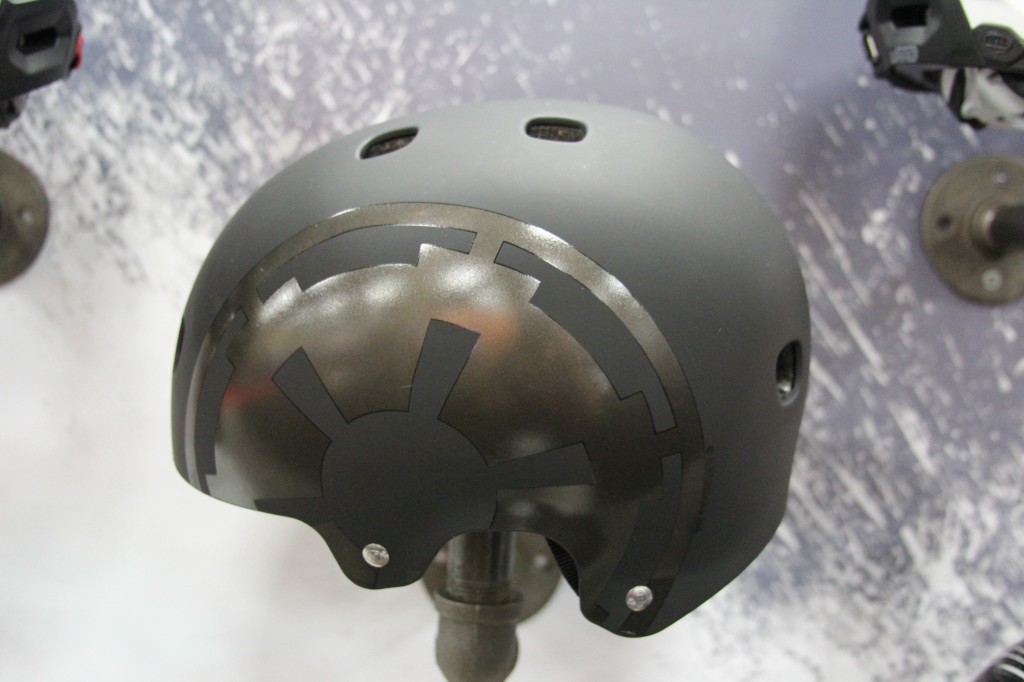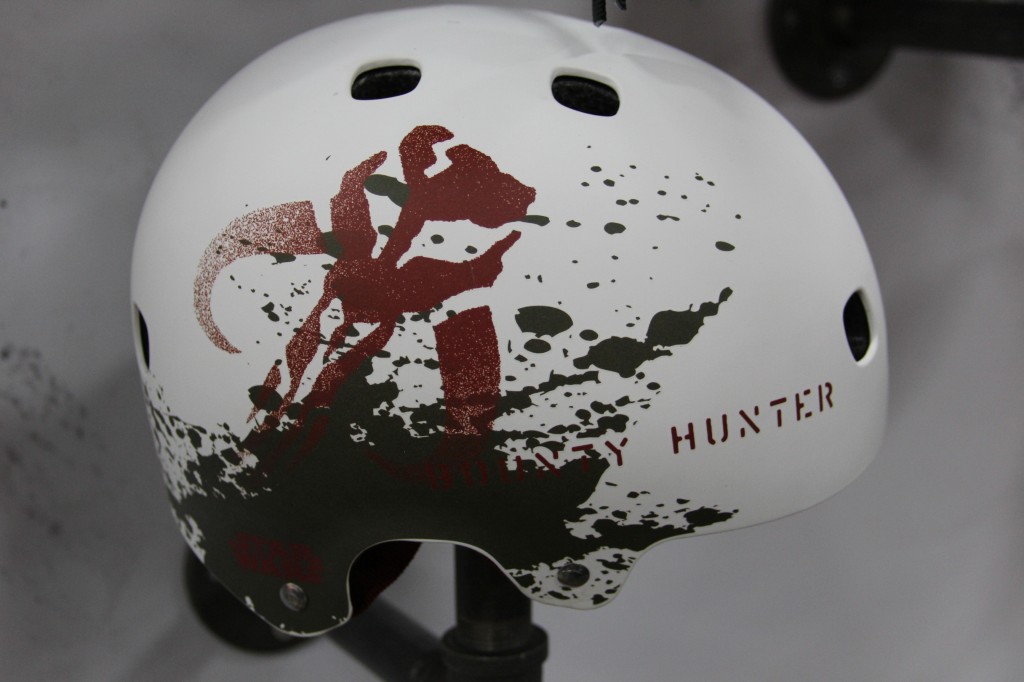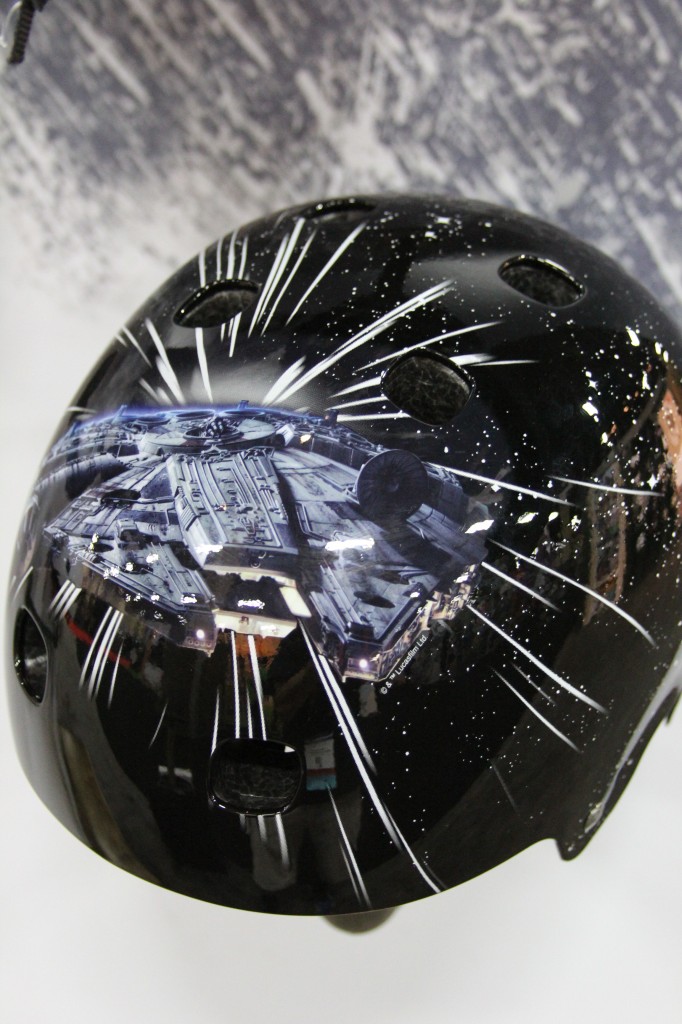 SUPER & SUPER 2R MIPS
Some cool colors for the 2016 Super 2R and Super will pop out at you. Aggression Blue, Matte Kryptonite, and Matte White/ Glacier Blue.
Bell is also doing the Joy Ride Women's collection which will have the Super and Super 2R with a cool color.
Here's a look at what you can expect from BELL HELMETS.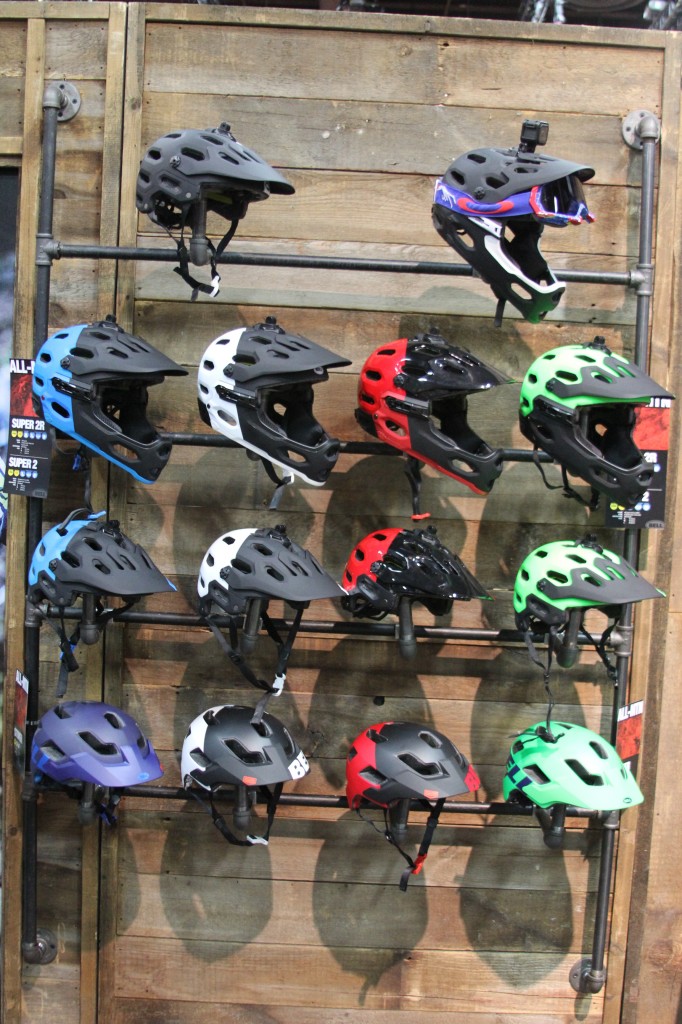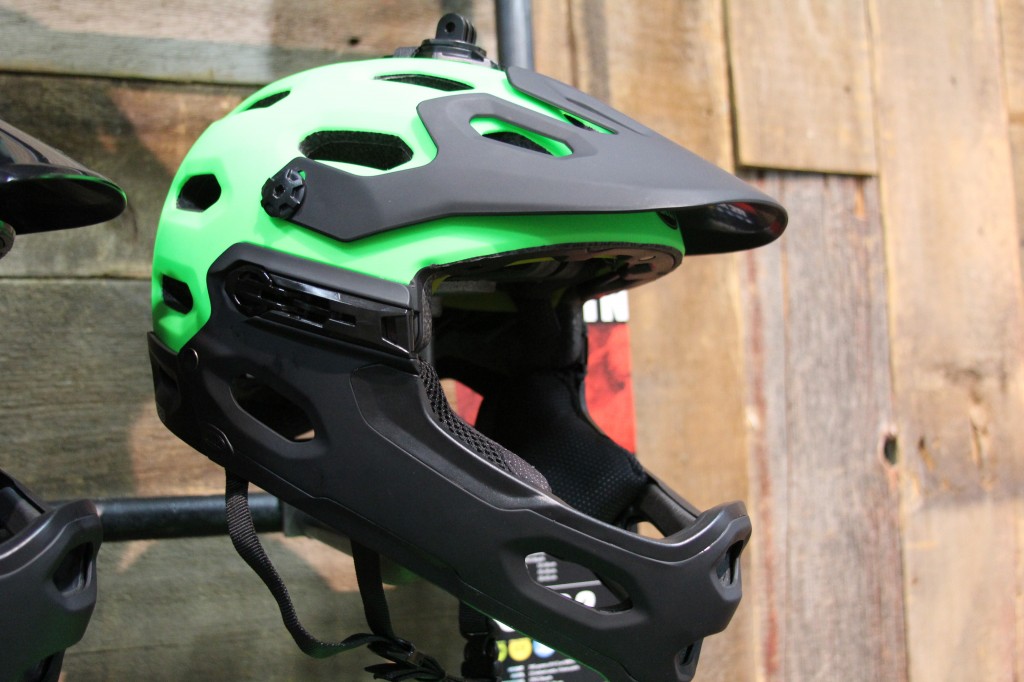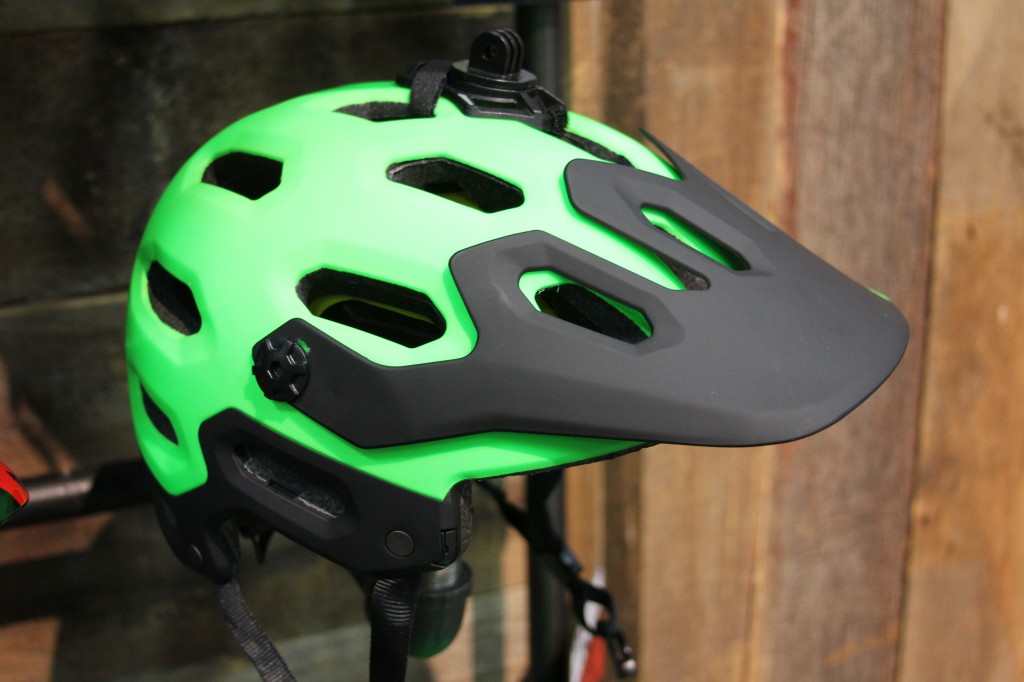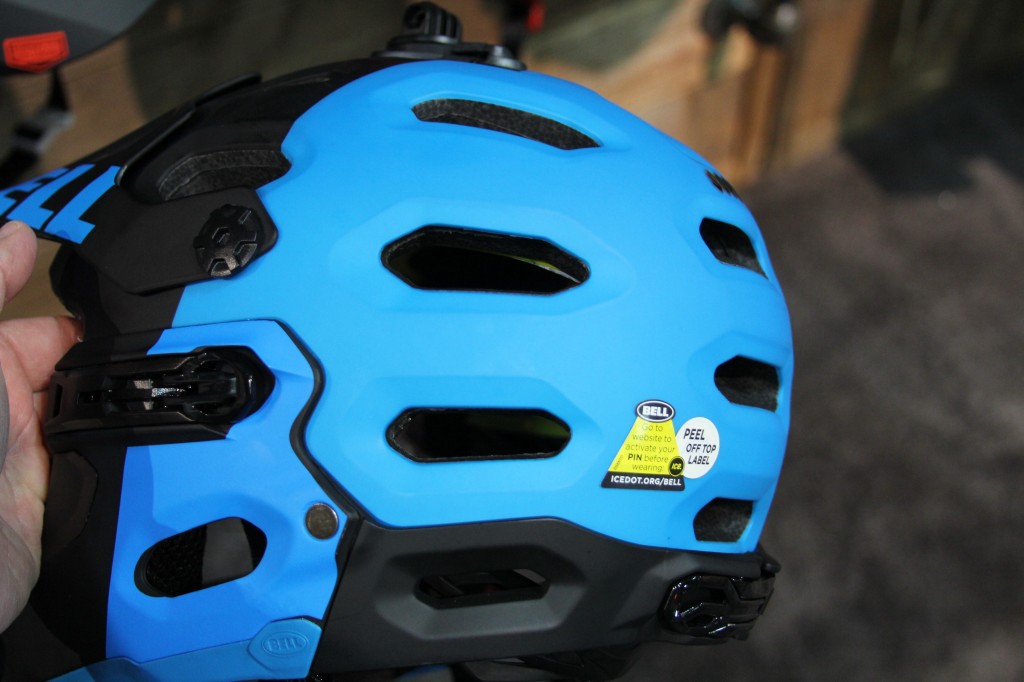 JOY RIDE WOMEN'S HELMETS
I love the Super helmet we reviewed when they came out and with the new SUPER 2R's added quick release chinbar it makes for one versatile trail/Enduro helmet. Another thing that's great, BELL did update the SUPER to allow you to purchase the chinbar separately if you want later.
Look for the BELL STAR WARS Limited Edition helmets other Bell Helmets at your local dealers near you.