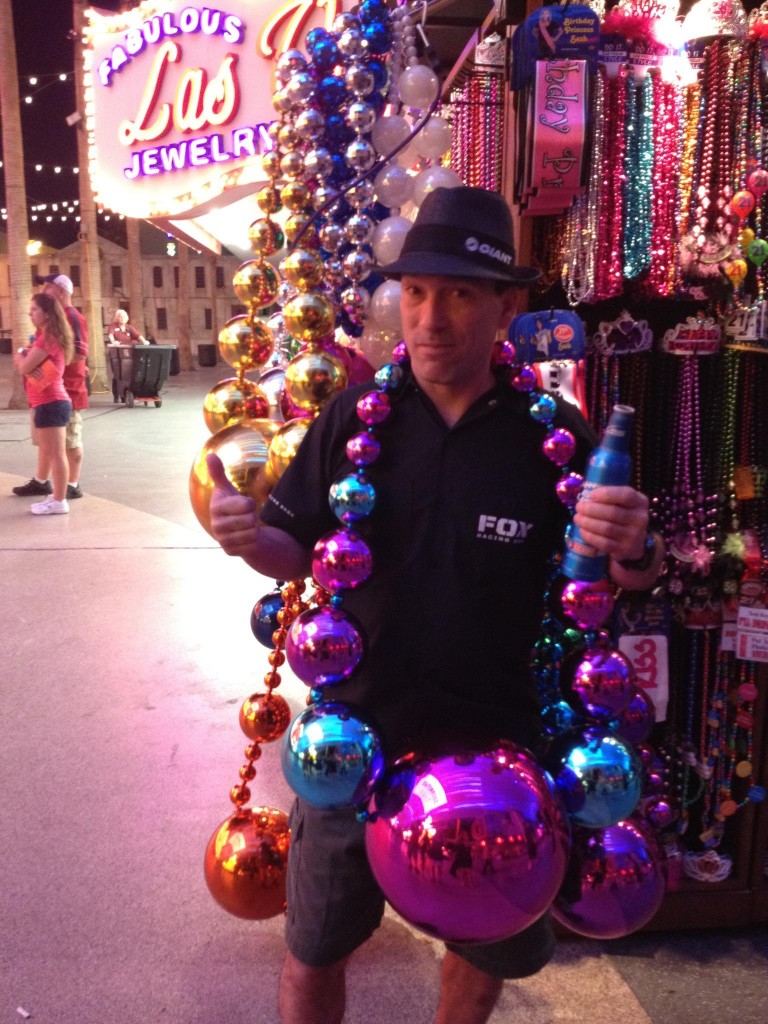 Like the title says, its that time of year again where we make the annual trek across the desert to attend this years bicycle dealer show. We'll get to see all the new 2016 bikes, gear, and parts that one could only fathom.
It will be long countless hours of walking, taking photos, talking to dealers, taking notes, posting, and lest us not forget the parties, yes being a media staffer you must attend at least one party, oh and not let us forget the fine dinners we will eat while there.
Yes the hard work is never done, so as we go to Dirt Demo and Interbike we at MtnBikeRiders.com will be posting on our site as well as our Facebook page. Drop us a line and let us know if you want to see something and if we can find it we will do our best to get it up on here our the FB page. Thanks to our readers.