What you see here is Compete Energy Bites. These little chews have 40 calories per serving, 2g of fat but most importantly, 135mg of caffeine. I was excited to try this product because I'm a big proponent for caffeine use during exercise. I believe that it helps your performance during your work out. I recently tried Compete during a ride through Santiago Oaks. I ate one chew mid-way through the ride and within about 15 minutes I already started to feel the effects of the product.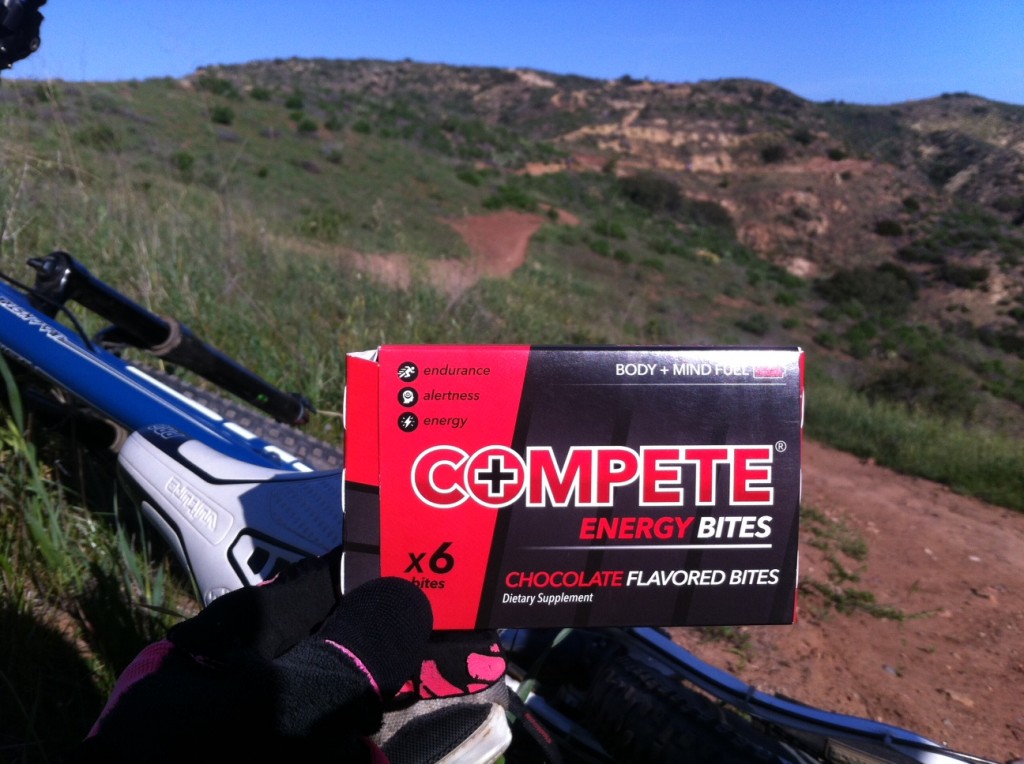 Here's the nutritional chart:
One box of bites contains 6 chews and the price is $4.49. Which is relatively inexpensive compared to energy drinks like 5 hour Energy, Redbull or Monster.
During this ride, I only consumed 1 chew, which was plenty enough for what I was doing. Typically I'd down a Redbull or even a 5 Hour Energy before a ride. I typically will perform well with those drinks, but the problem I have with them is all the fluid in my stomach. Drinking Redbull or Monster can upset my stomach. Plus if I'm working extra hard on that ride, all that liquid sloshing around in my belly makes me feel sick. But with the Compete Energy Bites, I simply eat it and experience all the benefits that caffeine offers, without the sloshy belly.
Each bite is sealed in a foil blister pack to retain freshness. It's the size of a Reisen chocolate caramel or one of those Snicker's Bites. The taste is rather pleasant, but make sure you drink plenty of water to wash it down. In about 15 minutes I was feeling the effects. I become more talkative, felt like I could ride forever and I felt like I could conquer the world…all thanks to the caffeine!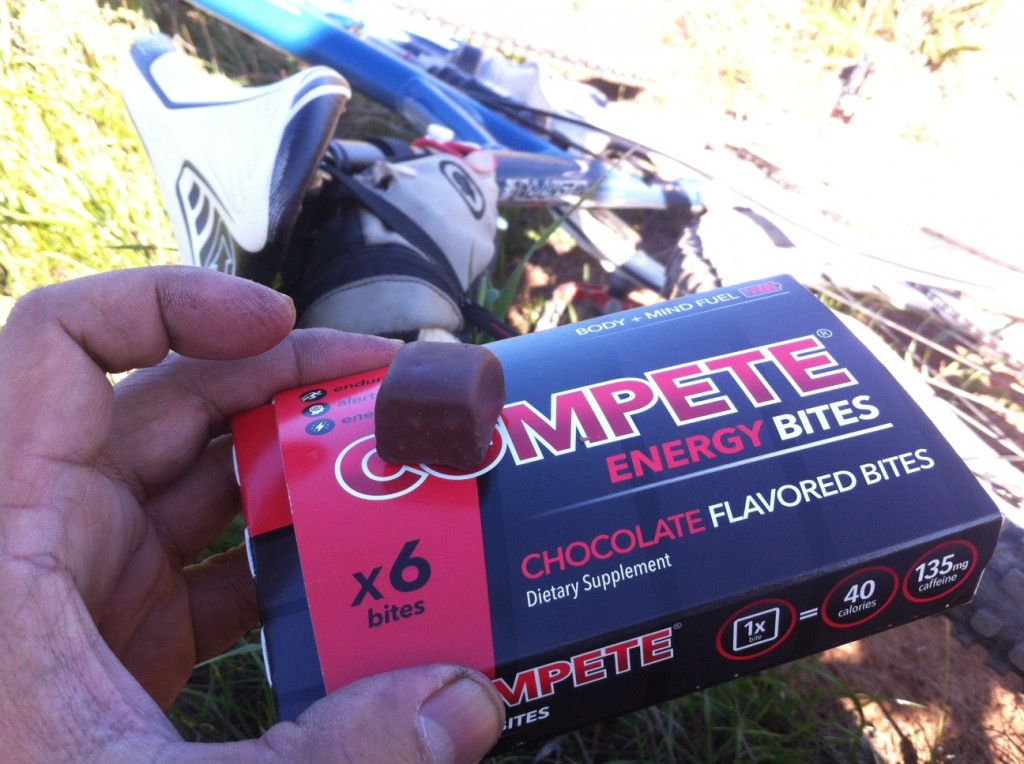 The Moe was feeling tired so I offered him his own Compete Energy Bite. He ate it and we kept riding. As we reached the top of the ridge, I felt strong! The Moe on the other hand didn't. In fact he said the bite upset his stomach and he didn't feel good at all.
One thing you have to know about me, I LOVE coffee. My threshold is not quite normal. I usually will have 2 shots of espresso at 8am, then another 2 shots around 2pm. Then when I get home, I like to unwind with a cup of coffee. That doesn't even include the sodas I drink, so to say the least, I'm a caffeine addict.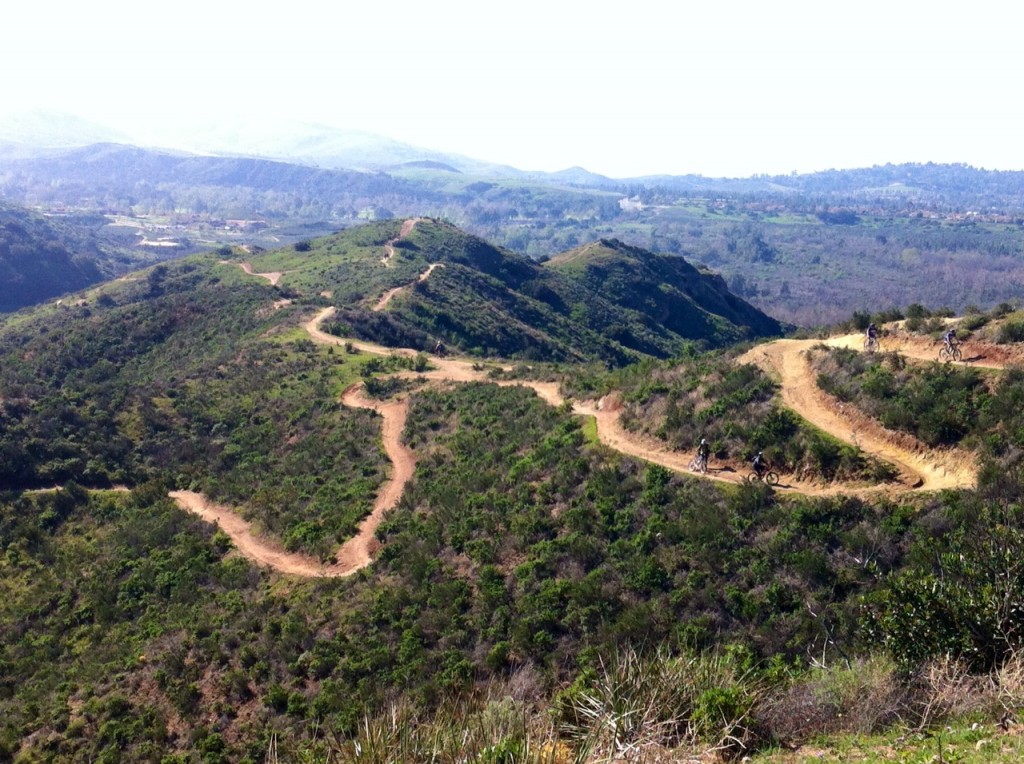 Personally I really liked Compete Energy Bites. It did wonders for me on my ride, but I can't say the same for The Moe. With two different experiences that occurred with this product, I recommend you give it a try. If it works for you, great! If it doesn't, give it away. It's not like it's a big commitment to get these bites, like I said, a box of 6 bites is only $4.49, that's less than a Venti Latte at Starbucks!