If you love mountaineering, your mountain bike is definitely close to your heart! Isn't it? Also, you've already spent a pretty penny while buying one for yourself. Rather, if you are planning to buy one soon, you can just go to the high-end stores like Argos.
However, when you have a mountain bike which seems to be your favorite, you always want to get the most out of it. To do that, you need to keep your mountain bike efficiently workable and always in the same brand-new look.
Now, how can you do that?
Here are the four potent mountain bike maintenance tips from my end.
Just have a look!
Examine your brake always
Aren't the brakes seem to be the most significant part of your bike? You should certainly try to keep them in a great condition to avoid losing your control while driving which could, in turn, cause serious health injuries.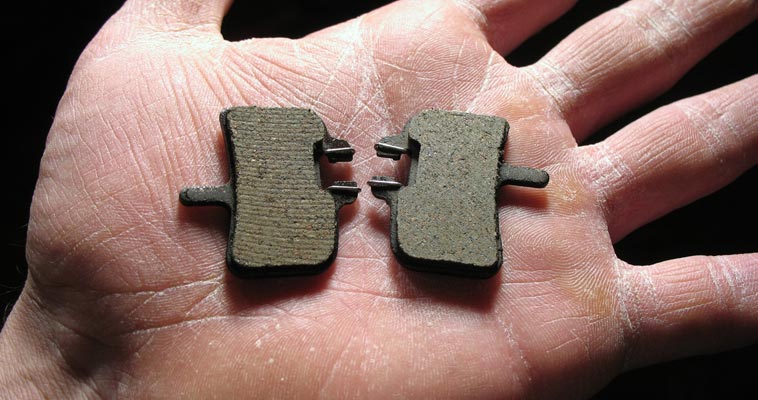 All that you need to do to keep the brakes in a proper condition is checking the brake pads. Don't forget to use a flashlight to understand whether the brakes are wearing properly or not. If you think that they are excessively wearing, replace them.
Keep an eye on the wheels
When it comes to a smooth ride, wheels seem to be actually significant! They can hold the bike's tires in the right position. So, you need to keep them in a perfectly tuned condition.
For checking the wheels, you just have to elevate the bike and give a spin to its wheels. Both the wheels of the bike must move evenly. If you think that there is some denting or any kind of damage, just replace at that time itself!
Scrutinize the drivetrain
What does the drivetrain stand for? Well, it is an amalgamation of everything starting from the chain, pedals, chainring to the derailleur, rear-wheel cassette etc. You should take special care of the whole drivetrain because it actually makes your bike to move. It transforms the power that your leg generates to the rear wheel.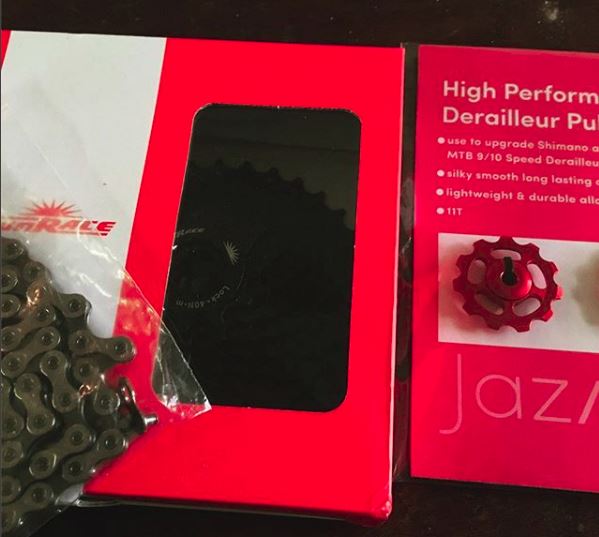 For keeping this part of your mountain bike up, you need a bike stand to assist you. Now, just raise the rear wheel and give a spin. Don't forget to sift through all the gears while spinning. Finally, check the chainrings, chain, derailleur, and cassette for any damage. If you find any problem, go for a replacement.
Moreover, when the problem seems to be with the chain, you should change it as soon as possible. It's because if you wait too long, it will deteriorate the other drivetrain constituents quickly.
Check out the cables
Cables do all the interconnections in the bike. So, without them, a mountain bike can't move as expected. Thus, you ought to ensure that those cables are not having any crack, crimp, looseness, or dirt. If you think that you are not able to shift or take brake impeccably, it's advisable that you get your cables changed or oiled at any local bike shop.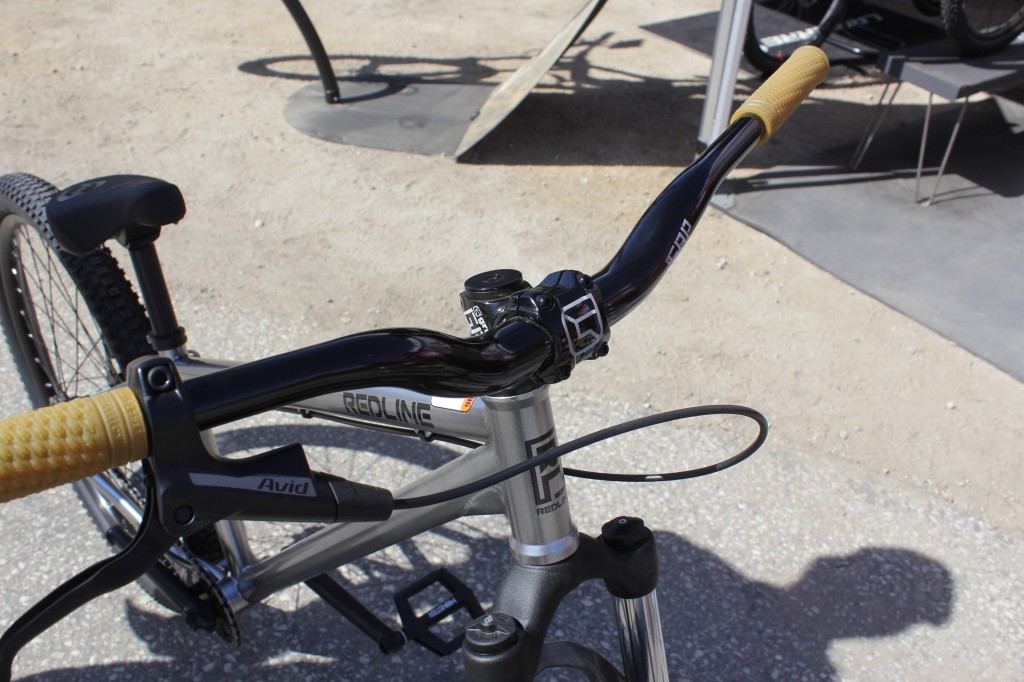 Summing Up
So, this is how you should take care of your mountain bike. Isn't it that simple? Don't wait anymore! Just follow these tips to keep your bike in a perfect condition and relish the heightened adventures without any obstacle.