Can you believe it is 2020? and yes, we are still here…. sort of…
So what has happened to the crew of MtnBikeRiders.com? Well, here is a brief run down:
RL has chosen to play with his pole and hangs out a different at different holes enjoying cigars and whiskey.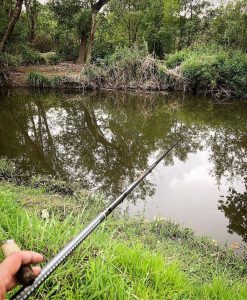 When RL is not fishing, he is putting the motorized fun between his legs and what I mean by motorized is that he rides a big boy motorcycle, I mean, if you are going to ride a motorized bike you might as well ride a real motorcycle, right?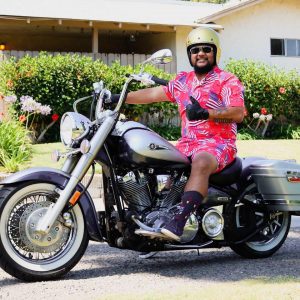 So you can say that RL is taking a Sabbatical from mountain biking….
How about Art? Well, I really don't know what he has been up to, I have not seen that guy in ages! All I know that he has stopped bitching about working at Dainese, but it looks like working there took a toll on him: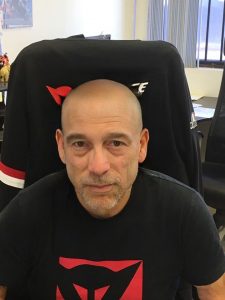 So what about me? I'm still living the life behind bars and keep doing my own stunts (mmm, maybe I should sell t-shirts with this sayings). Yes, I still ride but last year I rode more road than MTB but this year is different! I started 2020 by taking my brothers Mountain biking, in fact, one of them has never been on real mountain bike before!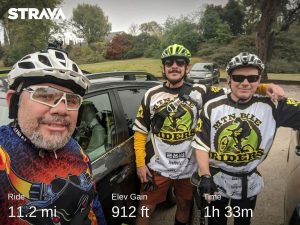 So the premise of this blog was "ordinary guys having fun with mountain bikes"…. let's keep it going for 2020.