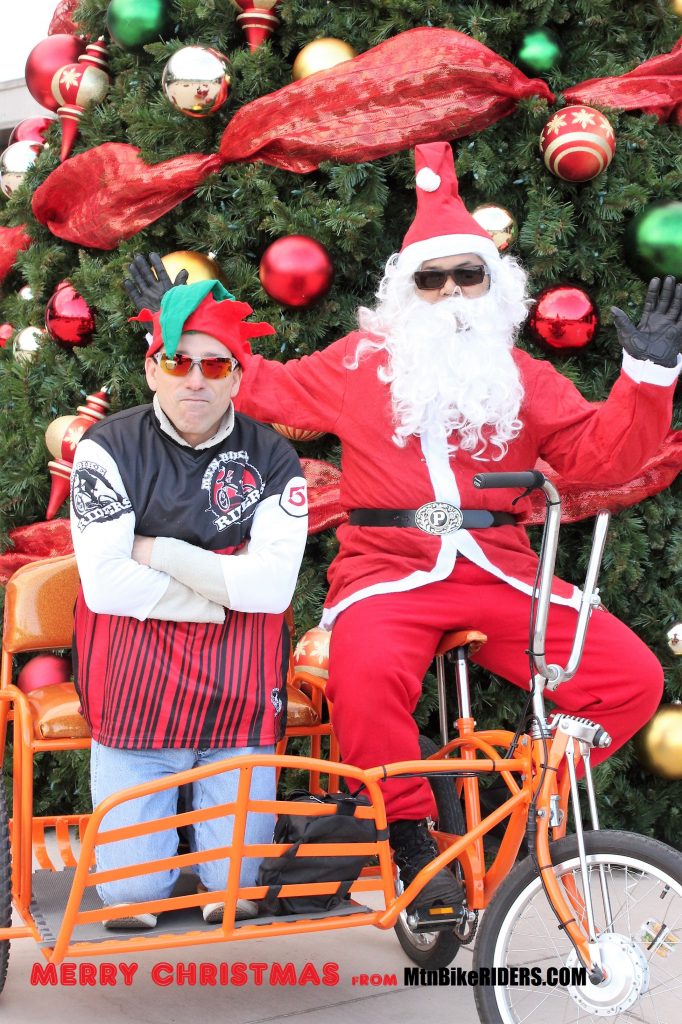 >
Merry Christmas and Happy New Year to all our readers.
Its been a hectic few last months here, but we are still here and will be bringing you lots of new stuff to read, products to review, and places we have gone to.
We want to wish you a great holiday and be safe.
From the staff of MtnBikeRiders.com