DIRTDEMO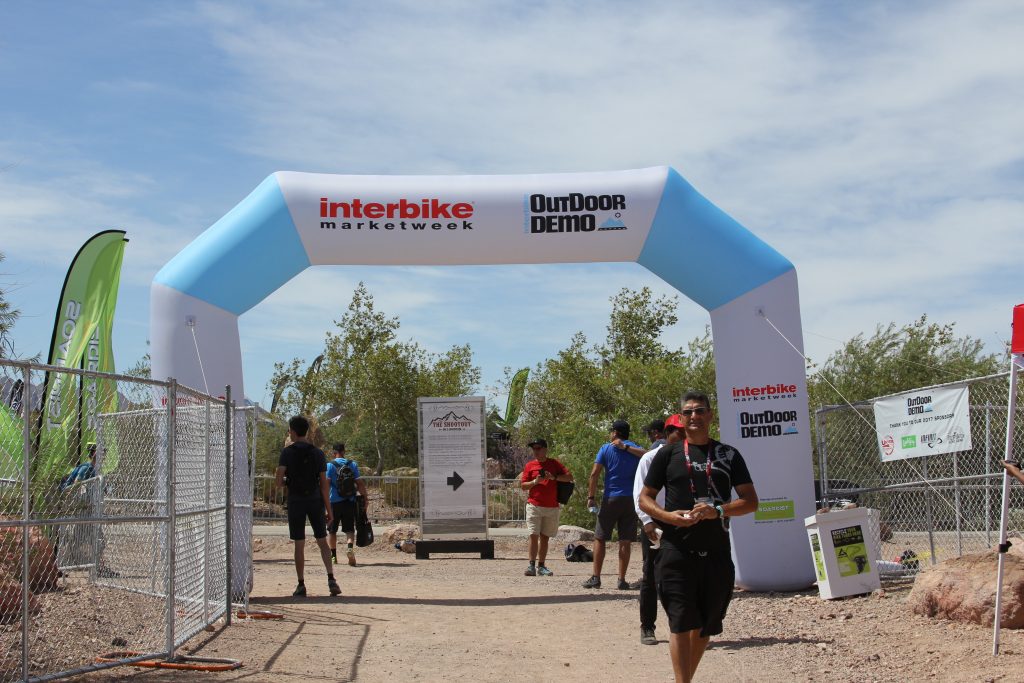 Well we are here again and we kick it off with the Dirtdemo in Boulder City NV.
So take a look at what was around from all the vendor's that were outside on this nice 80's sunny day.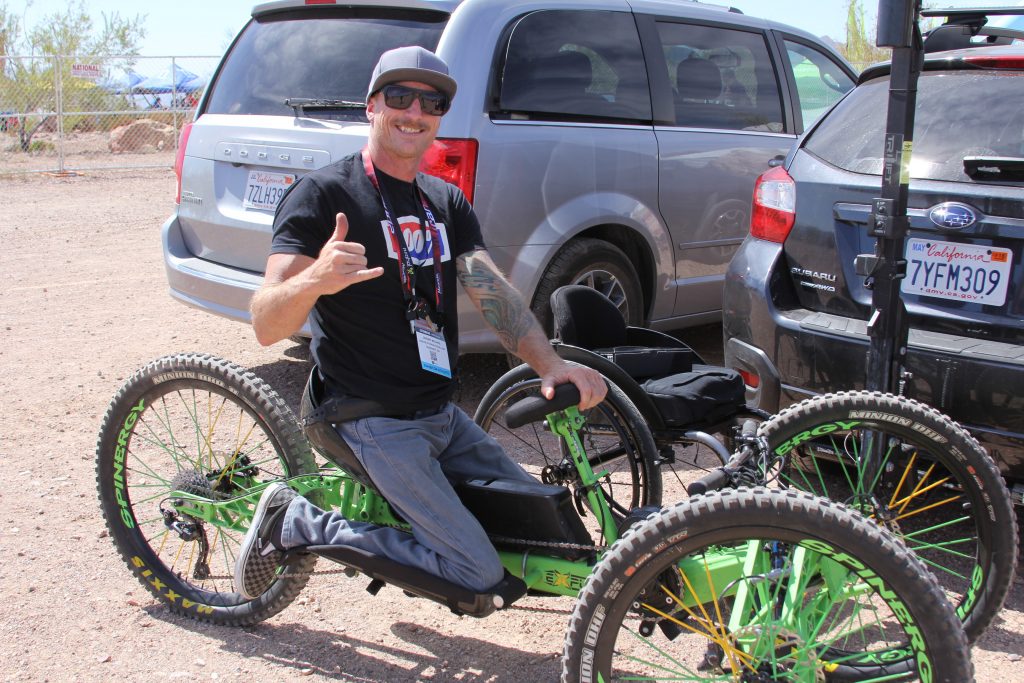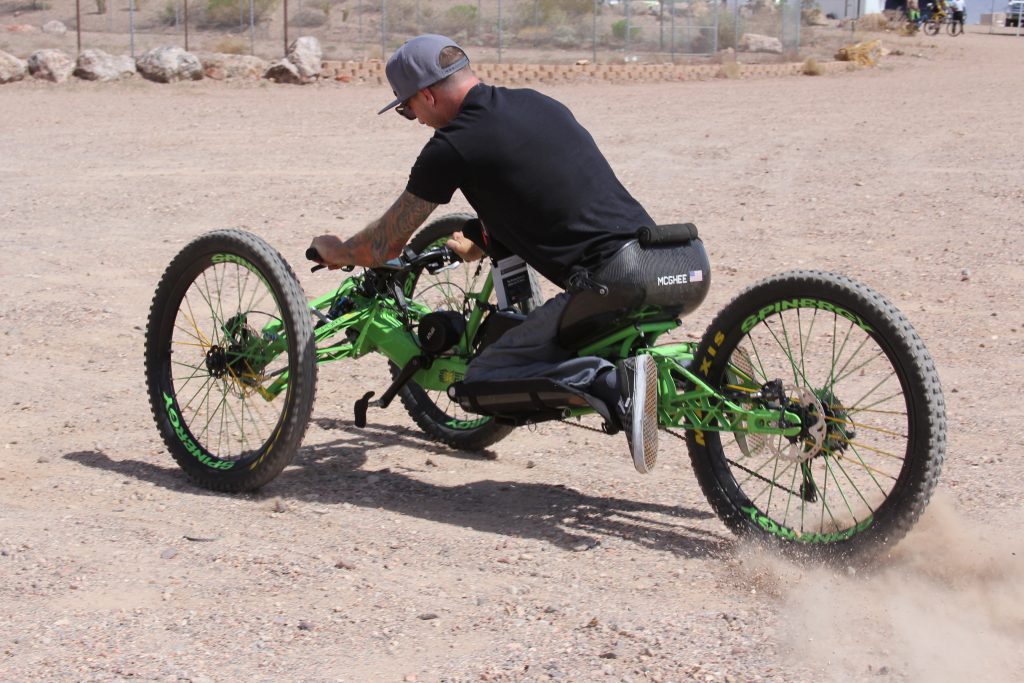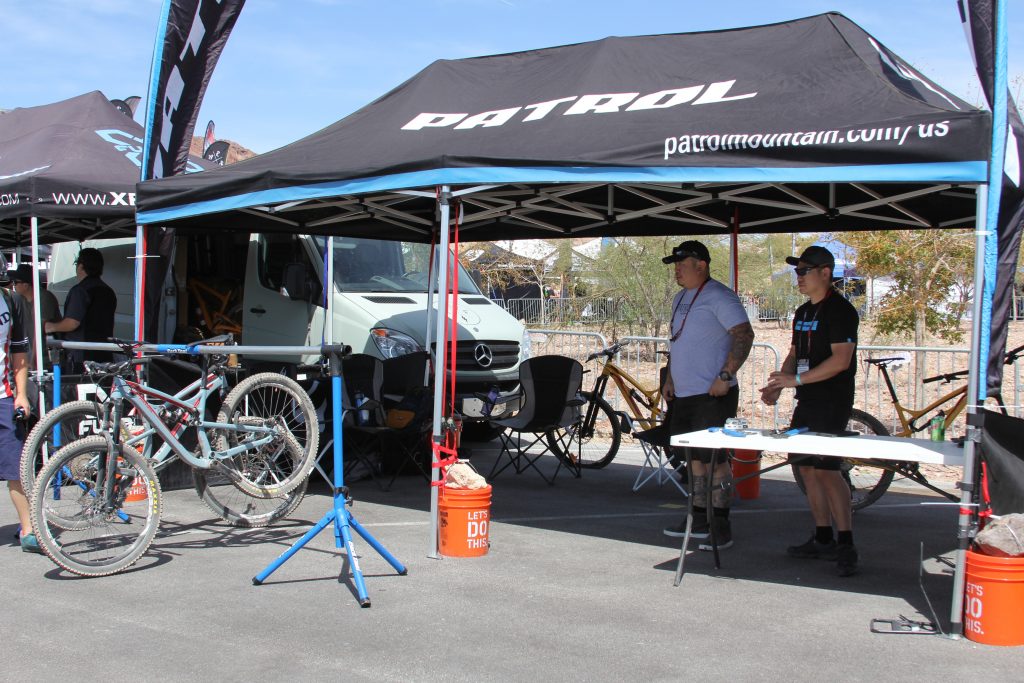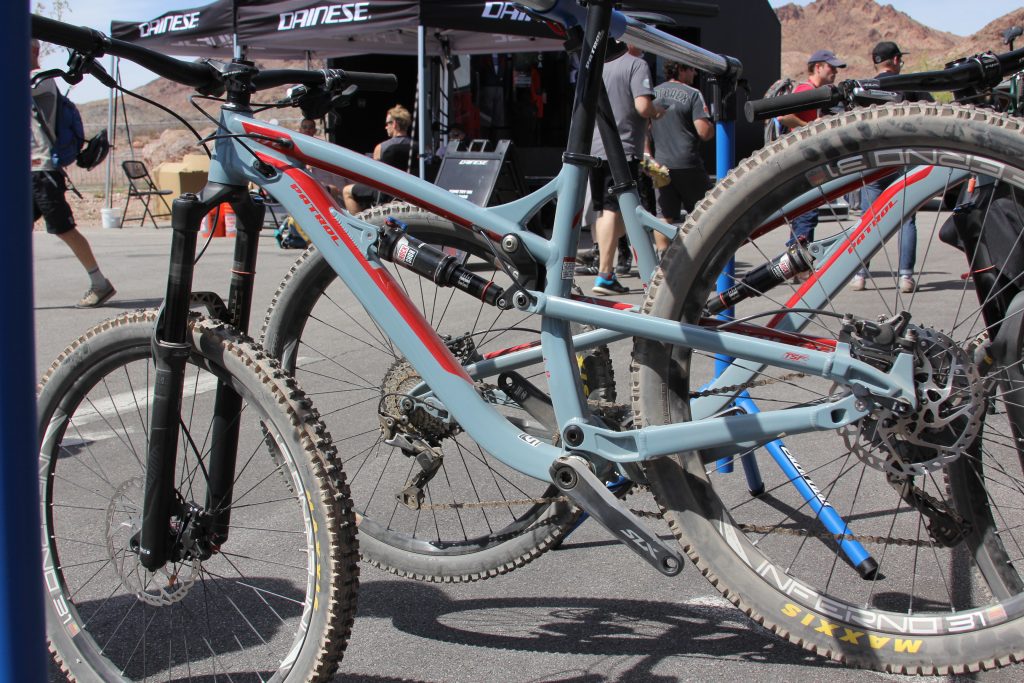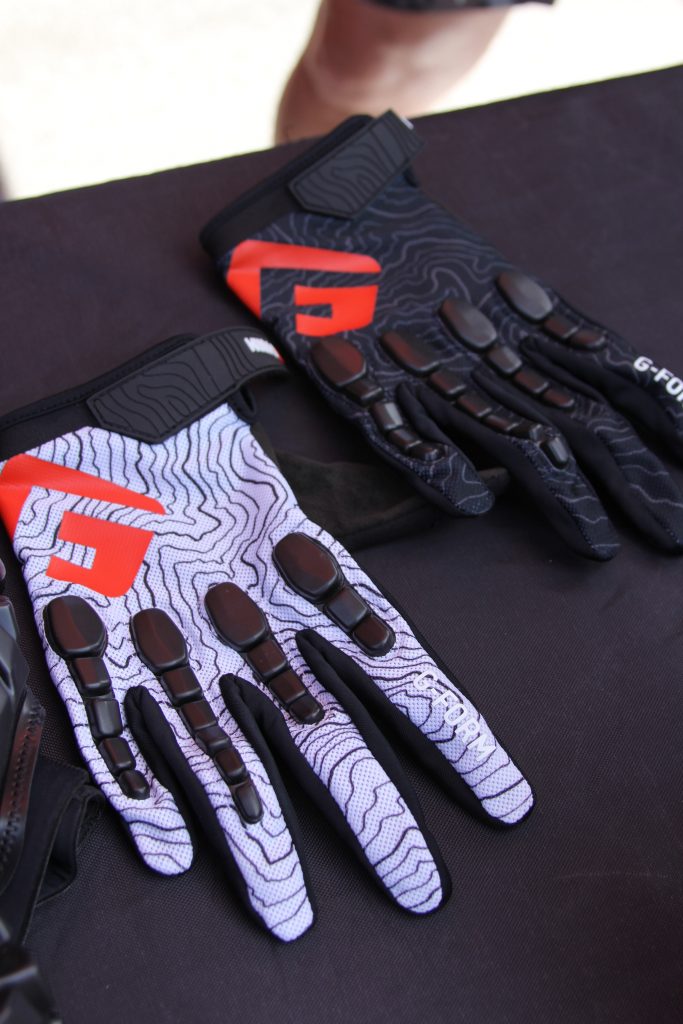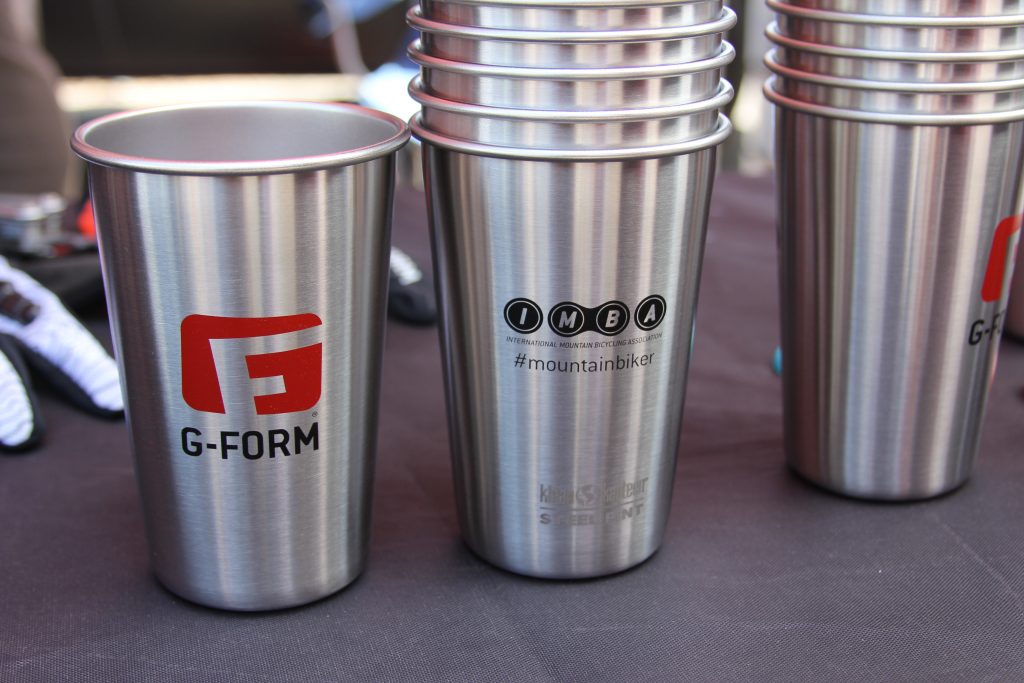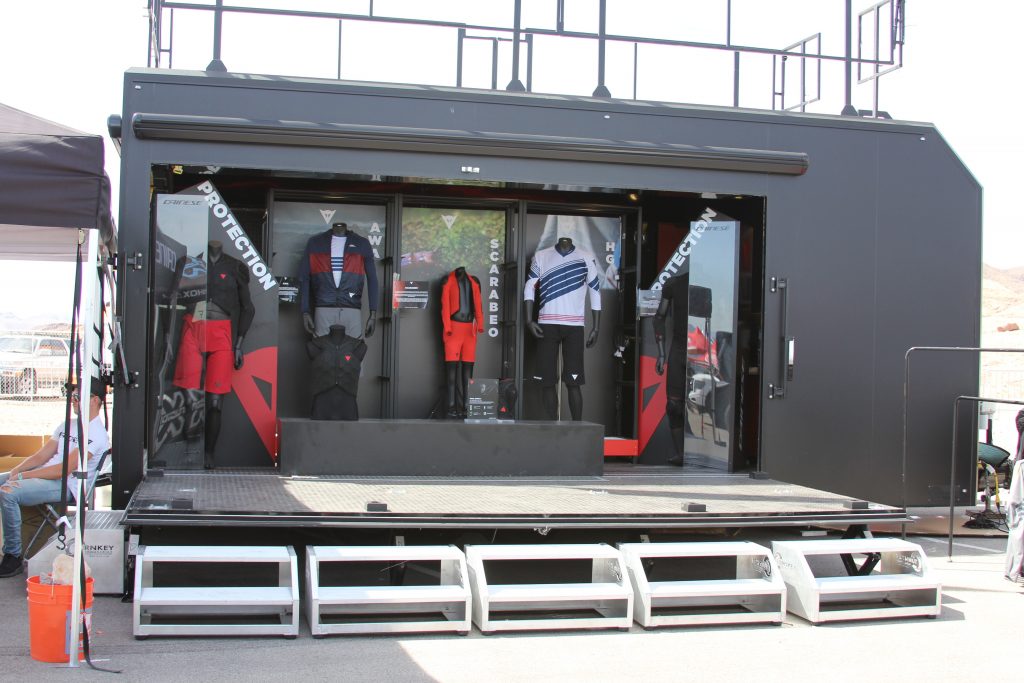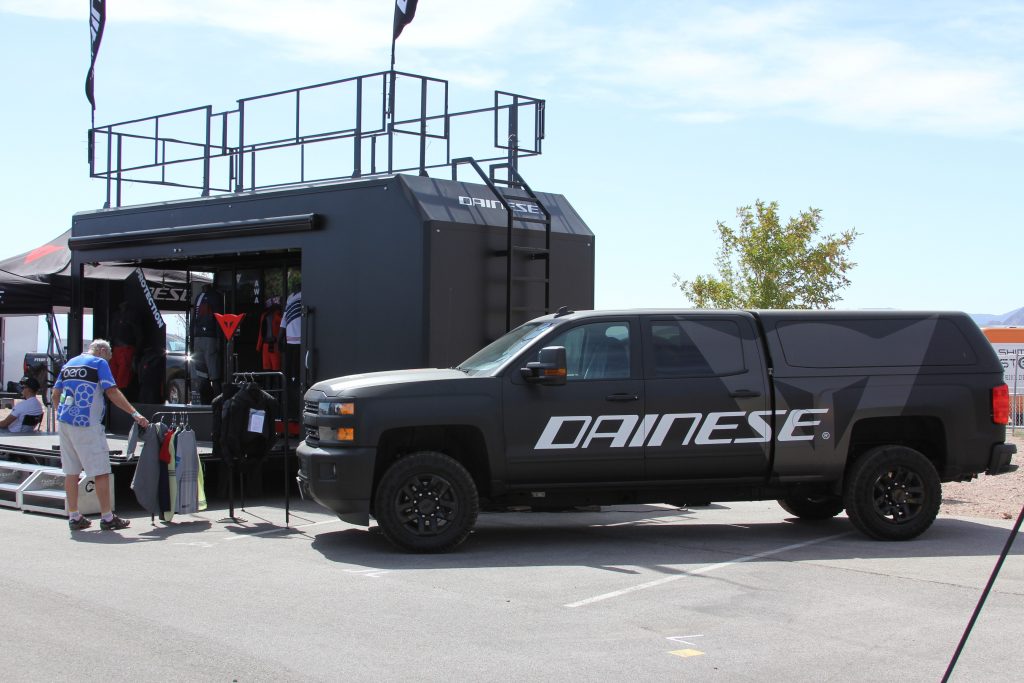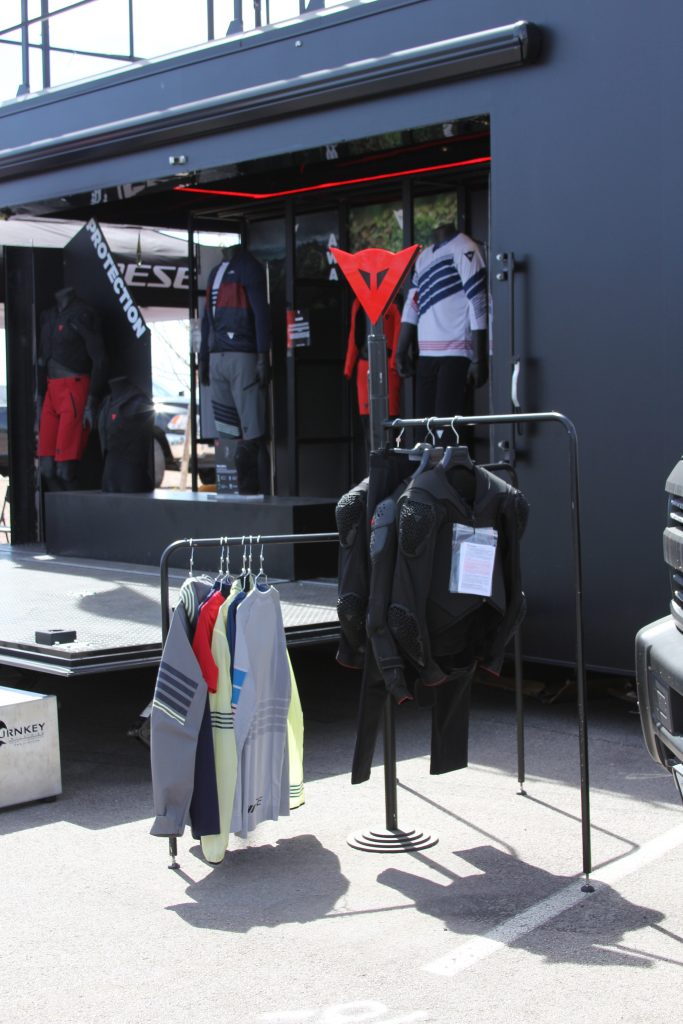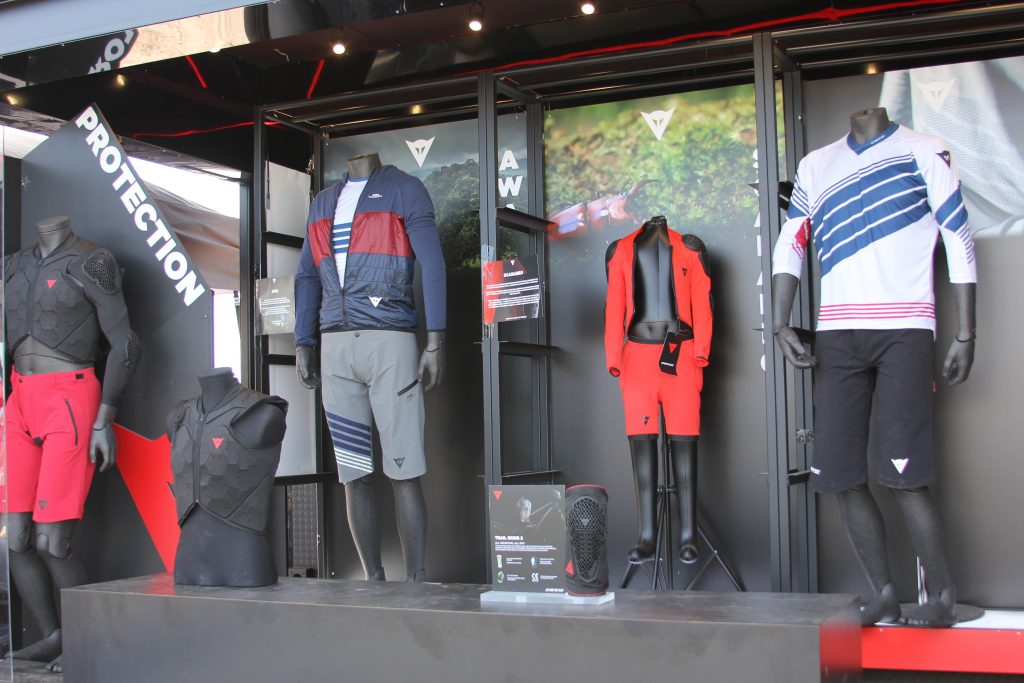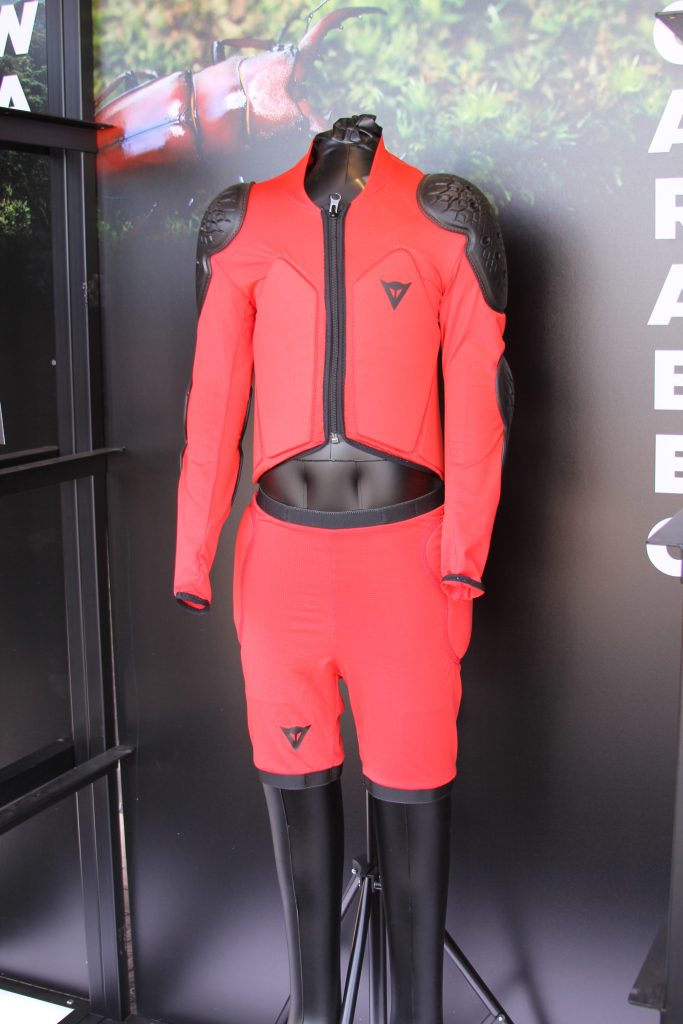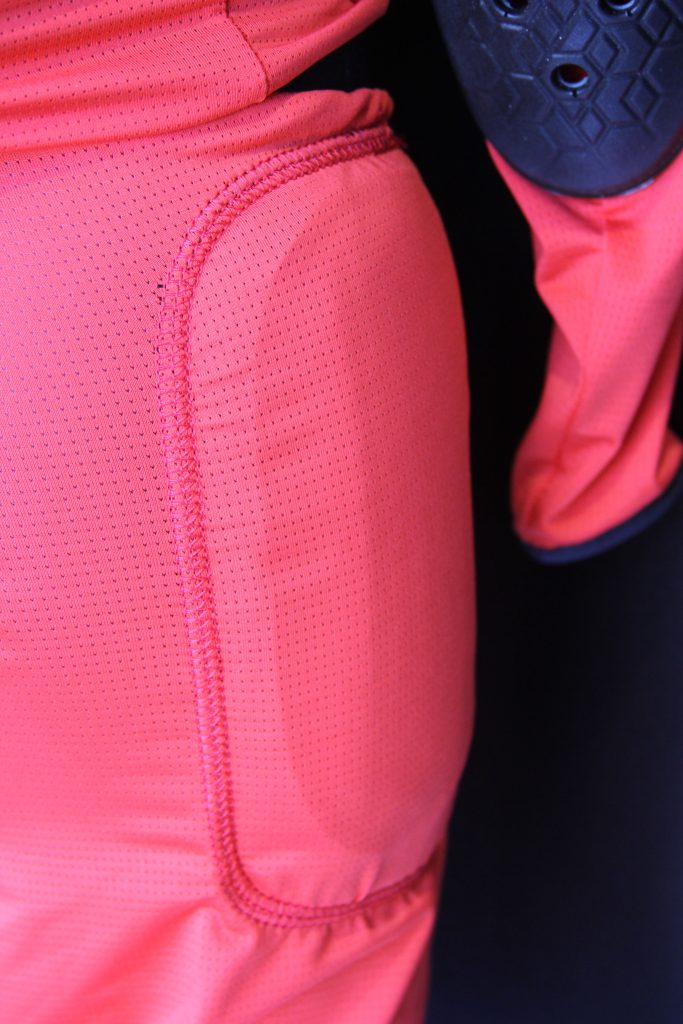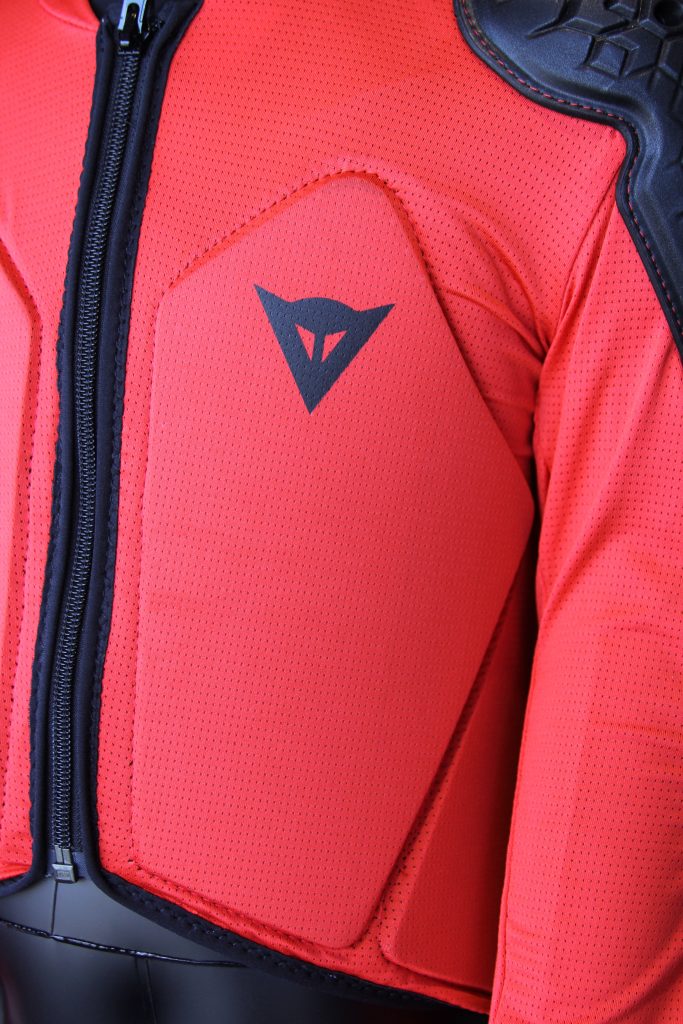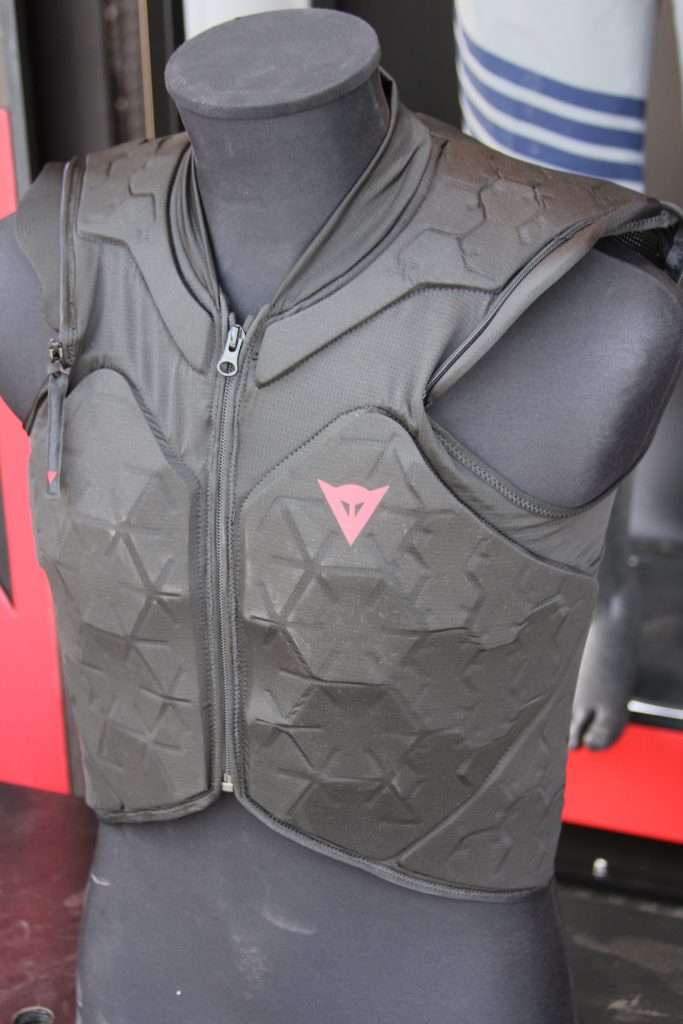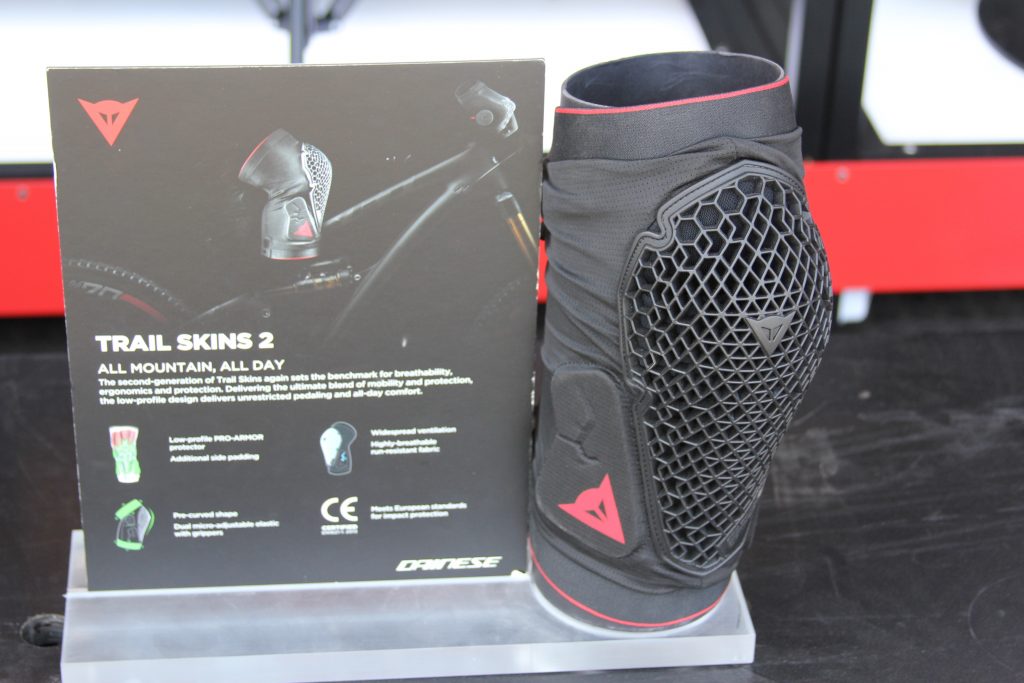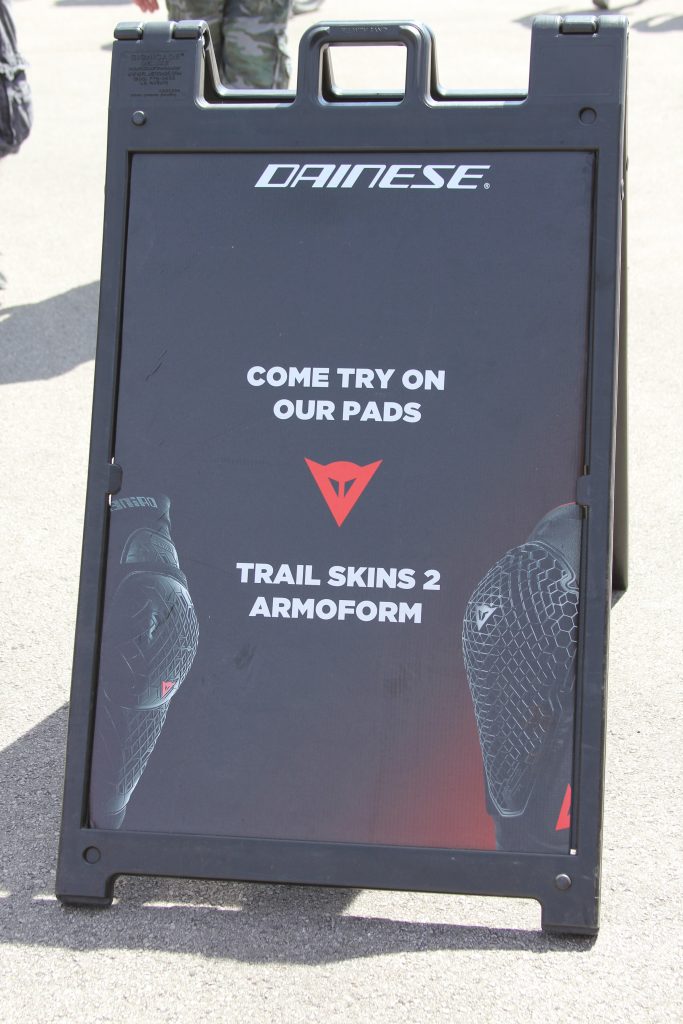 E-BIKES
Still they seem to be the big thing this year. HAIBKIE had the biggest wait to try anything. this was incredible to see.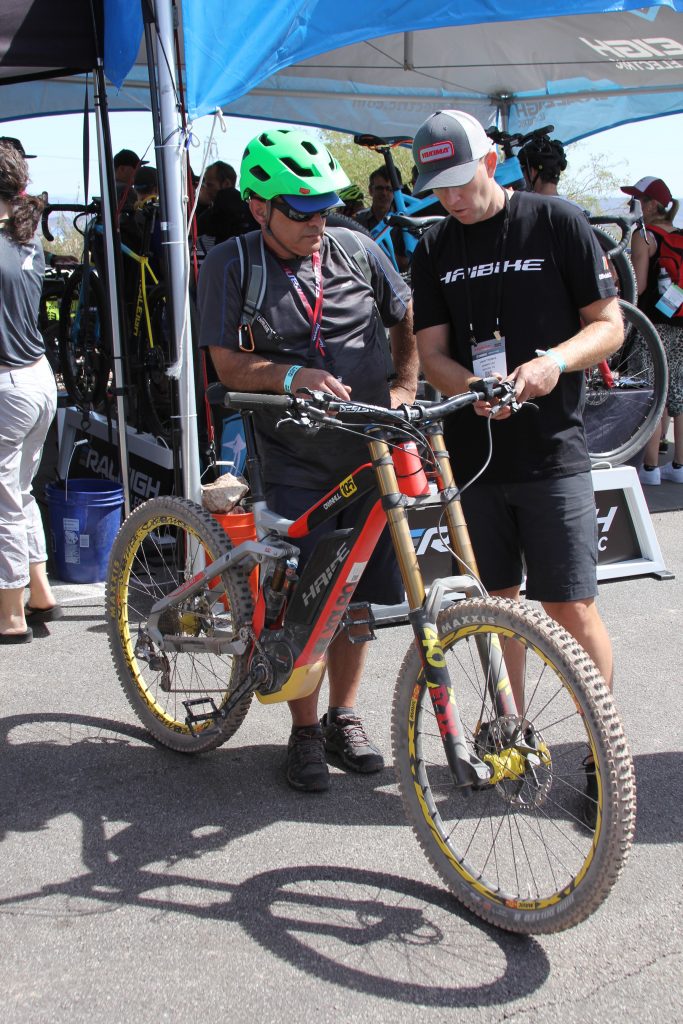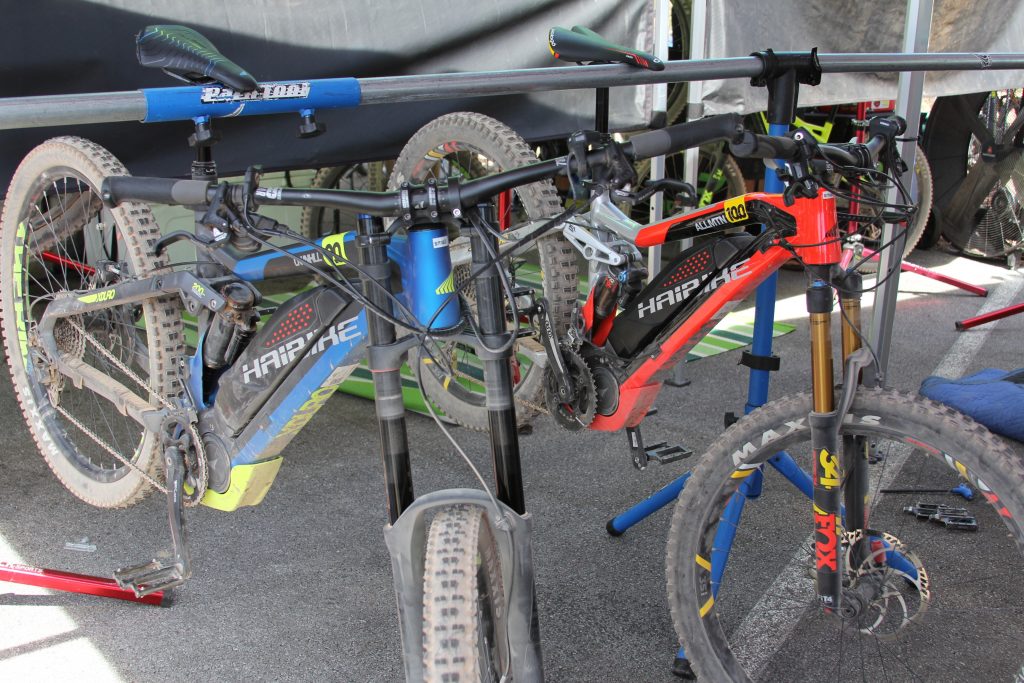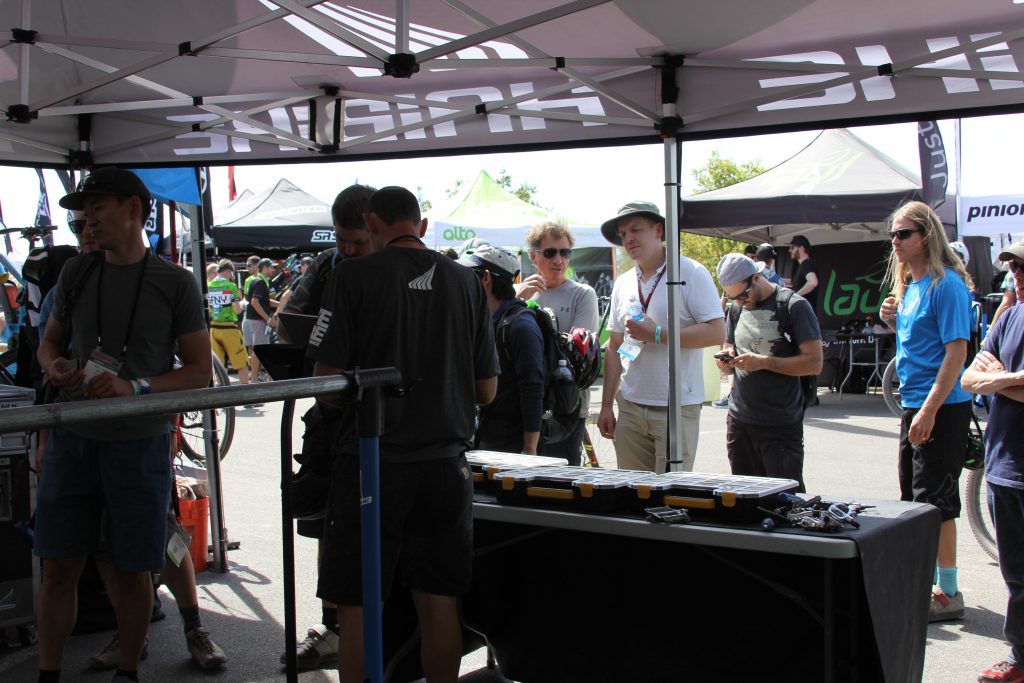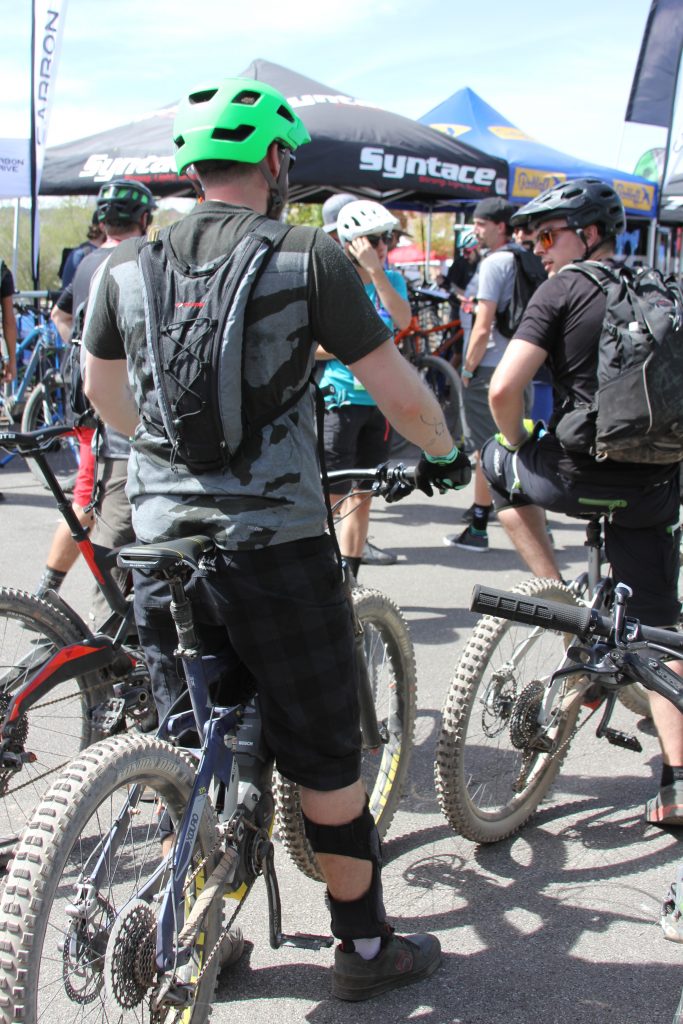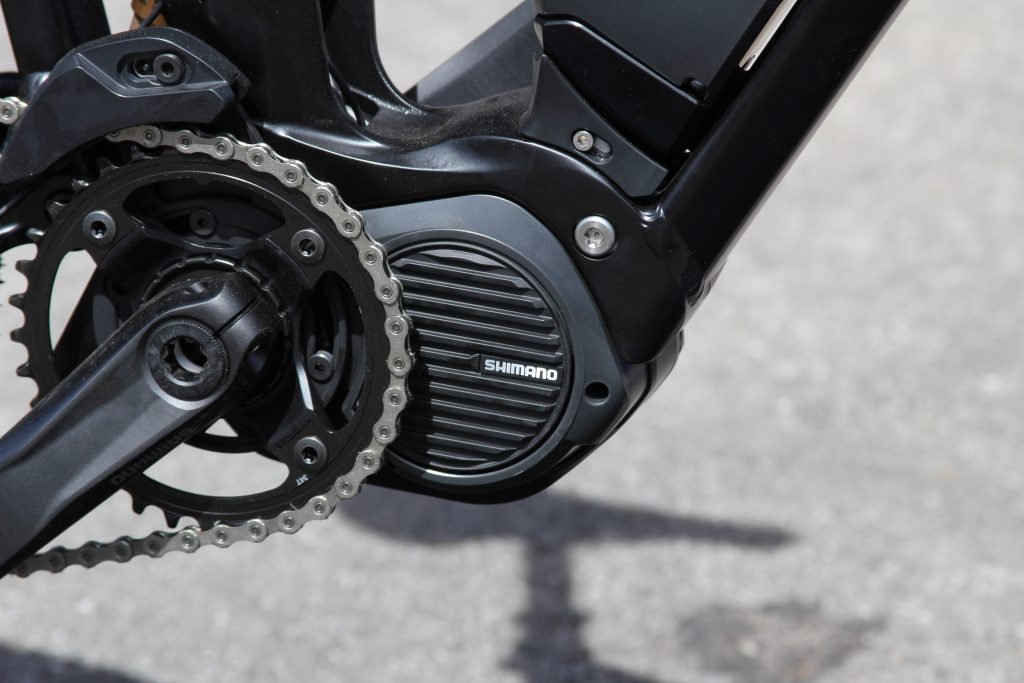 THE PEEP'S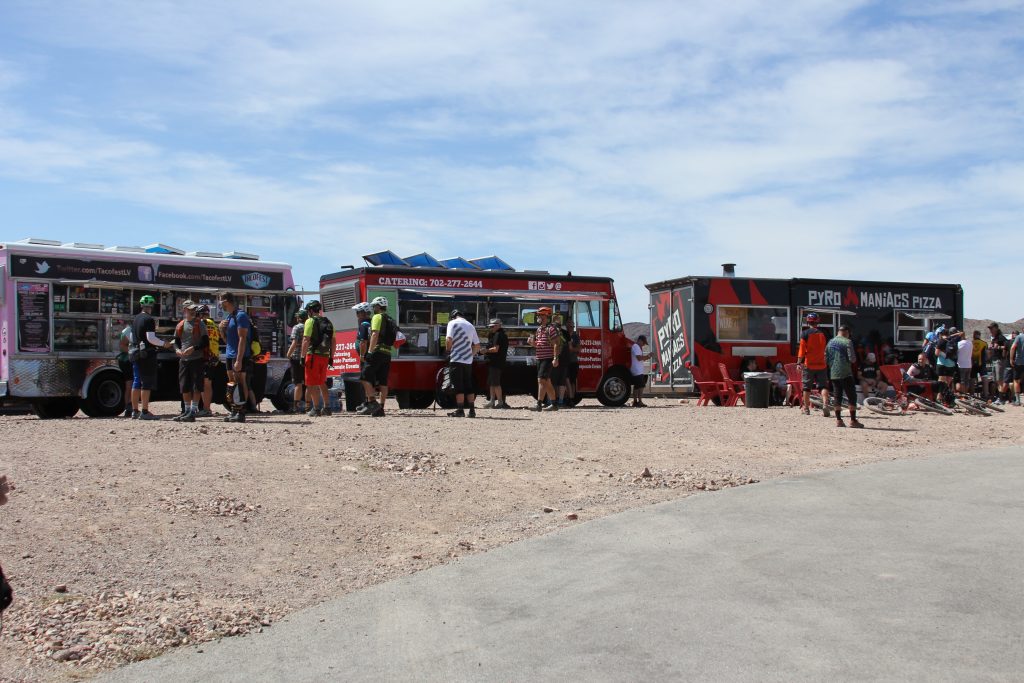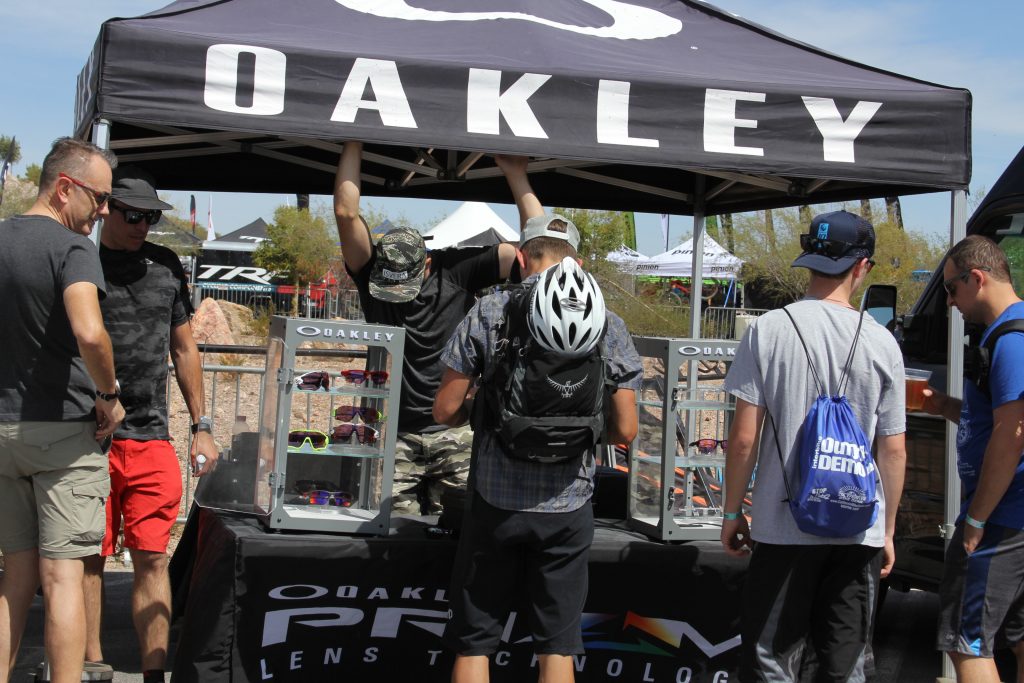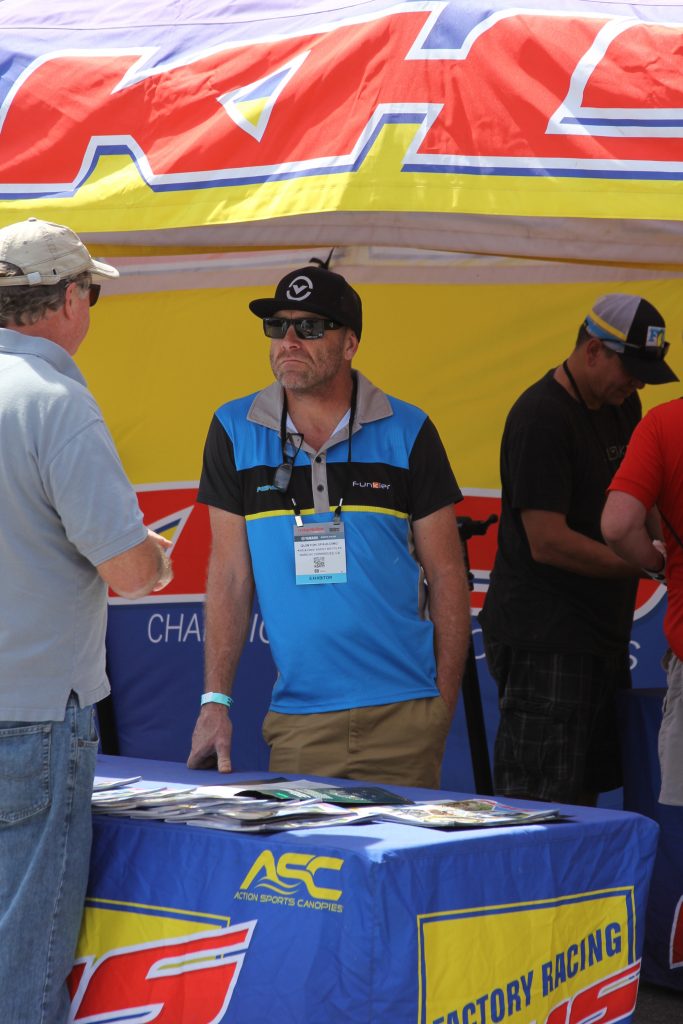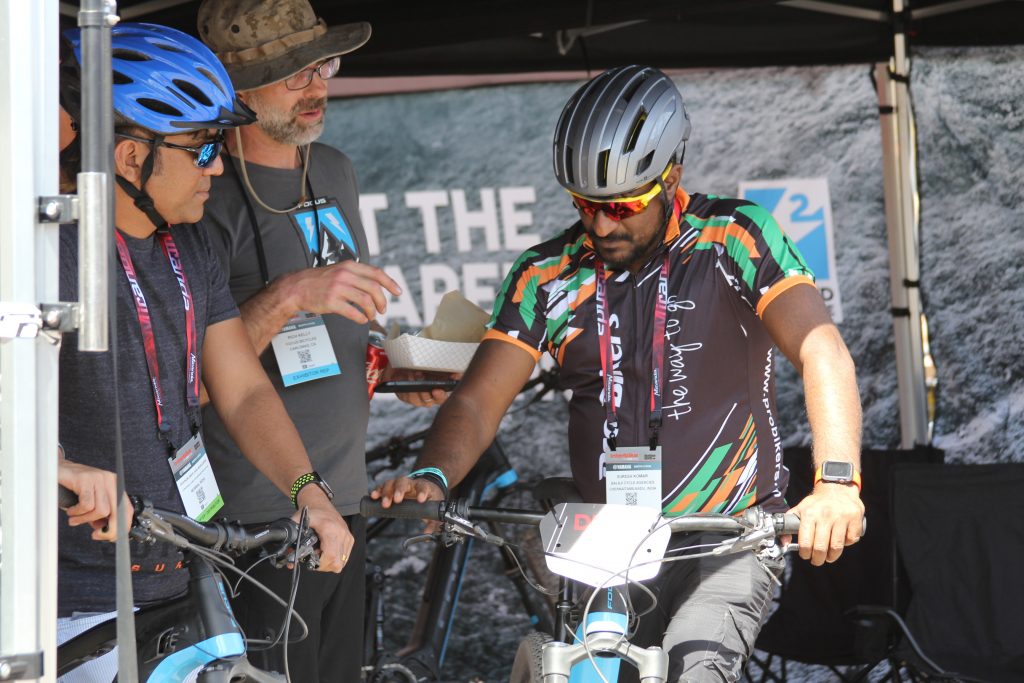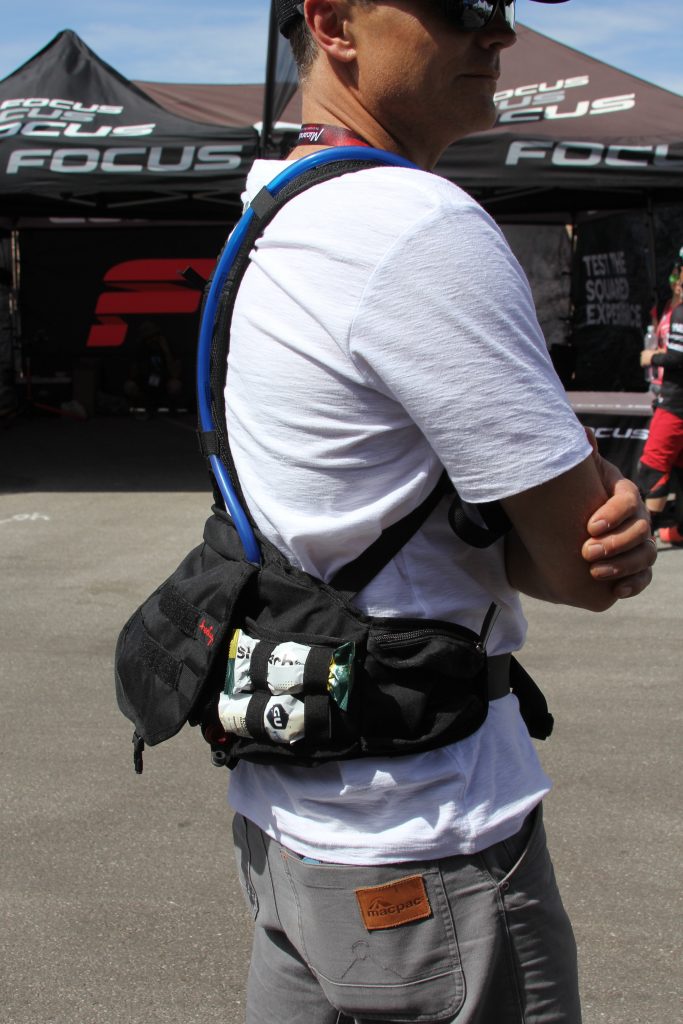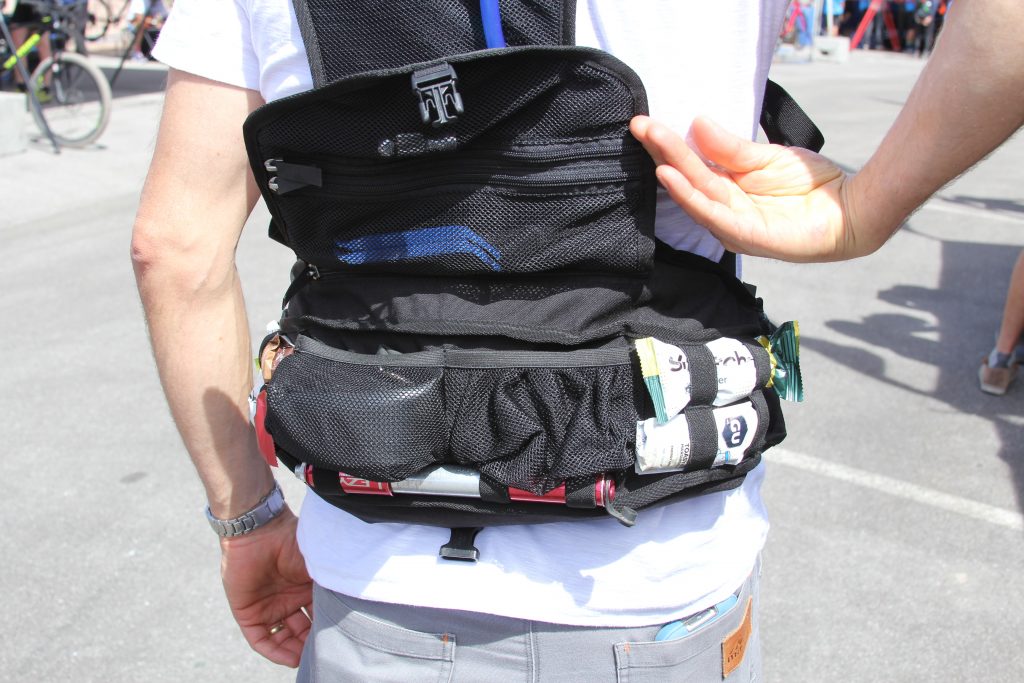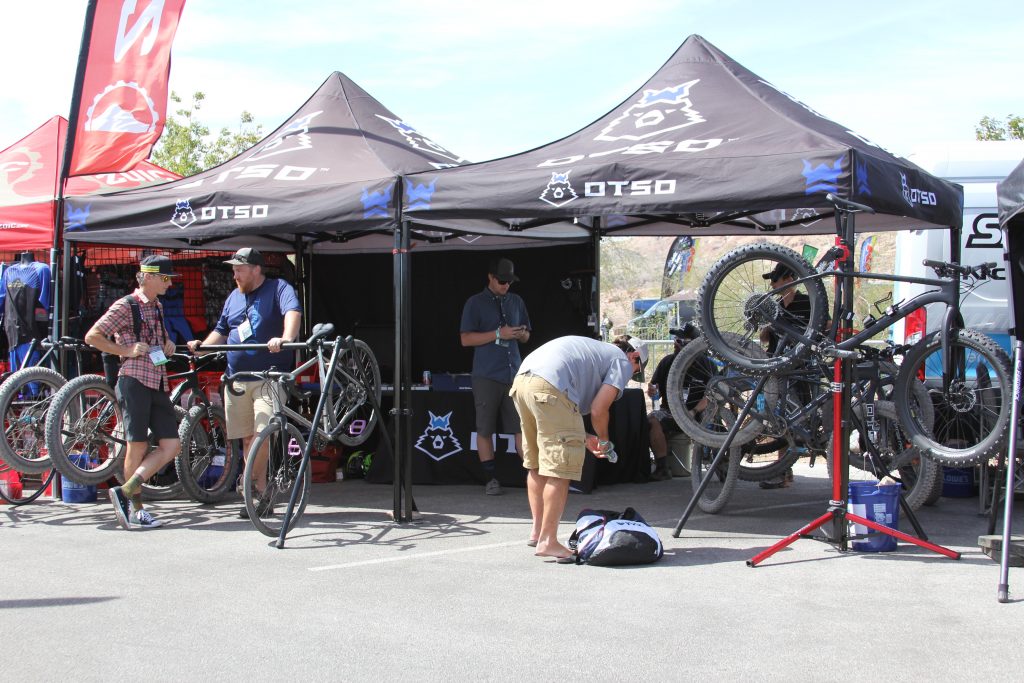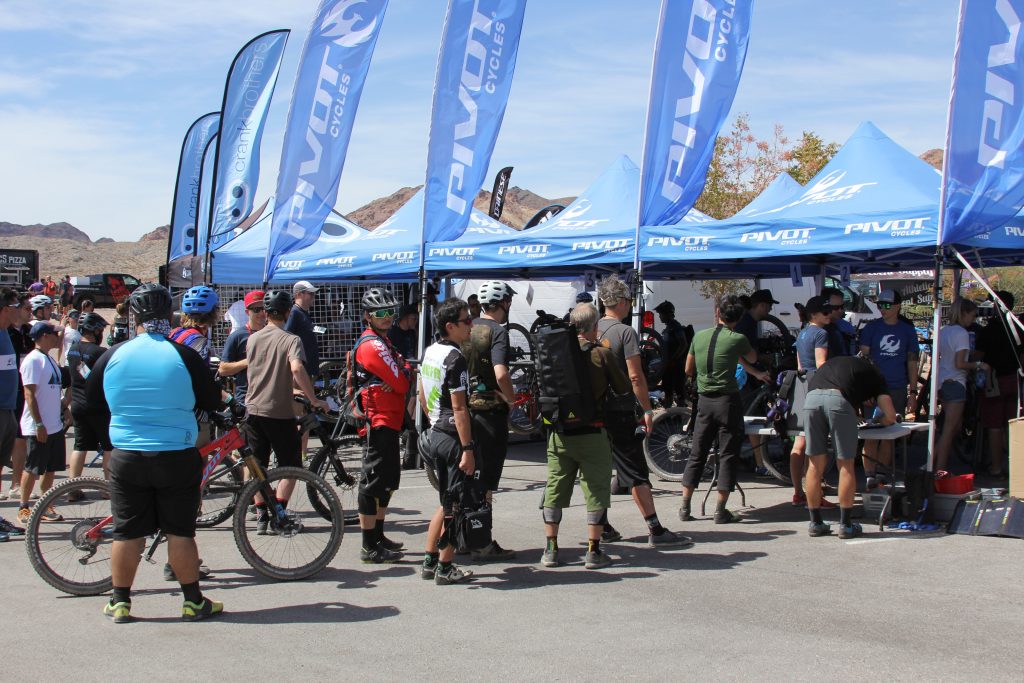 Well this is Dirtdemo in a nut shell. hope you liked it. You can go to our Facebook page to see our live feeds of Dirtdemo.
See you the next few days inside Interbike 2017.
From your roving reporter ART AGUILAR!!!