Well there really isn't a rule on how to do this. But if you're happy with your component group, then start making some changes on how your bike looks. A lot of people will change out the color of their grips, bars, stem, seat and etc. Changing out those items is a sure fire way to give it a personal touch.
Personally I like to accentuate some of the subtle colors that the bike has. For example, if my frame is orange, but the graphics like the logos are white, then I'd go with a white saddle and grips. If the bars and stem are black, I'd keep it the way it is.
One of my bikes had a pretty blue frame with white letters. So I made sure I got white wheels and a white saddle as well as a white seat collar(eventually).
The Moe followed the same idea with one of his older bikes. At the time there was a tire company called Sweet Skinz that sold these colored tires. They had a variety of designs that could make your bike's appearance pop.
My newest bike in the stable is all white with black logos. I decided to go with a USA theme with it. I ordered red bars, white grips, blue water bottle cage,  USA flag water bottle and a frame bag that is black and blue. I thought about getting star stickers to make it more patriotic, but I'll probably do that later on.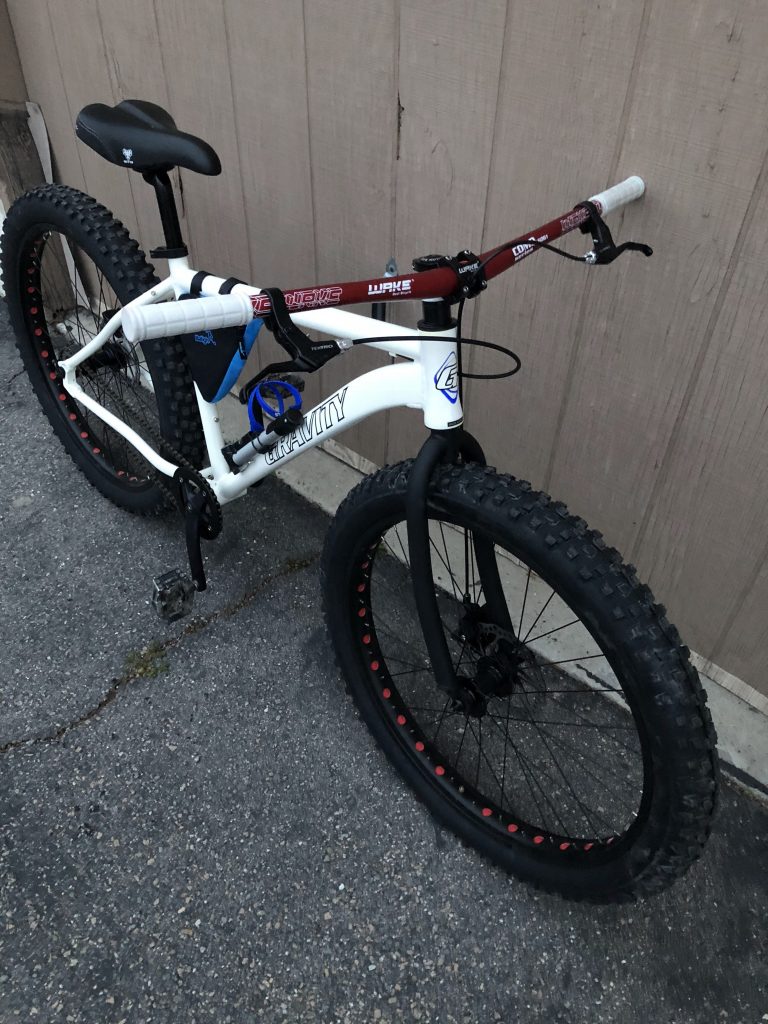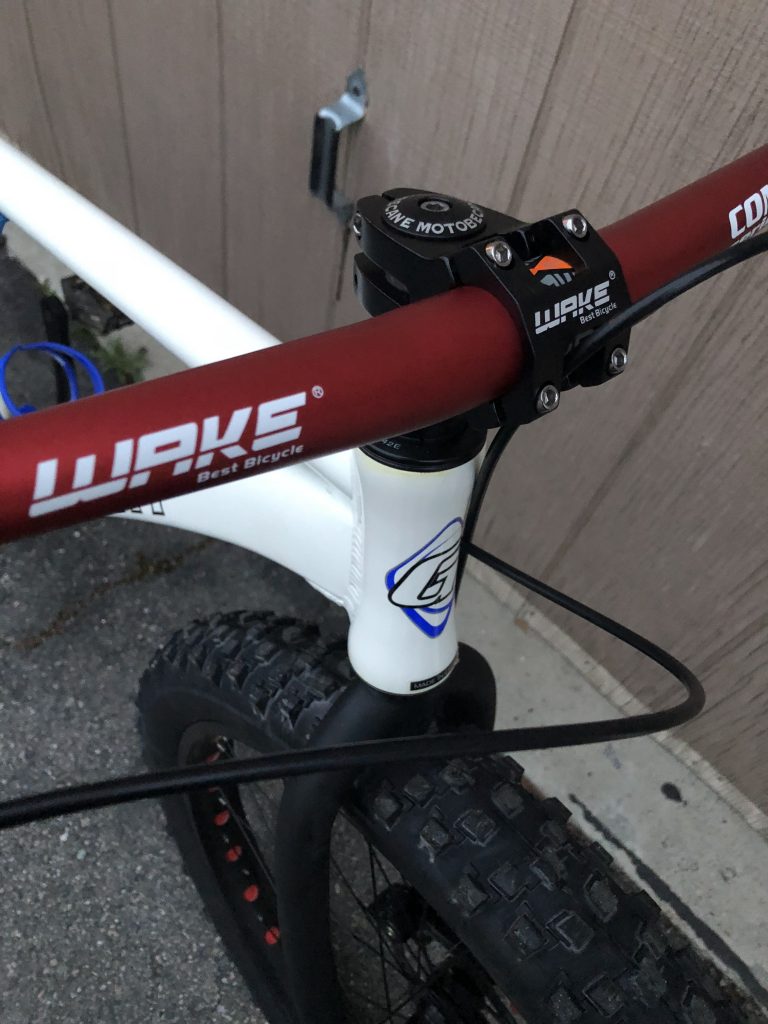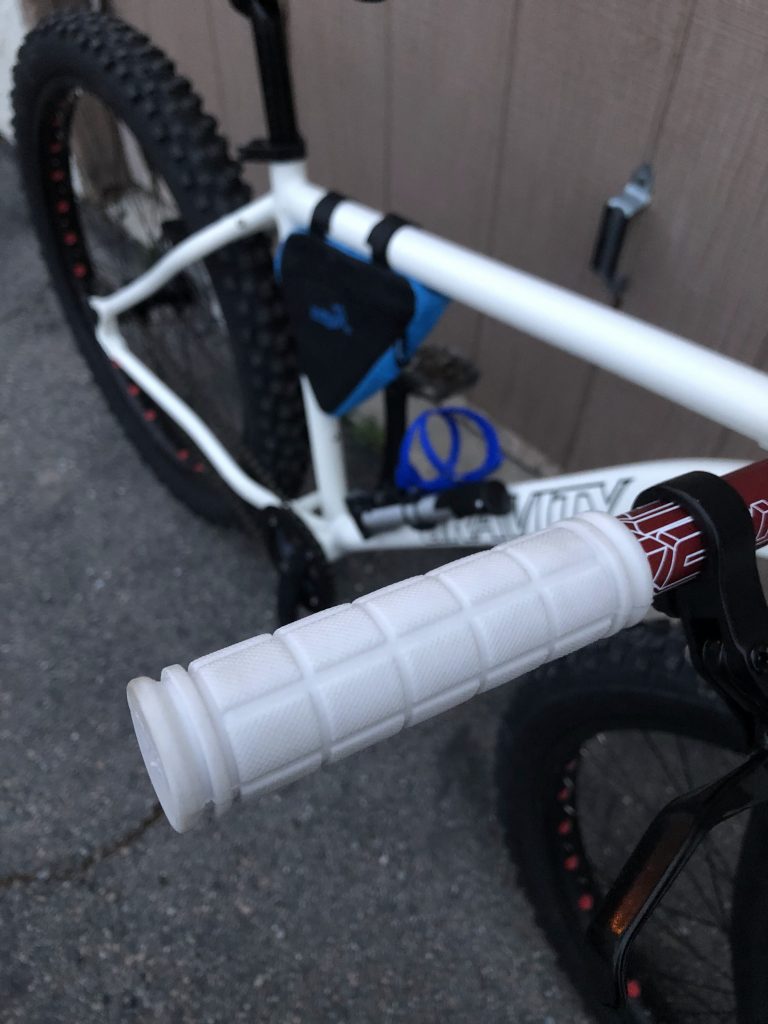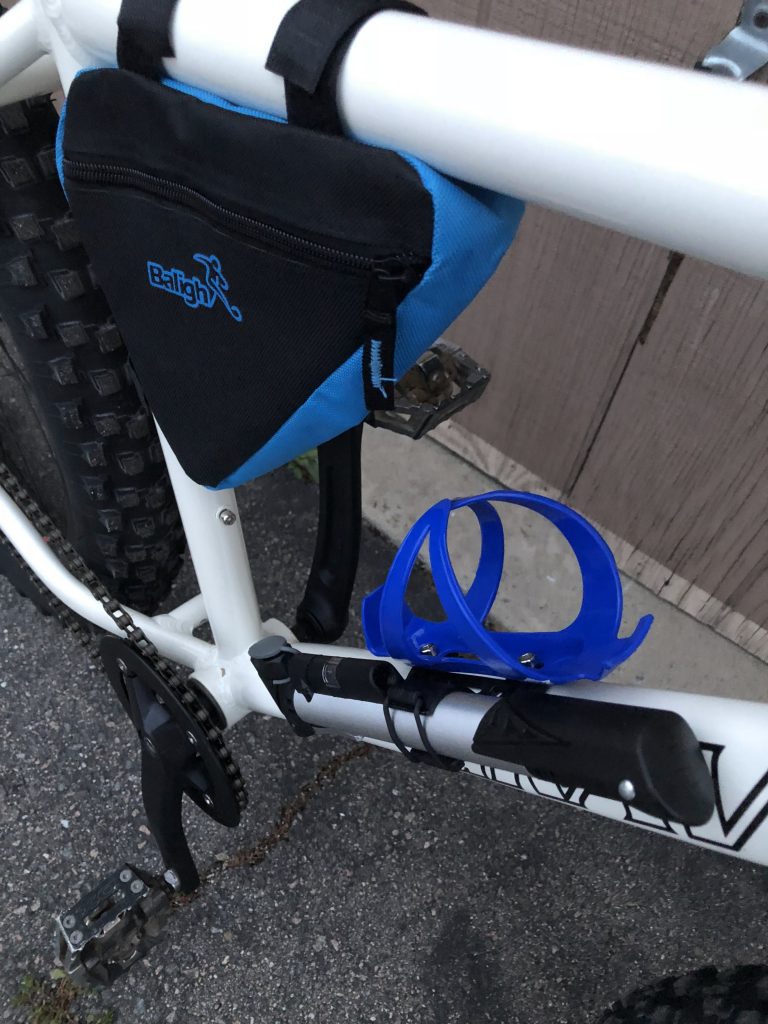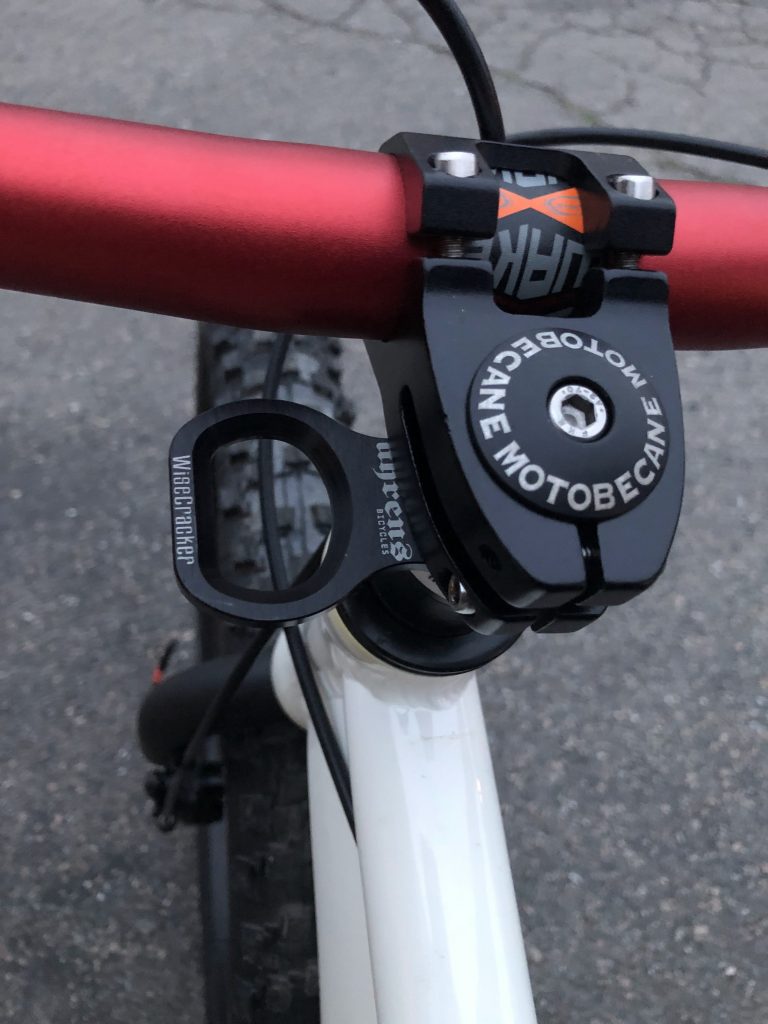 So that's about it…customizing your mountain bike can be as easy as changing out the colors of your accessories. Unless  you get your frame painted or Plasti-Dip it, then you'll have to work with what you got, and that's what makes it fun!