One of the items that I have to cross out from my bucket list is going bikepacking. If you don't know what bikepacking is, it is basically using your bicycle to go camping. I was ready to bikepacking last year and my destination was Santa Catalina Island. Catalina island is about 1 hour away from LA and you are able to ride some of the trails and camp at different places in the island. Unfortunately I was picked as a juror on a criminal trial so I had to cancel my trip.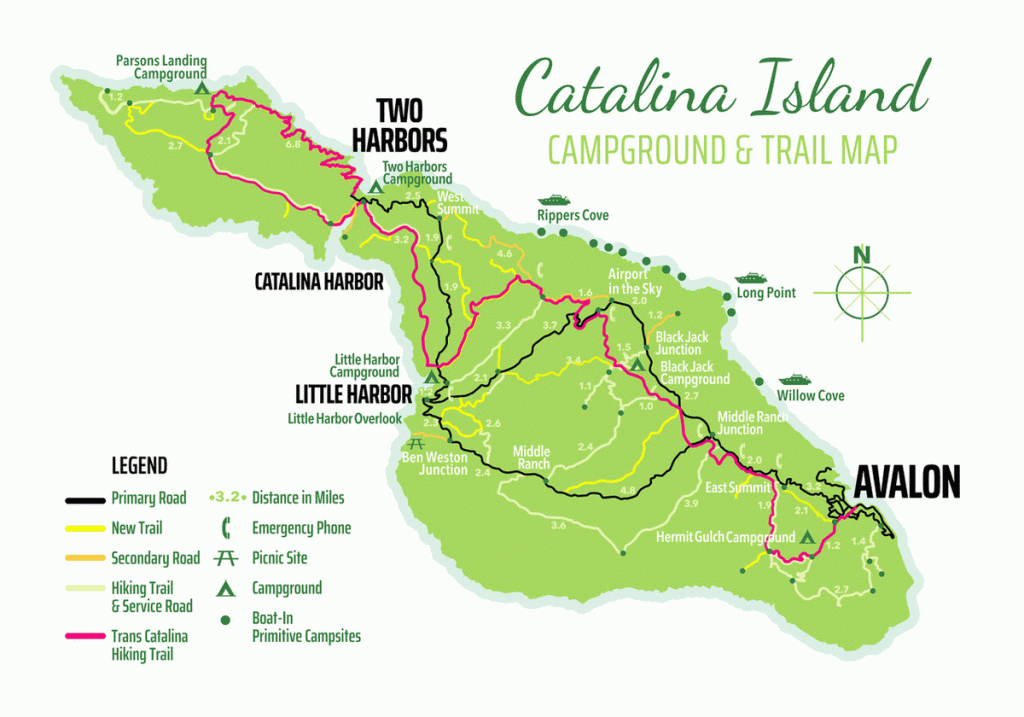 So I embarked in a search for a bikepacking bike and ended up with a bike from one of the most respected names for bikepacking; Salsa. Trying to buy a used Salsa is rather hard, they are not readily for sale. I wanted to spend less than a grand so I ended up with a Salsa Journeyman Claris flat bar 650b Bike. That's a mouthful!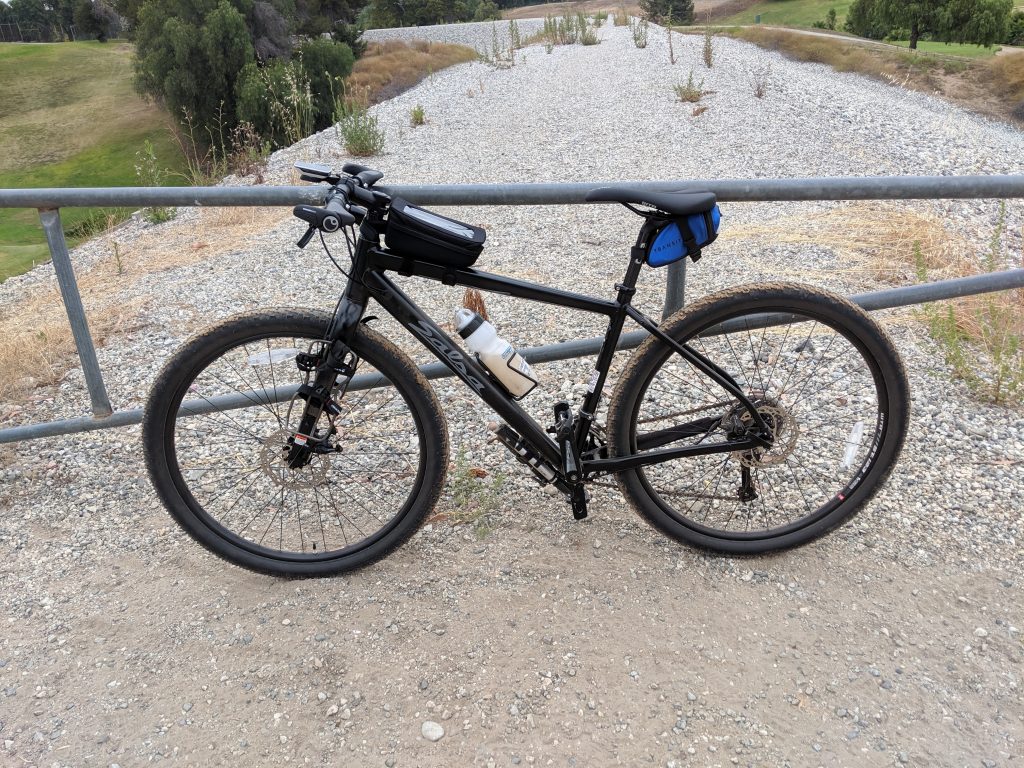 One glance at this bike and you'd think that this is rigid mountain bike. But you would be wrong. This is technically a flat bar road bike! I've ridden about 90 miles on this bike and most of them have been on the road. But here is the thing, it sucked as a road bike. The 27.5 tires are noisy, heavy and not fast at all, the gearing is also not adequate for flats and forget about about aerodynamics -there are none. The one plus about this bike is that it is plusher than a true road bike because of the beefy tires.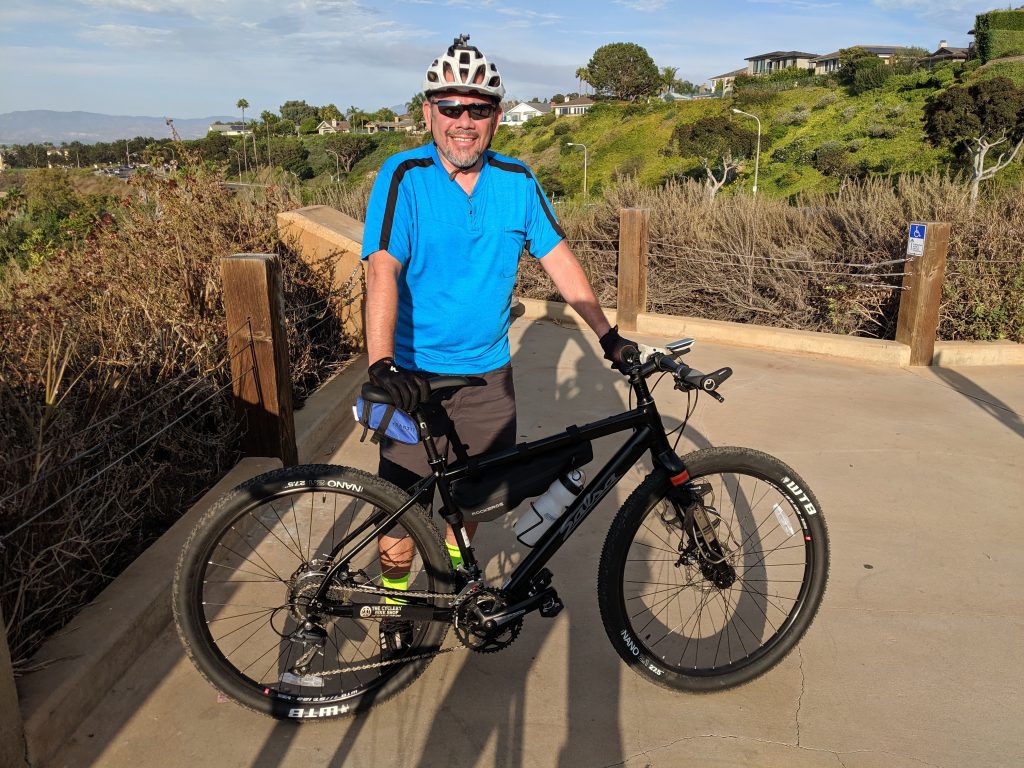 I also took this bike to the Fullerton loop, after all, bikepacking is done mostly on dirt trails. Well, the bike sucked here too! The gearing is way too tall for the steep hills, I ended up walking some of the steeper hills because I was not able to mash all the way up and mind you, I was riding with no camping gear! I was imagining trying to go up some of the milder hills with about 30 lbs of equipment… no way I would get my fat ass up those hills.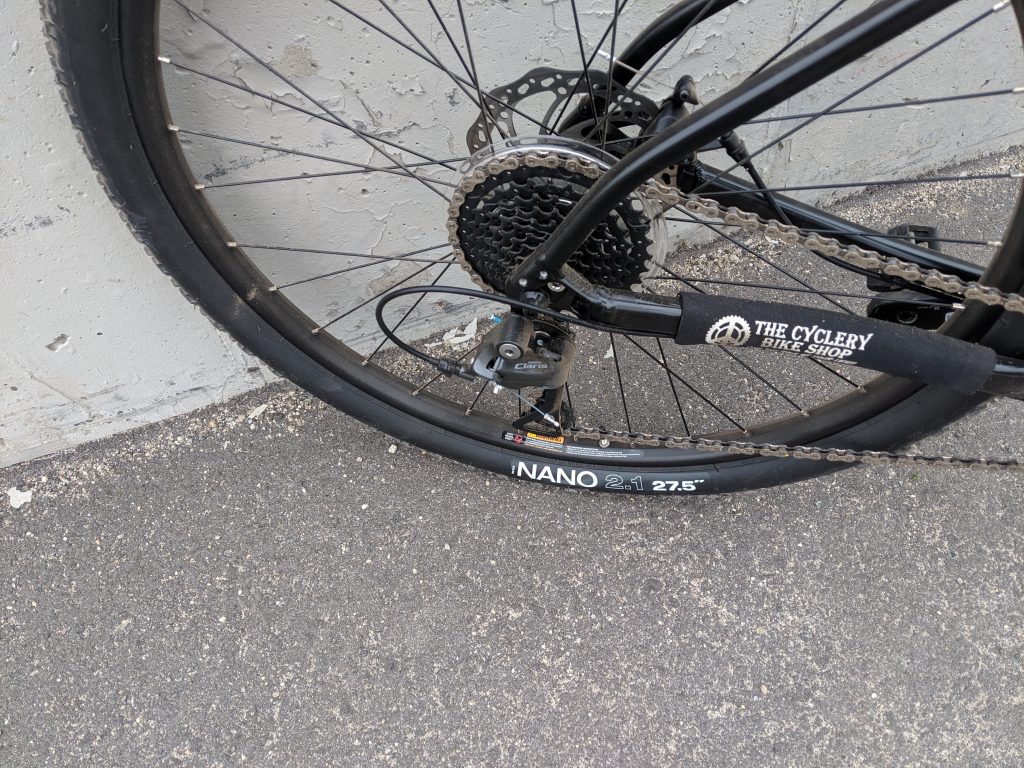 Now, it is not the bike's fault that it sucks, I did cheap out and got the Claris 8 speed grouppo, which, yeah, you guessed it, it sucks. The frame of the bike is decent; there a lot of bosses so you can attach racks, water bottle holders, bags and other goodies for bikepacking. The bike also has mechanical Disc brakes which is a big plus if you are descending with gear.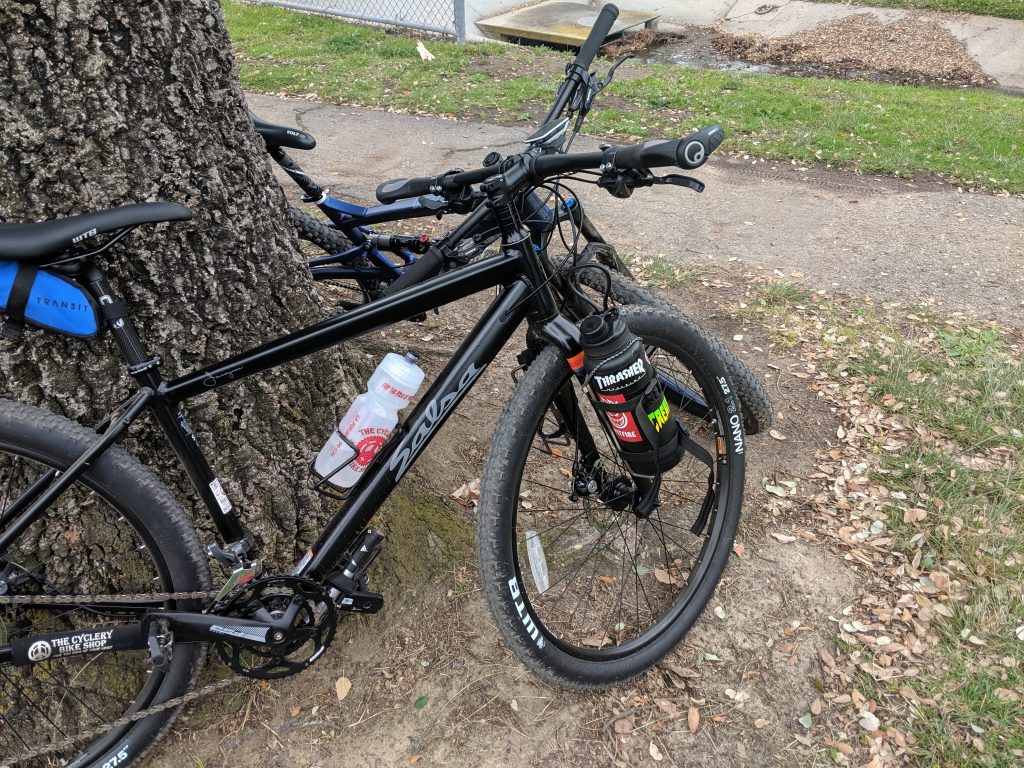 I think this bike is awkward because it is not really good at either being a road bike or at being a mountain bike. Maybe I am missing the point? So what am I going to do? Well, I was going to try to sell the bike but Salsa thought that this bike is not selling as good so they dropped the price $100! Yes, you can get this bike for $699! It may look like a bargain but then again, you get what you pay for. I am going to try to get this bike better gearing so I can go up the hills fully loaded and hopefully see what this bike can really do.