GT BICYCLES LOOKING GOOD
GT Bicycles booth is sporting there latest for all to see. The new Fury DH bike that Team Atherton is using is a bike to be recon with. They will be doing battle on the World Cup circuit. On the Enduro Stage you have the 27.5 Force. Pictured here is the Force Sport for $2930 that is well equipped for that new Enduro rider.
The all new Fury World Cup DH bike is also 27.5 and at the top of the big boy list. Its ready to take you to the podium if you have the "moxey". The Fury World Cup comes in at $8140.
On the XC side GT has their 27.5 Helion carbon for $5420. Ready for the XC trail ride or race.
FORCE SPORT 27.5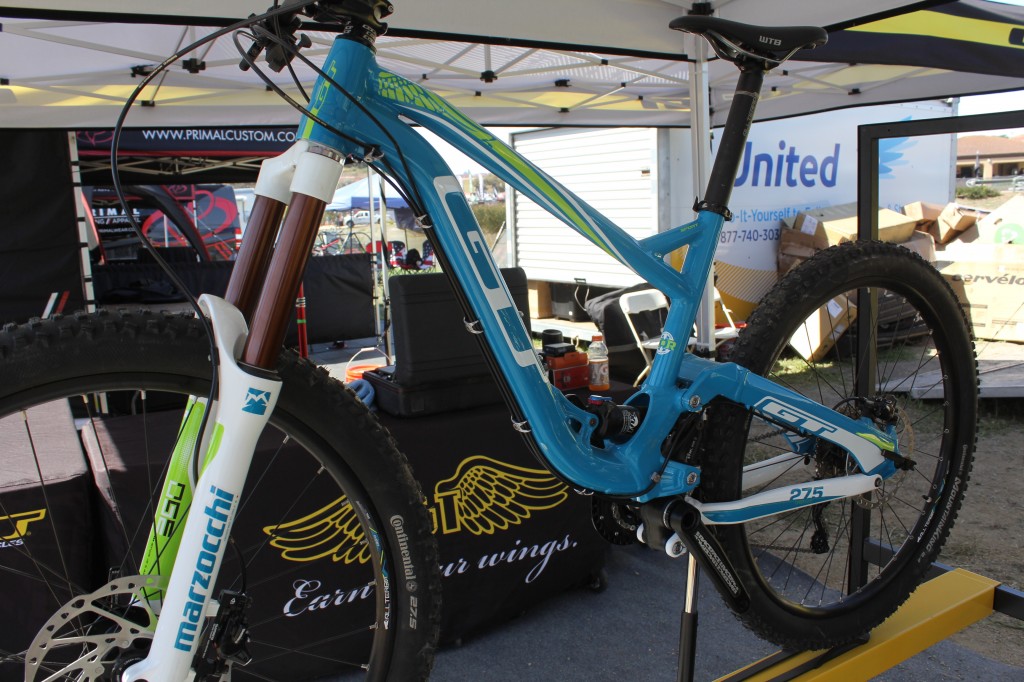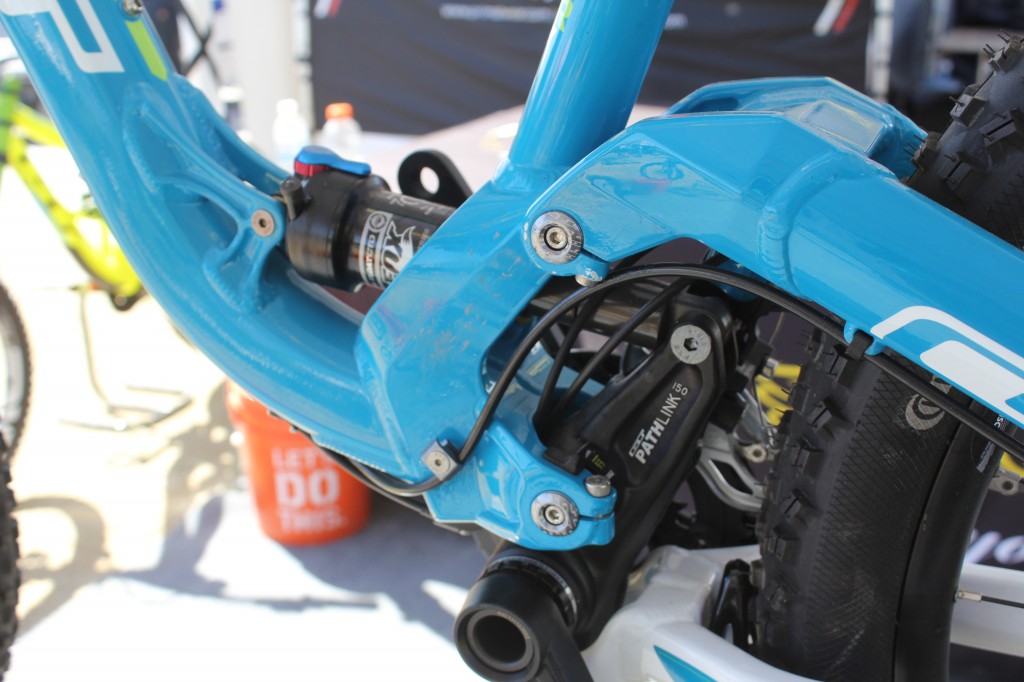 FURY WORLD CUP 27.5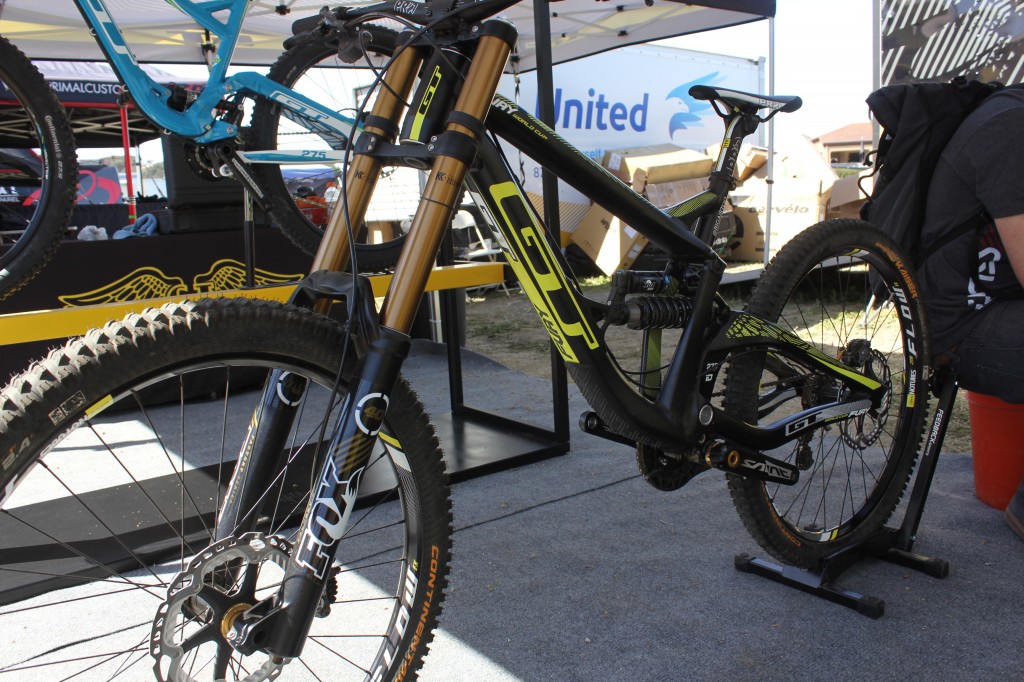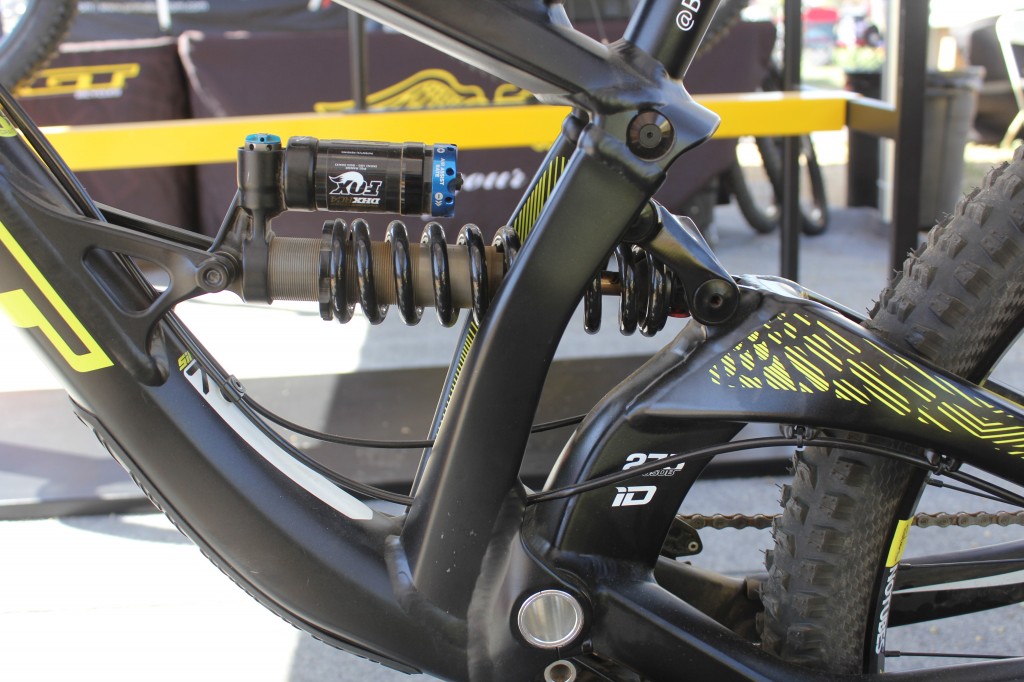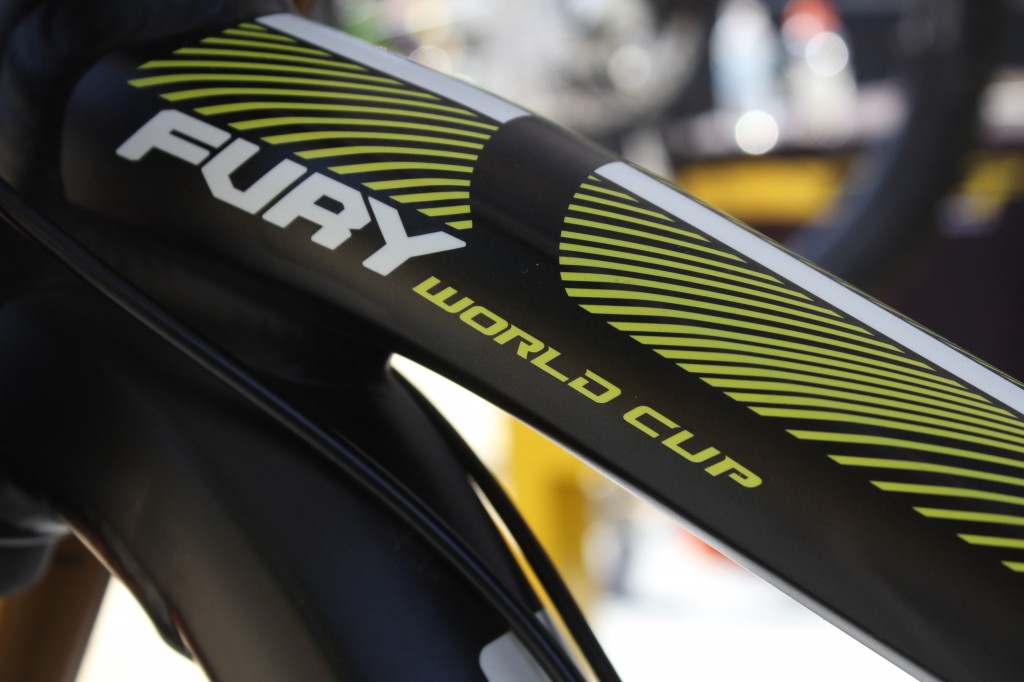 HELION 27.5 CARBON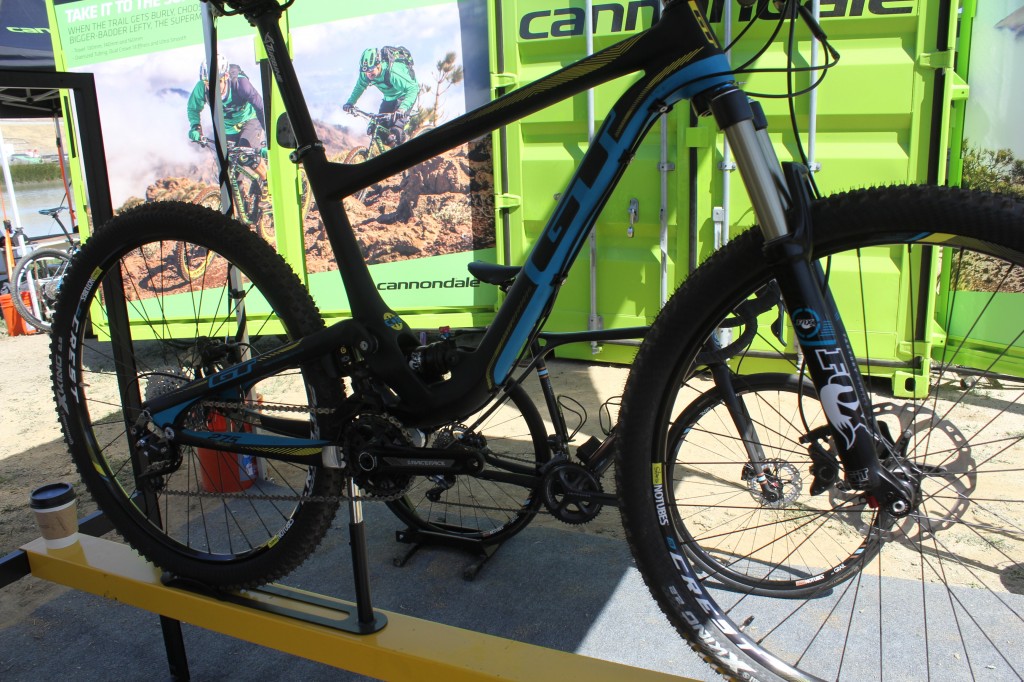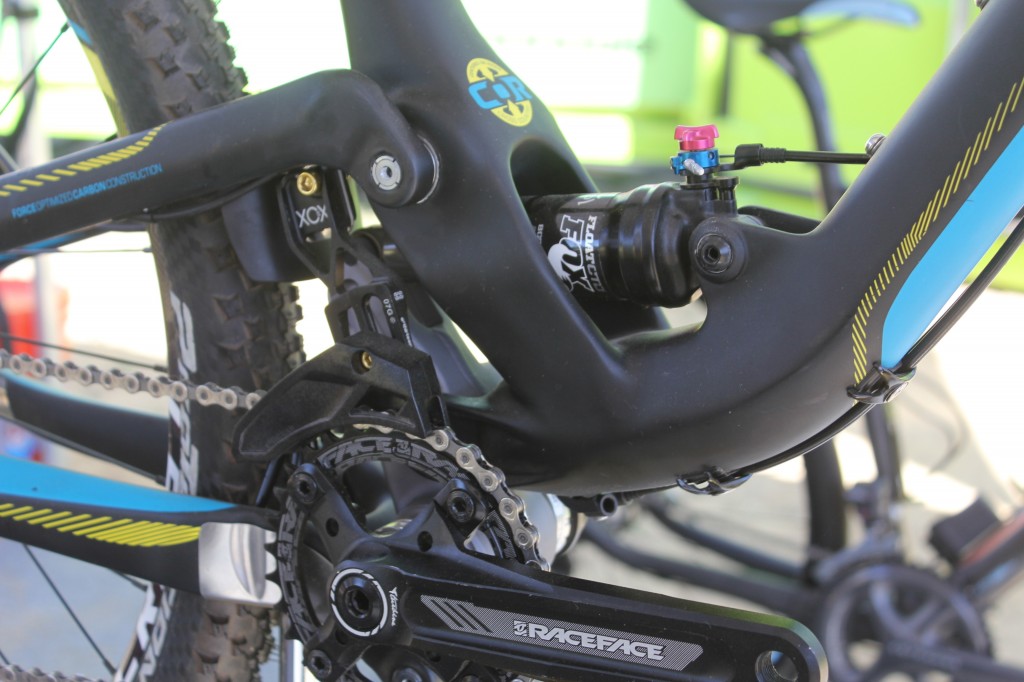 For more facts about these bikes and more from GT Bikes go to gtbicycles.com