Here's something you may never had thought about, it's the use of maxi pads when you go mountain biking. For those of you that don't know, a maxi pad is, then go ask your mom. She can explain everything about them. 1. Maxi pads are great for first aid. If you've crashed on your mountain bike and don't have a first aid kit with you, then bust out the maxi pad! Place it over a wound to help stop bleeding.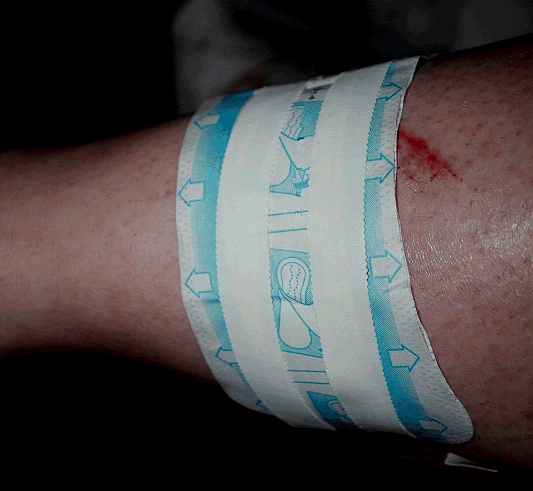 2. Elbow and Knee Pads. Before tackling a tough downhill section of the trail, pad up! If you crash the pads will protect your joints and in the event you get injured, use the pads to stop the bleeding!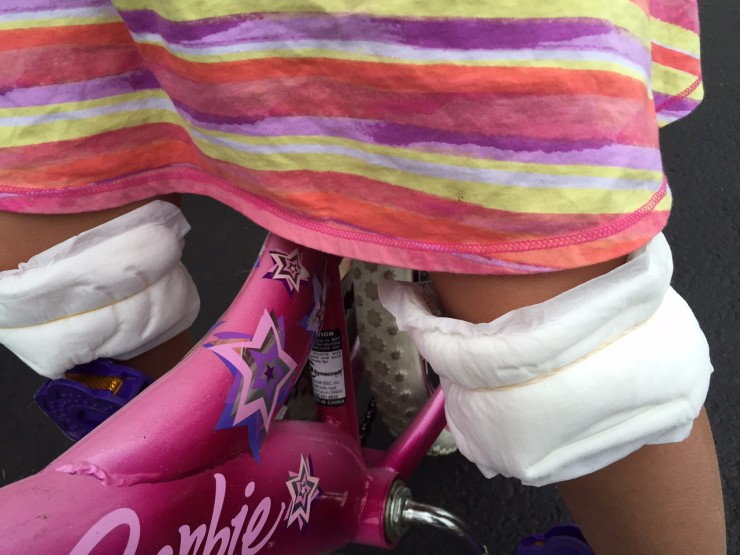 3. Give a pad to the guy in your group who keeps complaining and say, "Here, this is for your vagina."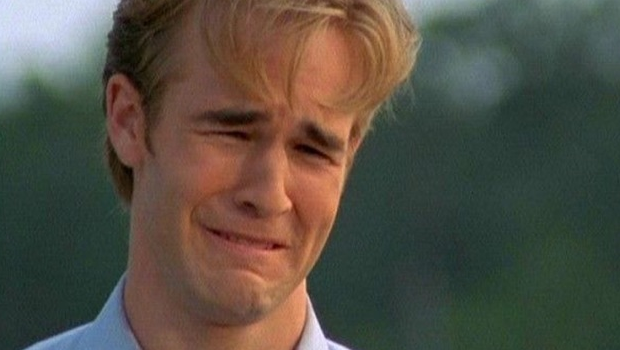 4. Clean your bike with it.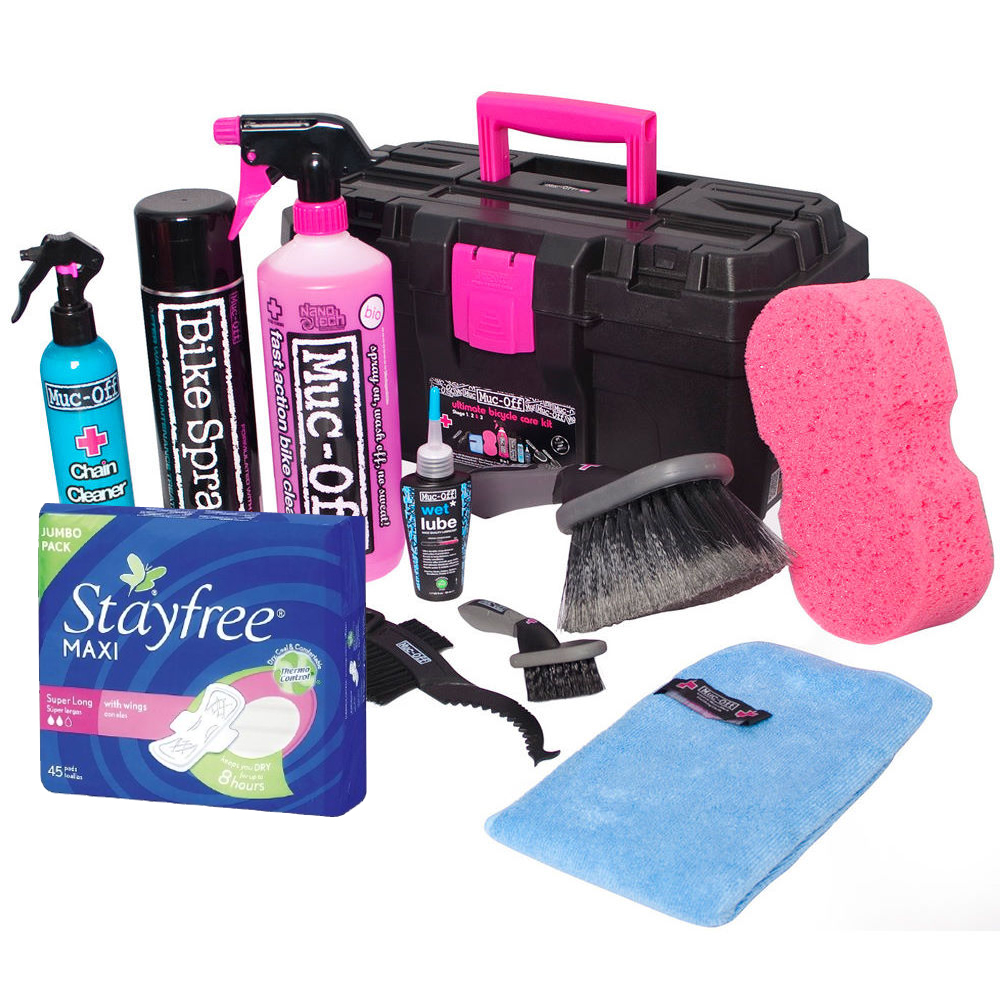 5. Use it for added cushion for your seat. 6. Keep the sweat off your eyes. Nothing is worse than getting your sweat in your eyes. The pad will absorb and keep your face dry!
7. Use it as a handkerchief to blow your nose of to keep in your tuxedo pocket.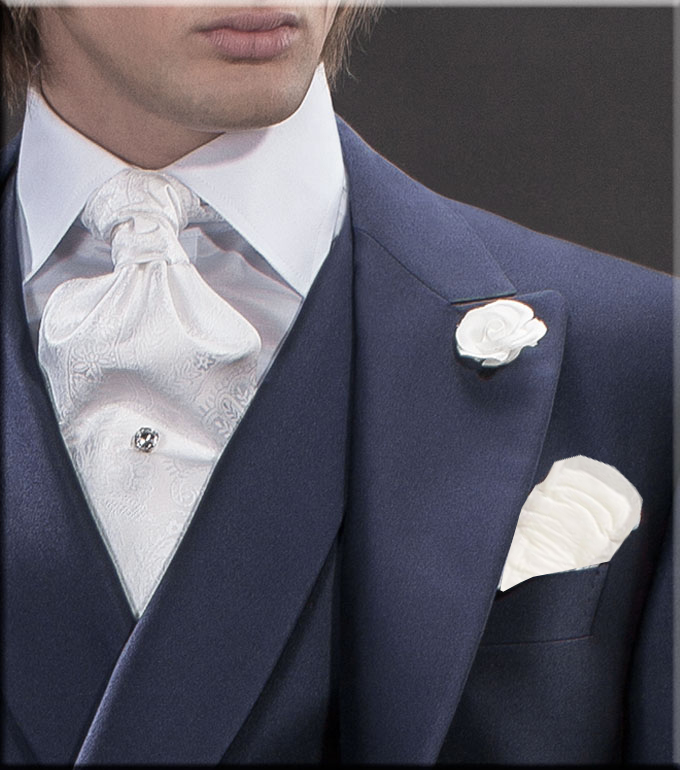 8. Use it as a top tube pad, so you don't hurt your nuts.
9. Clean up spills with it.
10. Use it as a napkin so your snack doesn't get dirty.
Well, you kinda get the point, right? The Maxi Pad has so many uses and when it come to mountain biking, it wouldn't be a bad idea to keep one or two of them in your hydration pack, you never know when you might need it.