Shortly after I bought the Poseidon X gravel bike, Poseidon dropped the Redwood; a "monster cross" bike that was designed with the Fullerton Loop in mind. I was intrigued… I thought about it for a while and I went ahead and pulled the trigger. After two rides, I think I have a few good Poseidon Redwood gravel bike first impressions.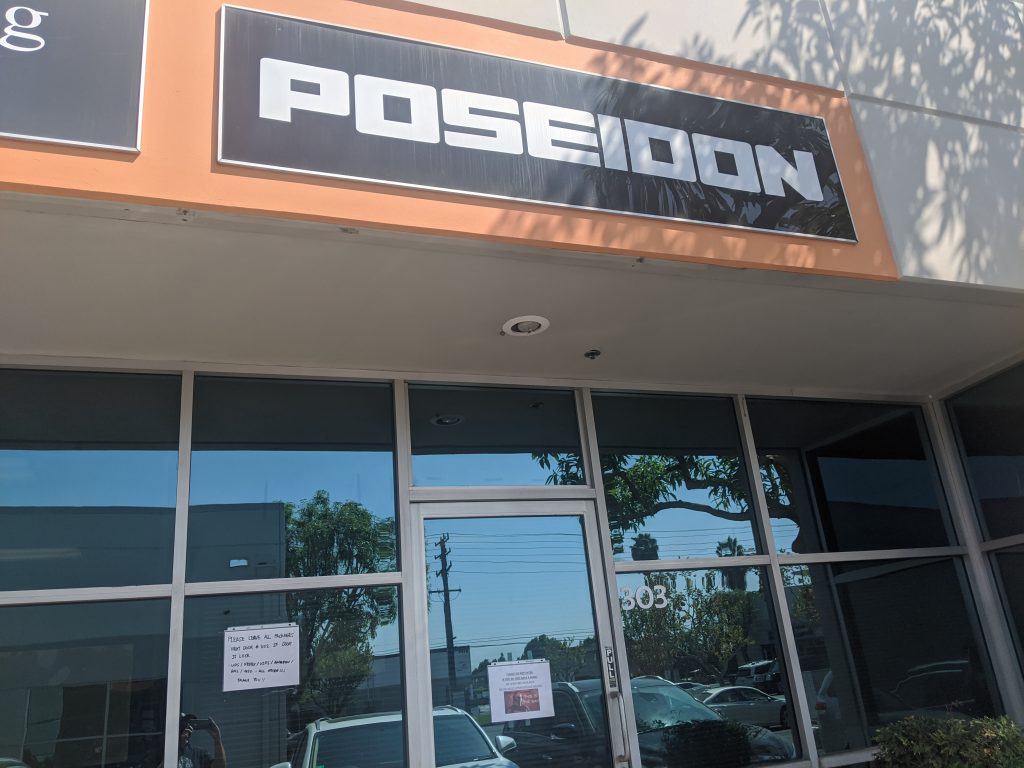 I decided to go to Poseidon Bike's headquarters to pick up the Redwood since they happen to be 15 minutes away from my house; I was hoping to see their operation but sadly I was not able to but a very nice gentleman gave me my Redwood in a box which nicely fit inside my car.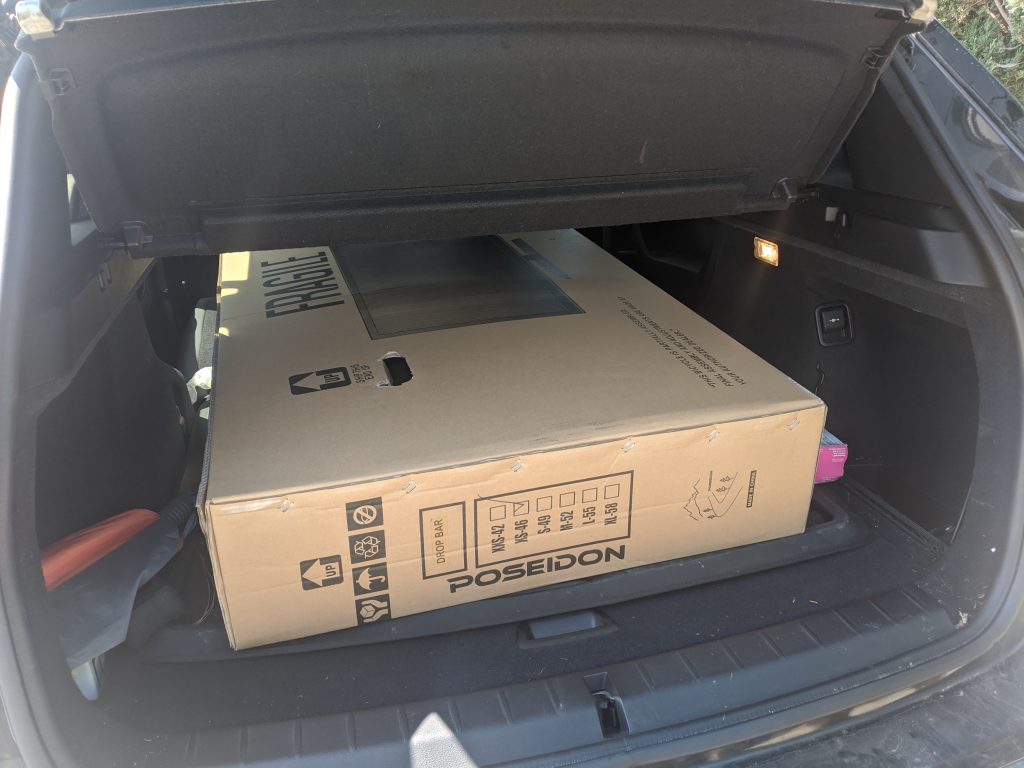 I quickly headed home and I put the bike together. Assembling the Poseidon bikes is not for people who have never put a bike together since there are no instructions but you can watch some of their videos.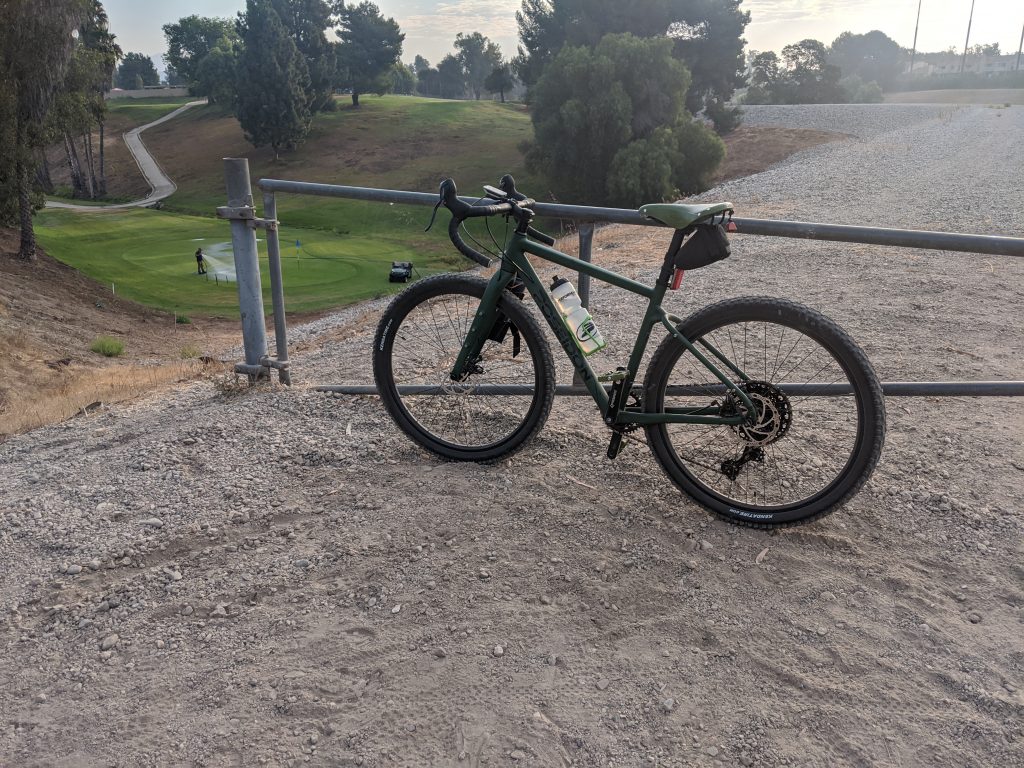 I swapped the saddle and pedals and I took the Poseidon Redwood on its maiden voyage to where else? The world famous Fullerton Loop. The bike did not disappoint at all, it was definitively at home at the loop. The bike climbed like a goat, it was fast on the single track and handled the downhills very well. It is a fun bike to ride.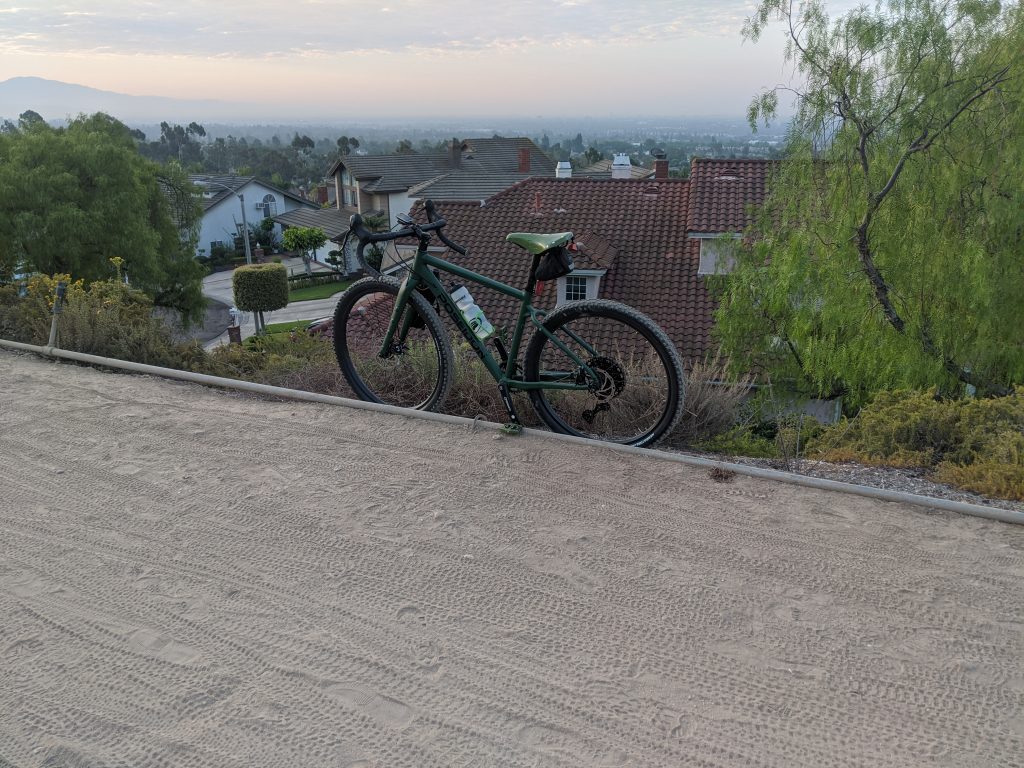 The bike has the same drive train as the Poseidon X; The Microshift Advent X groupset. The Advent X is starting to grow on me, I really love the big as climbing gear in the back since I suck at climbing. I also chose the XS frame which Luis from Poseidon recommended since I ride the small X. The Redwood fits me better than the X, in fact, I kept the flared handlebars because they felt good.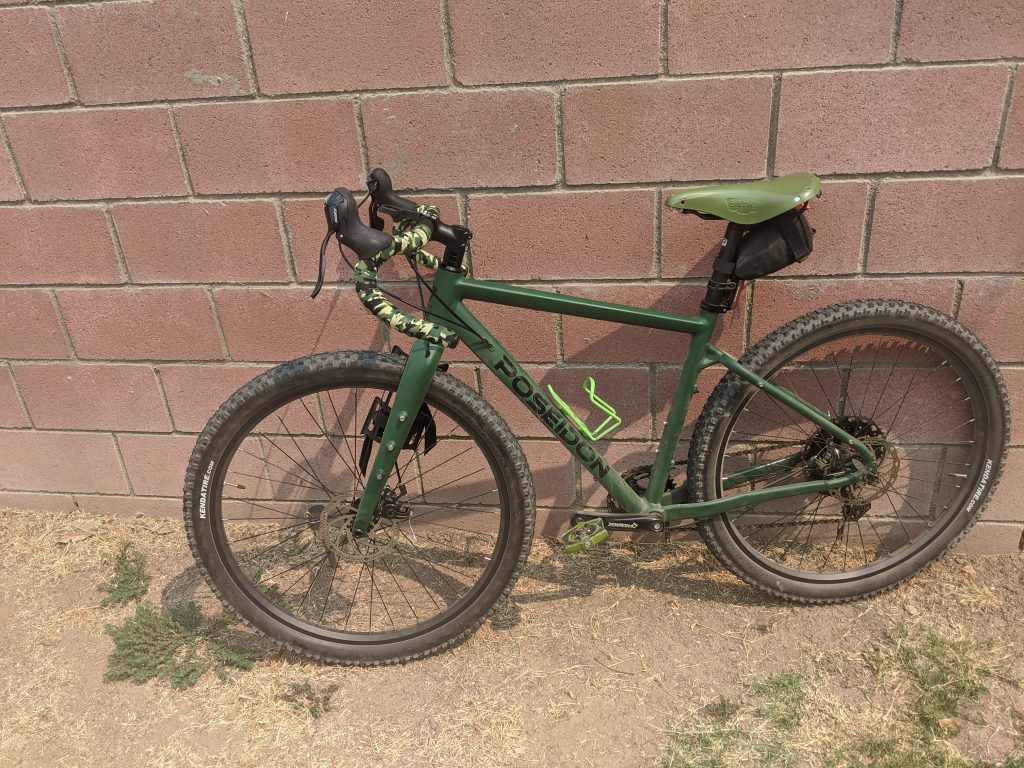 I took the Poseidon Redwood to the Hollywood hills in search of a gravel path which we ended up finding by the Hollywood reservoir. This trek was 95% pavement and 5% dirt; the Redwood was out of its element. The bike felt heavy and sluggish when riding on the streets; the Poseidon X is a better bike to ride on pavement.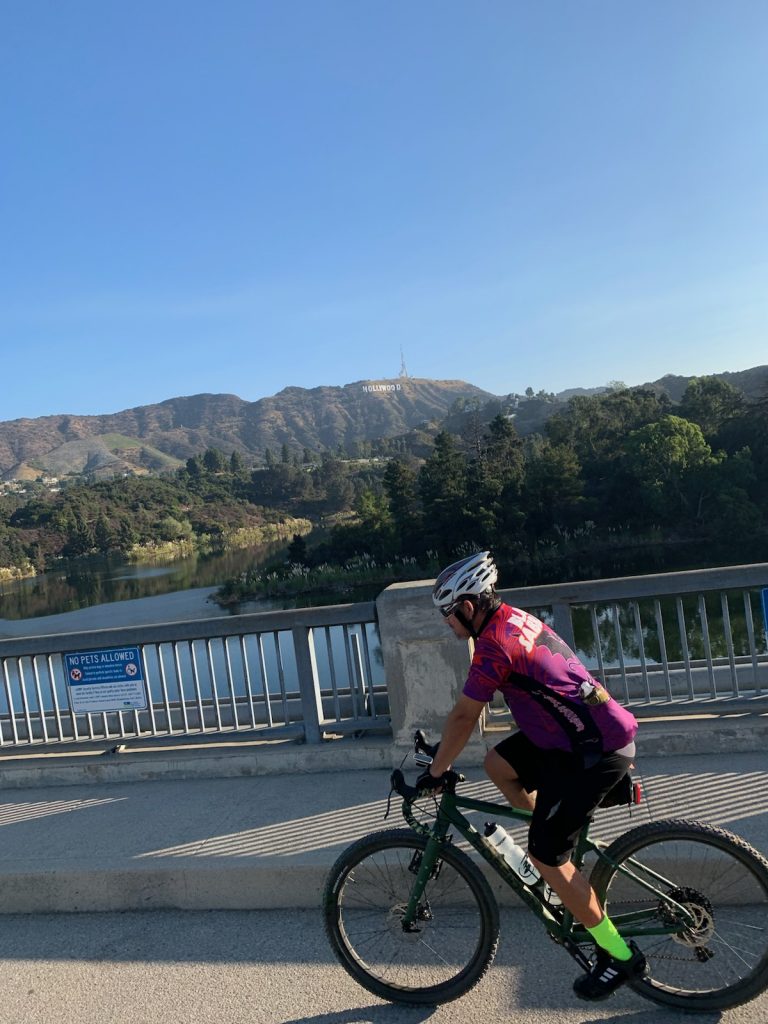 I really like the Poseidon Redwood but I may have to decide between keeping this one or the X.