As much as I enjoy doing group rides, there something really great about doing solo rides. Personally I like it because I get to go at my own pace, stop when I feel like it, take photos and ultimately enjoy my ride without having to worry about someone else's schedule.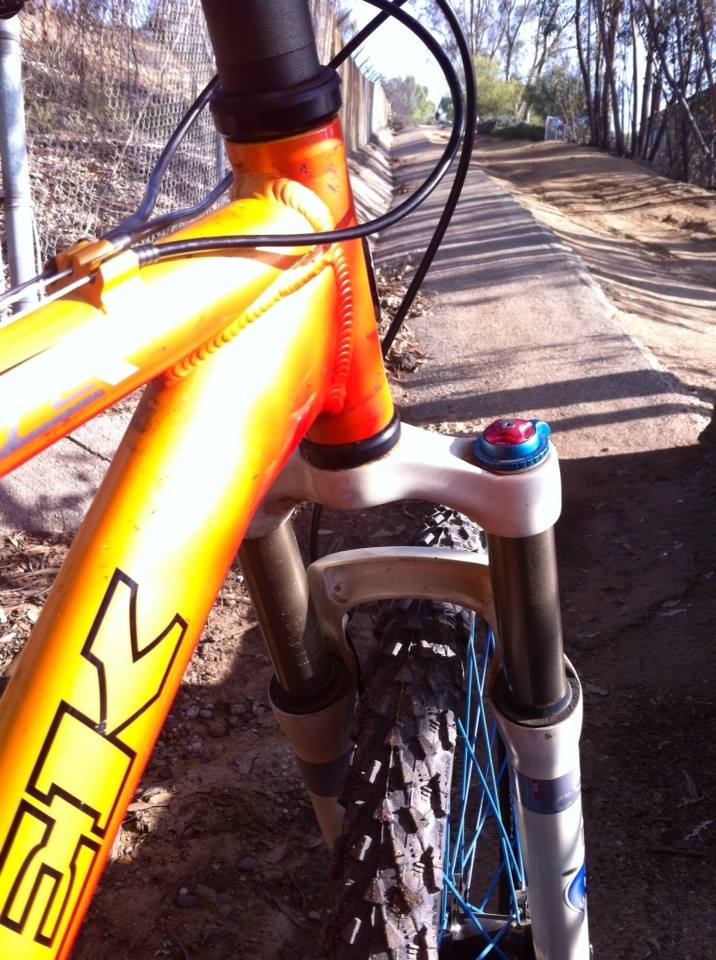 Often times I do find myself on solo rides just because I've got such a weird schedule. Currently, I'm riding on Sundays and weekday mornings. As much as I miss the camaraderie and friendships that group rides offer, solo rides is a great time for personal reflection, planning things in my mind and even prayer times.
I think the only thing that sucks about solo rides is if you break down or get a flat, you don't have immediate assistance. But with the sport of mountain biking, you'll eventually see another rider and for the most part,mountain bikers are friendly and would offer to help you out.