"HAPPY THANKSGIVING!!"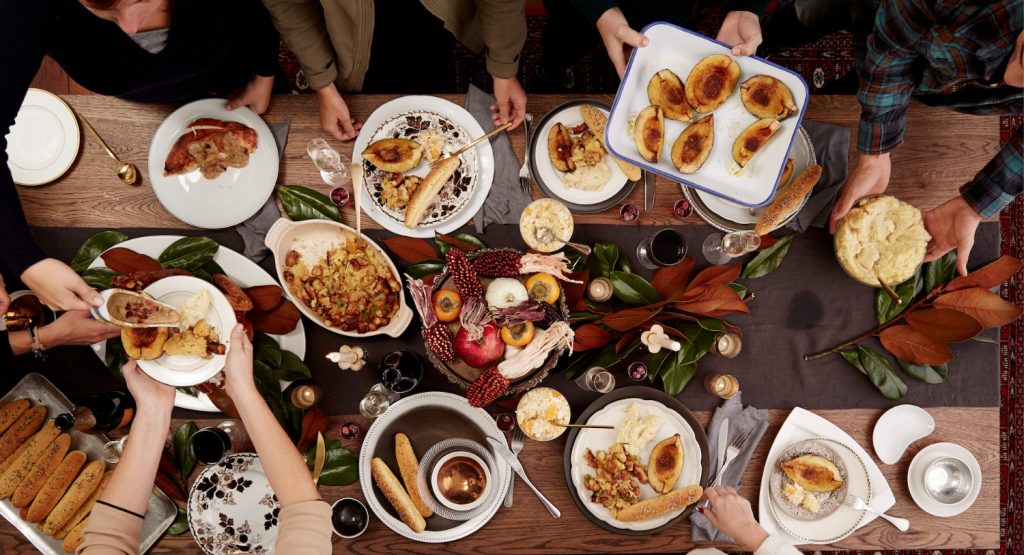 What is Thanksgiving? Well according to Wikipedia, this is Thanksgiving.
"Thanksgiving Day is a national holiday celebrated in Canada, the United States, some of the Caribbean islands, and Liberia. It began as a day of giving thanks for the blessing of the harvest and of the preceding year."
Wow never knew Thanksgiving was celebrated in some of the Caribbean islands or Liberia, who woulda thunk.
For my family and friends, like most, it's a time of gathering to enjoy each other's company, reminisce with family and friends, and of course we can't forget the "BIG MEAL" we so look forward to each year.
THE MEAL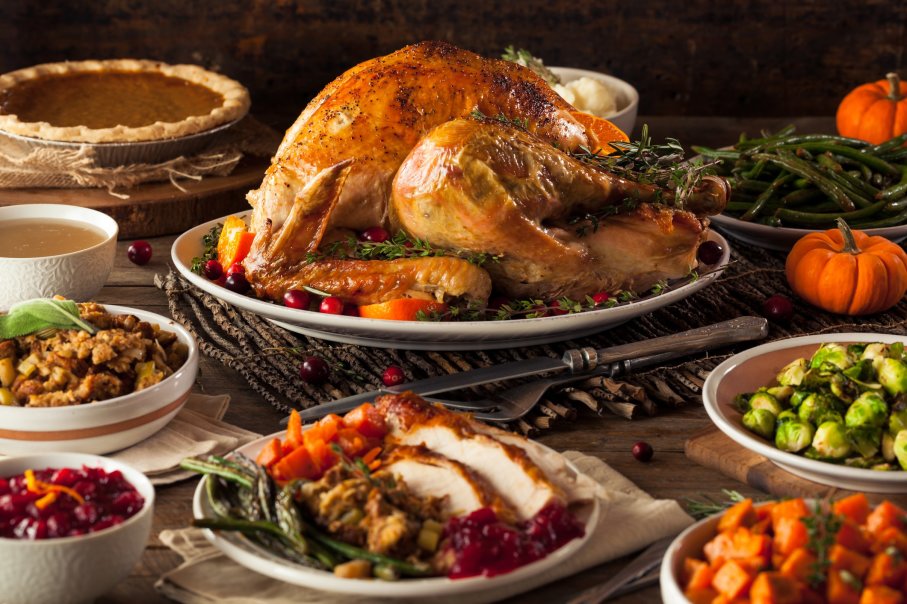 Aaahhh, that beautiful bird is what I crave. The smell as it's cooking throughout the house is what I can't wait for. That part of the crispy skin the taste soooooo good when you peel it off to eat it up.
If you're the one that carves the bird up, its mandatory that you have a taste or ten before serving it up.
After we give thanks its time to pile on all the trimmings, have a the second round , oh hell let's make it three rounds of that stupendous meal.
AFTER THE MEAL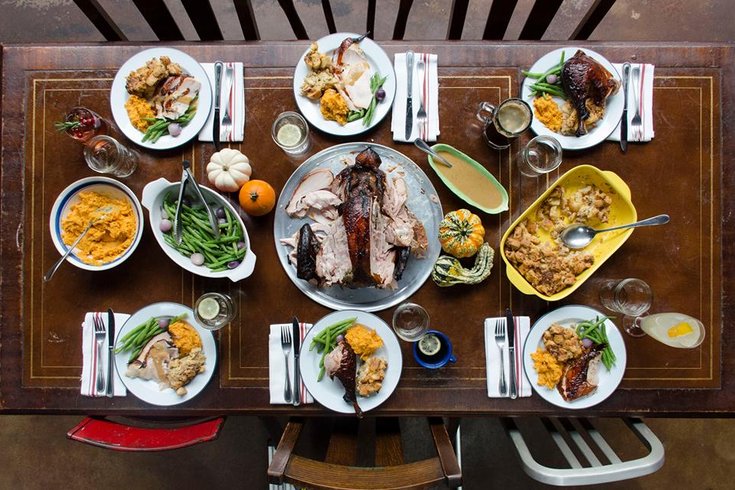 OH the tryptophan dive into the abyss we have after the meal. There is no avoiding it, how do we beat it.
Forget about it, just let it happen. Enjoy the cascading effect of that feeling of blissful sleep, for the next day you ride. YES RIDE TO WORK IT ALL OFF!!!
This is the part of Thanksgiving where we at MtnBikeRiders.com get together to hit the trails to work off all we ate the day before. Its fun in a group, but one doesn't need a group to go out and take advantage of the holiday and get some rides in.
So if you can get some friends together or you go out by yourself, go have a great holiday ride, because when you get back you have all those great leftovers to dig into.
From the staff of MtnBikeRiders.com we wish you a, "GREAT THANKSGIVING AND BE SAFE!"