His friends call him "Short Arm" Steve because he's got short arms. He's had a hard time finding a mountain bike that has a short top tube and a short stem. He's been known to use a 25mm stem to help his reach problem.
Here's Short Arm with his lady friend who doesn't seem to mind his short comings…pun intended.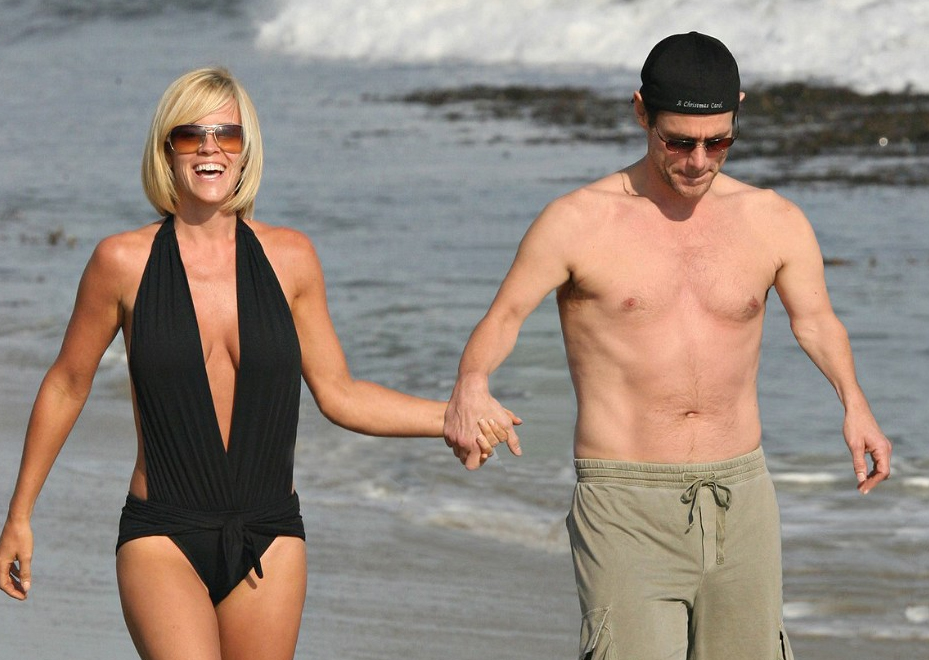 Short Arm almost gave up on mountain biking until he found a solution for short arm problems through an unconventional method. Back scratchers!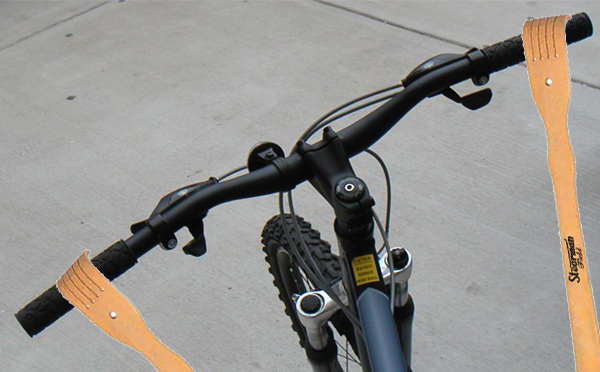 Short Arm Steve stated; "These back scratchers not only changed my riding life, but now I have more confidence to start racing this coming season. My wife also likes my back scratchers. Sometimes she wants me to scratch her back and that always seems to lead to some hot sex right afterwards!"